Bastyr University
The GIRVIN team worked on redefining the Bastyr mission to energize the spirit and marketing direction of the strategy, message and overall visualization of Bastyr University.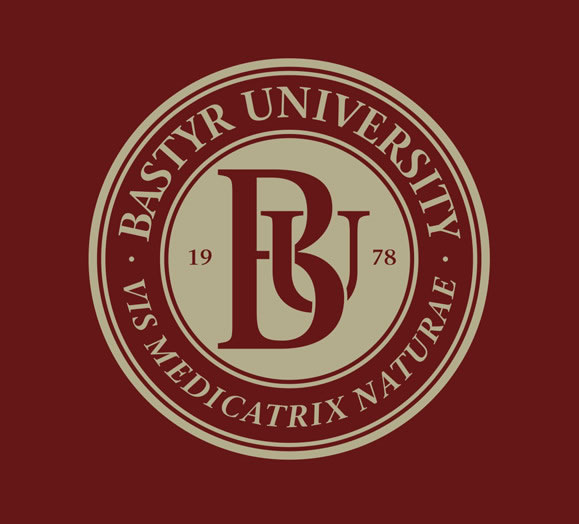 Their earlier marketing efforts were out-dated and did not fully support the ongoing innovations that continued to morph strategy and tactical direction for the University. These brand, design and messaging transitions supported Bastyr as the largest university for natural health arts and sciences in the U.S.
GIRVIN's team focused on aligning business strategy with tactical planning, messaging and foundations for communications in newly imagining the character of the University. GIRVIN reinforced the bridges between its internal and external community members, their link to the rebuilding of their massive web site, with newly converted medieval herbal illustrations from the GIRVIN rare book collection, print and collateral recommendations, as well as an official seal.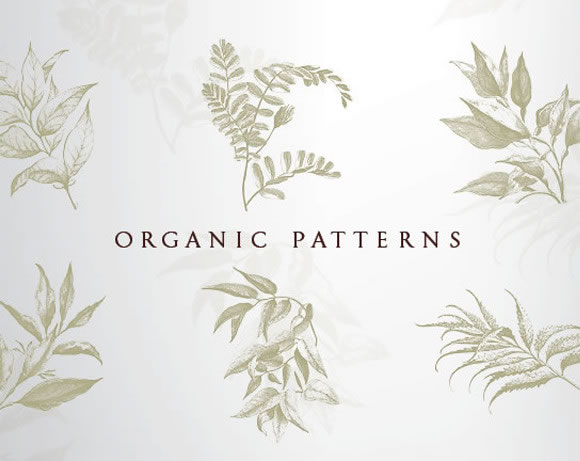 "The Bastyr University leadership team worked closely with GIRVIN on the University brand initiative. GIRVIN's team listened carefully to the various stakeholders and connected with the people of our diverse community. The result of GIRVIN's work was a fresh, powerful message and new approaches to how Bastyr University conveys its story. GIRVIN kept us moving and helped us make progress each day with a mix of soul-finding, path creation and building new ways of seeing and experiencing the Bastyr University brand.
Gregory Goode | Chief of Staff | Bastyr University