GIRVIN's team of strategists and designers were hired by Mirage Resorts, Inc. to communicate luxury to guests and visitors of Steve Wynn's foundational vision for the $1.6 billion Bellagio Hotel. Our designers developed casino-wide identity programs, collateral and signage solutions for 19 restaurants and 15 retail stores. The approach, responding to Steve Wynn's directive was imparting a feel of Italian-influenced opulence rather than ostentation; this approach was key to the creative strategy enabling this resort to differentiate itself on the Vegas strip.
The Donatello is in the details
Bellagio wanted a collection of shops that was representative of the property. Creating this experiential design strategy involved an exacting attention to detail from store decor and signage to the bags and boxes of store packaging. The hotel took a similar approach with its restaurant concepts. We worked to create signage, identities, menu programs and packaging solutions to address the full range of experiences available to Bellagio visitors and guests. GIRVIN's team also developed the full line of packaging for in-room amenities at the Bellagio as well as the Bellagio Art Collection. Showcasing our keen application to 360º design elegance, the design strategies and solutions integrated with the entire Bellagio experience and included up to 14 separate packages, for Bellagio experiencers.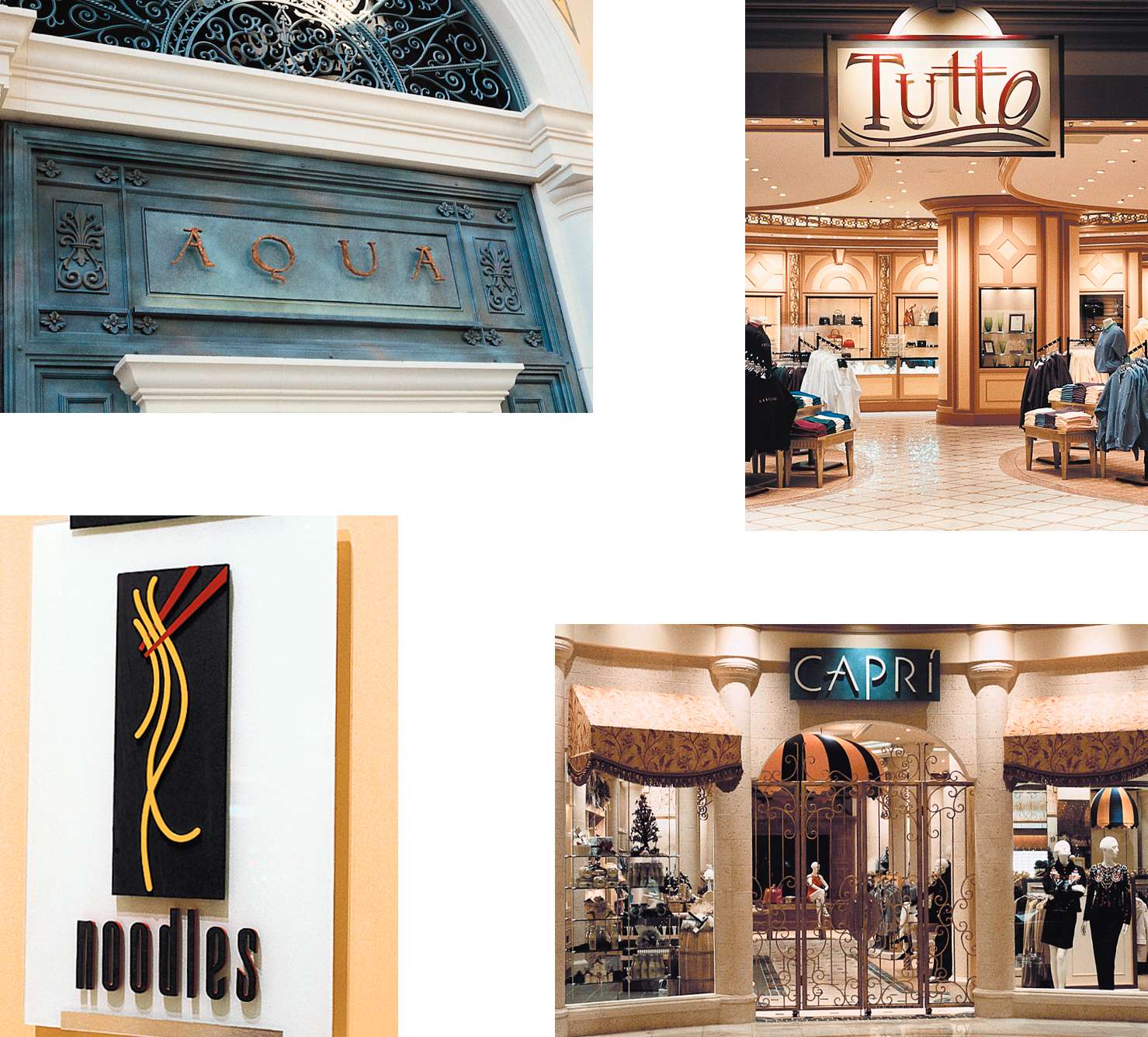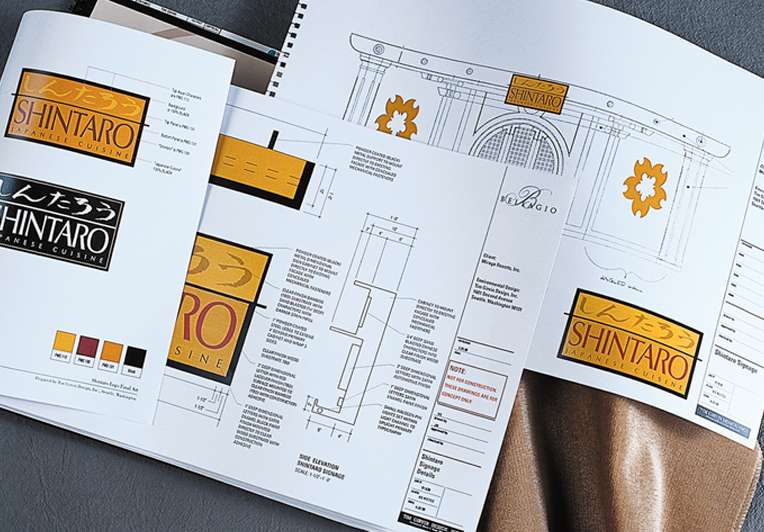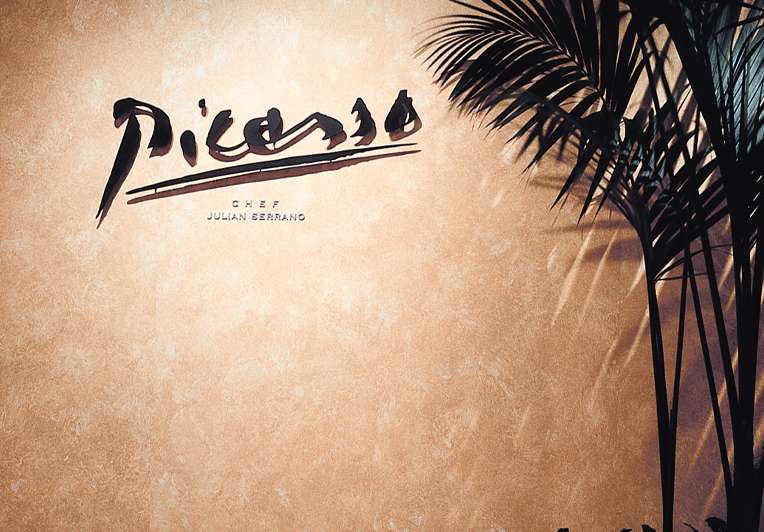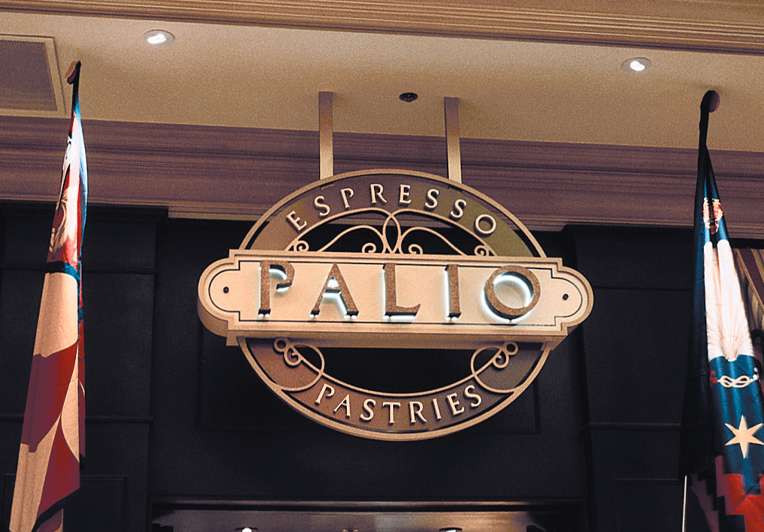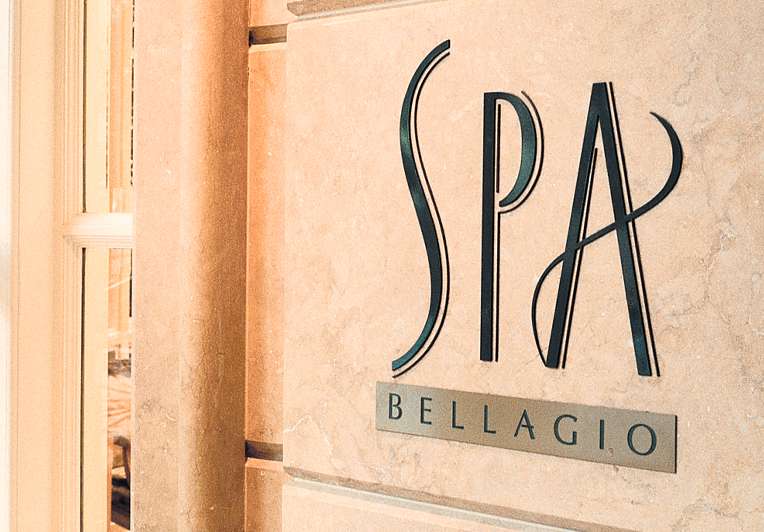 Client Perspective
---
"
The work that your team has done on the Bellagio restaurants is great – one reason being is that many of them have survived the test of time; they're still in place and some of the best there."
STEVE WYNN | CHIEF EXECUTER | BELLAGIO HOTEL