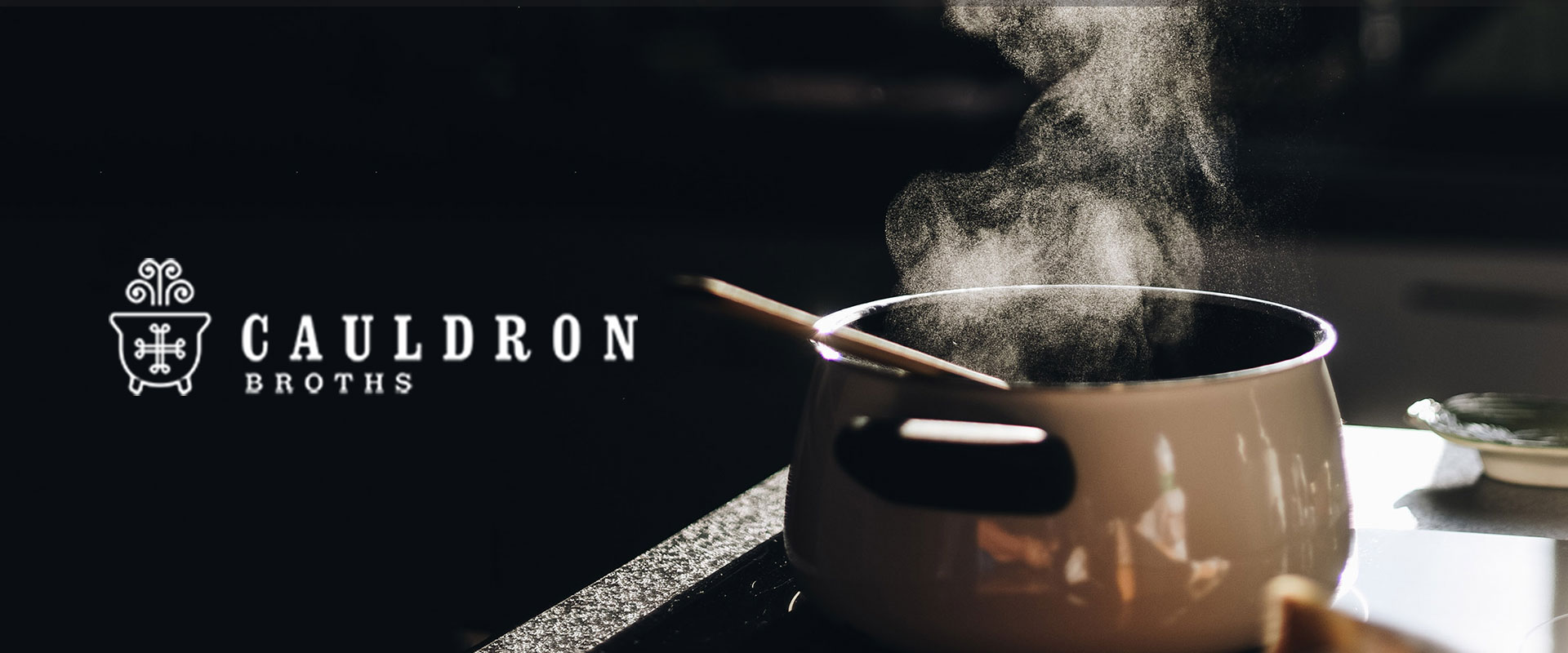 THE QUEST FOR FIRE
Every brand is built from fire.It's the quintessential energy and commitment of the founders and the vision of their dream — a passionate fire. Sometimes, a re-tooling is in order. Some polish and a new approach to the shine of epiphany. You push it further, harder, louder. GIRVIN's food design team, under the leadership of Cauldron and partnered with the wisdom of the Malody team of Culinary Options, did just that — pushed the envelope.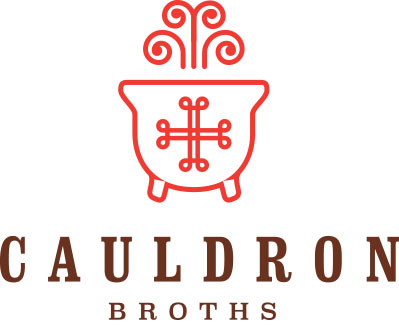 THE JOURNEY OF DISCOVERY
With a stirring alchemy of tuned visuals and new messages, GIRVIN's design strategy adopted layered and mixed typographical styles, scales and weights in staggered message configurations, including custom fonts and design treatments. Given the proteinic potency of Cauldron's brand offering, we employed dense coloration and textures. Bolder flavors, bolder design.