Chihuly
GIRVIN's team worked with the core leadership of the Dale Chihuly brand and publishing group to build a strategy for creating a brand strategy and identity program for one of the Chihuly group's most ambitious projects — Chihuly Garden at the Space Needle.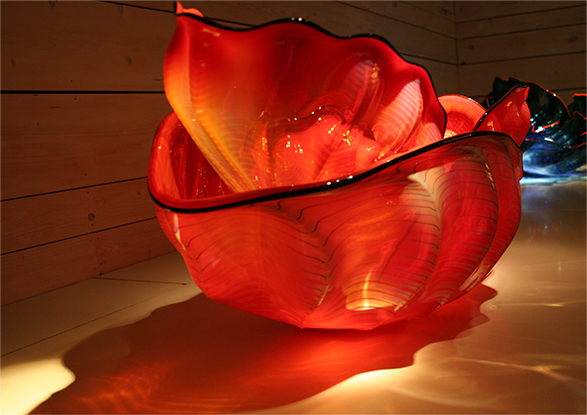 Spirit of the Explorations
GIRVIN dug deeply into the heritage and creative legacy of Dale Chihuly's work and looking for stories, archetypes and expressive profiles that could be built into a highly customized solution set that would meet and exceed the standards of creative innovation that Chihuly's work represents.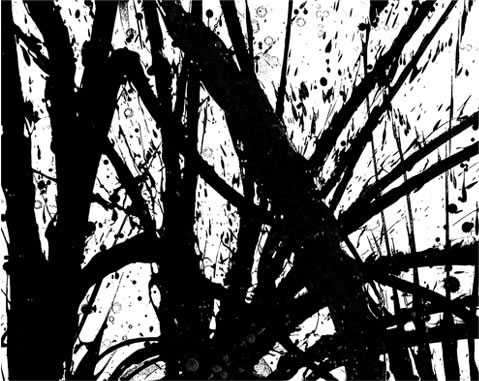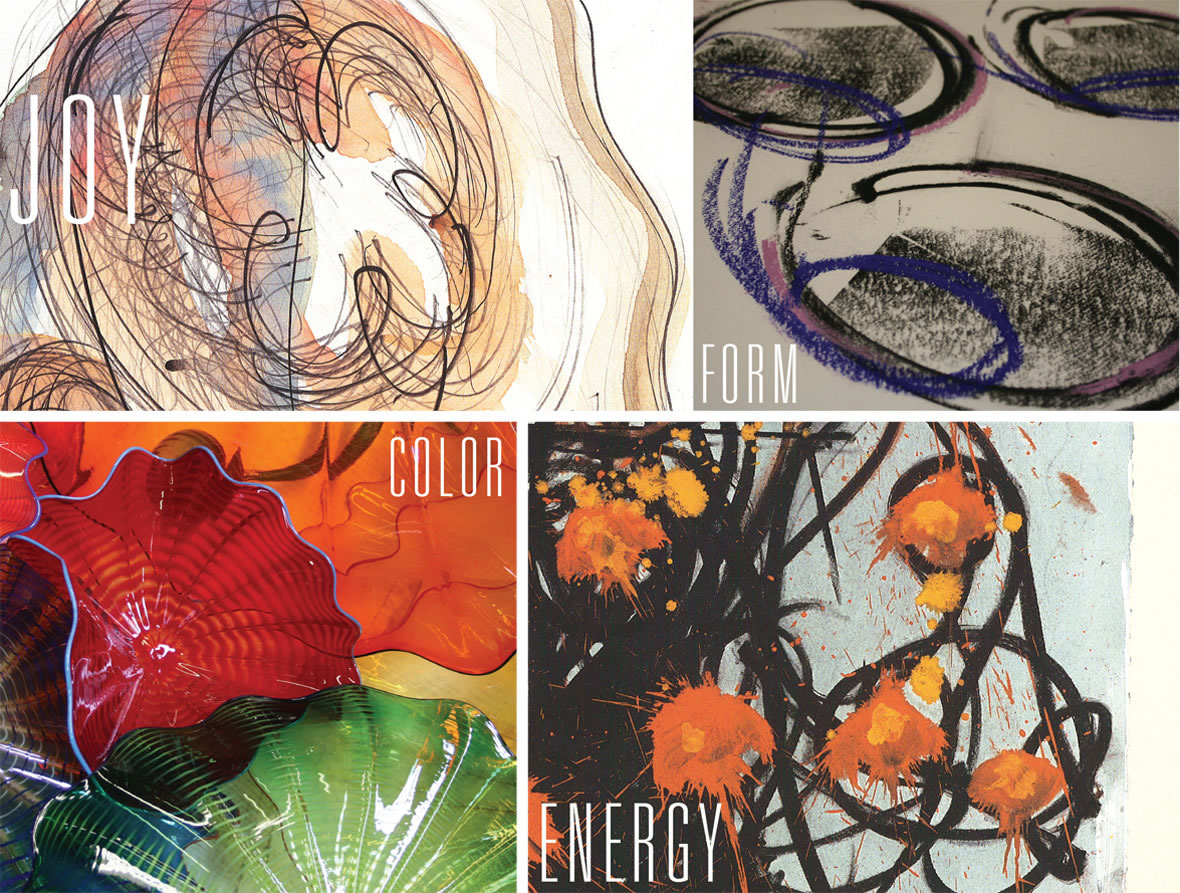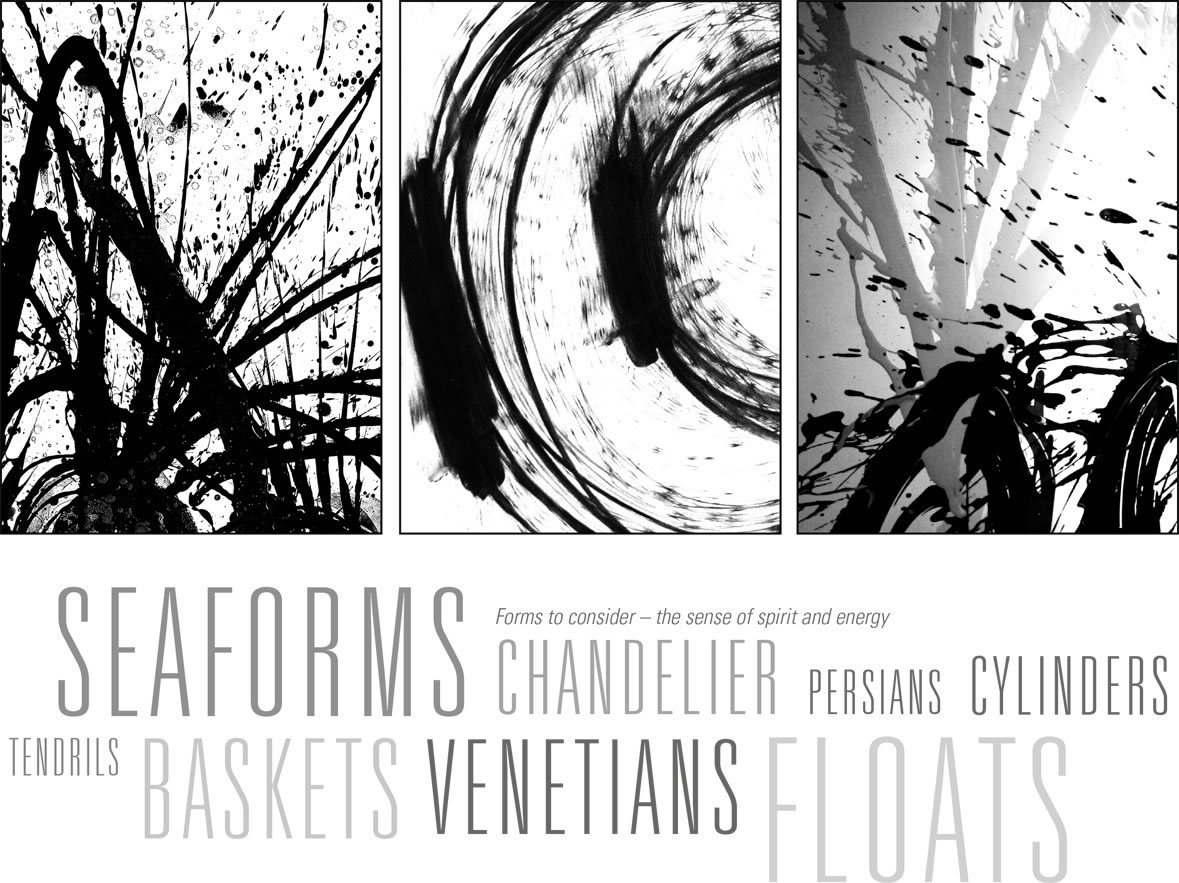 This process of exploration and excavation led to the concept of archetypal drawing — asking this question: "was there, potentially, a set of elements that was a symbolic threading in the work in play?" We developed a grouping of possible gathered elements — a drawing series that created an emblematic possibility and built out the entity and spirit of the explorations — drawings, paintings, glass works interview in a kind of marveled imaginative journey. GIRVIN built the master art, illustrative templates for applications and guidance for the Chihuly merchandising and color systems.
"With the creation of an installation of Chihuly's glass work in a long term special exhibition at Seattle Center beneath the Space Needle, we sought out Tim Girvin's help. GIRVIN's team aided our creative team with the strategy, explorations of naming and developed a solution that embraced the archetypal nature of Dale Chihuly's work — a series of classic images of key inspirational themes from Dale's long legacy in extraordinary creative contributions to the world. This was combined with Chihuly's signature, and a series of typographic arrangements. They built a style guide for us, as well as for merchandising applications for our visitors."
Billy O'neill | Chihuly studio | Vice President of Operations