Eastern Congo
Initiative
GIRVIN worked with Ben Affleck and consultant Whitney Williams on supporting the development of Affleck's eastern Congo philanthropic effort. He envisions change — a supportive, collaborative community-aligned initiative to advance the self-sustaining character of the eastern Congolese.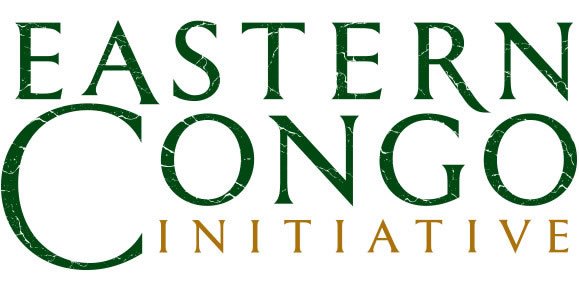 He references "an eastern Congo vibrant with abundant opportunities for economic and social development, where a robust civil society can flourish." The mission of ECI believes that "local, community-based approaches are essential to creating a sustainable and successful society in eastern Congo."
GIRVIN worked initially in the development of strategy, the inner code of the brand, positioning and story, gathering Affleck's thinking into a coherent platform for message, naming and expression strategy. From there, GIRVIN's team worked in partnership with Affleck and Williams, as well as the larger teams in the Congo, to support naming solutions, as well as providing opening visualizations for the brand, its visual identity, and potential design genetics for the site, created by Blackbrush.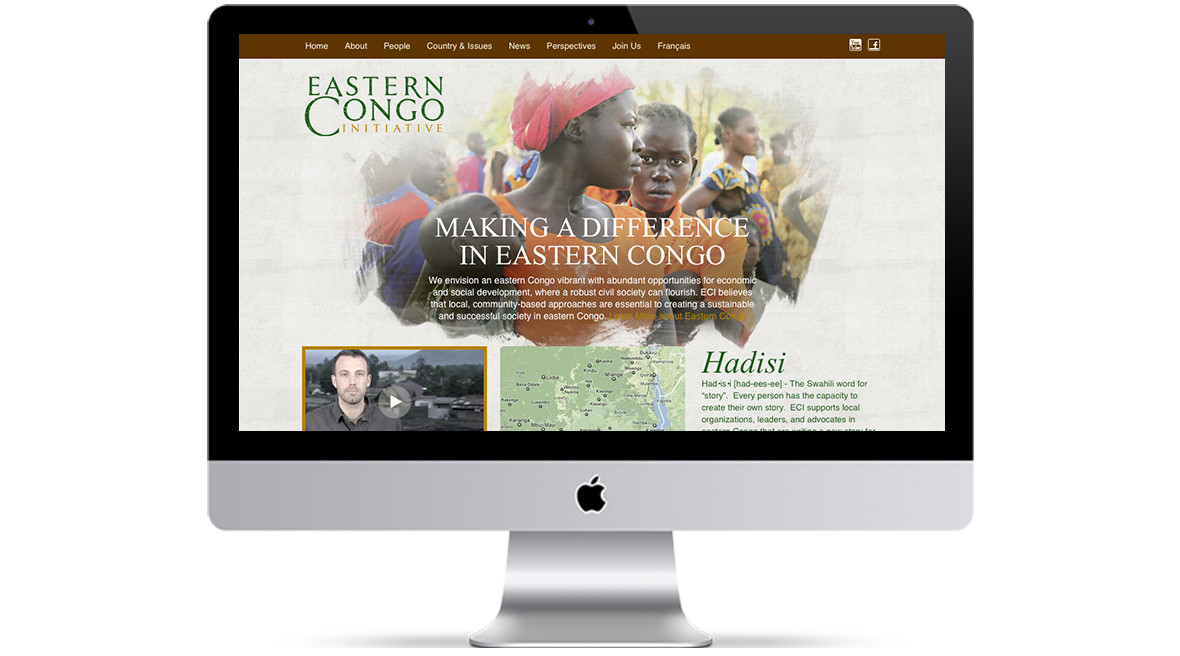 "Thank you! GREAT JOB! You've really captured the essence and you've done a tremendous job! I'm tremendously grateful!"
Ben Affleck | Founder | Eastern Congo Initiative