Garden Botanika
GIRVIN was instrumental in the original launch of Garden Botanika in 1990. The brand was positioned between high-priced department store cosmetics and low-quality products sold in the mass channel. While initially a resounding success, over time Garden Botanika lost its focus.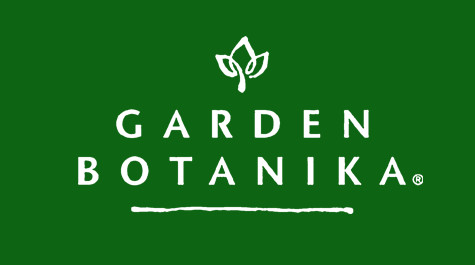 By 2001, Garden Botanika was in bankruptcy when Schroeder & Tremayne purchased the brand name, its product formulations and the direct mail program. GIRVIN was hired to help redefine the brand's essence.
GIRVIN revitalized the brand by creating a new, luminous soul for this line of beauty care products. The promise of "respecting your nature" was brought to life. With a focused strategy, GIRVIN set out to revitalize the brand. A refreshed brandmark was developed, we created names for the brand's six core product lines, and redesigned the packaging to reinforce Garden Botanika's premise of simple, natural beauty care. Additionally, a clean and simple e-commerce site was created that matched the vitality of the catalog and direct mail pieces.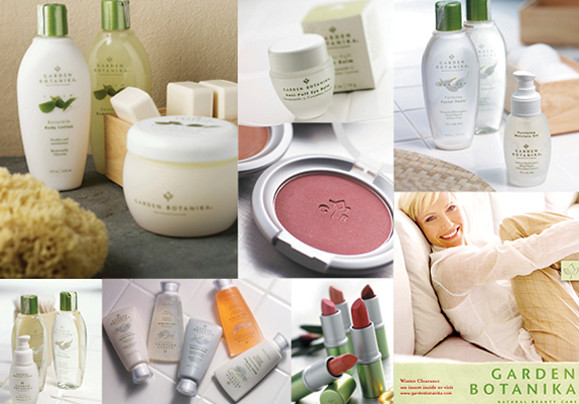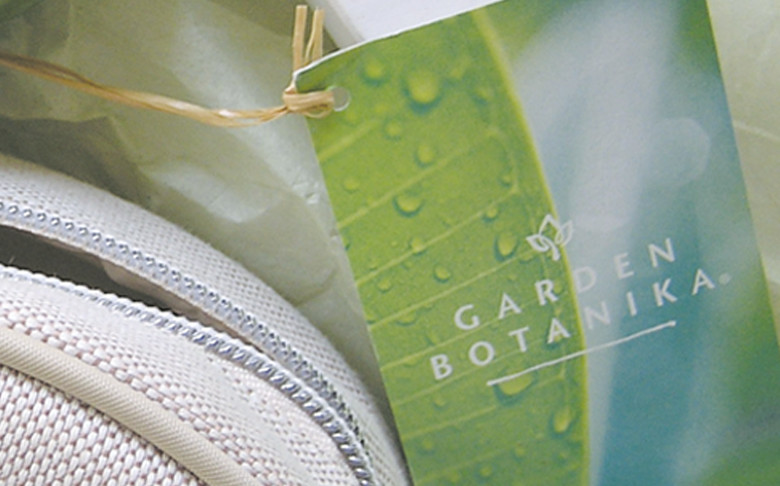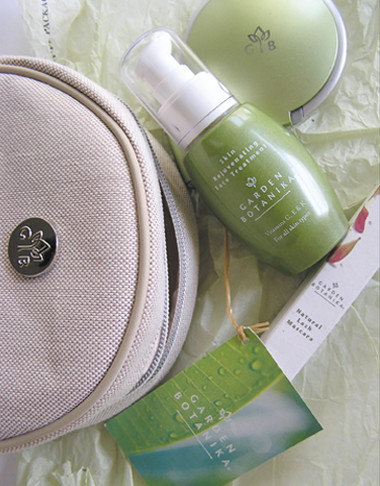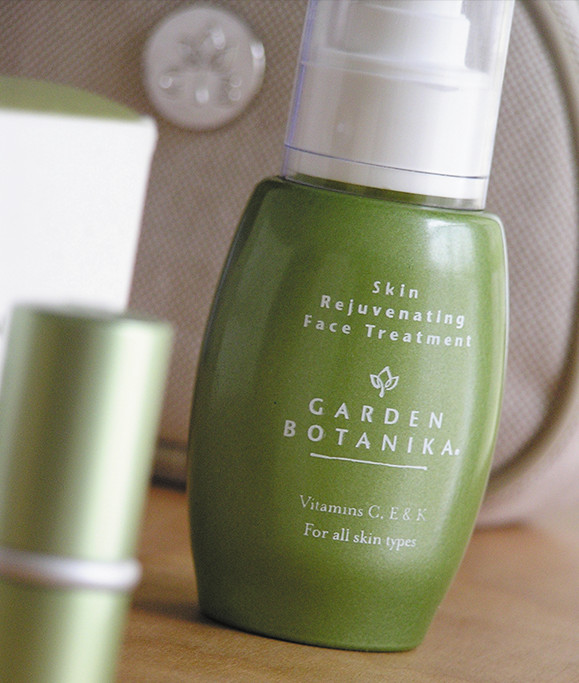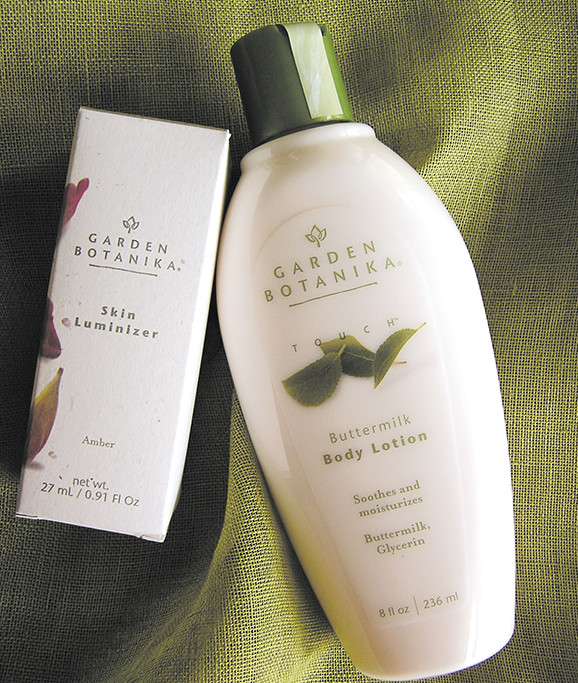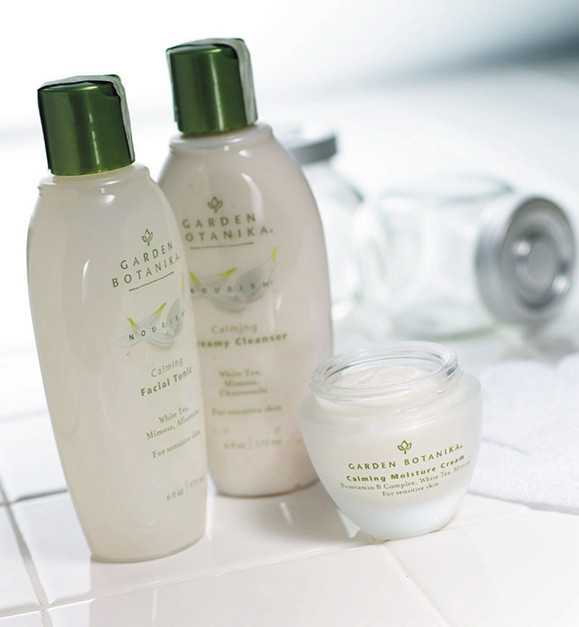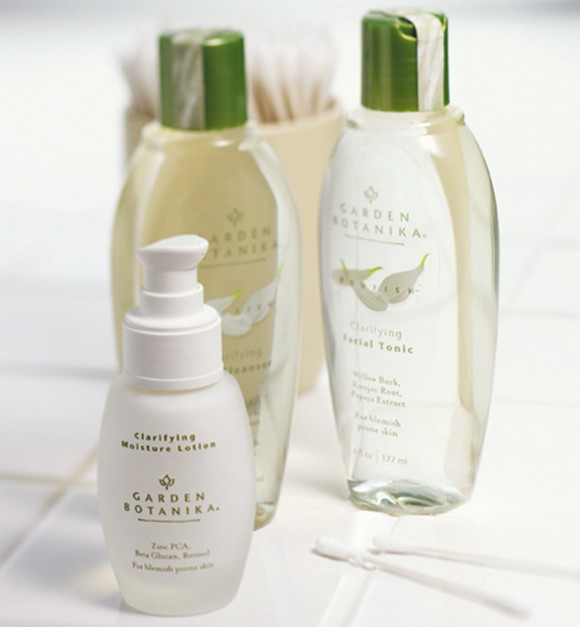 "The GIRVIN team was instrumental in helping Garden Botanika develop a new branding and naming strategy. They also created a new look for Garden Botanika packaging, catalog and web, which enhanced the inherent elements of the brand. We could not be happier with the results."
Liz Bradley | General Manager