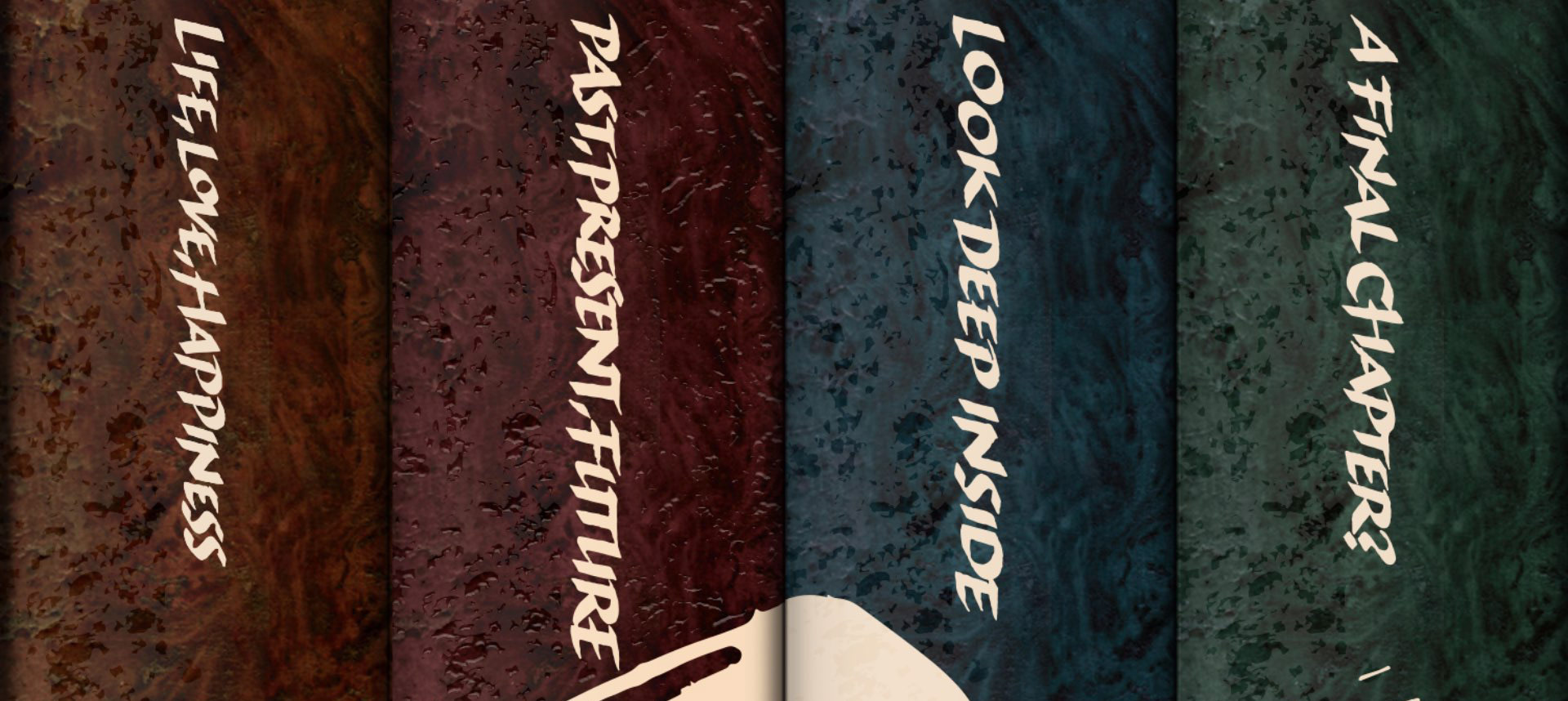 Long-time client Scott Oki (Golf Club at Newcastle, Harbour Pointe, Oki Foundation, SeeYourImpact, Social Venture Partners, Outrageous Learning) has had the habit for years of writing haiku, at least once a day. This regimen, a form of mental exercise and meditation on life ranging from his own family to the state of the planet, got him to thinking: how can I share this in a way that not only is enjoyable to others, but might also benefit Densho (Scott's nonprofit founded in 1996 with the initial goal of documenting the Japanese incarcerations during World War II)? At this point he had amassed hundreds of haiku.
Generosity Speaks Volumes
Upon meeting with GIRVIN designers, a plan was laid to develop a four-volume boxed set of haiku, each one meticulously crafted as calligraphic art in English, translated and typeset into Japanese, then composed into a temporally-themed quartet of books—not for sale, but to be given away as a thank you to the generous donors at Densho's annual fundraising gala.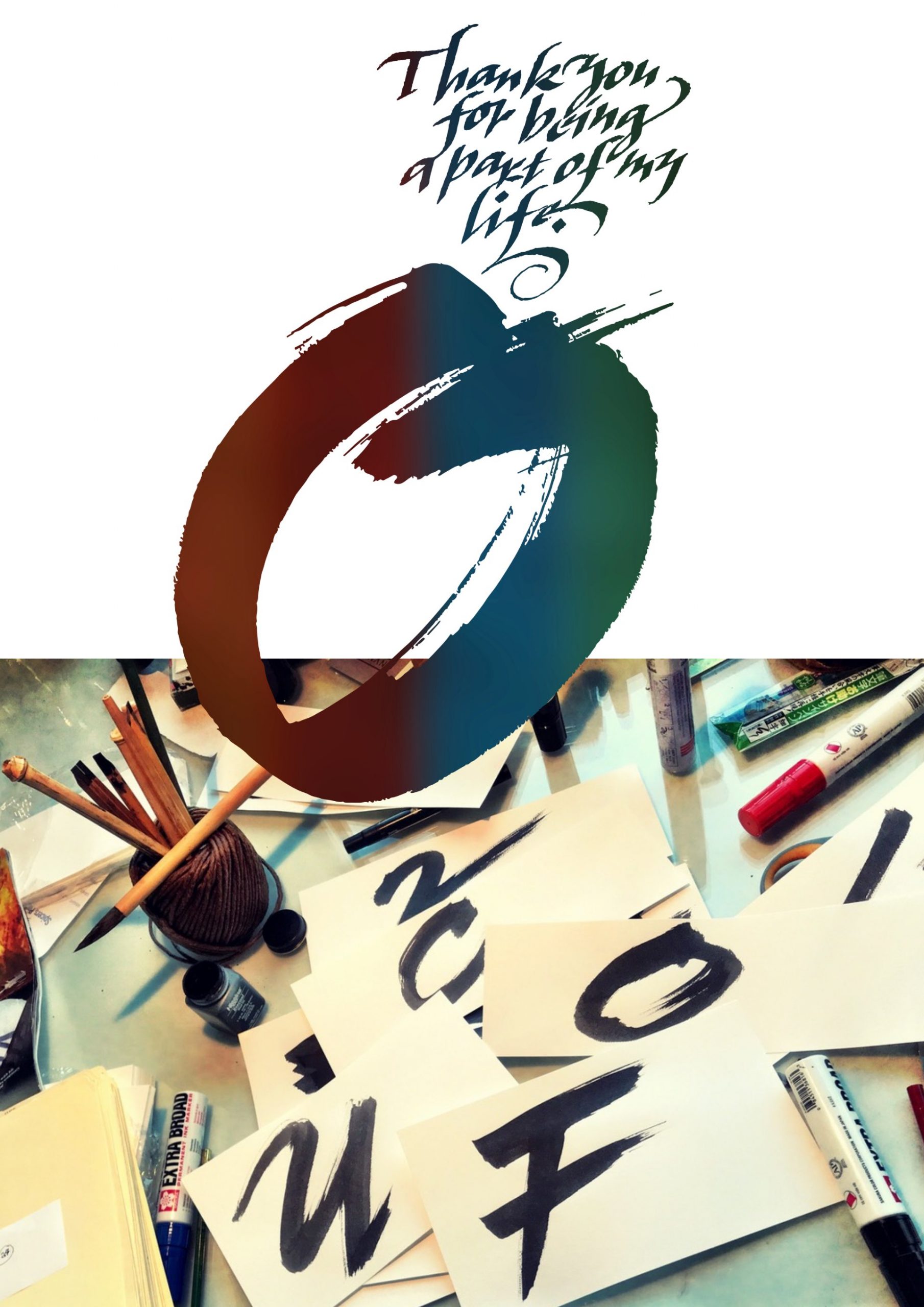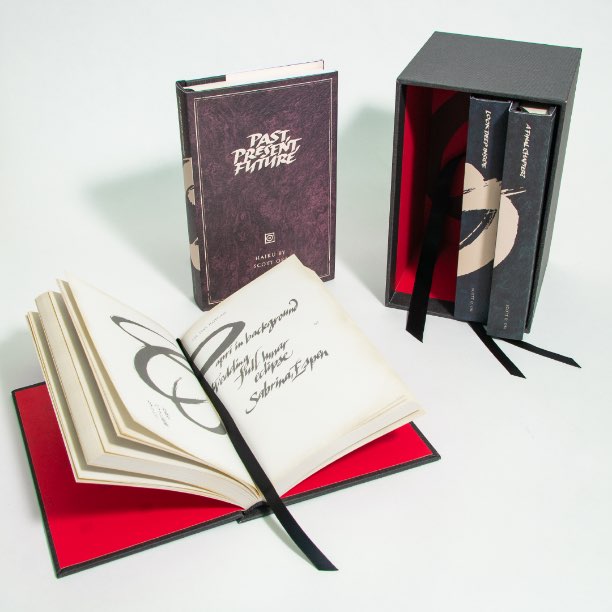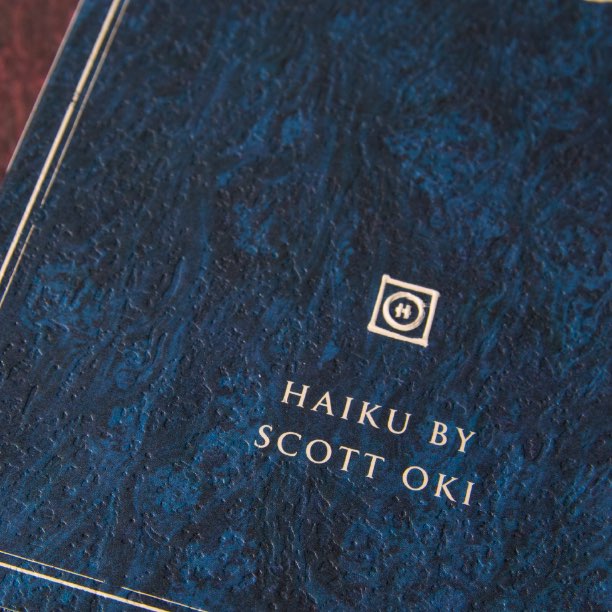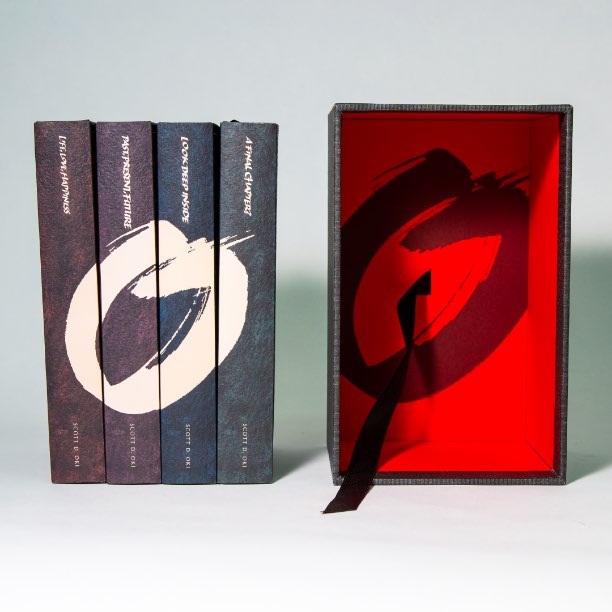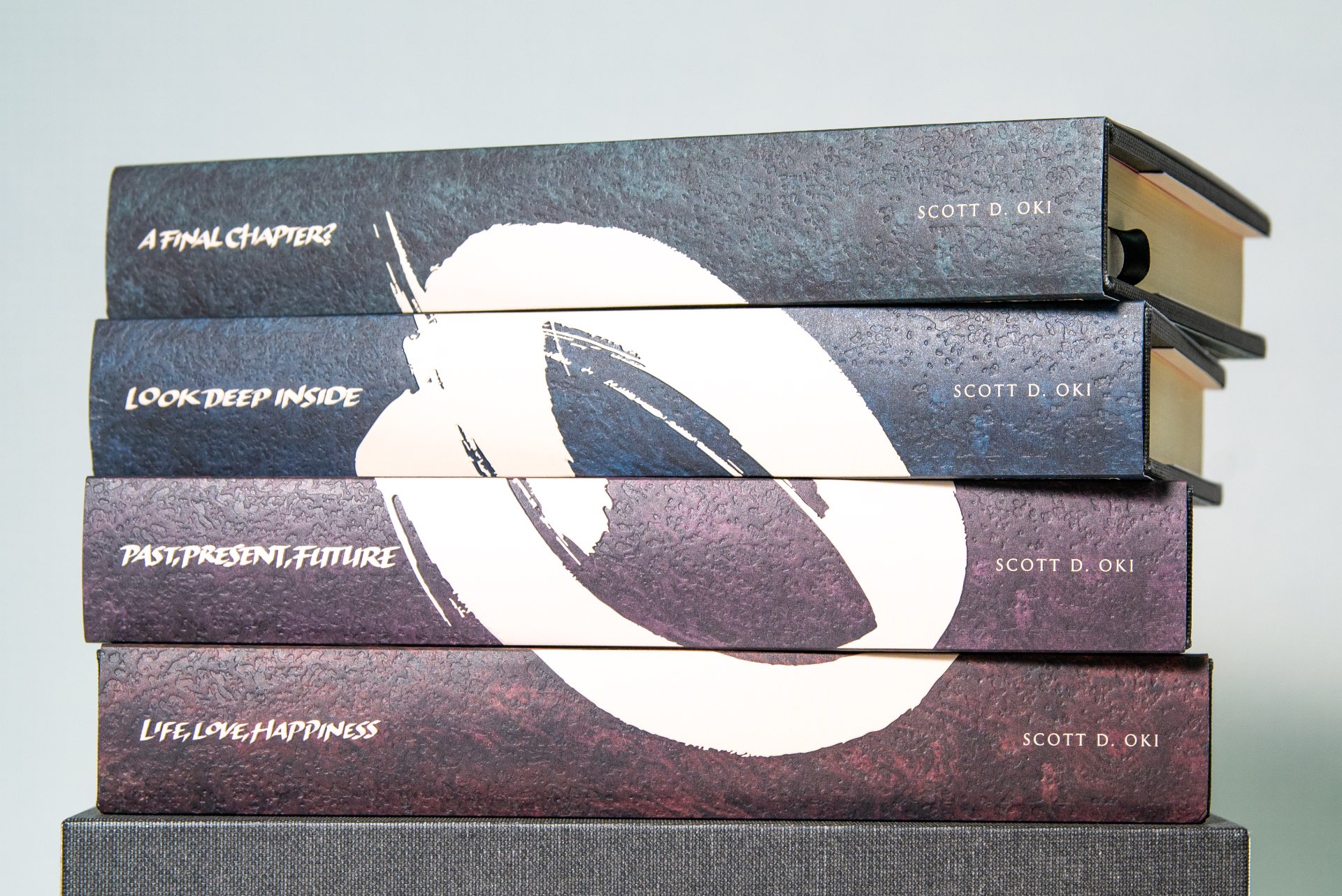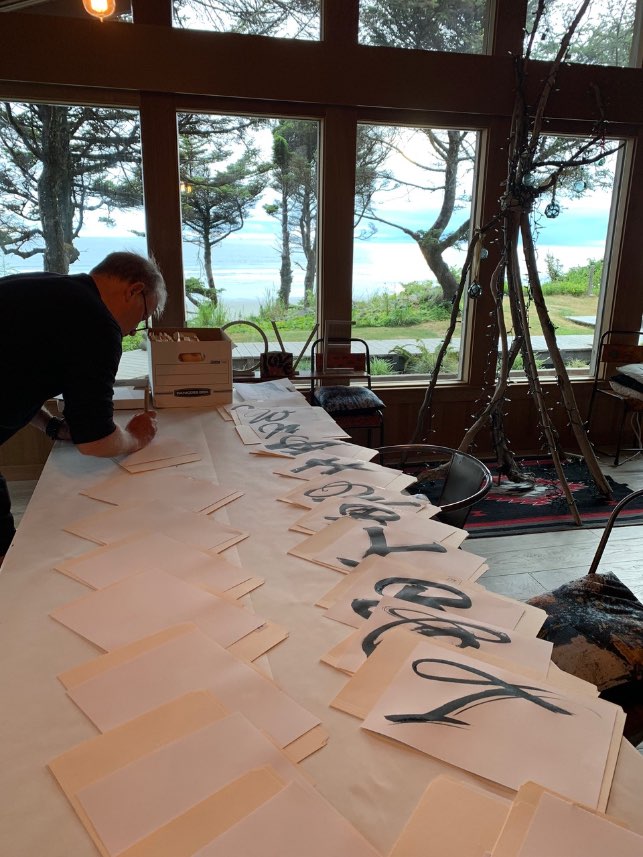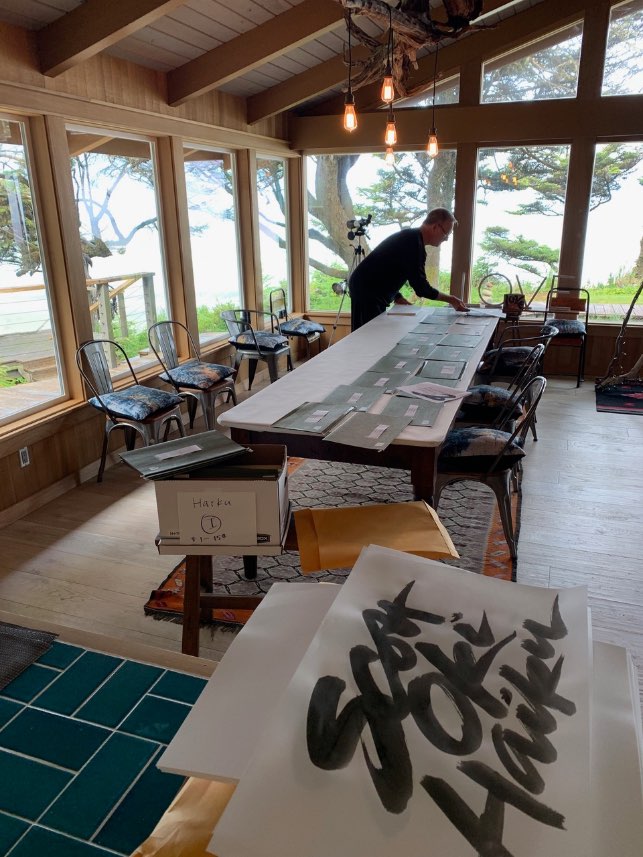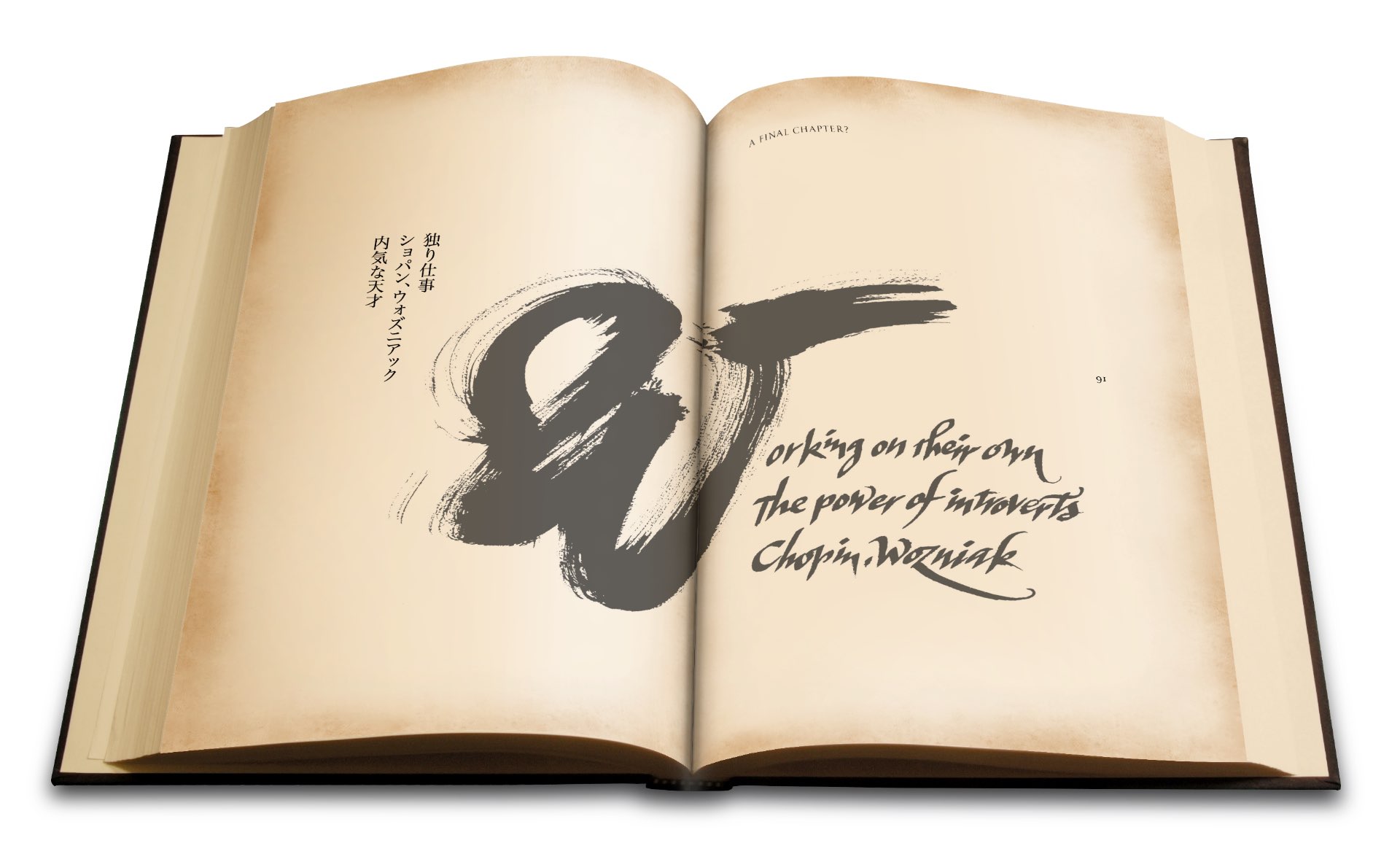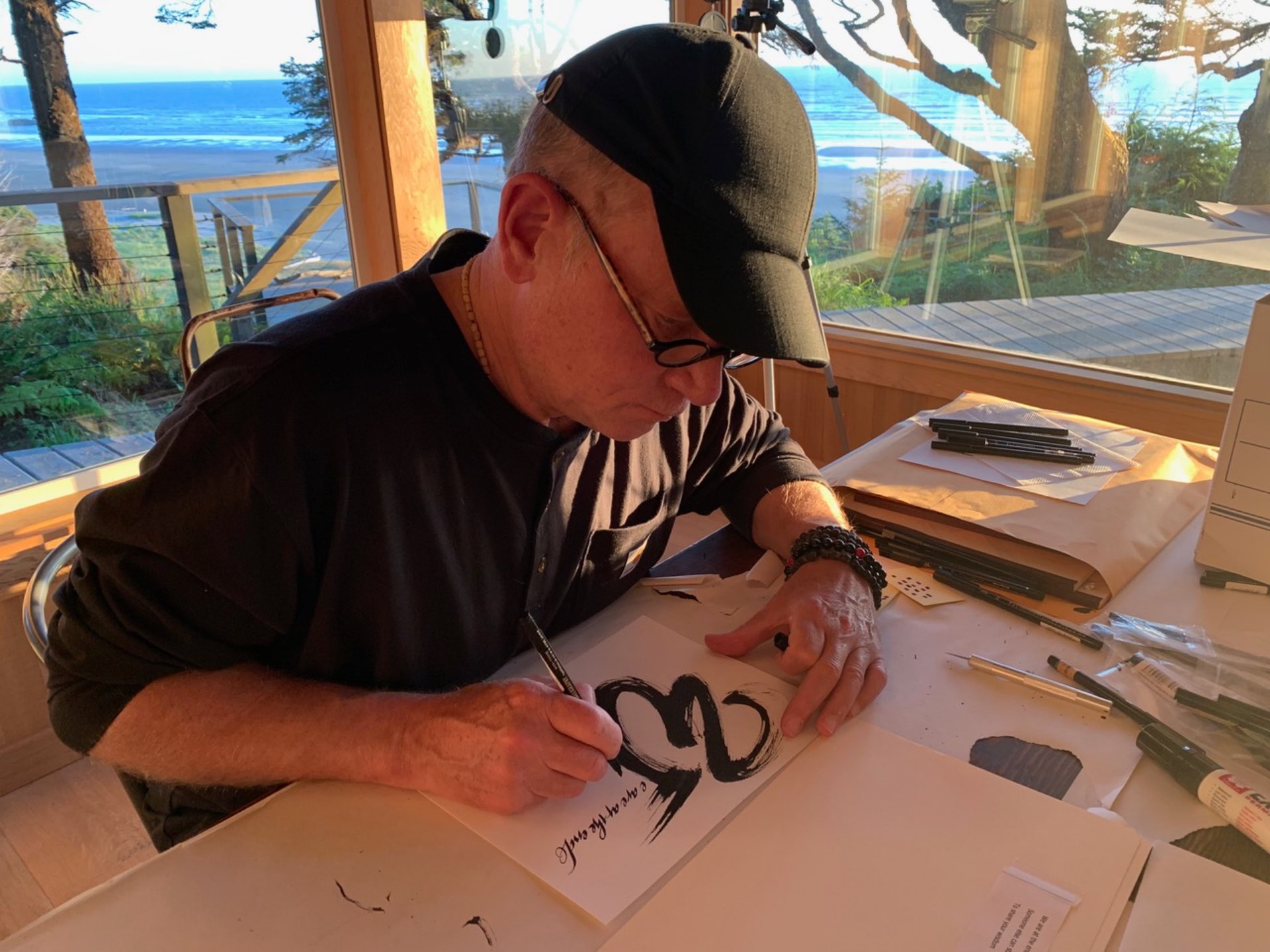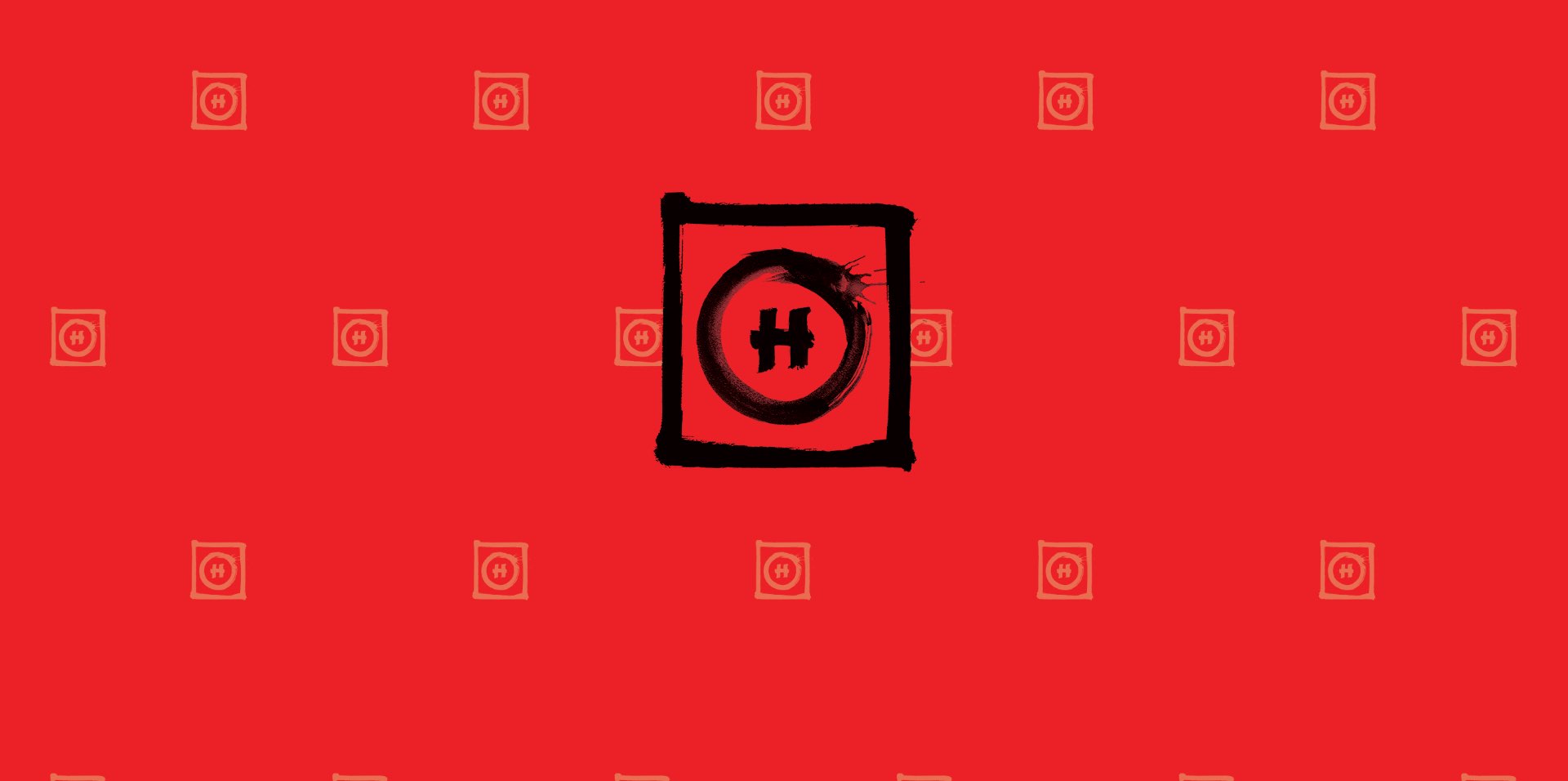 And Beyond
---
"
The accolades are starting to roll in thanks to your team. Thank you! "
Scott Oki | FOUNDER: THE OKI Foundation