Hamilton
Jewelers
Hamilton Jewelers, a fine jewelry, luxury timepiece and home décor company, celebrated its 100 year anniversary of a rich family heritage and a long standing legacy of tradition, while still being independently owned.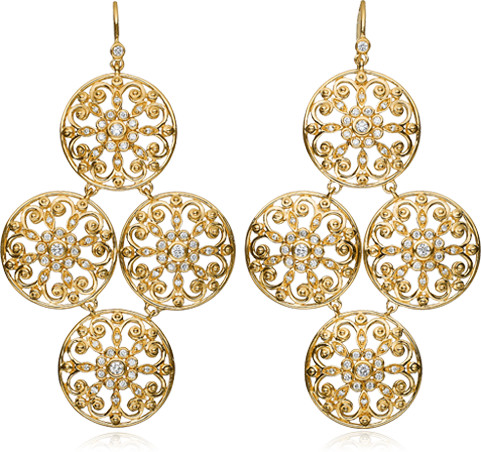 Although Hamilton has become one of the country's leading jewelers, the management wished to build a proper foundation for its eCommerce website and offerings, one that would enrich the company's revenues and assure a robust future through a combination of its retail stores and digital marketing efforts.
With their extensive inventory of luxury products well received by consumers in their retail stores, a redesign of their website was undertaken to guide Hamilton into becoming the go-to source of bridal and fine jewelry for online buyers. Hamilton's management acknowledged that for future growth via the Internet, an appropriately designed website is needed that supports its target audience and consumer shopping trends, and one easily embraced by their consumers. The website redesign demonstrates an emotional connection with their audience for the core essence of the brand, a significantly important step in building the brand architecture towards becoming a leading online bridal jewelry contender.
"Alex has been exceedingly helpful and certainly did more than we required; I very much appreciate his support. You and your team have been great partners. Thank you!"
Donna Bouchard | Vice President