Leviev
Mr. Lev Leviev is considered one of the most powerful people in the world when it comes to the diamond trade. From his philanthropic efforts, global mine ownership, gem alliances, large wholesale diamond finishing, his enterprise is defined as on a par with DeBeers, in scale; for ultra exclusive sales of large stones, at private retail.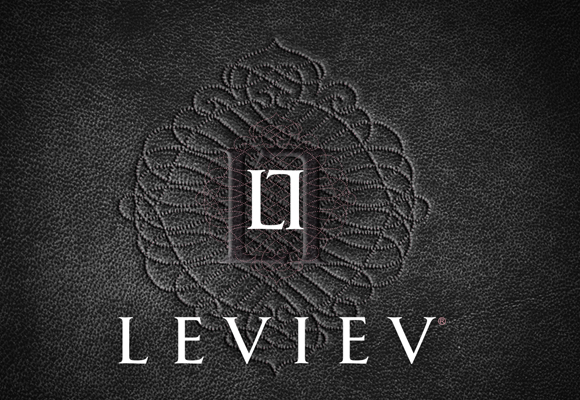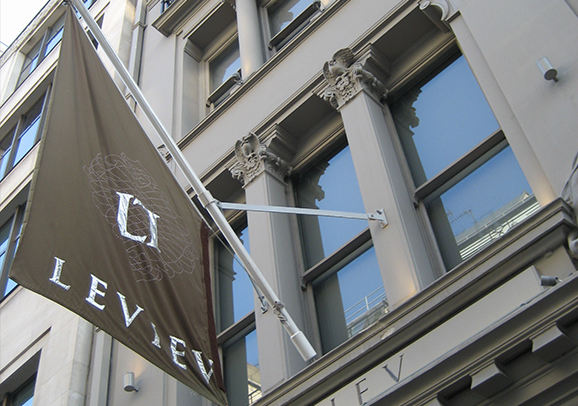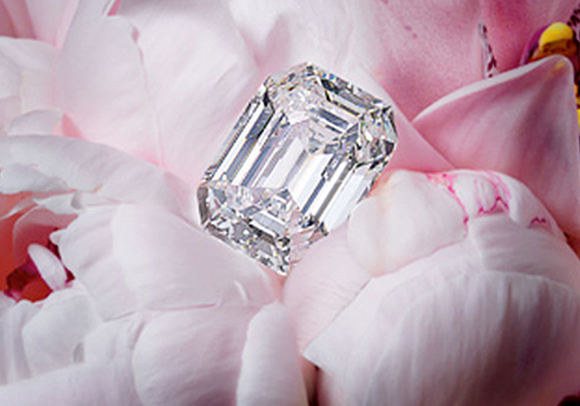 GIRVIN created his new identity for the Bond St. shopfront launch
in London, and soon: Manhattan on Madison Avenue, including site
applications, packaging, merchandising, signing and amenities.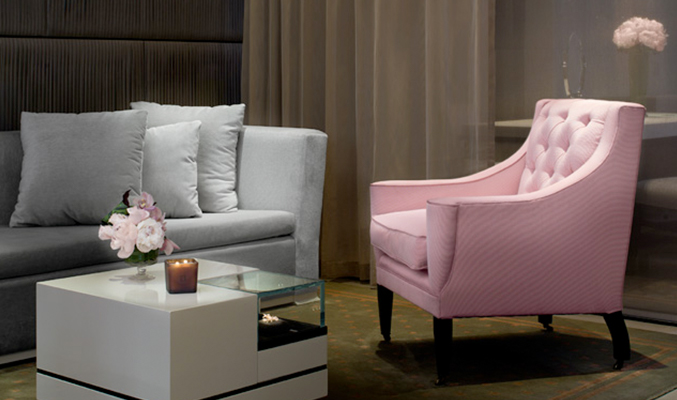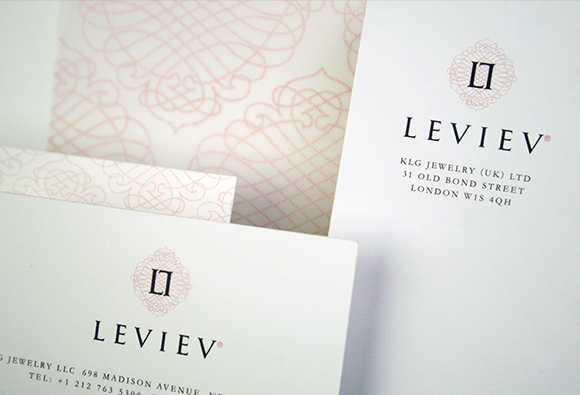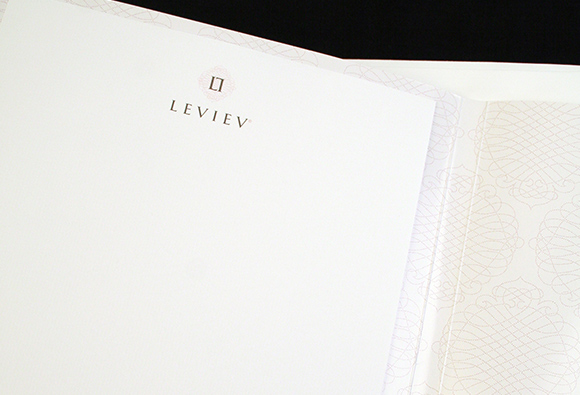 "When we launched the brand LEVIEV in 2005, we needed to have a logo designed, as well as all of the brand attributes such as packaging, color schemes, etc… down to the last detail.
We worked with Tim Girvin | NYC to convey the unique positioning of the brand at the firmament of the diamond industry. Tim quickly created a company logo that immediately gained recognition, cleverly using the "LL" of the owner's initials to represent a 103.9 carat D-IF emerald-cut diamond in our collection, superimposed on a dotted czarist stamp evoking the company's Russian roots.
Tim and his team quickly captured the essence of our endeavors and were close partners in this venture: great listeners, who knew how to interpret our vision, and who effectively delivered. I recommend without any hesitation Tim Girvin."
Thierry Chaunu | CEO | LEVIEV