NUTRESS HAIR
The Nutress Hair brand is a trendsetting and scientifically advanced line of hair care and treatment products. Nutress Hair products are recognized by consumers for providing superb repairing and restorative properties, using a proprietary and unparalleled protein source and other non-toxic ingredients.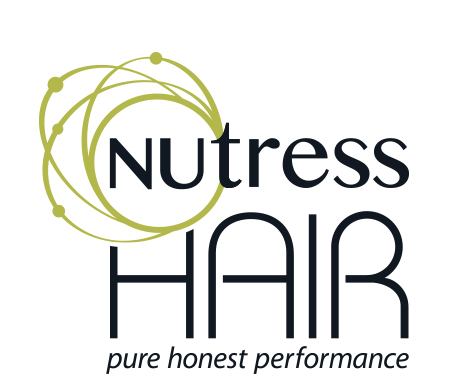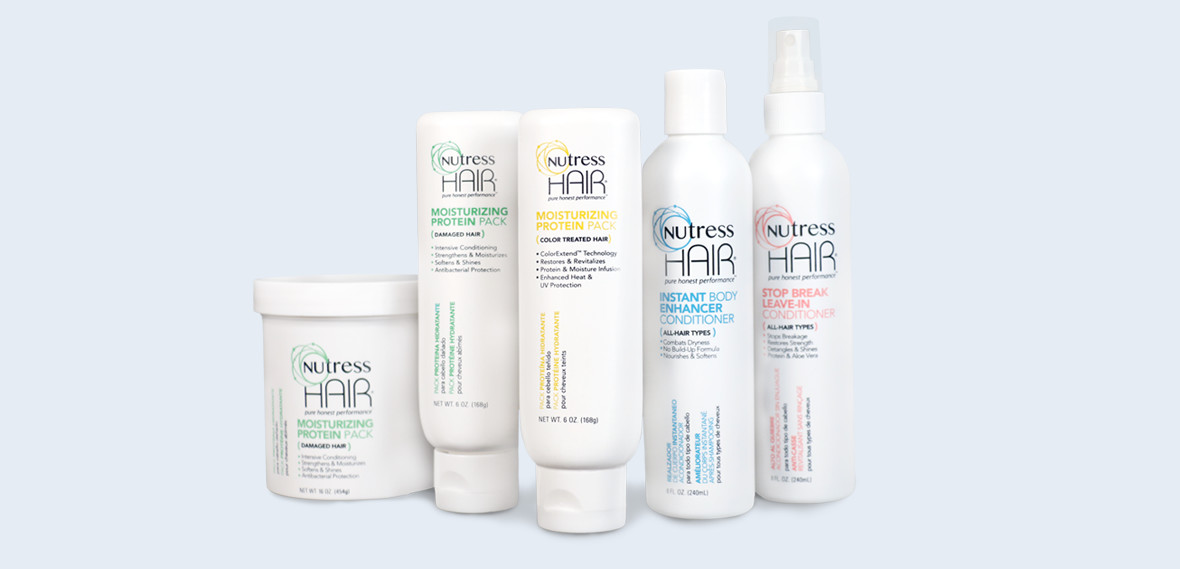 Catch the core essence of the brand
The Nutress Hair management team engaged GIRVIN to build a proper foundation for future growth, by creating a new brand identity to expand their consumer base and extend the emotional and core essence of the brand to additional demographics.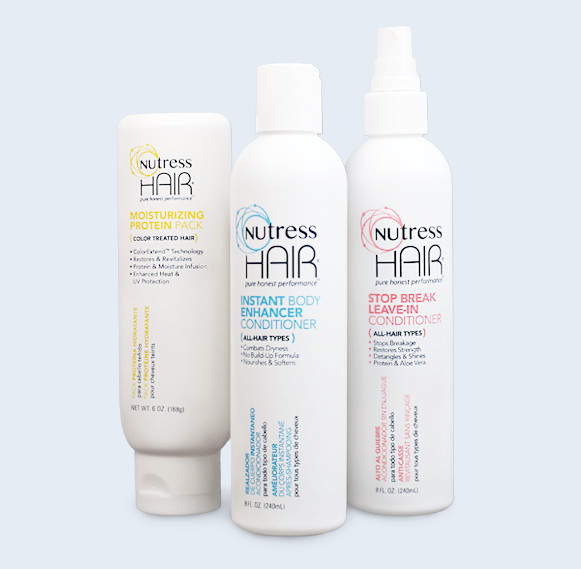 Pure Honest Performance
GIRVIN designed a new logo/brandmark, new packaging designs and developed a new tagline to allow the brand to be more recognizable to a wider audience as a top-tier hair care product line, while maintaining the allure and connection with its current audience.
Through properly positioned creative design elements of the Nutress Hair brandmark and packaging, as well as the tone and manner of the brand expression through the new tagline, the brand now captures the emotional connectivity to consumers and resultant expanded audiences.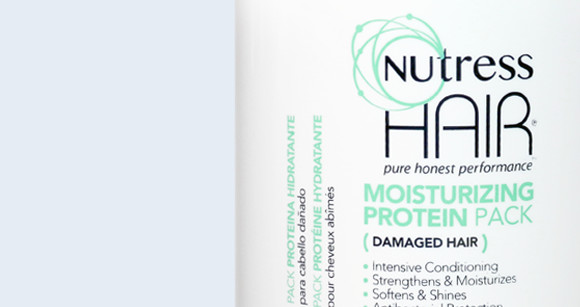 "I was in need of a new look for my haircare brand, one that reflected the unique position of Nutress as a longstanding brand built on truthfulness and quality ingredients. As a smaller firm, I didn't expect a world-class design firm like GIRVIN to consider working with a smaller brand such as mine. In addition, as a brand targeted mainly to women of color, I was concerned about whether they could embrace this unique space and deliver an authentic and relatable result.
To the contrary, the GIRVIN team embraced my project and helped me accurately articulate the brand's personality and from there, developed a broad choice of options that we worked to hone into a spectacular finished product.
I felt like I had the whole agency's creative genius applied to my design project! They took their time, made me feel valued and ultimately delivered both a design and brand statement that has been warmly embraced by current customers and positions the Company to expand our market position in the hyper-competitive space for multicultural hair products. I couldn't be happier.
In summary, GIRVIN helped me visually represent the essence and passion of the Nutress brand in a way that positions us for breakout success."
Reggie | President | Nutress Hair