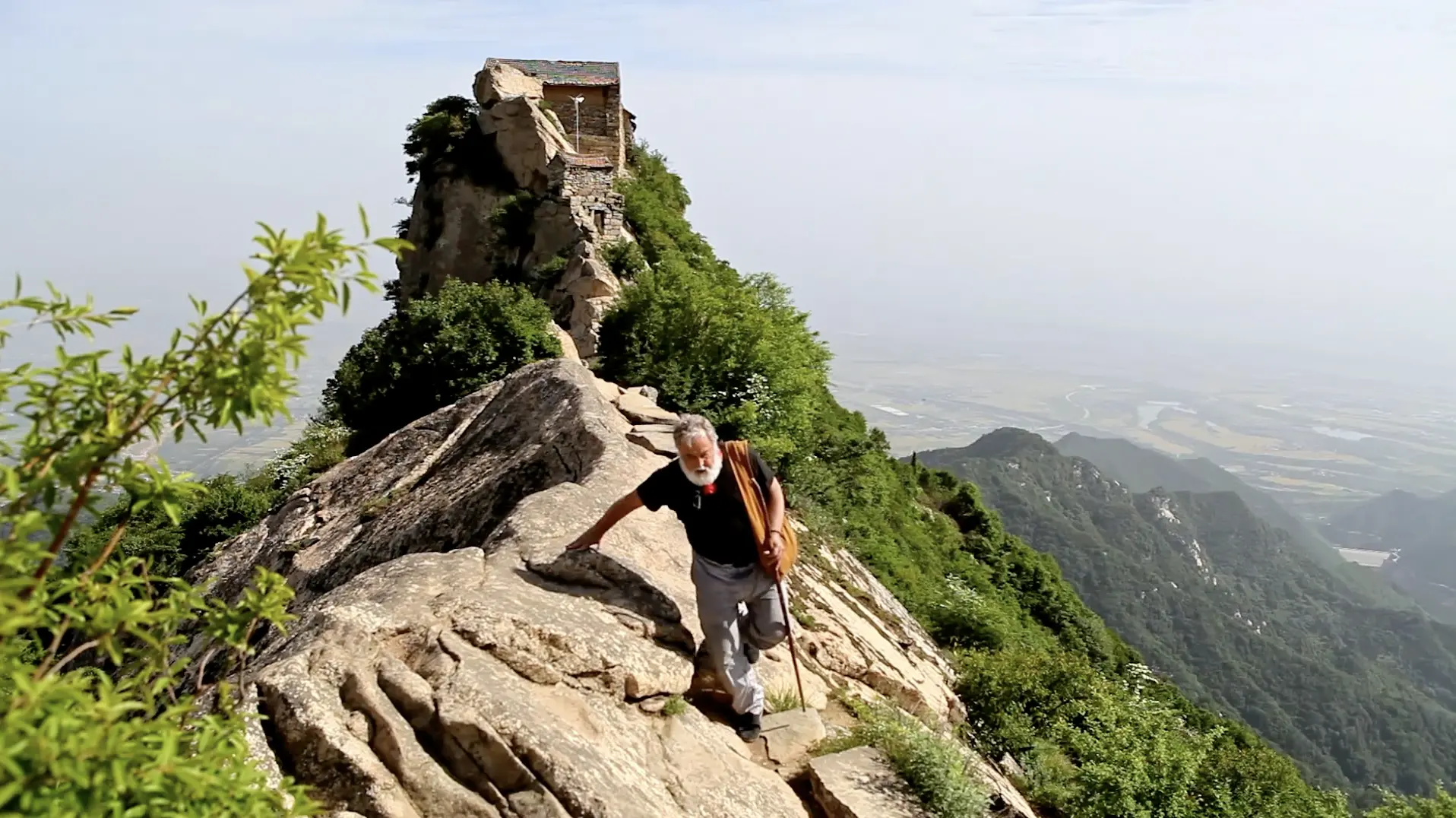 RED PINE |
WOODY CREEK
PICTURES
Create a compelling, stylistically appropriate creative direction, stylistic orientation, and art for a Woody Creek Films documentary.
Singing the Ancient Songs
GIRVIN collaborated on the documentary production with Rocky Creek Pictures on the renowned, classical Chinese poetic translator Red Pine.
GIRVIN's team was selected as a partner to provide creative direction and titling art, with Director Ward Serrill, Producer Rocky Friedman and Red Pine, supporting a stylistic rendering and calligraphy for the Main Title and Interstitials for "Dancing With The Dead | Red Pine and the Art of Translation." Tim Girvin drew the Chinese characters as anchors to the titling treatment and interstitial poetic renderings. GIRVIN's team sourced the rare Chinese handmade paper —used as a substrate vermillion palette—from Tim Girvin's rare paper archives, and created the typographical design hierarchy and animations.
.

In 1989, Bill Porter went into the Zhongnan Mountains looking for hermits who were still practicing China's ancient spiritual enlightenment traditions.

And Beyond
---
Ancient Futures
In the western parlance, Red Pine is known as Bill Porter, but his work and name are revered throughout China—and the rest of the planet—as an expert, artful interpreter of ancient, 10th-13th century Chinese poetry. His work is a celebration of an early Chinese poetic imagination in a Zen-like brevity and precision of metaphor, coupled with a contemplative, life-journeying connoisseurship of experience—which Red Pine practices in his own life.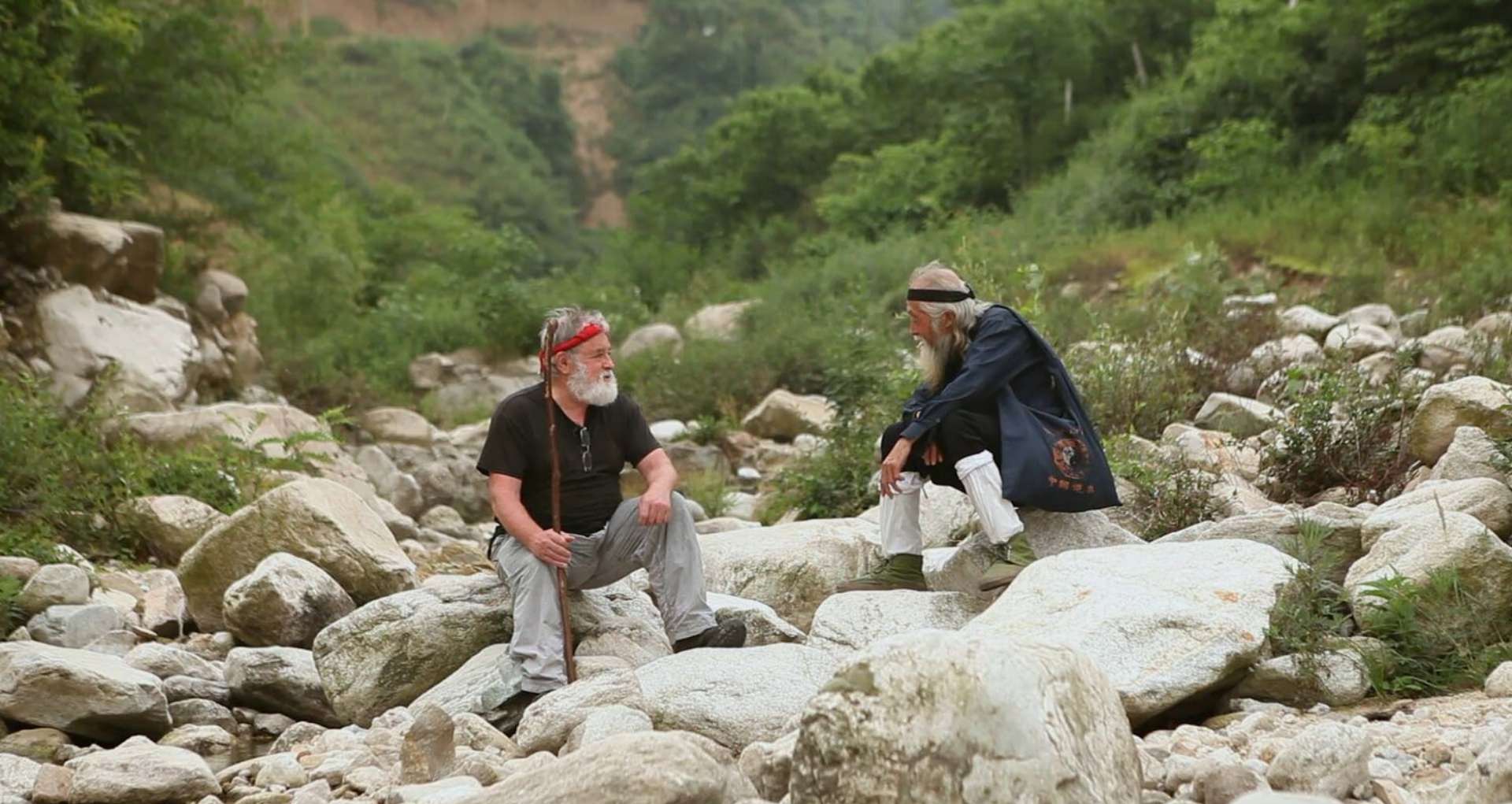 Client Perspective
---
"
All graphics from title sequence and interstitials edited in and look beautiful—an abundant filling of my artistic ambitions on this. Thank you all at GIRVIN!"
Ward Serrill | Director and Founder | Woody Creek Pictures