Sally Beauty
Venique
Sally Beauty Holdings, Inc. is an international specialty retailer and distributor of professional beauty supplies, offering products for hair, skin, and nails through professional lines as well as an extensive selection of proprietary merchandise. Because of their tremendous retail presence through stores and franchised units, the end-of-year Holiday purchasing season is a significant time for consumer awareness of the company's products and subsequent company revenues.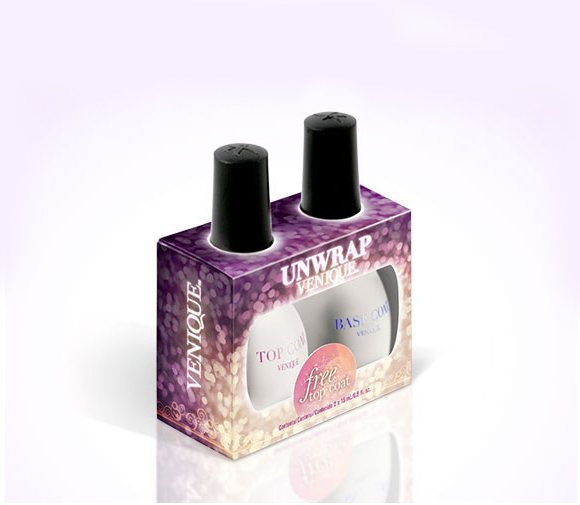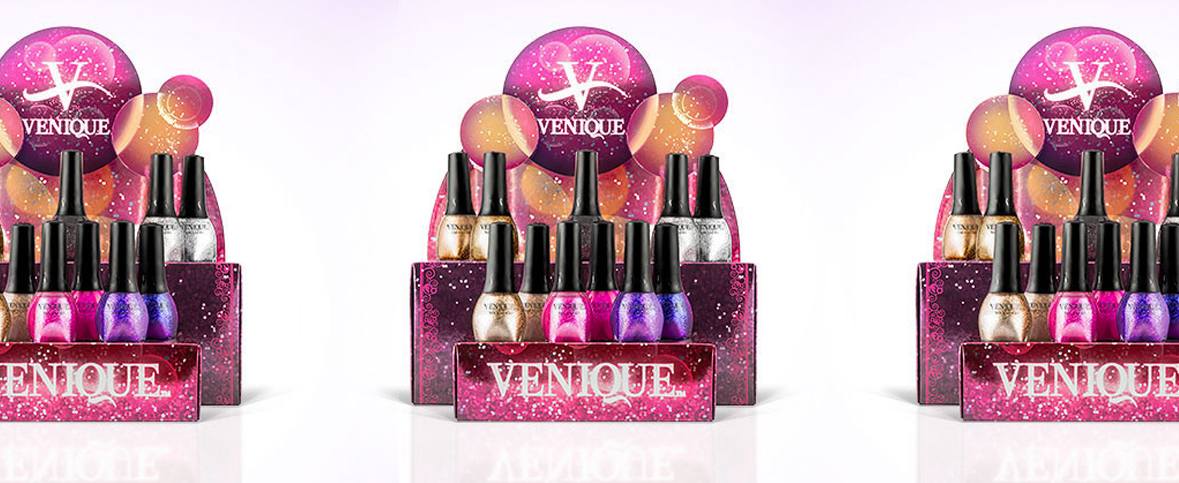 Sally Beauty engaged GIRVIN for the design of their nail treatment line, Venique, for the POS displays, product gift sets as well product bottles encompassing the most current trends in the consumer audiences they serve. The graphic design elements GIRVIN created focused on the Holiday and Winter Seasons, with edgy, sophisticated and chic creative designs reflecting today's modern woman. With vast experience in mass beauty retail branding and design, GIRVIN was poised perfectly and precisely to accomplish this challenge of differentiating the Venique products above all others through effective and provocative creative design.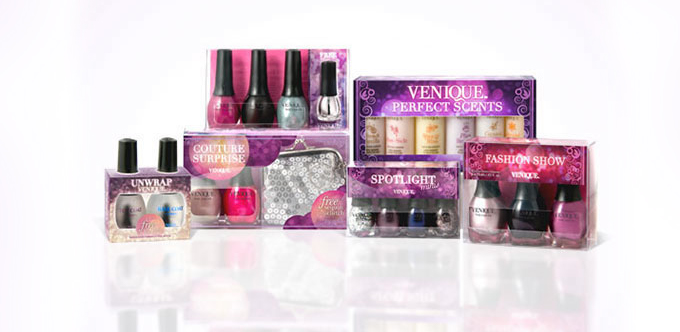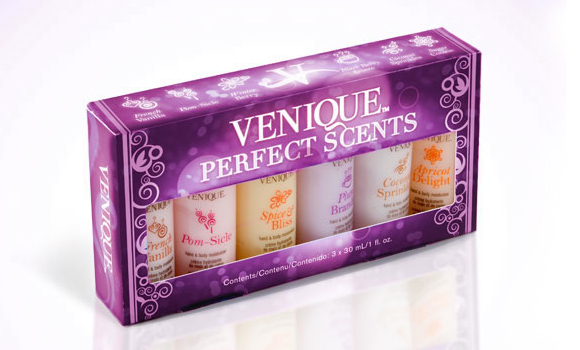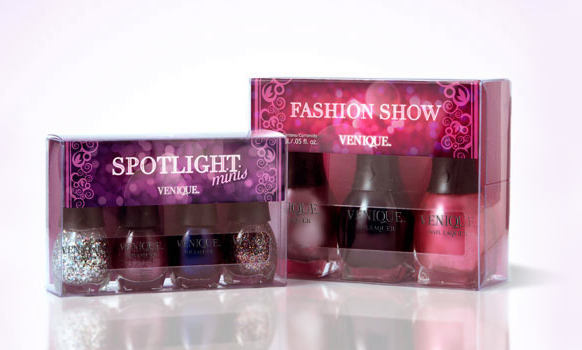 "GIRVIN team! I thought it would be nice to share how wonderful this display looks full of product!!
Thanks for all your hard (and fast) work on this project!!!"
Melissa Hoogendoorn | Senior Brand Manager