SCCA Proton
Therapy
GIRVIN's team worked closely with Make it Matter and SCCA Proton Therapy, A Procure Center's leadership team, to build a metaphorical healing design language to enhance patient experience.
In addition to dozens of graphical installations, based on the healing and growth allegory of the fern, GIRVIN designed and installed a series of uplifting healing photographs of ferns, an inherent regional plant of the Pacific Northwest.
The brand design language was installed in key points of the patient's journey within the exploratory, healing and recovery cycle at the facility. The experience design was also built for staff. GIRVIN's team coordinated all the interior materials and furniture selections for the facility as well.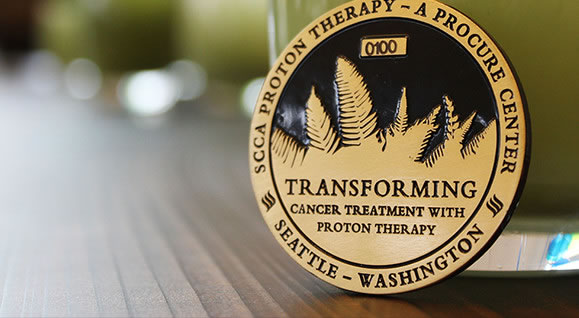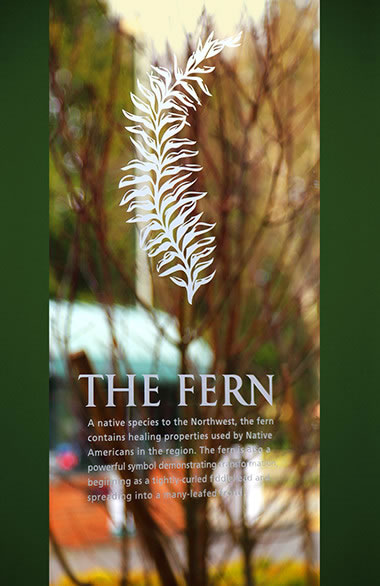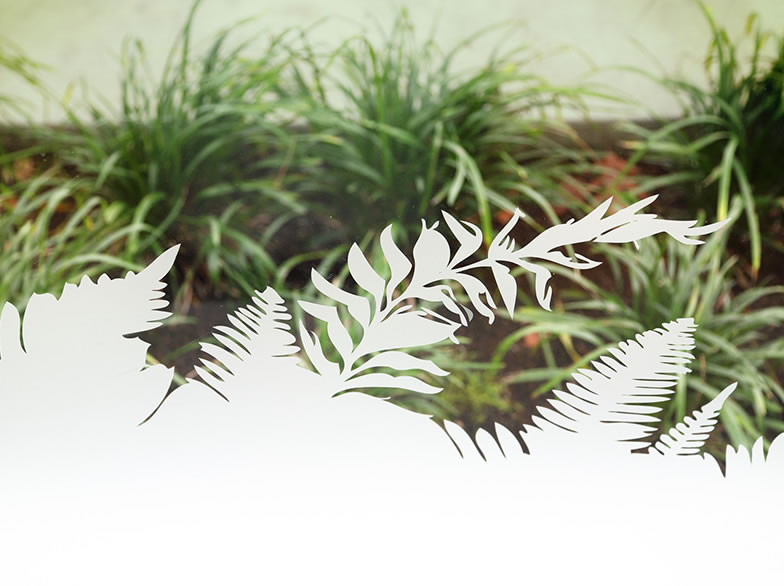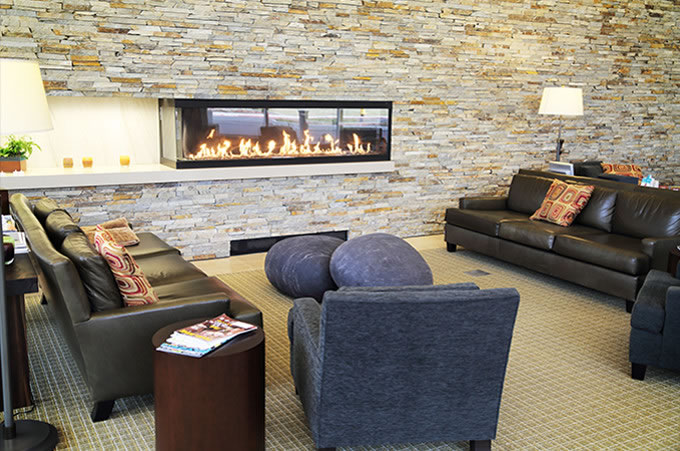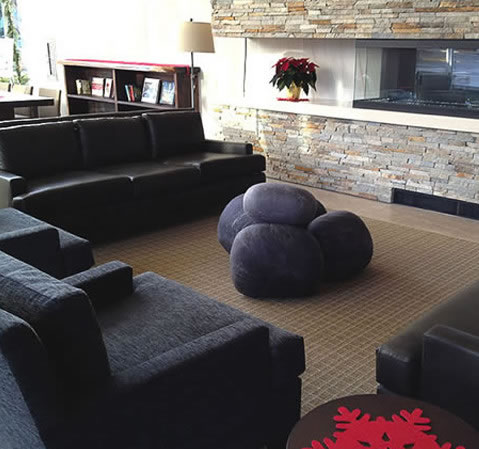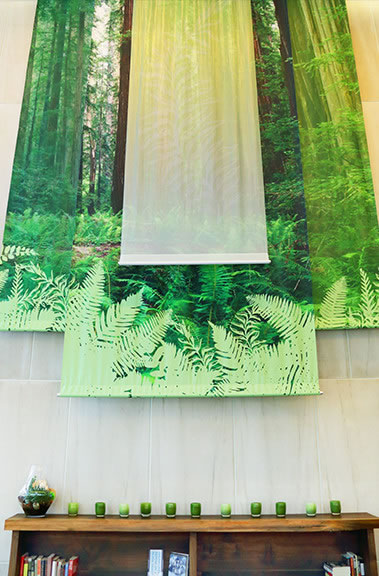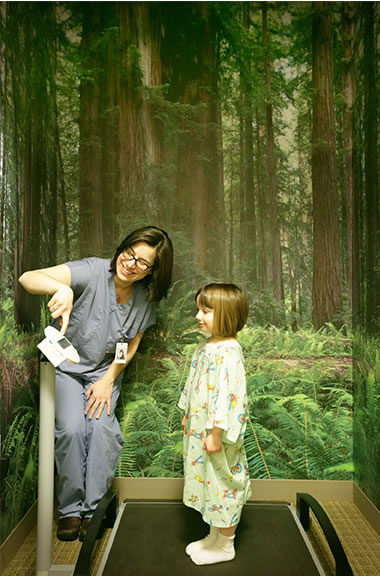 "First impression of the furniture in the lobby: Elegant, peaceful, comfortable proportions — my sincere gratitude for this work. I know you [the GIRVIN team] carried a lot of this process, both in creative and procurement. You all have played an integral part of this and saw it through. A really big thank you."
Cecile Thomas | Founder | Make It Matter