A time-honored brand looks towards the youngest
GIRVIN has been associated with a variety of design programs for Shiseido in Tokyo and New York. One of their preliminary launches, for the children and baby care retail environment was Angel Dew. We worked with a team of designers from Tokyo in our Seattle office to create the preliminary design and bottle shape recommendations.
Shaping the future of the brand
GIRVIN was also Shiseido's design partner for the brand development, in the Japanese market, for d'ici là and Revital–premium skin care lines based on research into satisfying consumer perception and price point. We were involved with the industrial design of all the containers for these product lines as well as the branding identity and the creation of the corporate palette. These lines represent the high-end of Shiseido's product offerings and can be found in stores across all of Japan.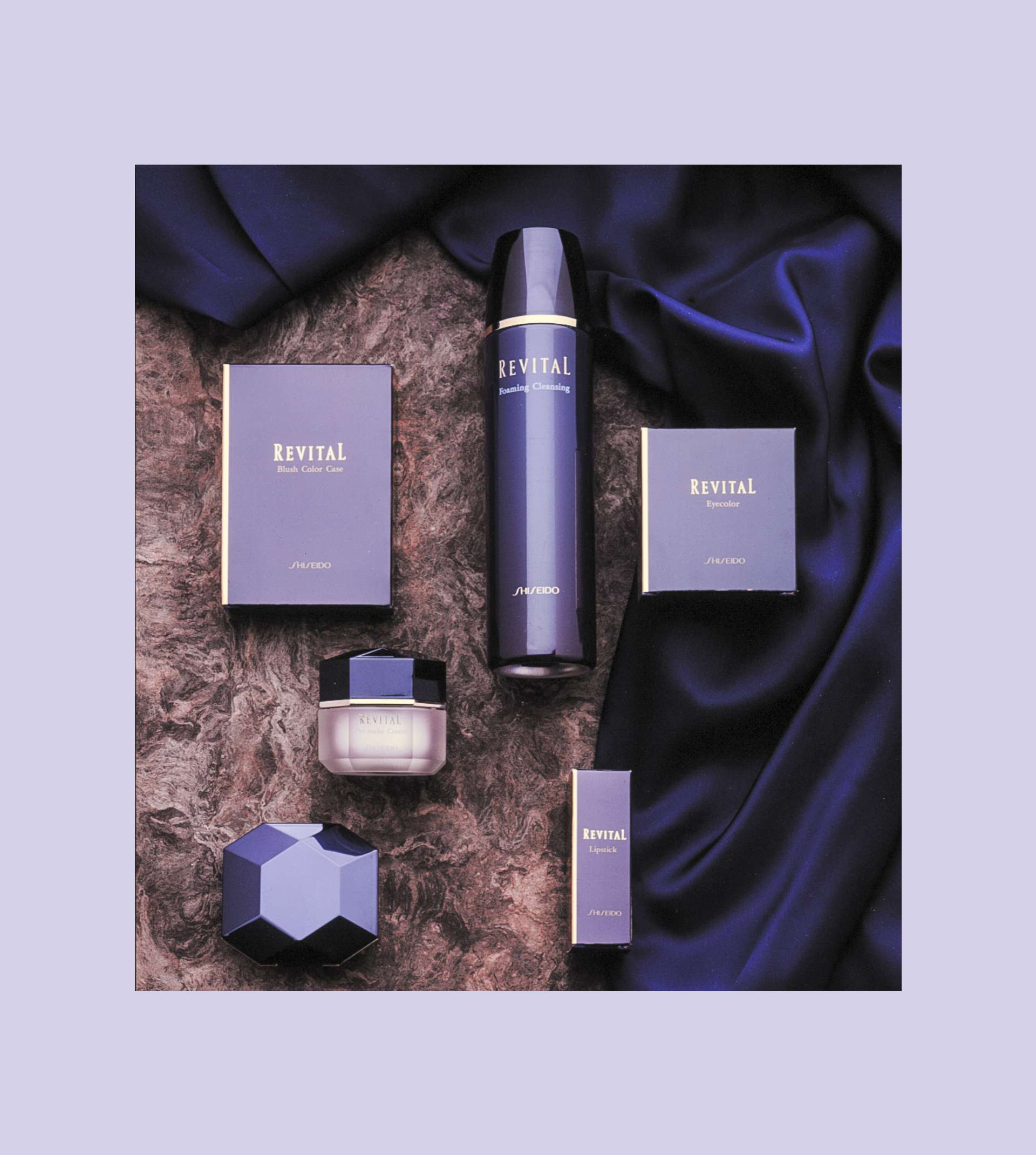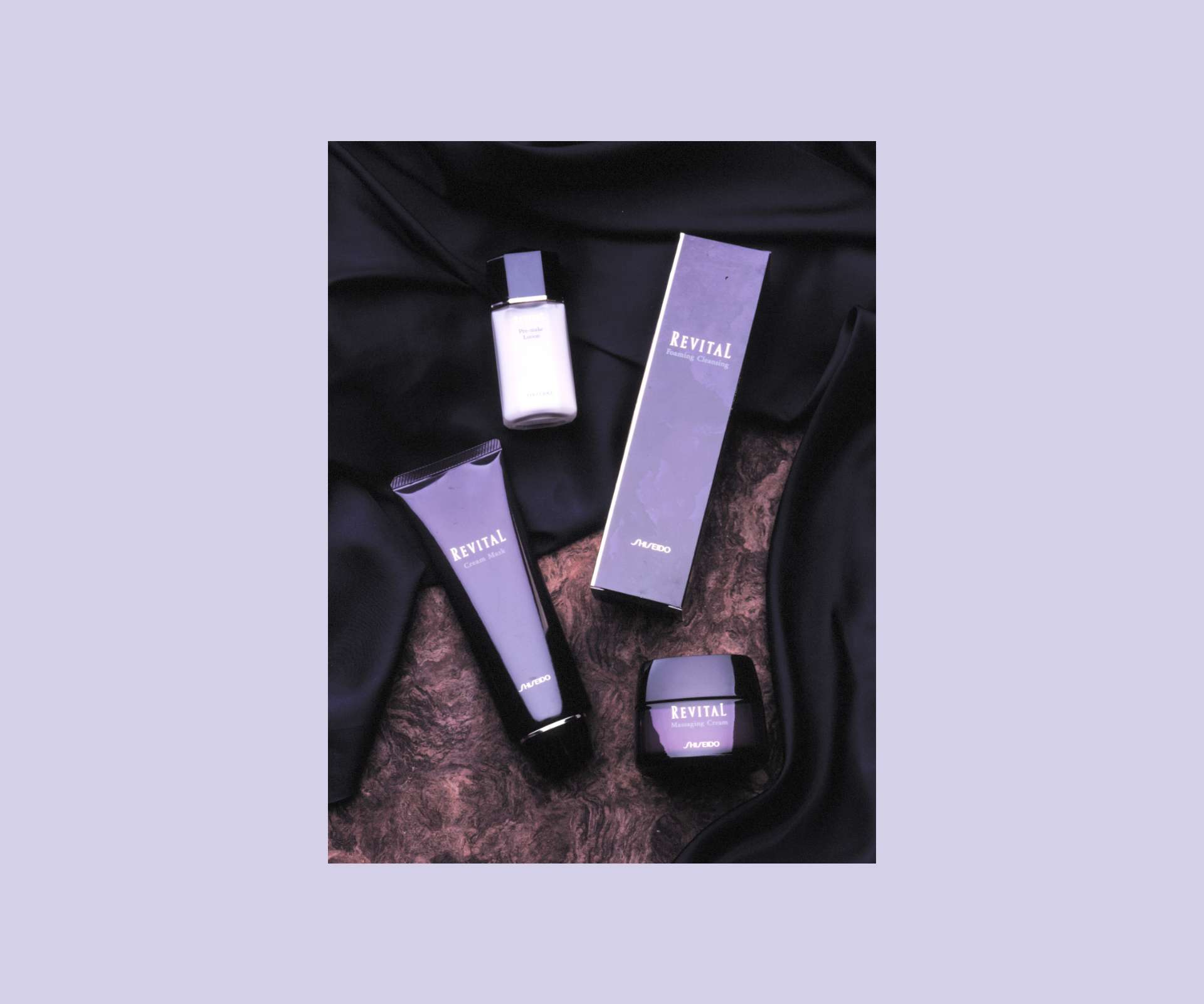 Client Perspective
---
"
We used GIRVIN's unique methodology in brand storytelling methods to create unique, memorable and effective positioning and messaging for products. GIRVIN's brand strategy team provided three distinctive stories to express this product brand and help Shiseido determine how to position their product to appeal to new audiences, creating emotional connections, captivating loyal customers. GIRVIN and Shiseido have a long history of creative collaboration. Brand design, product storytelling, writing and identity, which is our relationship to our consumers all over the world; this team supports our strategies in many arenas to build our business."
HIROSHI MARUYAMA | GLOBAL CREATIVE DIRECTOR