The Song of
Songs:
Ignition
Every brand starts as a flame, a moment of dreamt magic. Our clients, Kevin and Holly Brown, had an inspiration — imaginings of southern France, coastal living, beautiful interiors and exquisite experiences. GIRVIN listened to and built on that dream.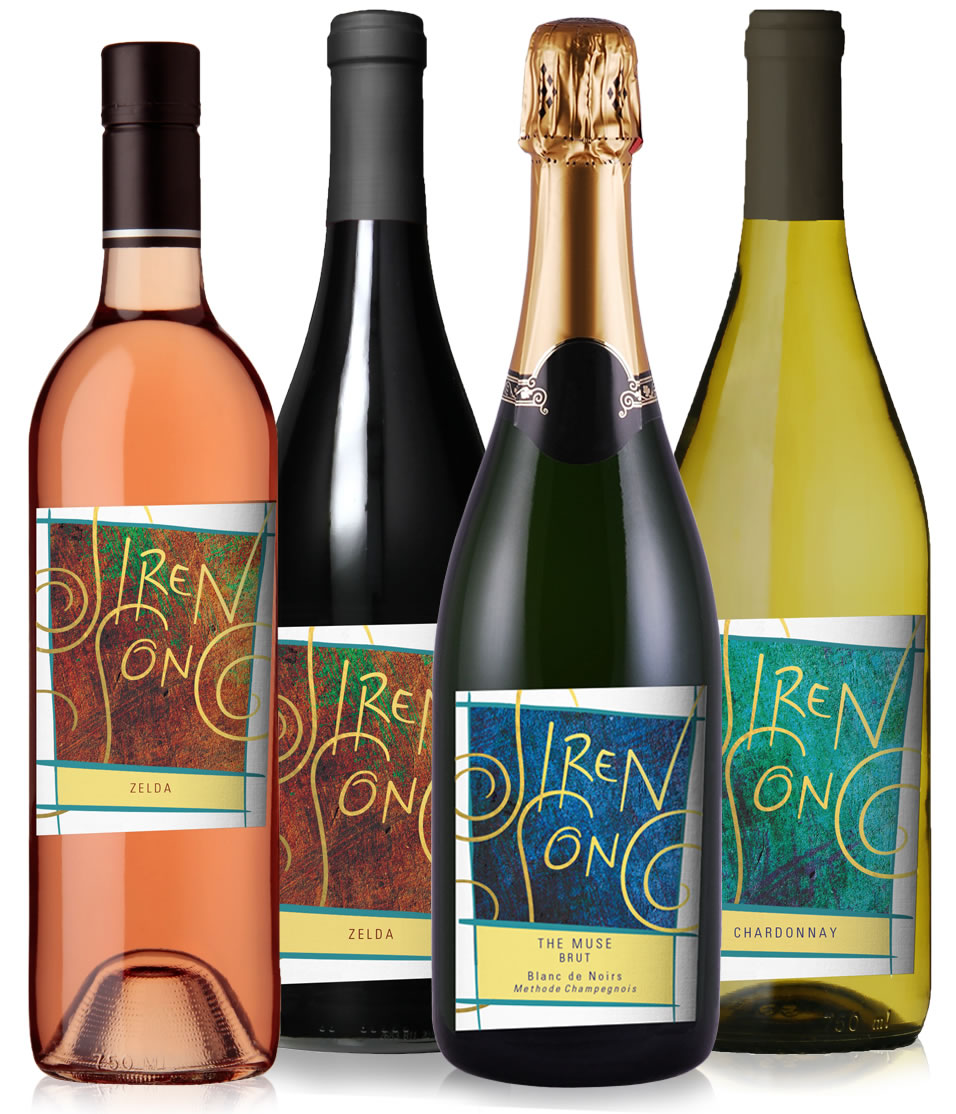 The Quest
for Insight
GIRVIN's role at Siren Song was interiors and furnishings, as well as brand strategy and brand design. To find that soul, our teams built a workshop to examine, explore and "thinkshop" possible directions and coordinate catalysts and metaphors of experience strategy. Every brand is emotional — it's made by, and for, humans — so thinking about brands and their journeys involves a study of intention and possibility — the dreams of people and their desires to build communities, mindshare and enterprise offerings.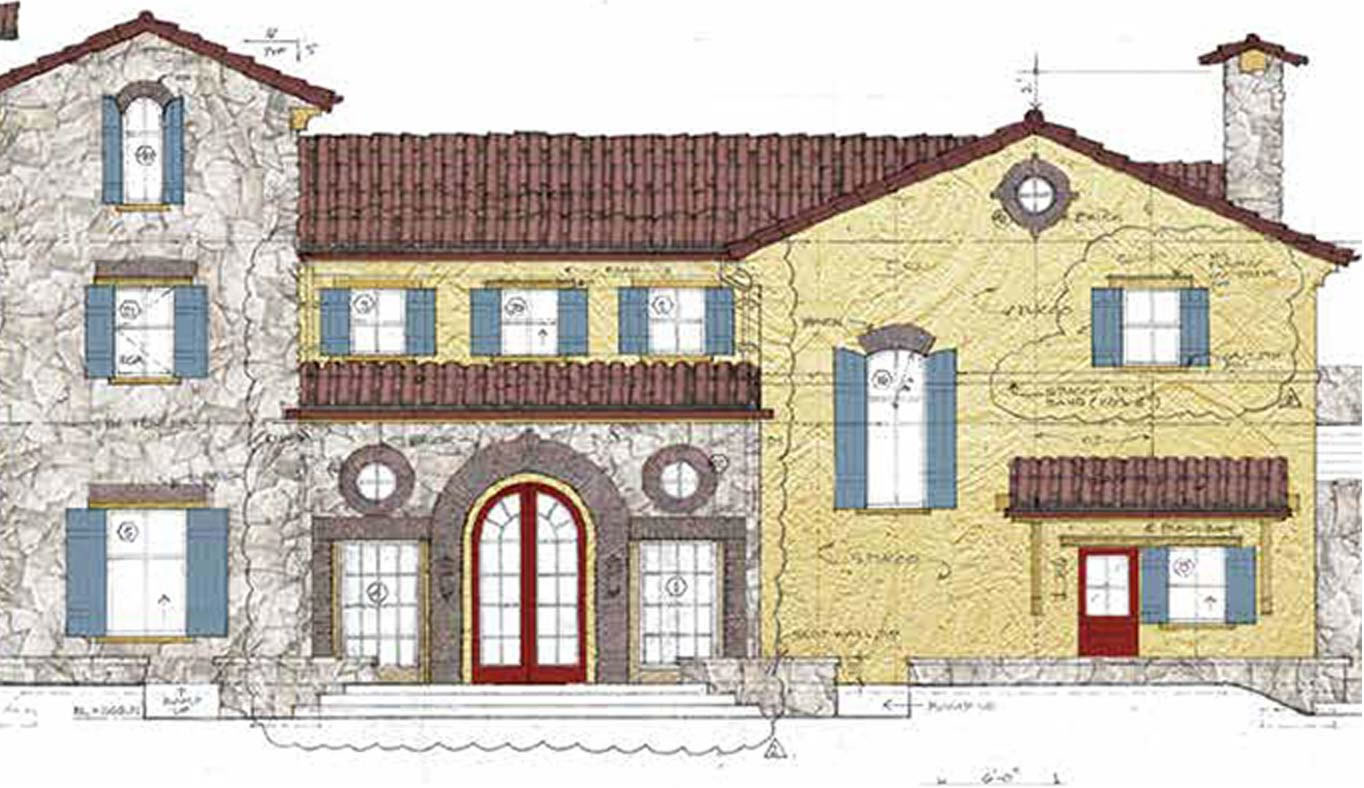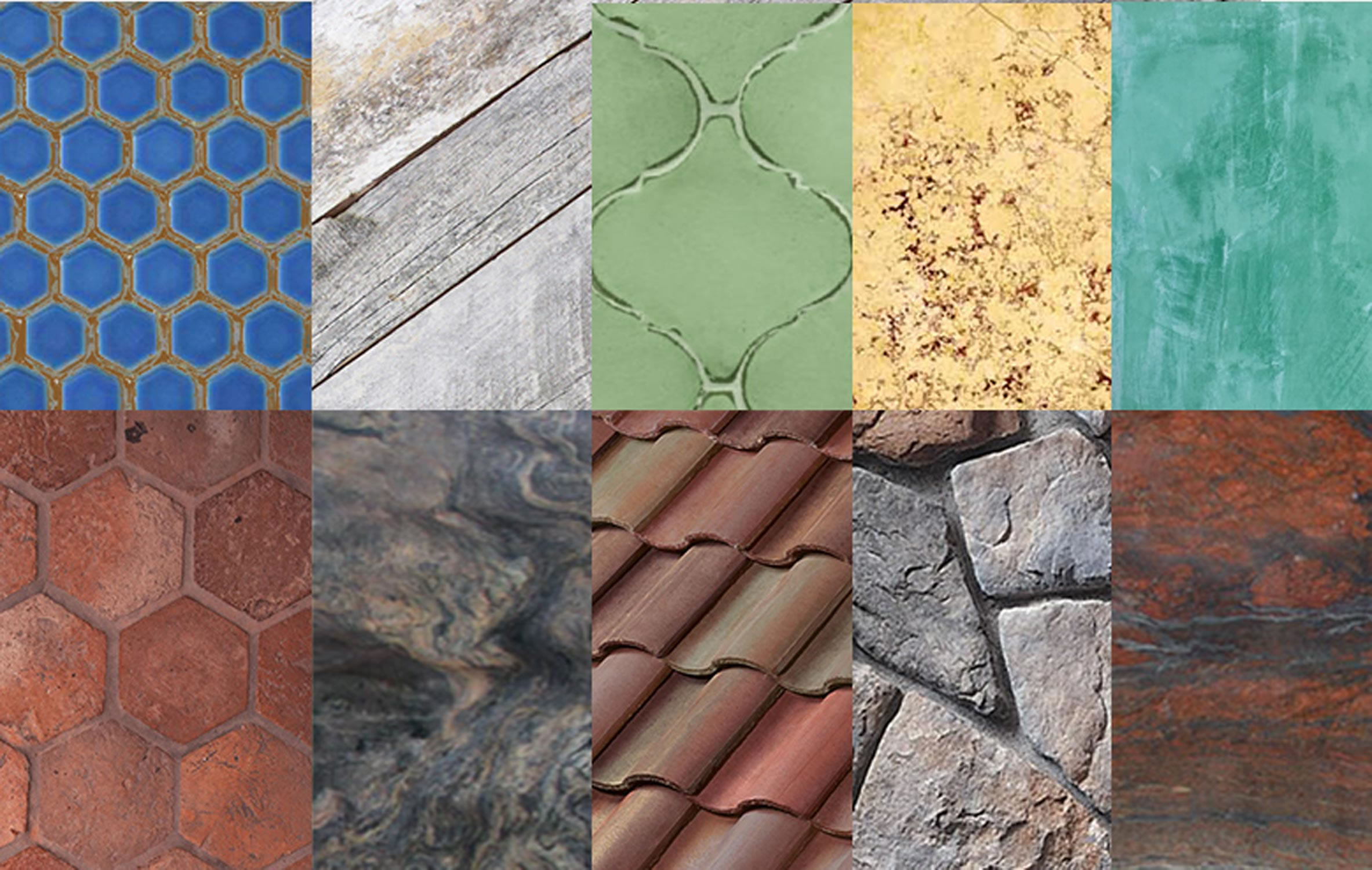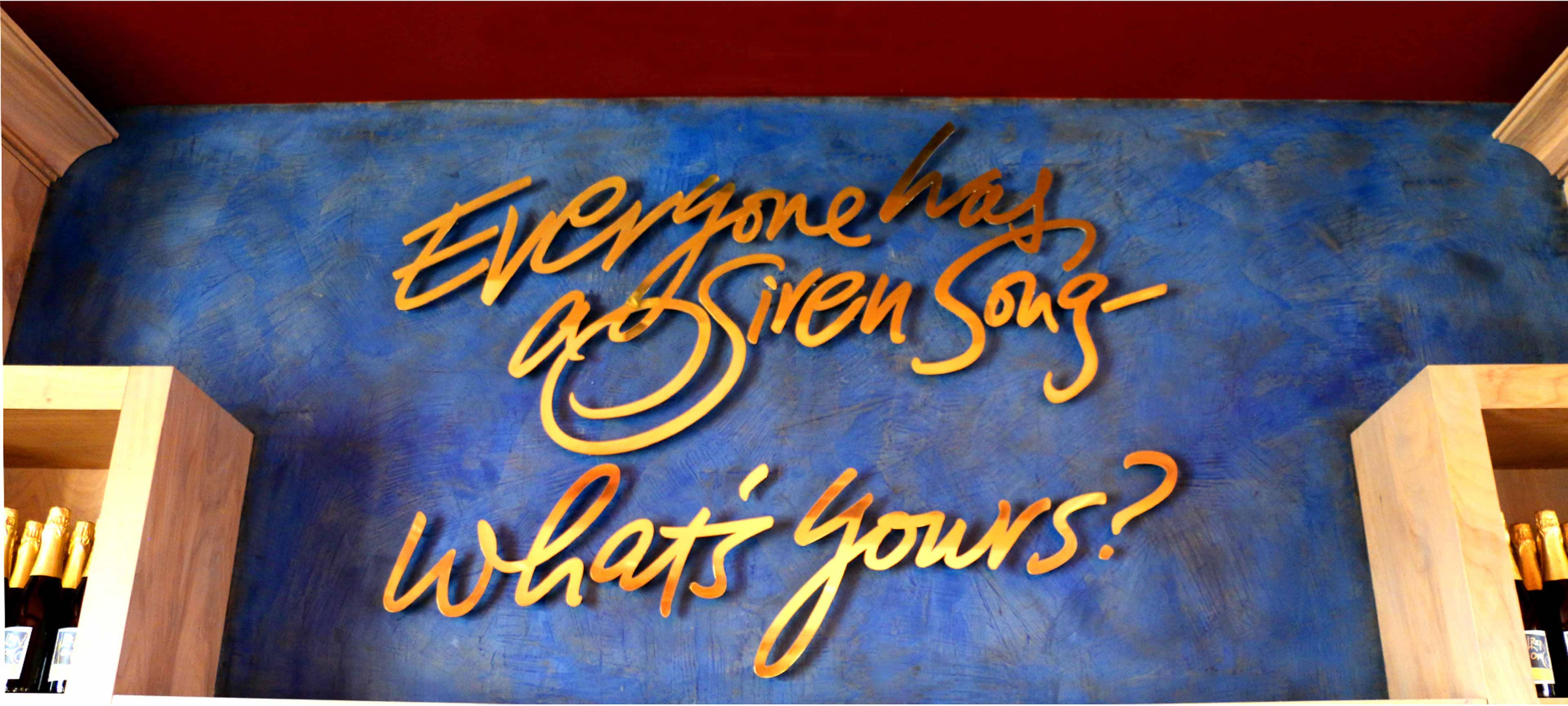 How That
Journey
Worked for
Siren Song
GIRVIN shared and collaborated on ideas, then built books from these ideas that led to working out room functions, expectations, color systems, room schemes, customized paint finishes, carefully selected details, millwork, and masonry. These inspirations built labeling concepts, sculptural inspirations, icons and explications to guest journey — all integrated, all singing the song of the Siren.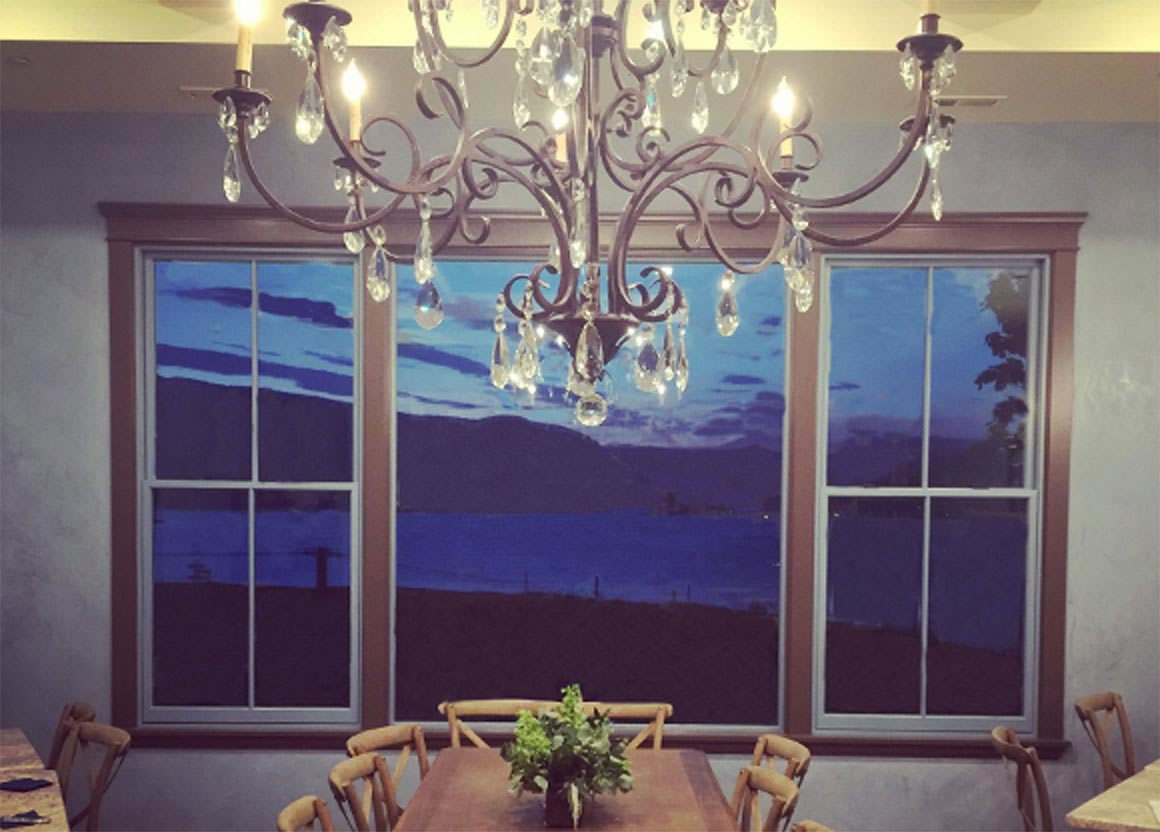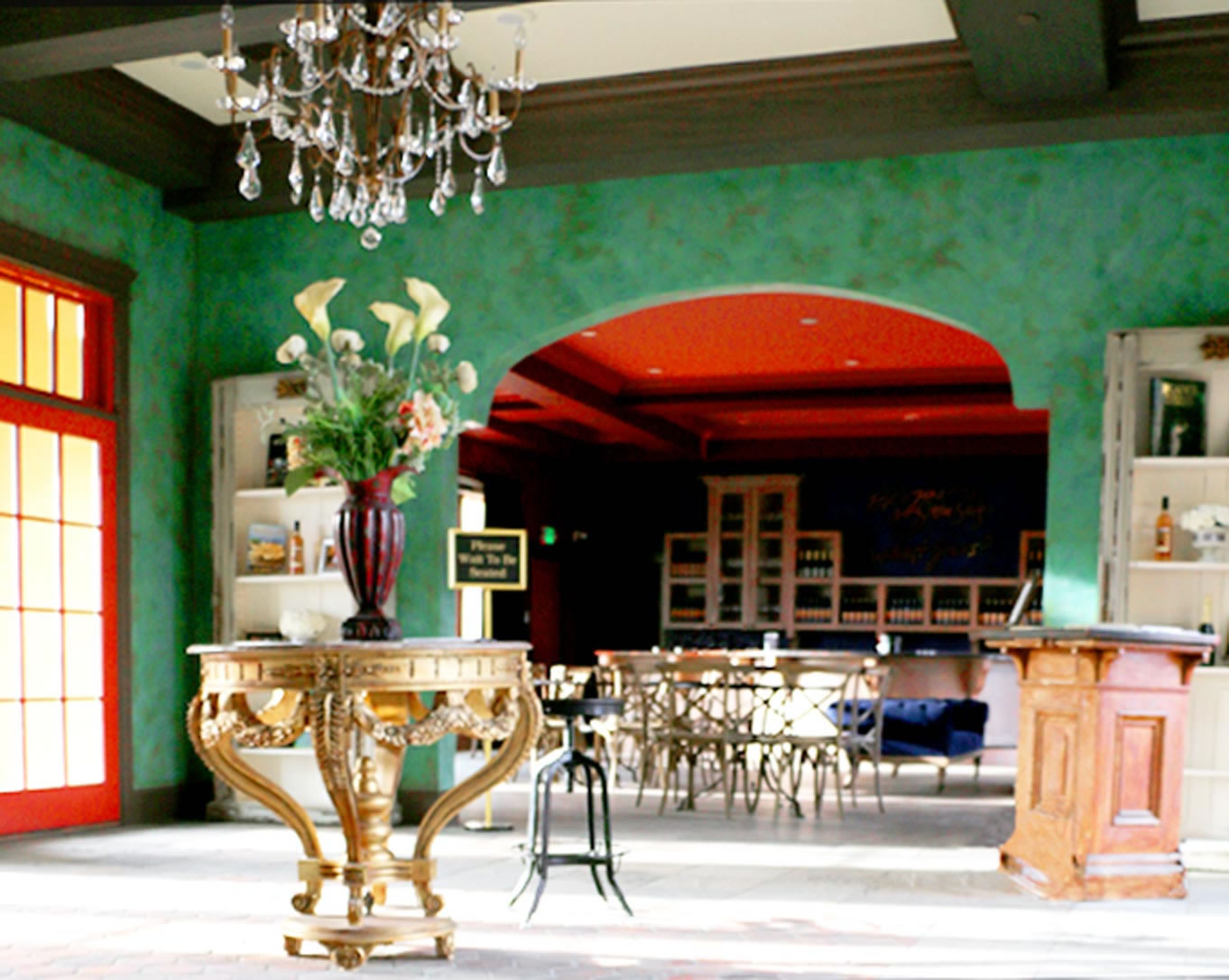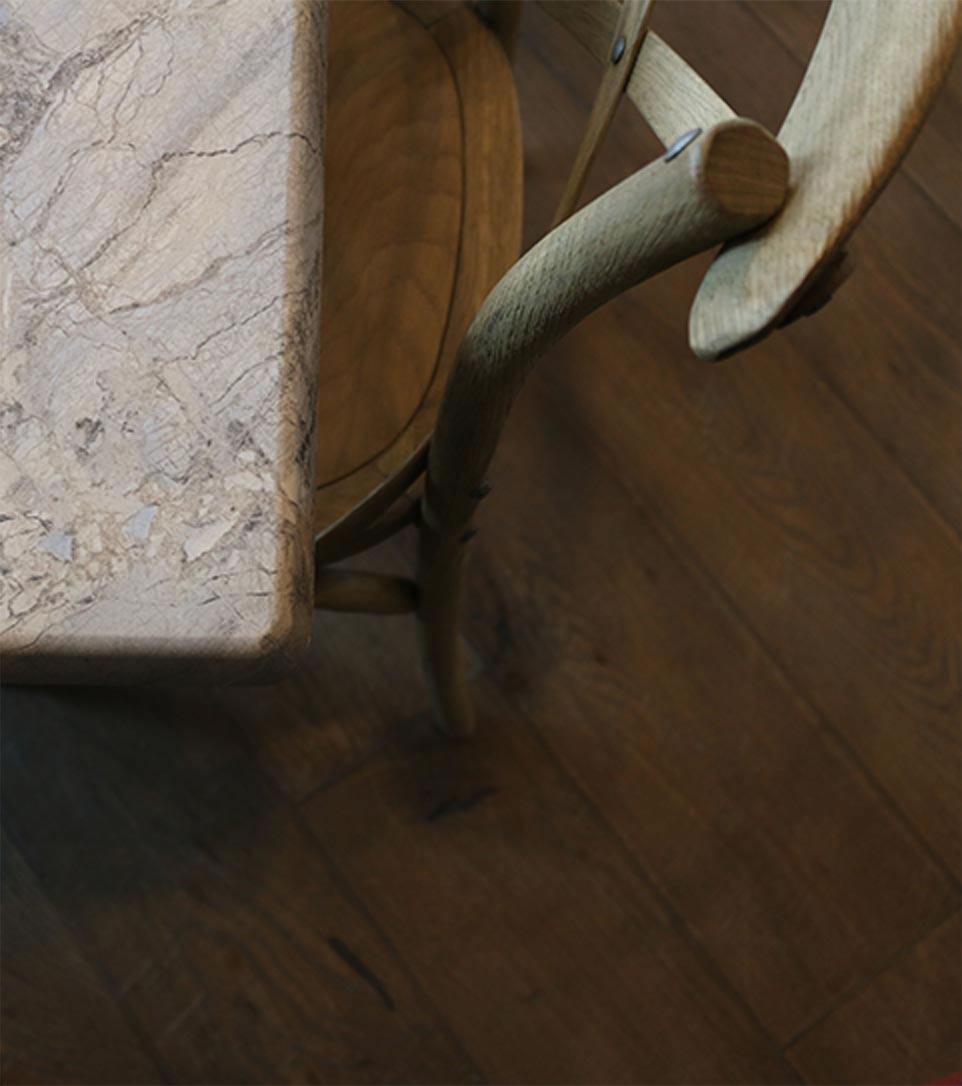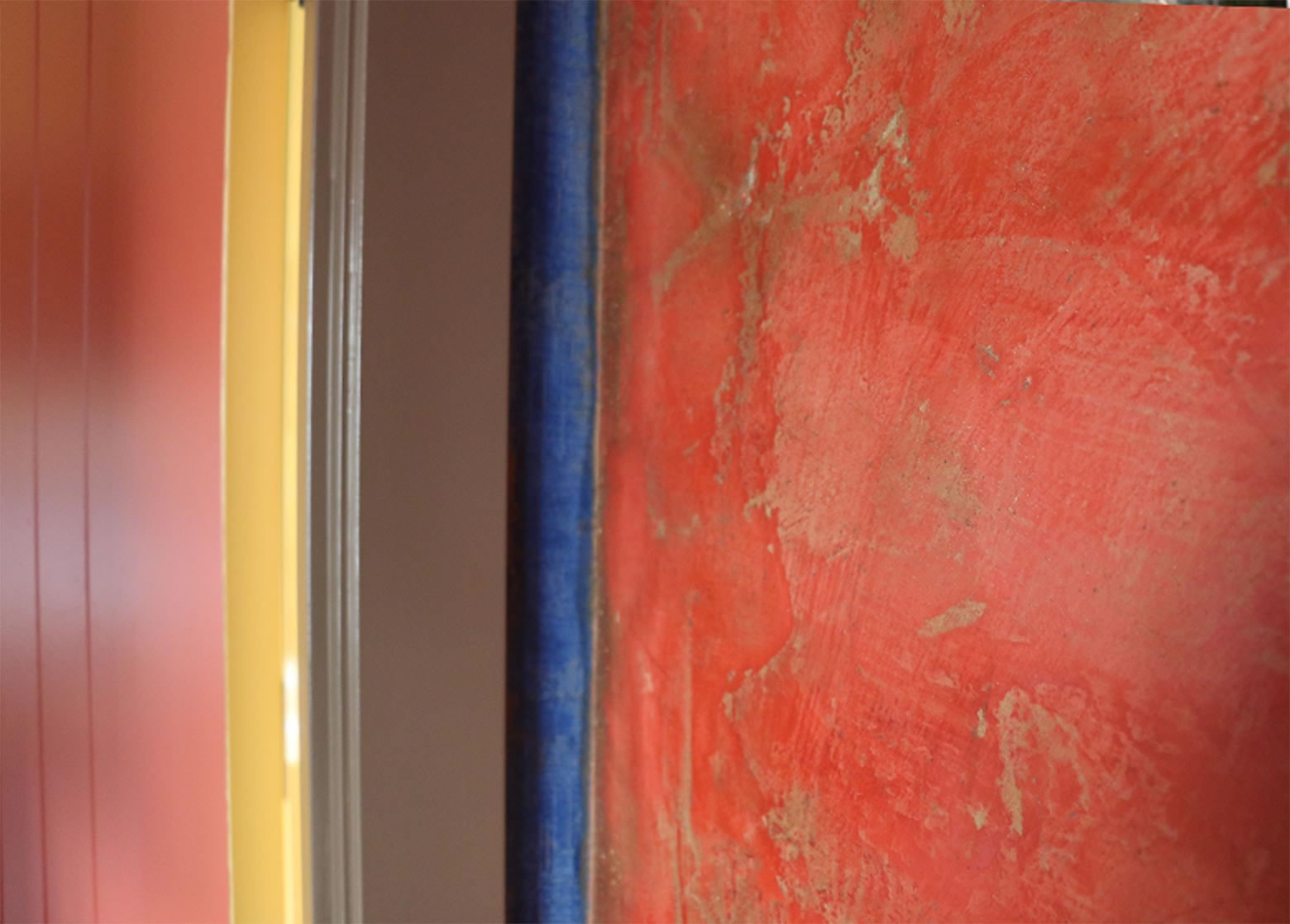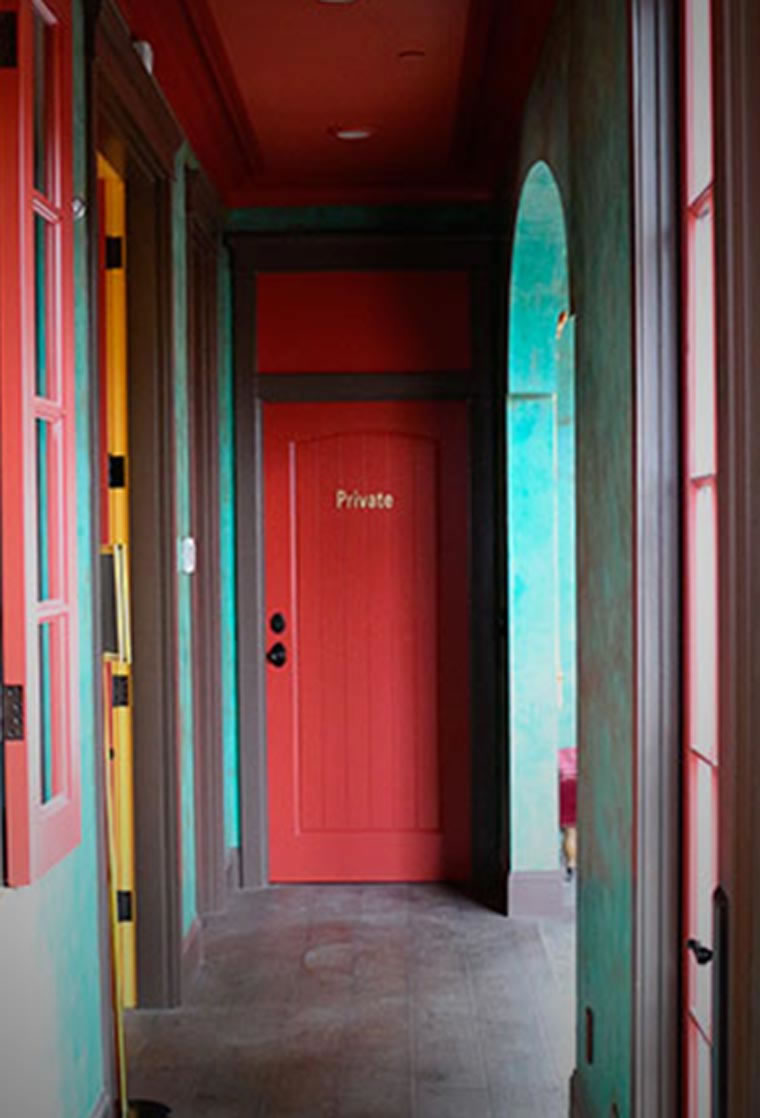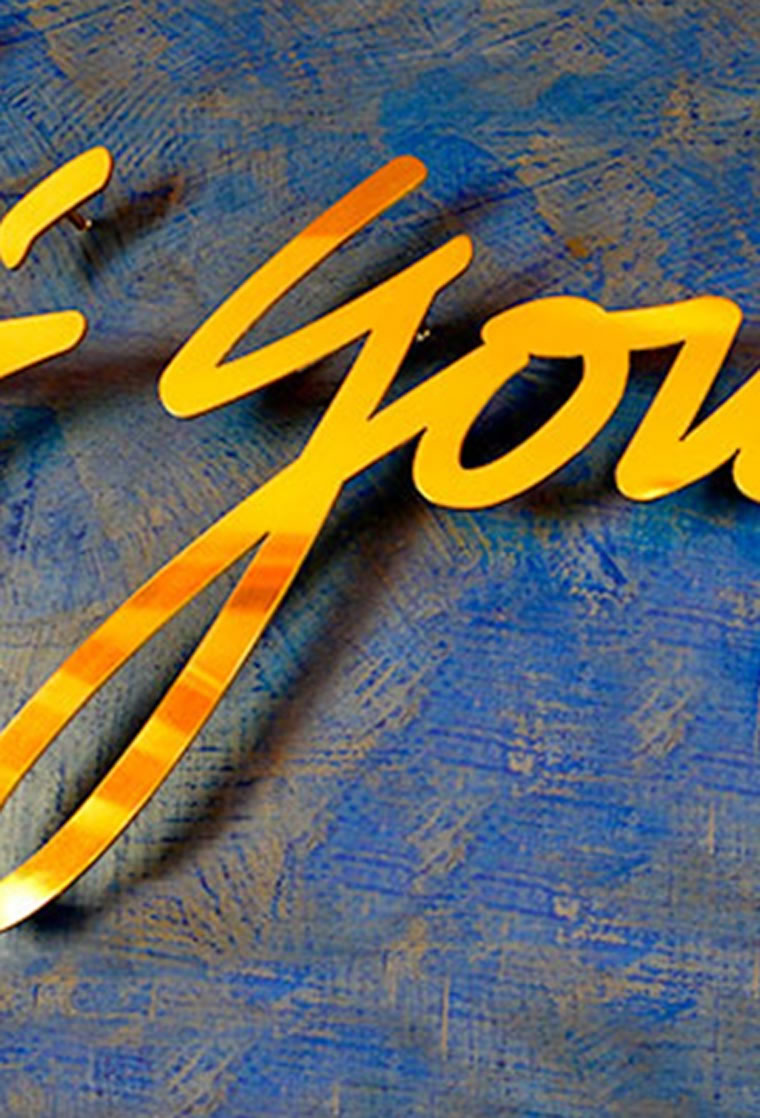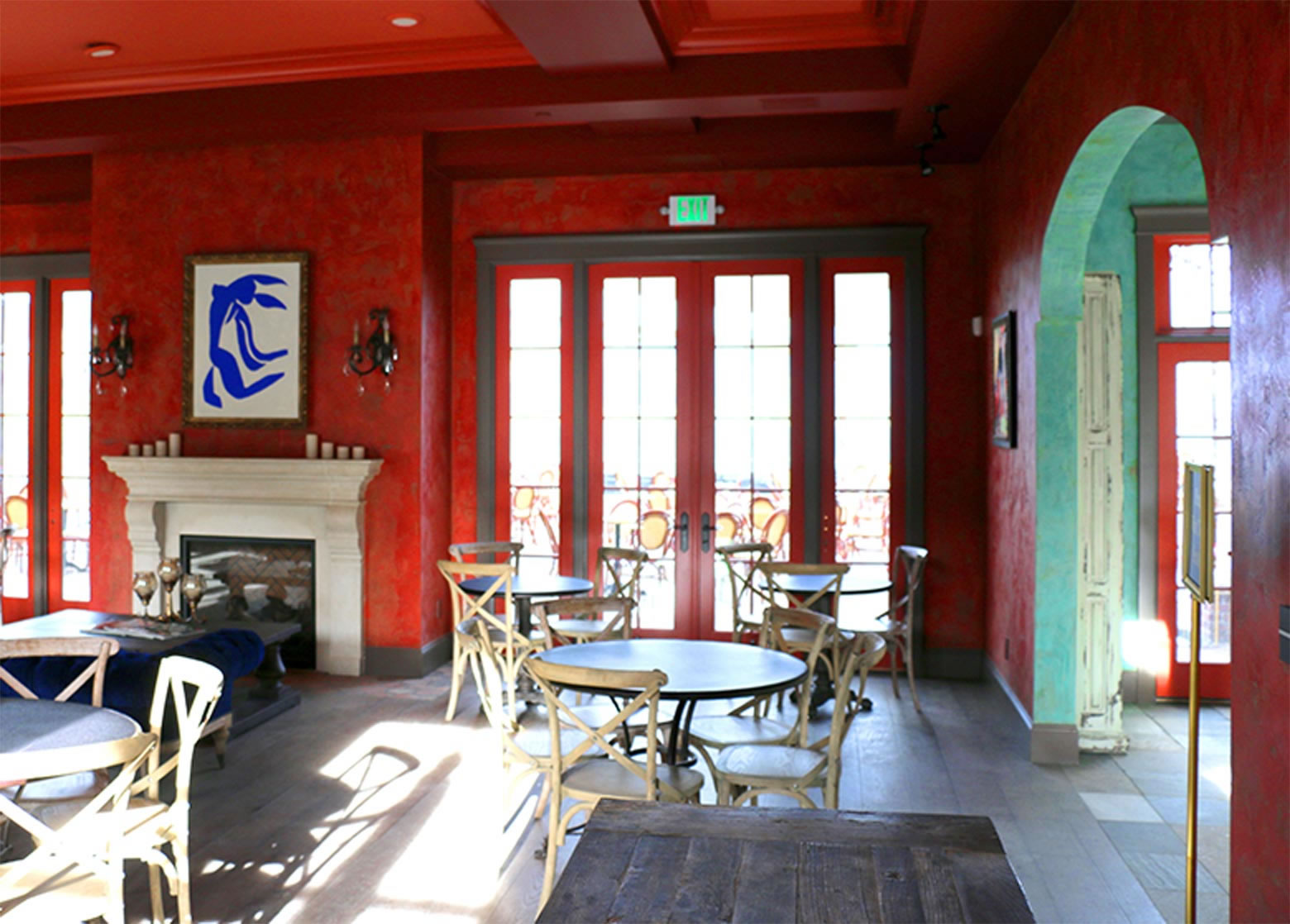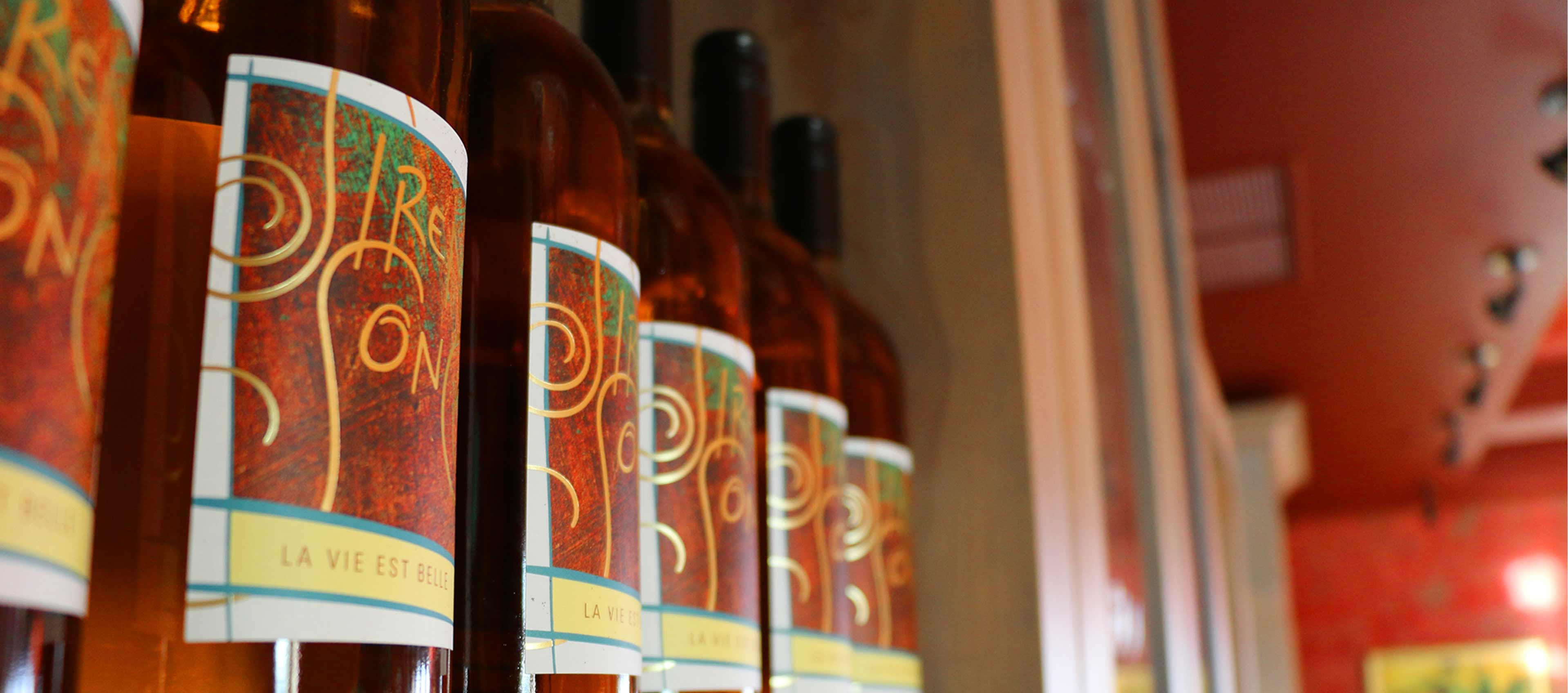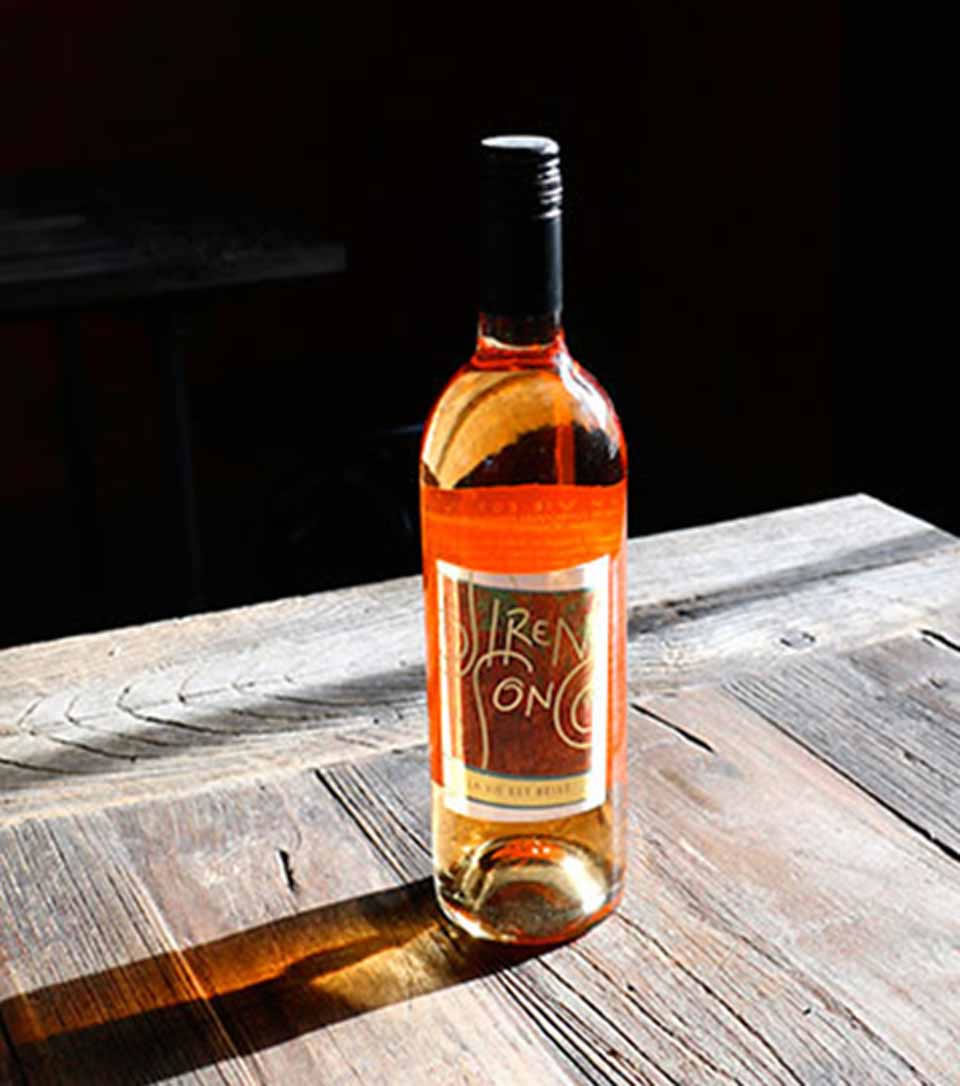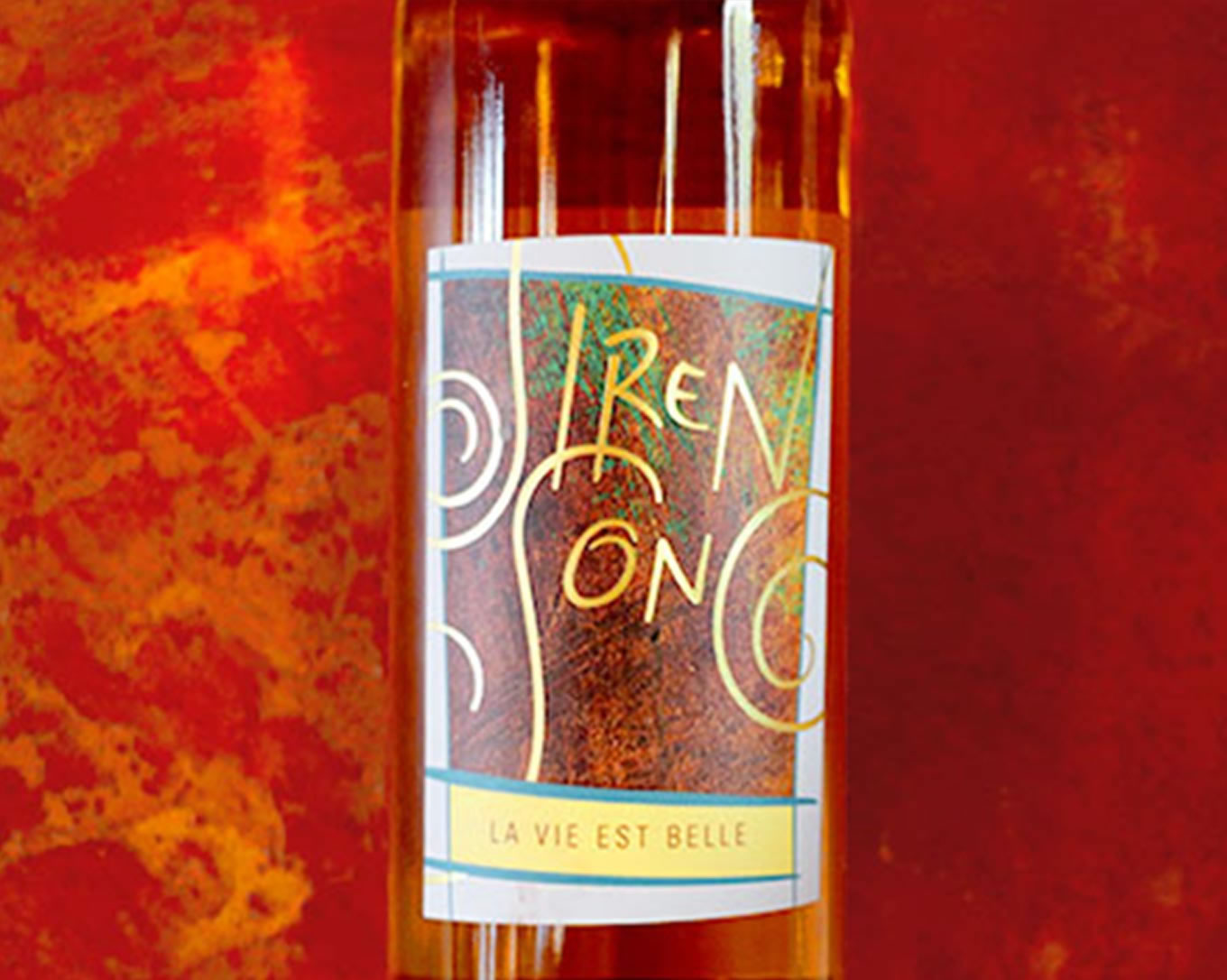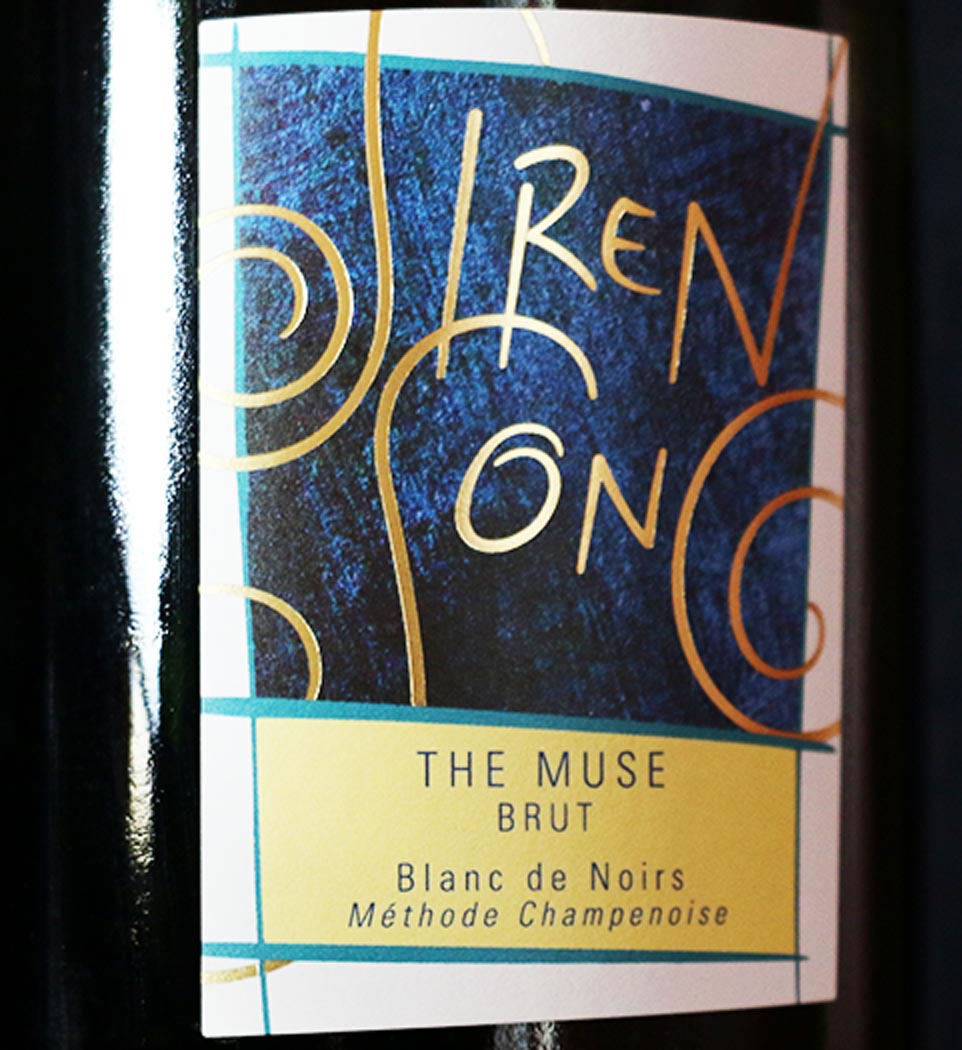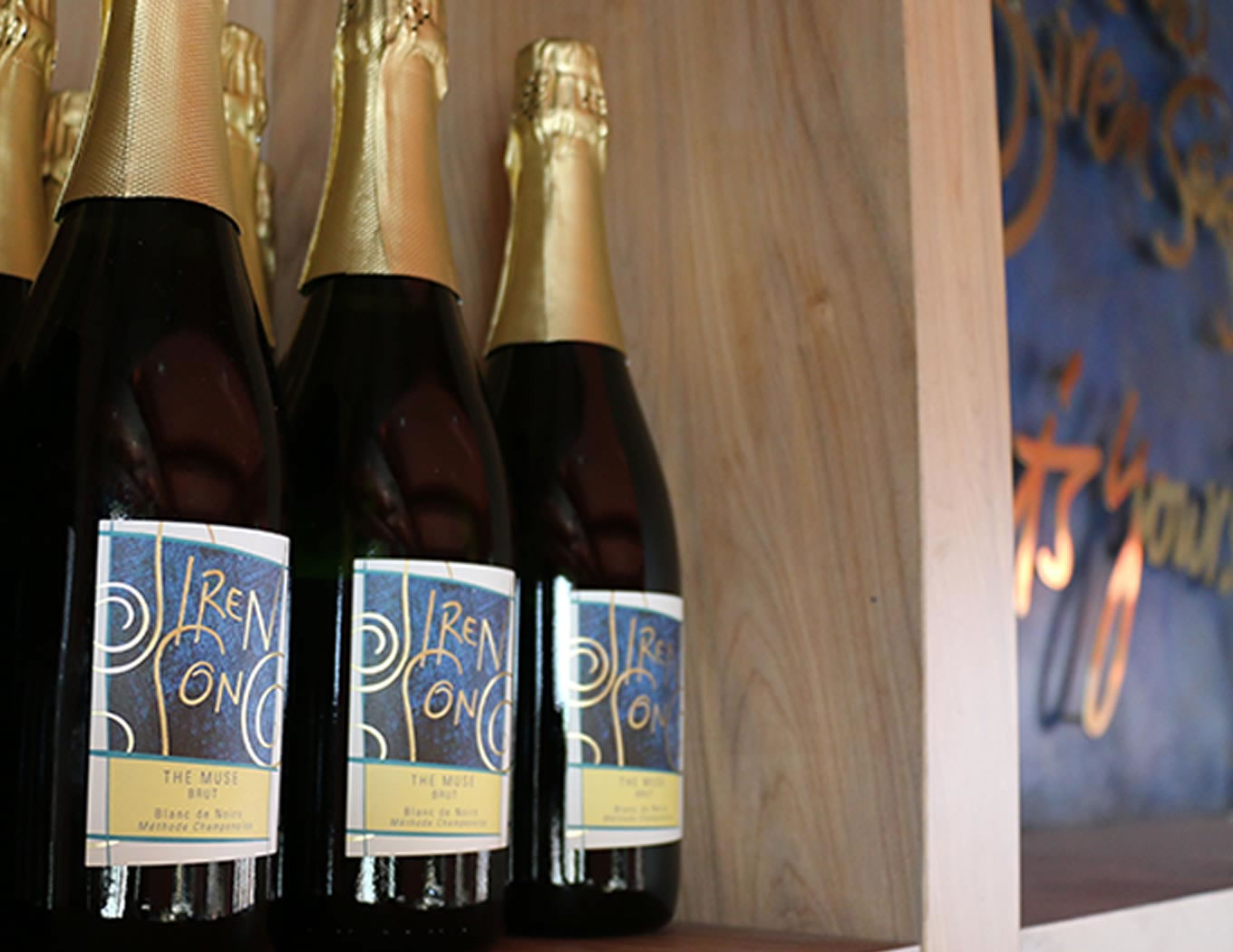 "Thanks and gratitude go out to the GIRVIN strategic branding team for their stellar work rebranding Siren Song. Tim and team developed a comprehensive brand strategy and palette to encompass Siren Song wines, as well as the 'place' experience for our new Vineyard Estate and Winery. We are THRILLED with the work and their commitment to helping us refine and extend the brand. It reflects our irresistible attraction to European food and wine influences juxtaposed against the deep blue gem that is Lake Chelan! Tim's hand drawn logo and siren graphic artifacts connote the artistry and musicality that also inspire the winemaker."
Holly & Kevin Brown | Siren Song Wines