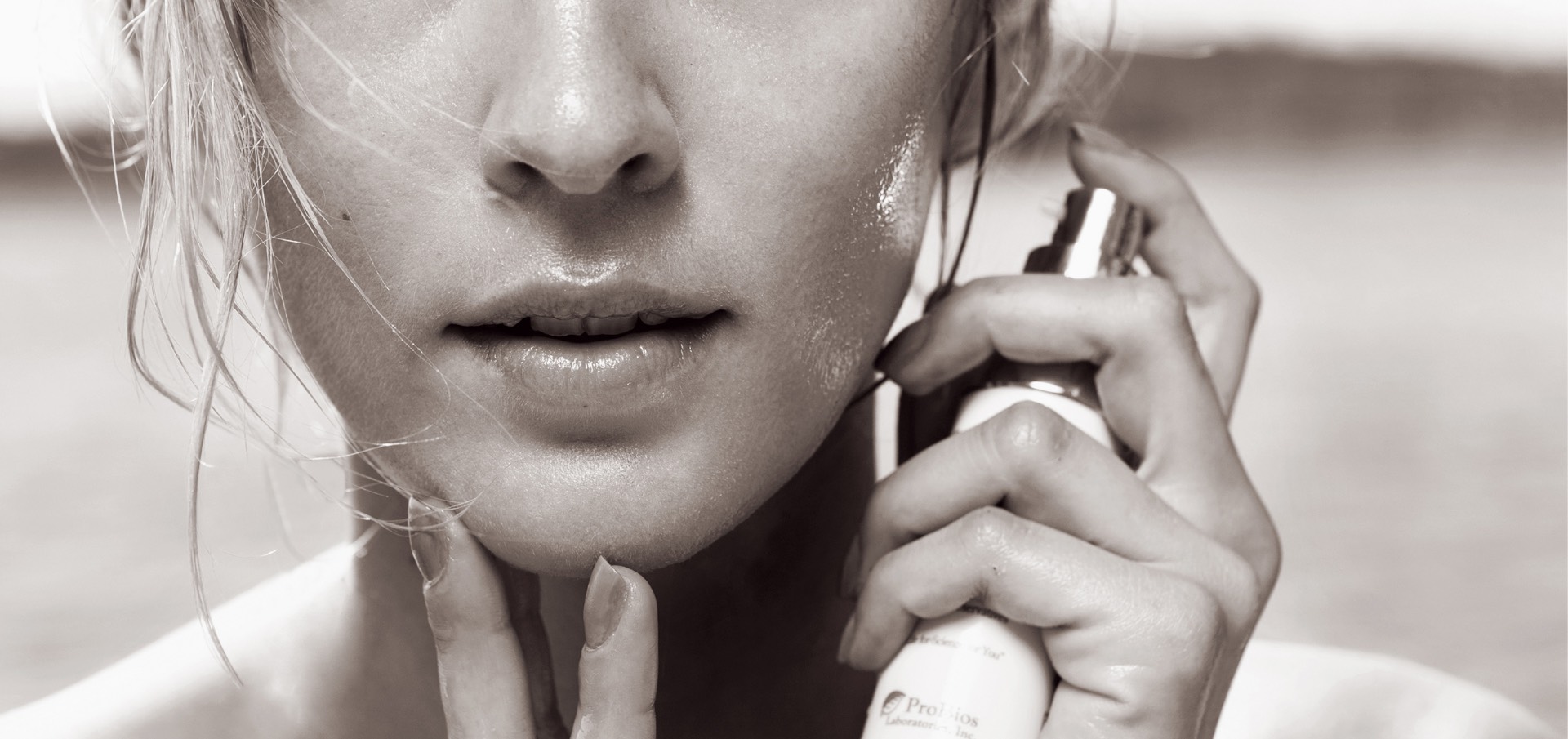 Dr. Alvin Ronlán and Graziella Gallelli Ronlán of the Swedish company Transderma Serums, make a science-based line of skincare products. They called on to GIRVIN to re-evaluate how their company presents itself to the public, particularly through their website. Transderma felt the need to broaden their message to include the U.S. audience in addition to their existing global base, while also working to clarify and amplify their brand message.
GIRVIN designers first addressed the needed redesign of Transderma's identity to elevate it into the luxury stratosphere. Then we developed a key set of brand messages to accompany the already stunning model photography in use by Transderma, and incorporated it into a new website design to effectively convey Transderma's brand story. Simultaneously, the GIRVIN design team worked to revamp Transderma's print and packaging to incorporate the new identity for an overall seamless brand complexion.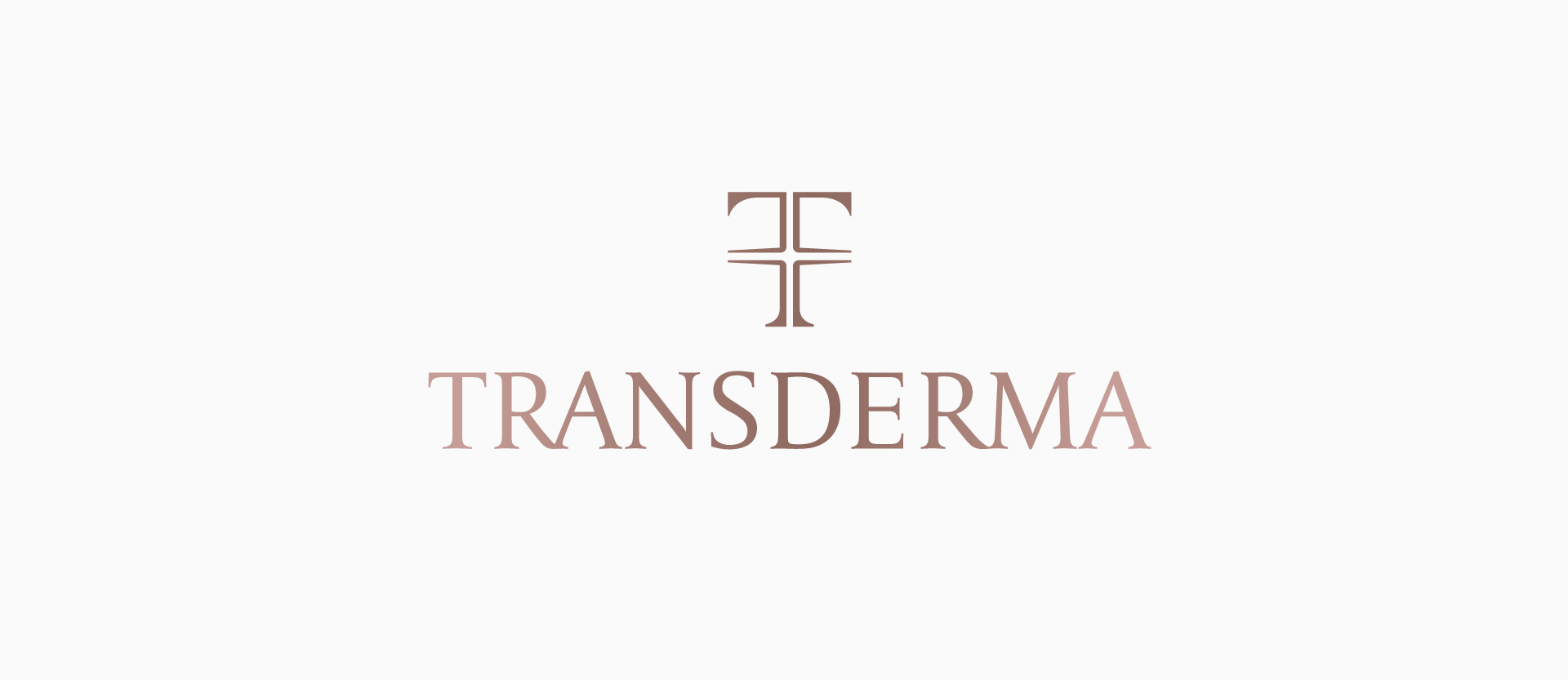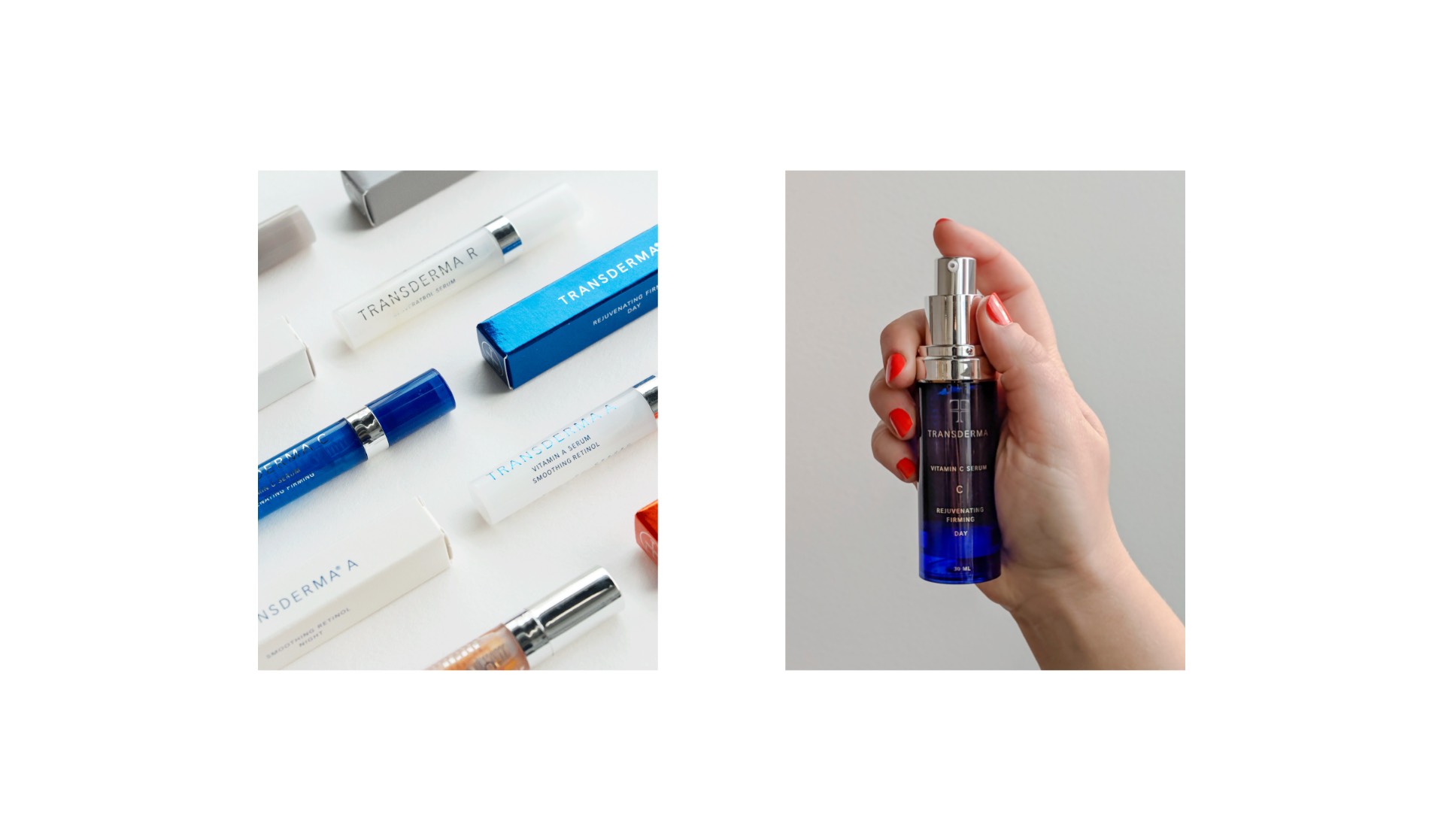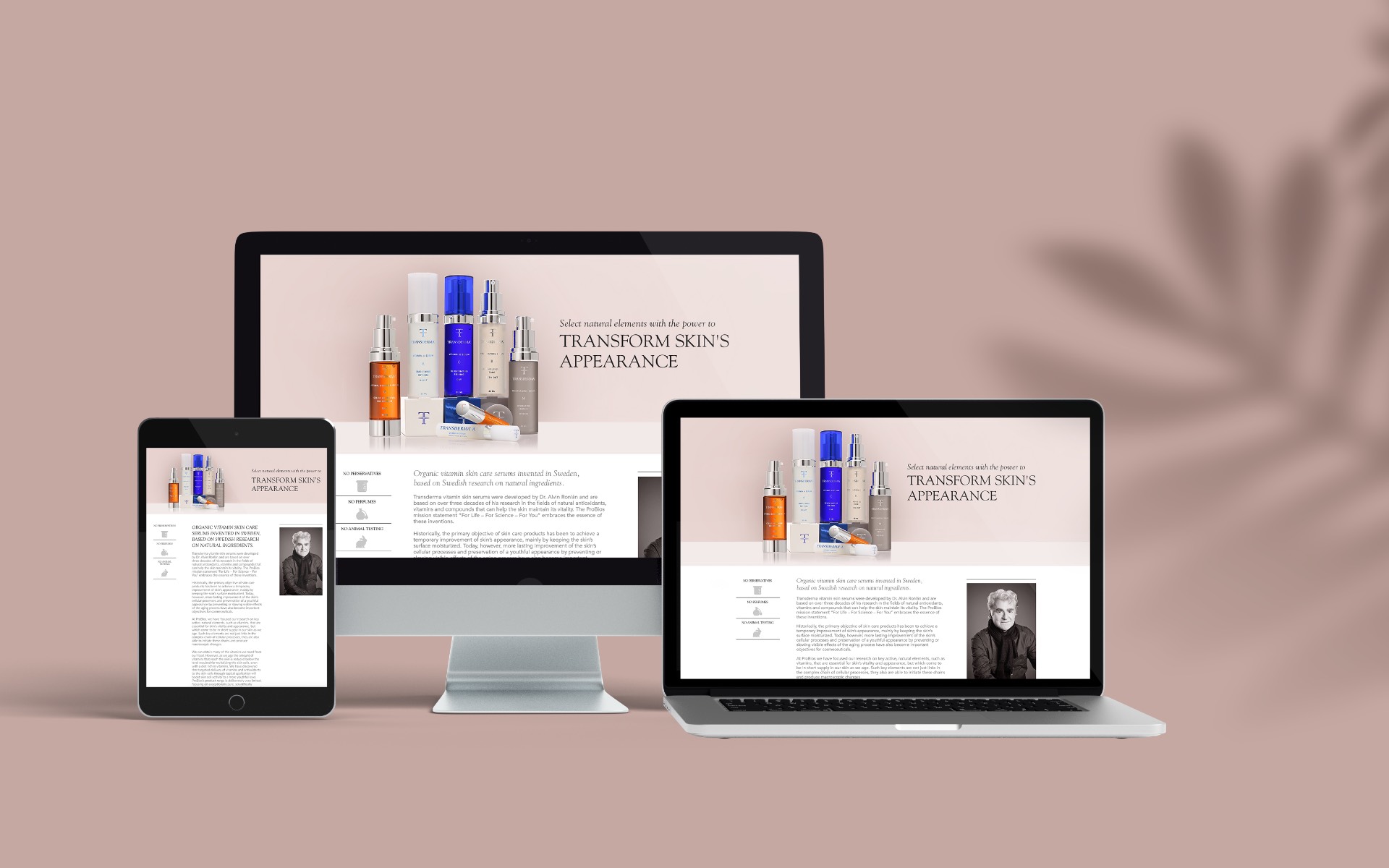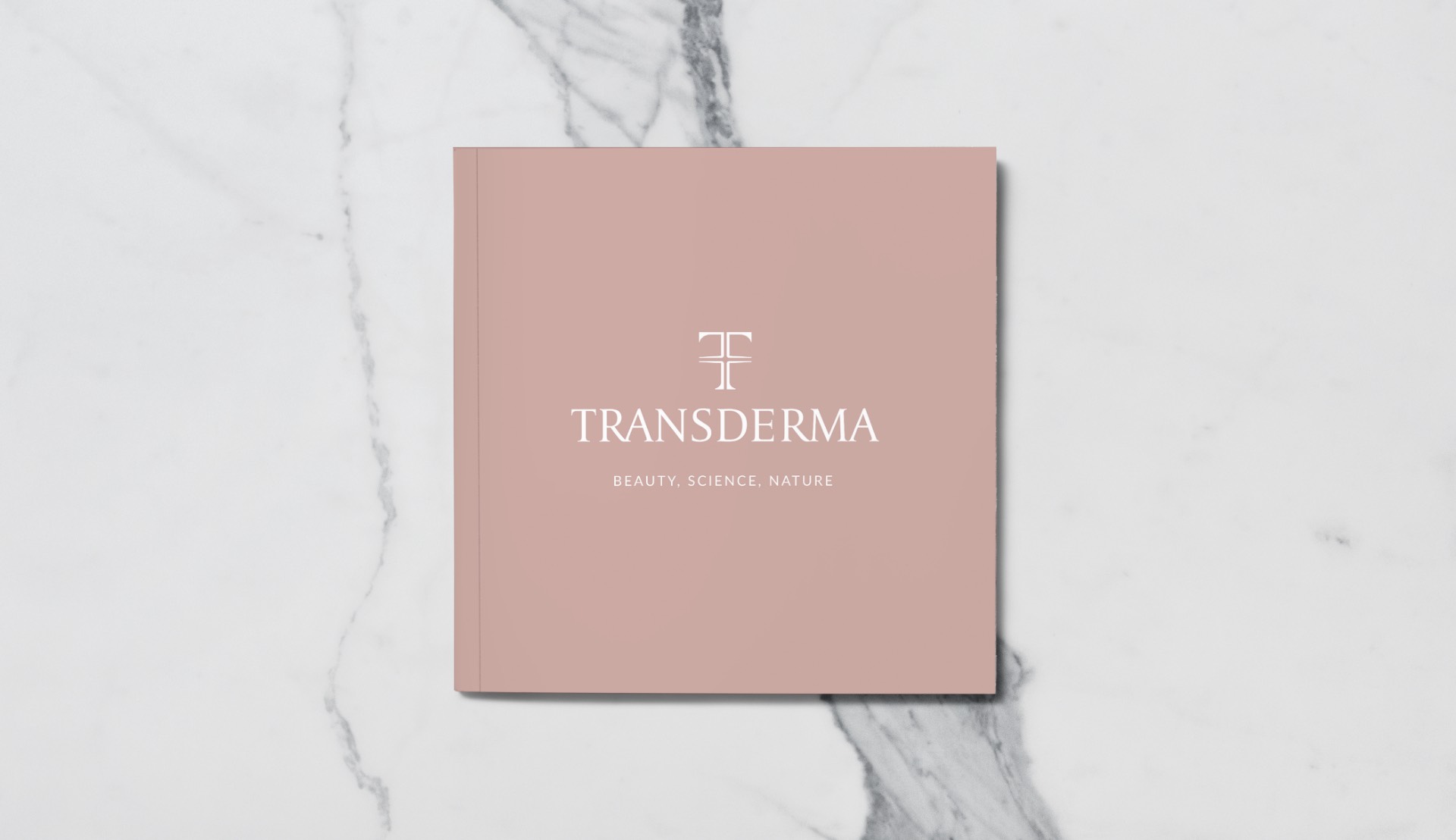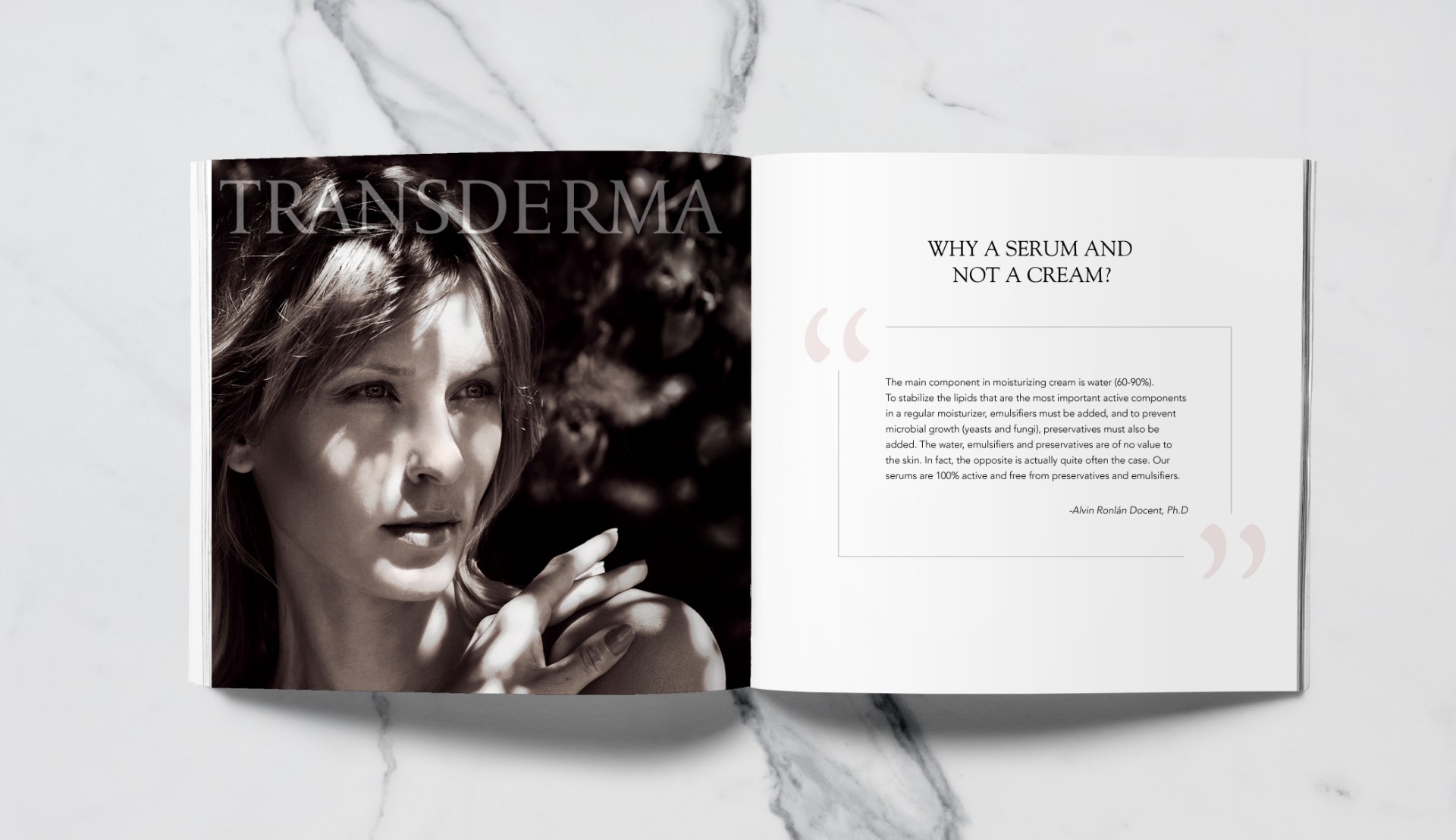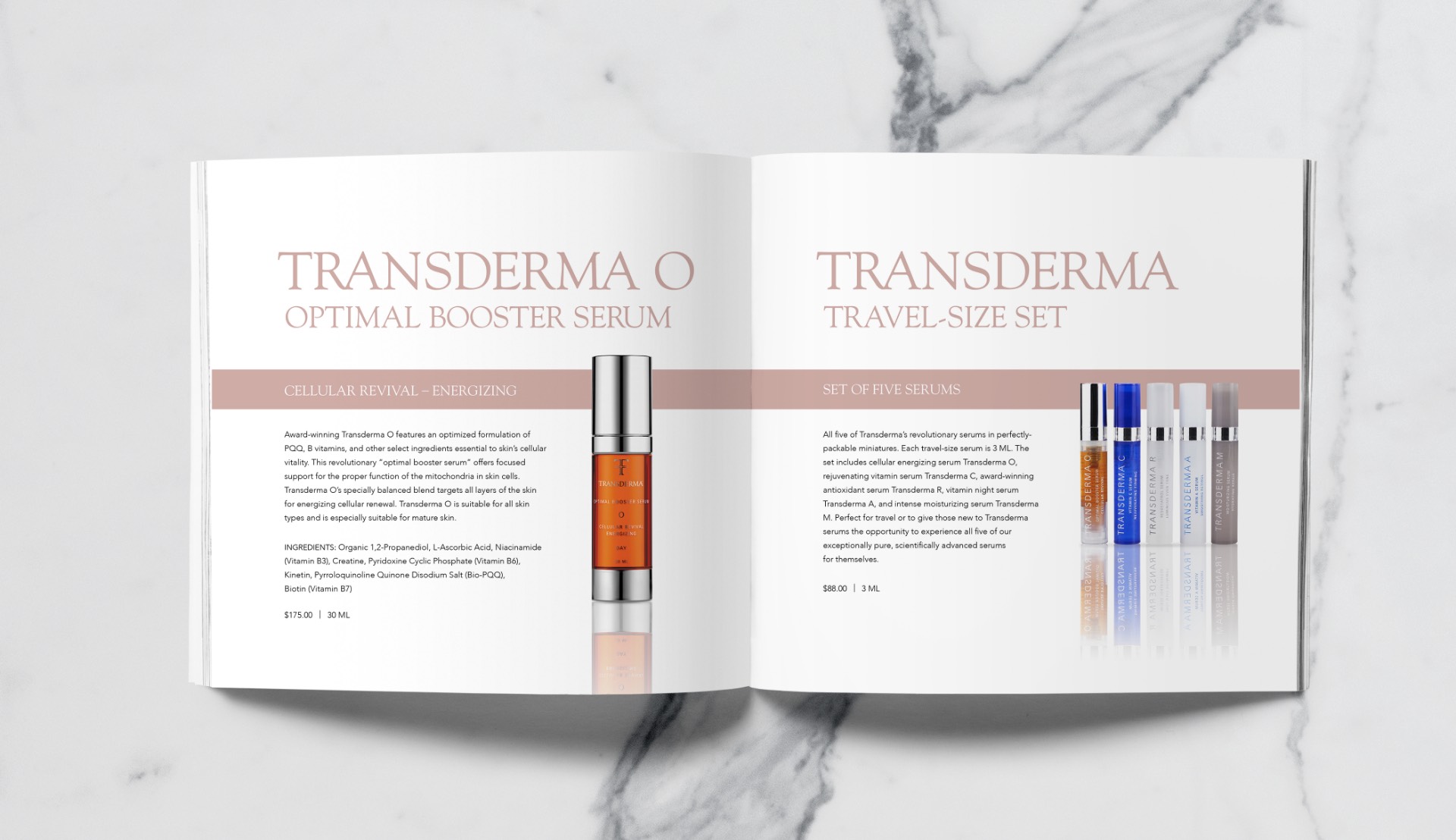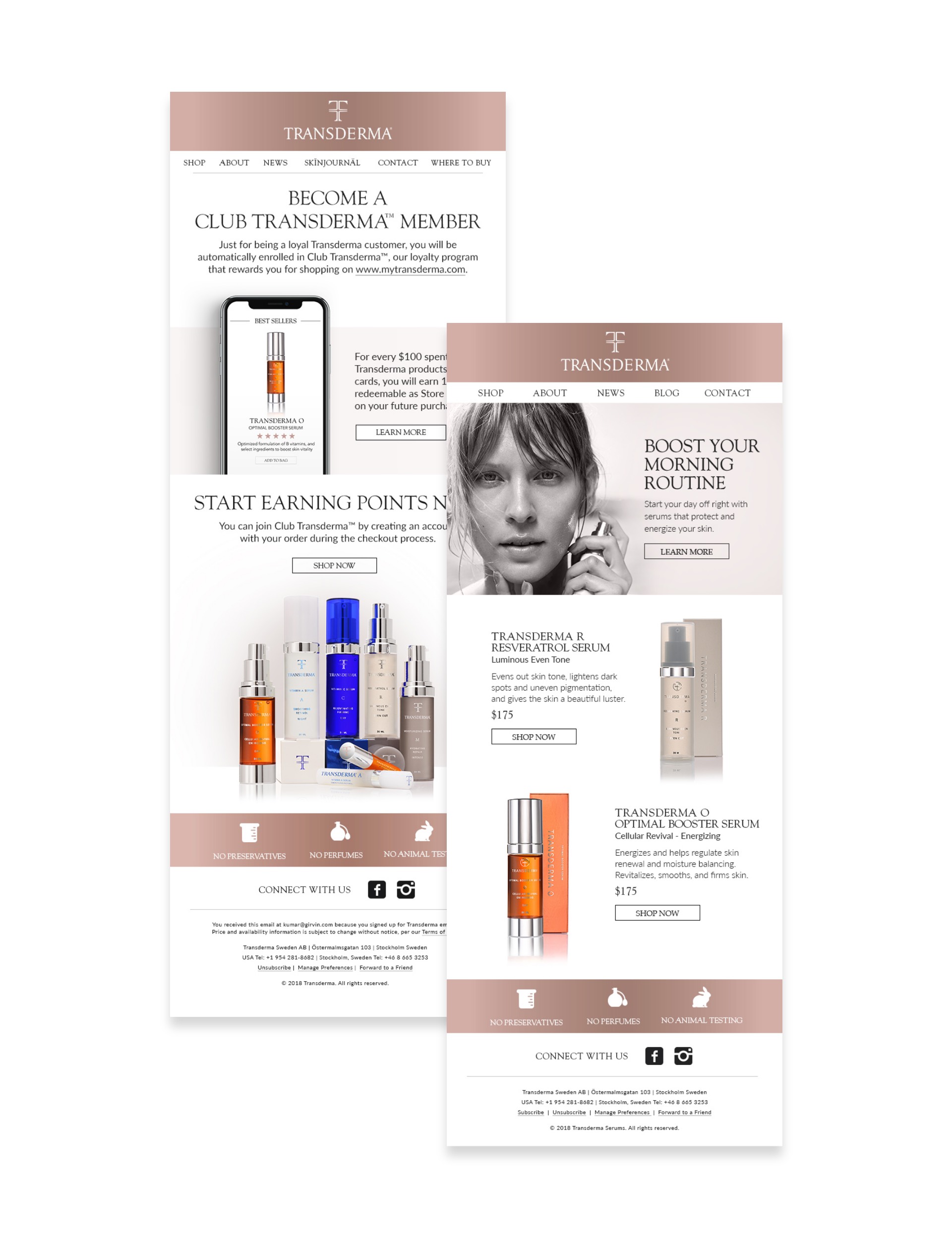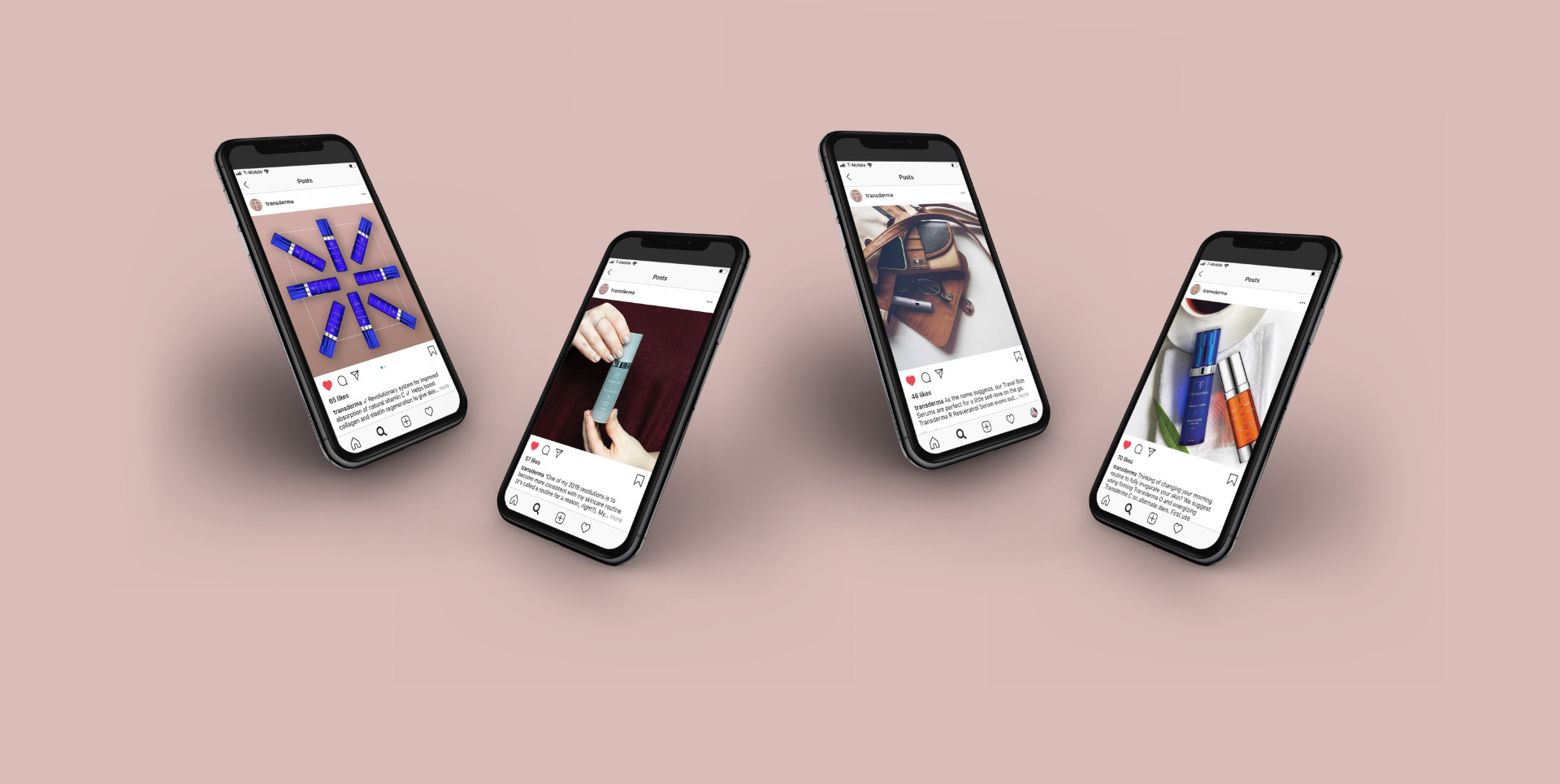 "
How lovely to work with you! You were able to transmit our passion and vision for the company and so much more!".
Graziella Ronlán | CO-FOUNDER | TRANSDERMA