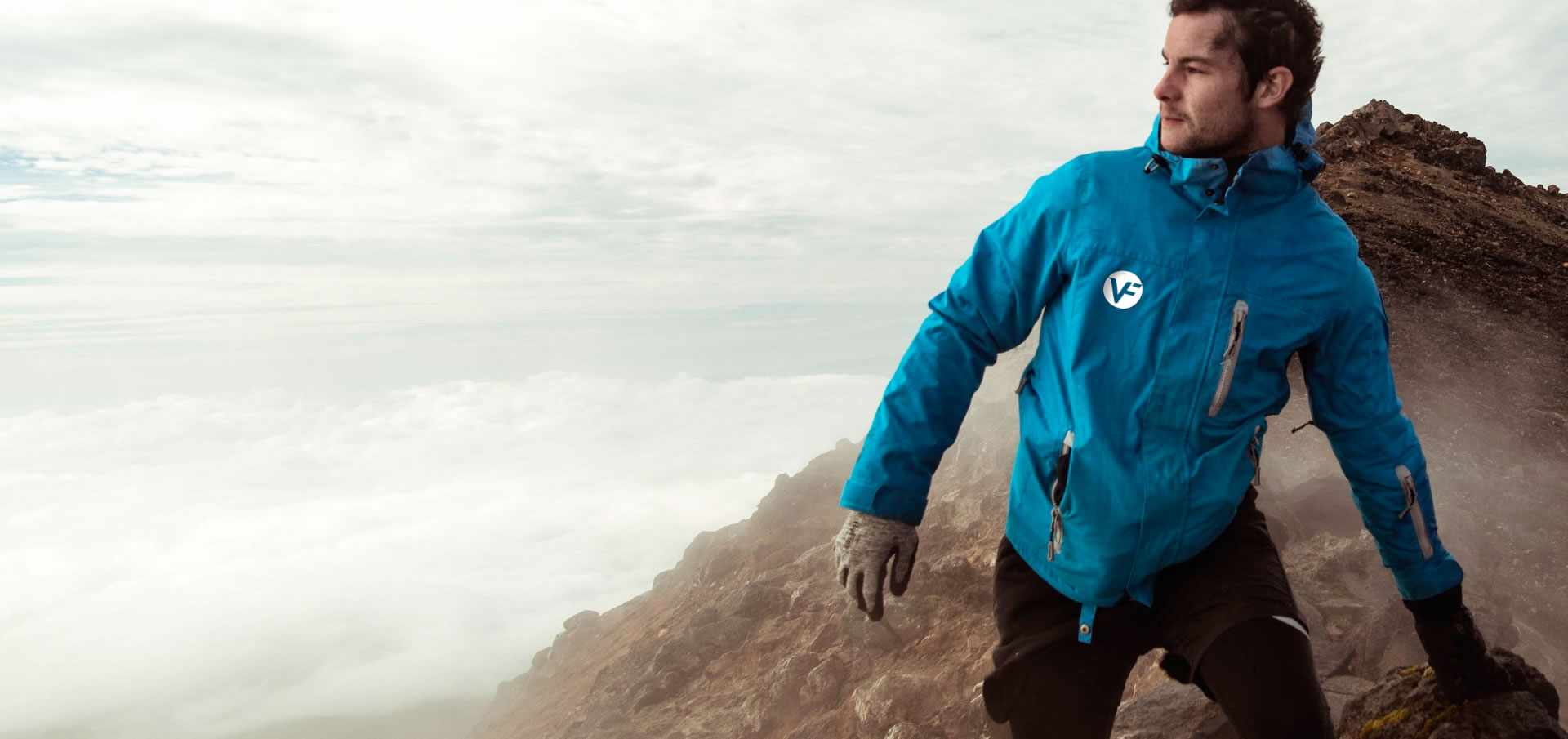 VF, a 119 year-old company that hosts a diverse house of iconic brands, with nearly 70,000 associates and operations across more than 170 countries, has seen a sometimes fragmented and inconsistent execution of its own corporate identity over the years. Taking advantage of a move to new headquarters, VF management endeavored to update the logo while establishing a consistent application across the board.
GIRVIN designers created a new logo to carry VF's iconic heritage into the future, a unique and memorable mark that can remain vital the next 50 years and beyond. Then to maintain brand integrity, we created an extensive guidelines document which establishes consistent standards for how VF and its various brand divisions and partner relationships appear visually.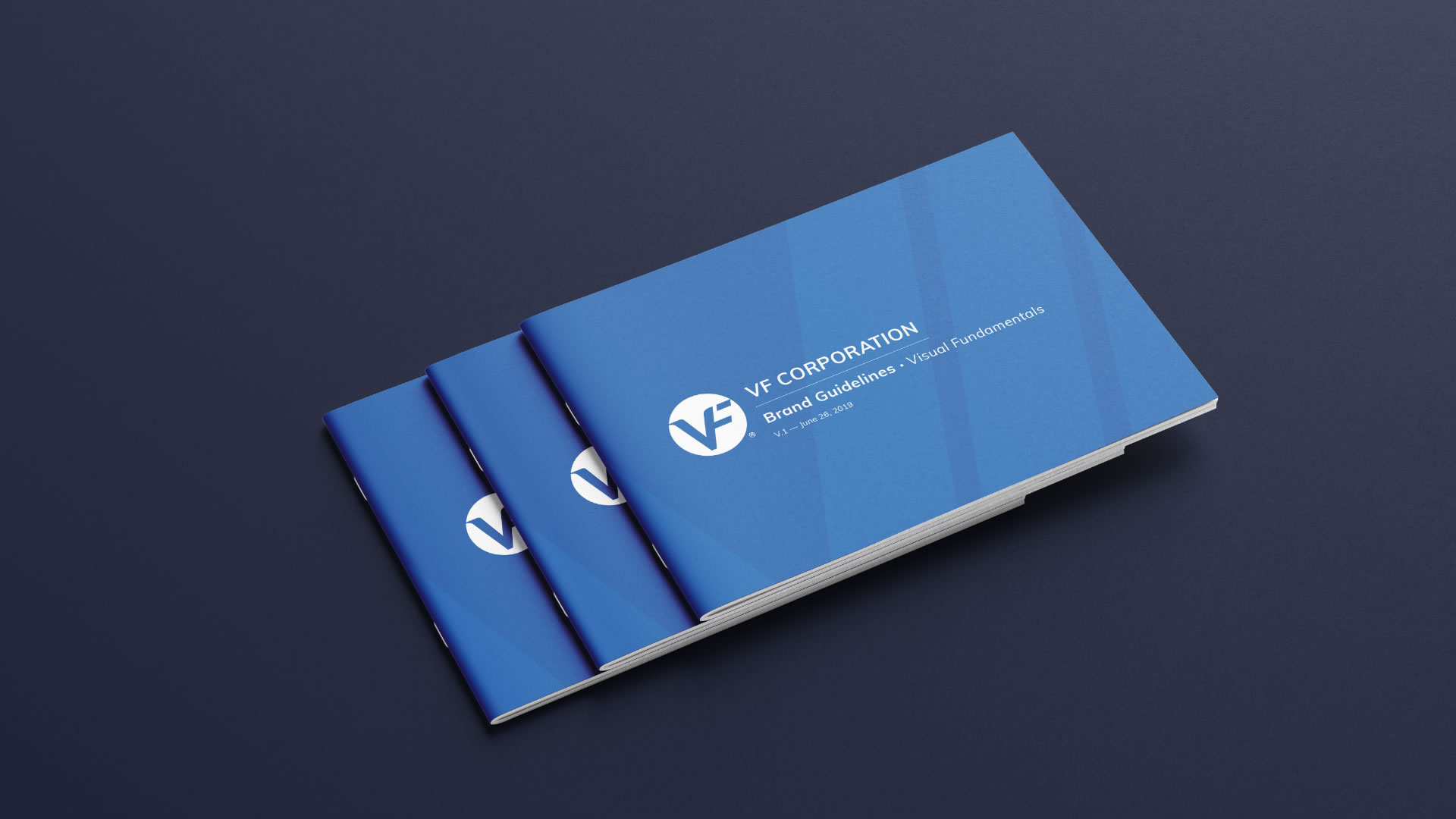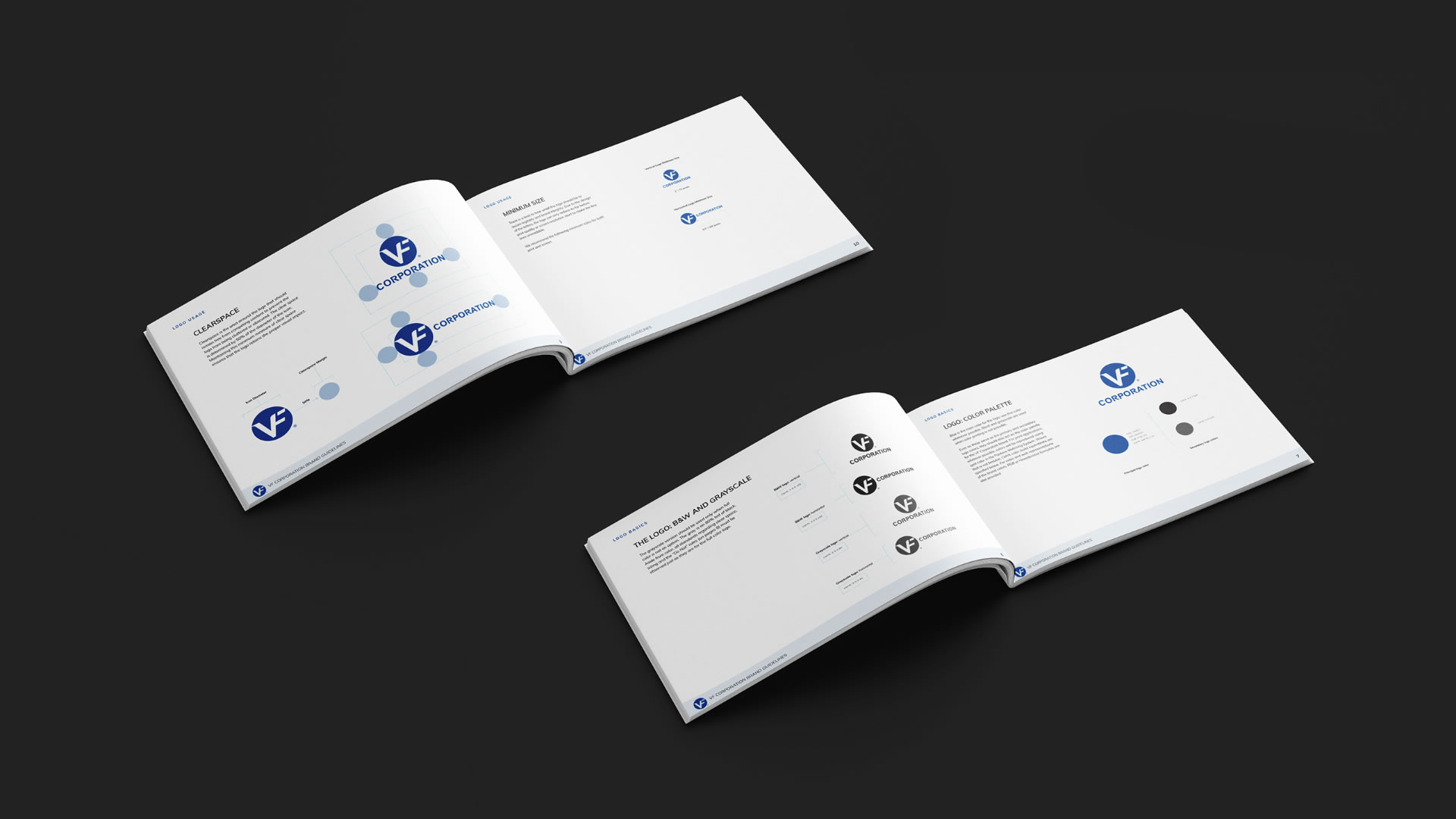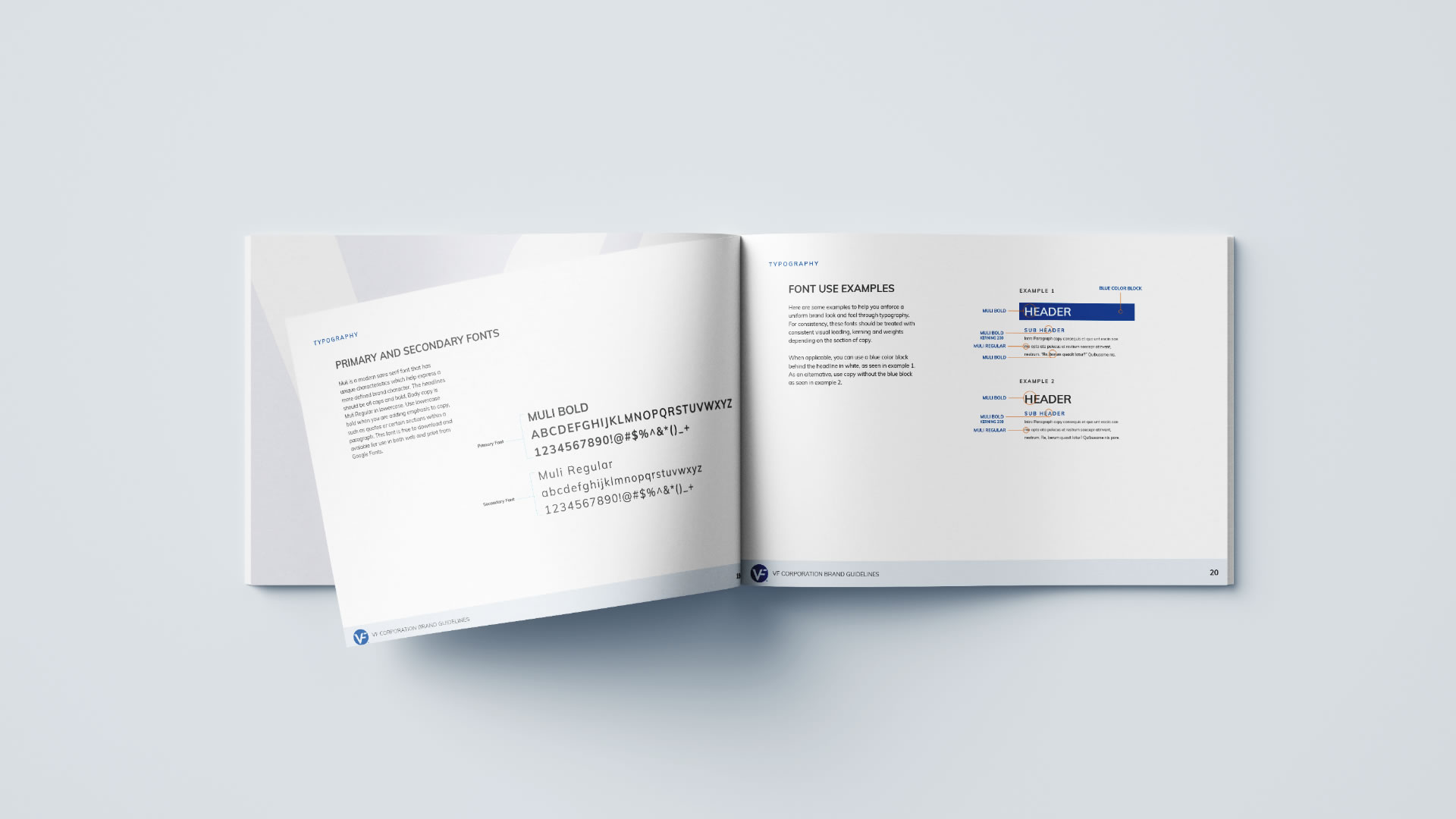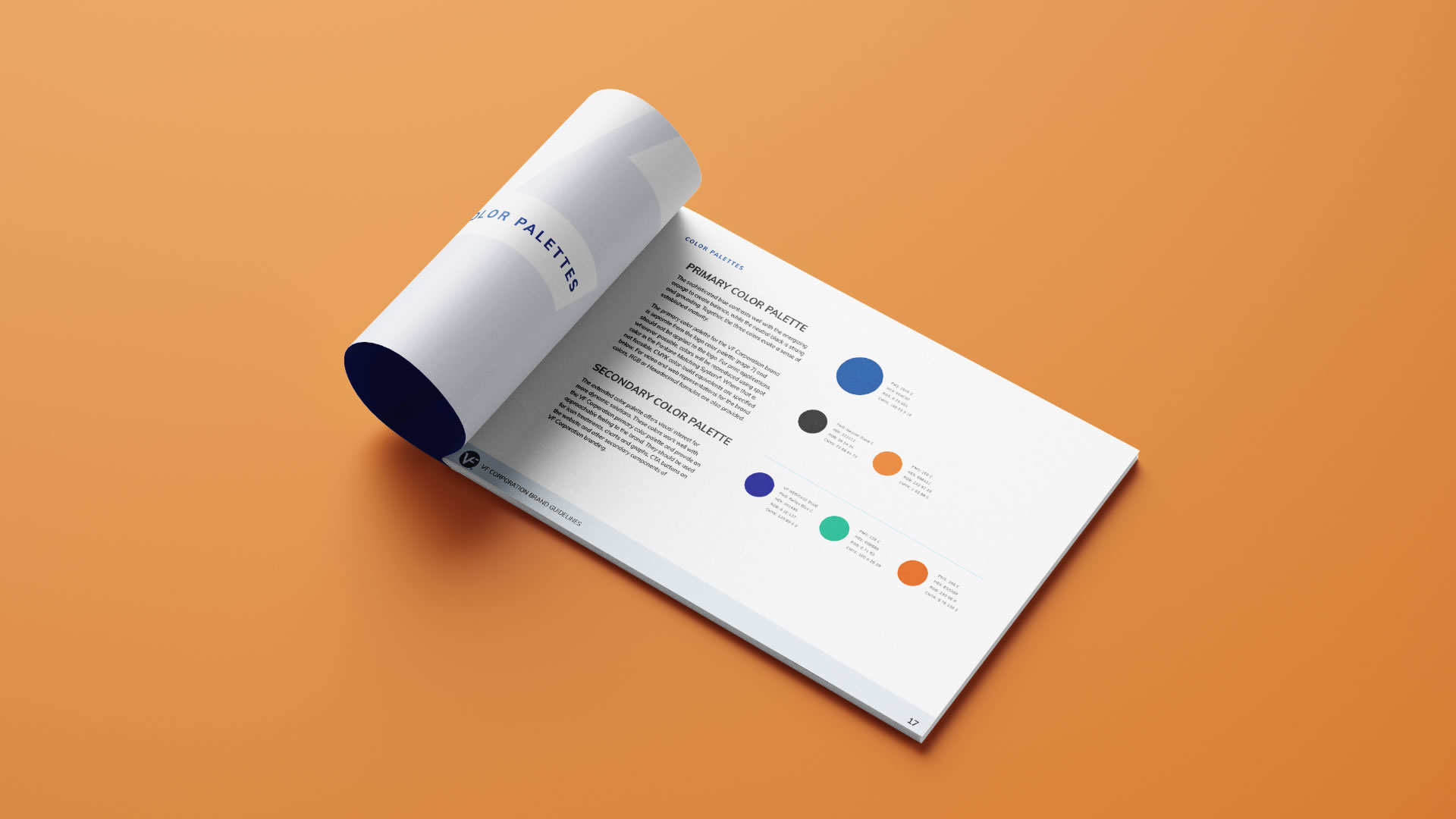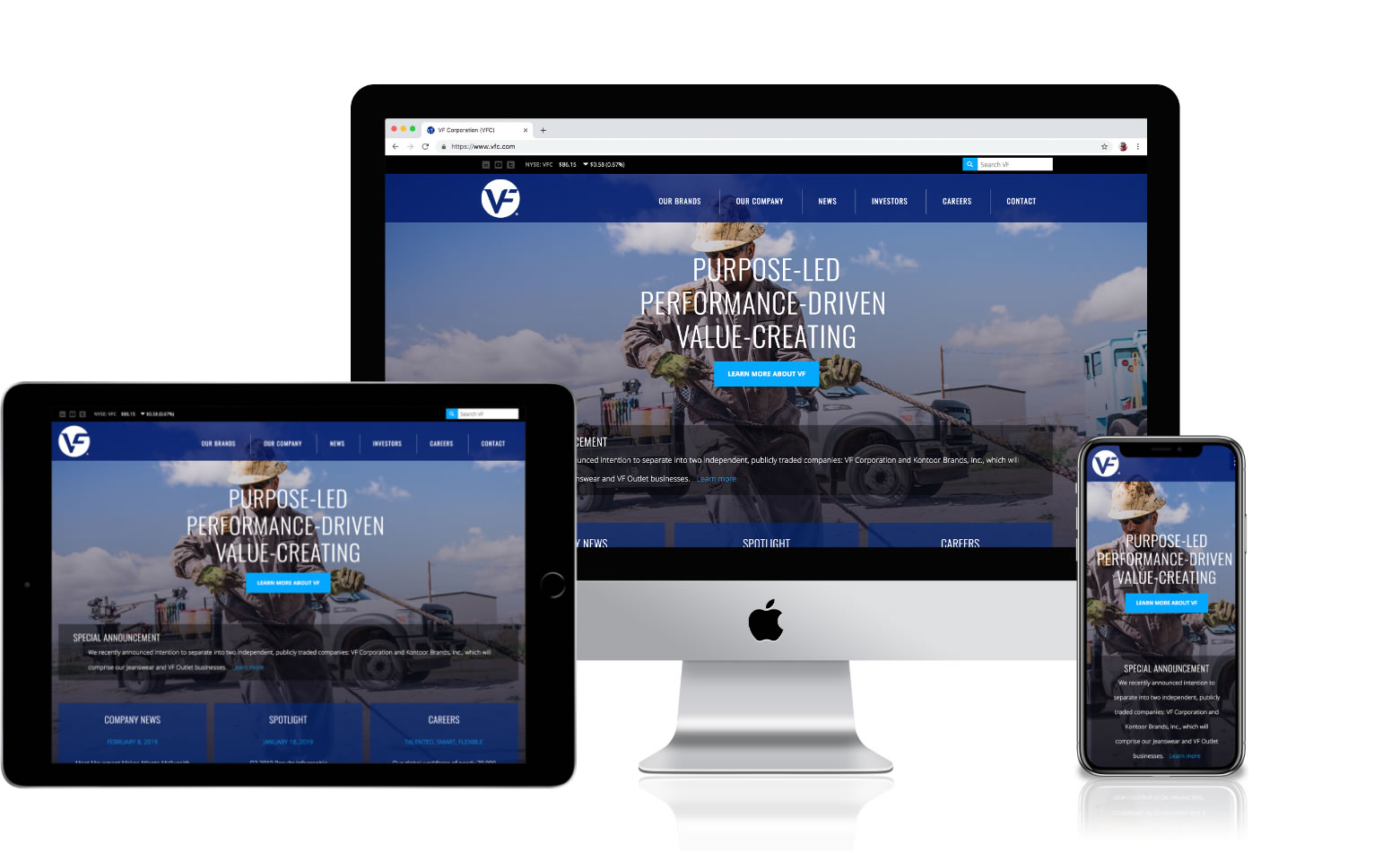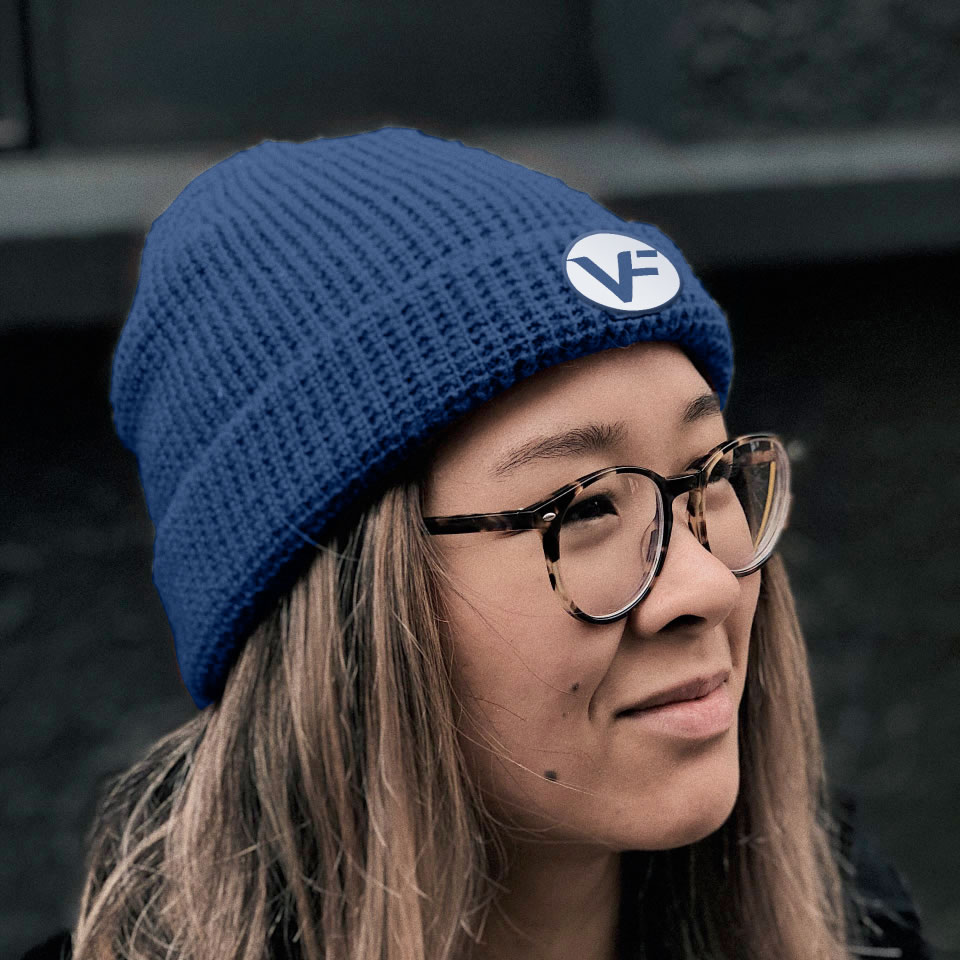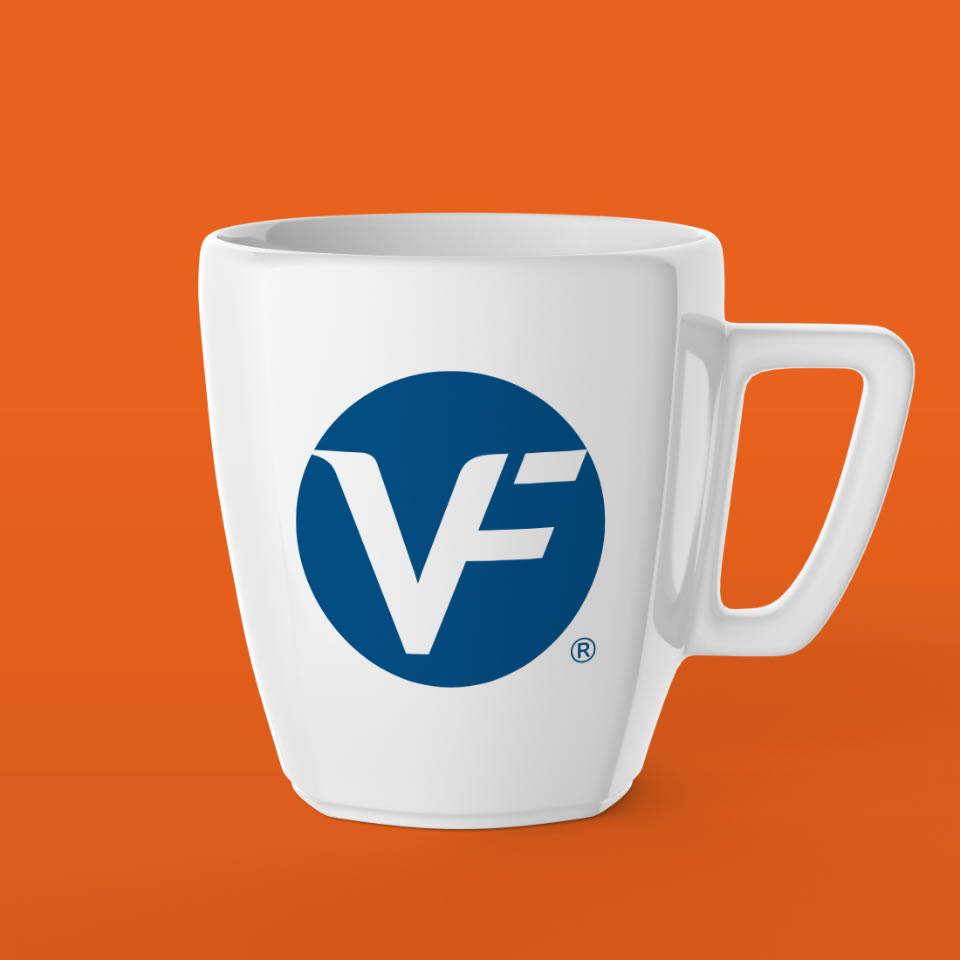 And Beyond
---
"
Fantastic work to develop a logo that our leaders and others throughout the company really like. We've been very proud to reveal it to our colleagues. You definitely set us up for success and gave us a new mark that will last for the coming years".
Craig Hodges | Director of Communications | VF