50TH PARALLEL ESTATE WINERY
Curtis Krouzel, a first-generation Canadian from Winnipeg, had a deeply held dream to create a world-class winery. When he met his wife-to-be Sheri-Lee, their combined passions enabled that dream to take seed when they discovered an abandoned former vineyard site with red granitic soils on the northeast side of Okanagan Lake. With this sweeping, scenic site Curtis and Sheri-Lee realized their dream could encompass not only the winery and tasting room but also serve as a destination facility with events center, restaurant and therapy spa. Having arrived at name 50th Parallel, they needed an overall brand strategy to help bring the visual elements to life.So, they engaged with GIRVIN to conduct a BrandQuest® workshop.
The founders had chosen name "50th Parallel" to represent a unique physical location, a meeting place that people will understand the minute they see the property. Says Curtis: "We are blessed. It's a bunch of people who have passion, and love, and life and want to create a dream together." Working with GIRVIN, Curtis and Sheri-Lee found the resources to build out the 50th Parallel Winery brand. Beginning with the BrandQuest® session, the GIRVIN design team then developed the 50th Parallel logo, label design and illustration. The couple's architect found ways to incorporate the brandmark into the developing structure.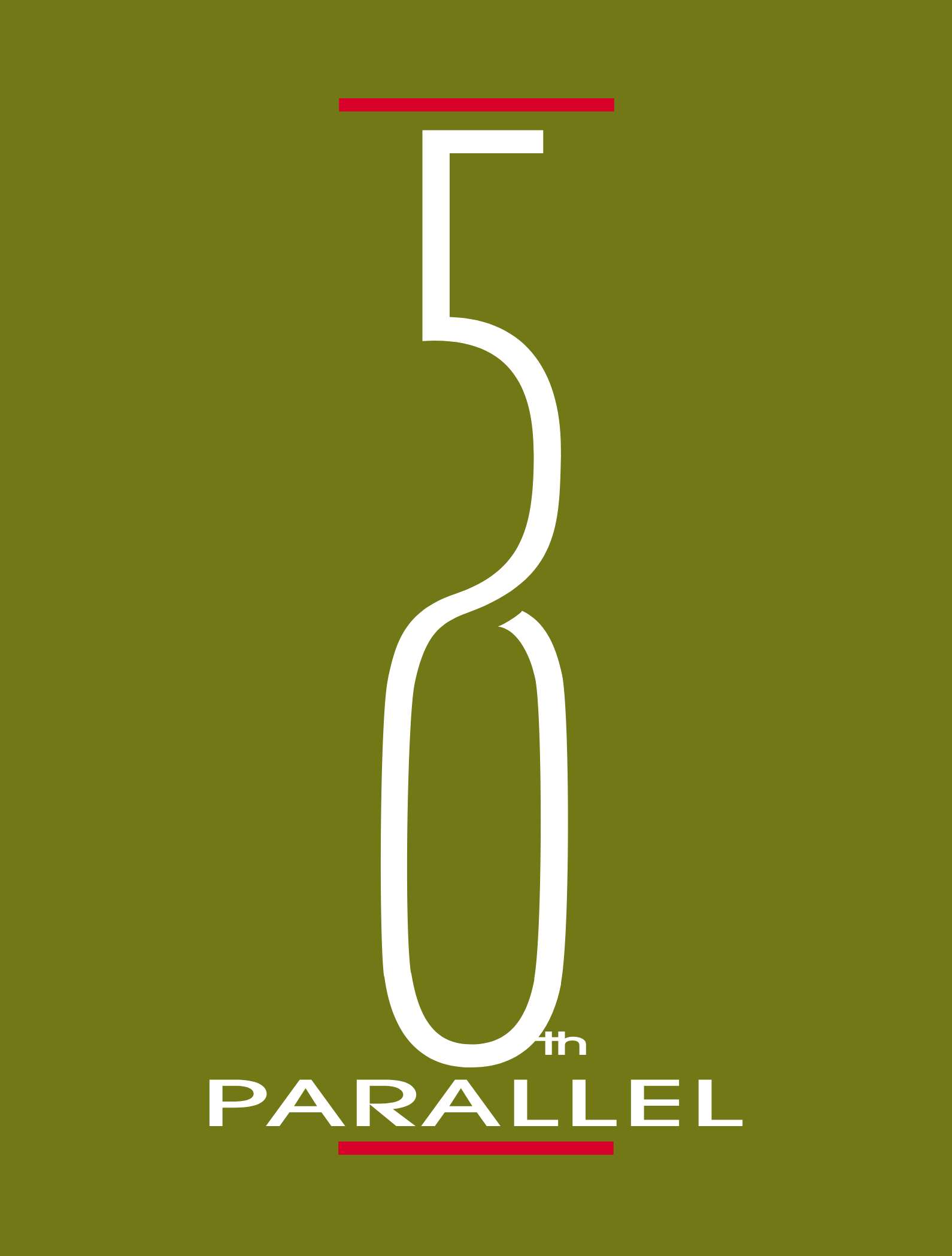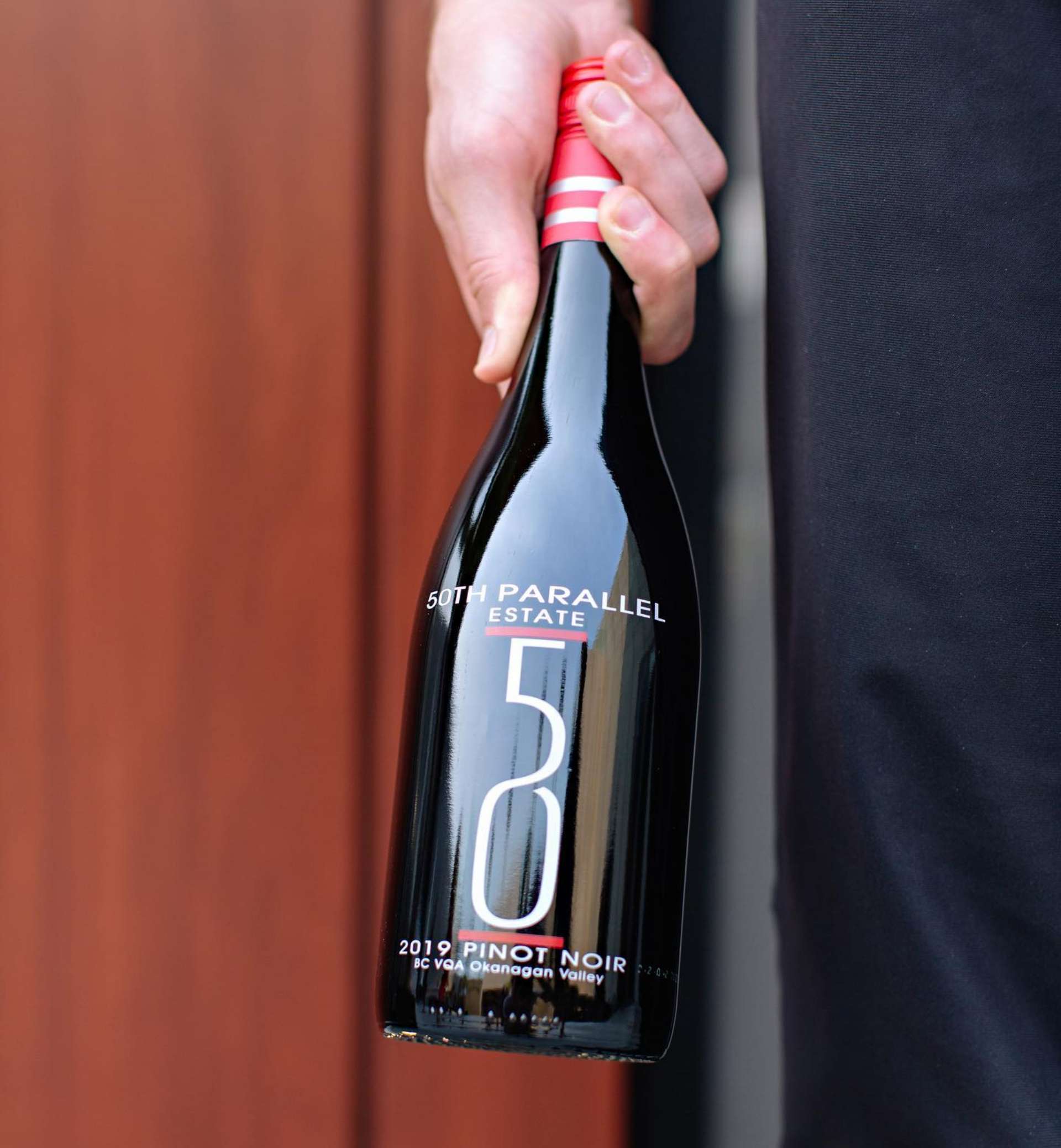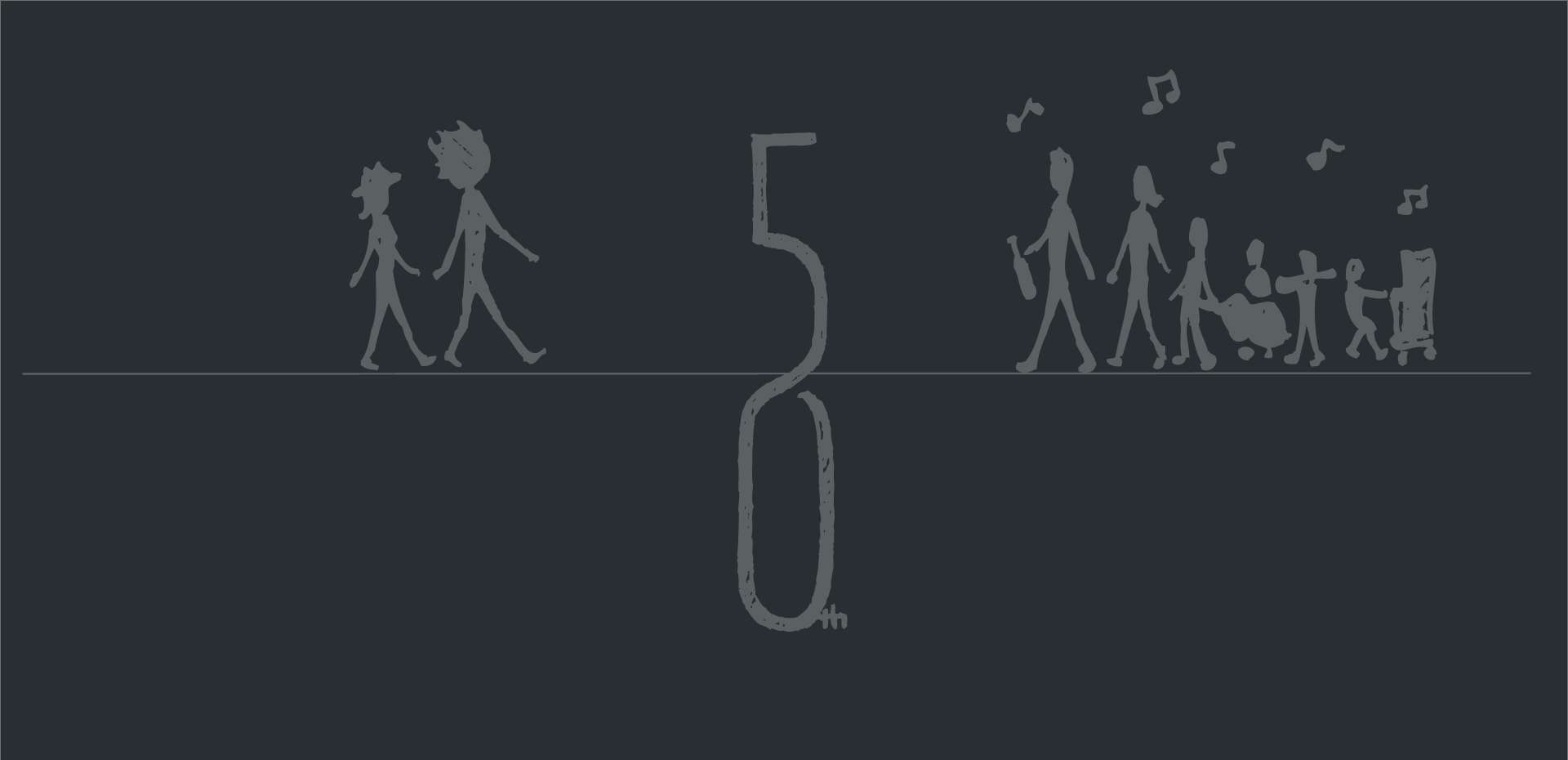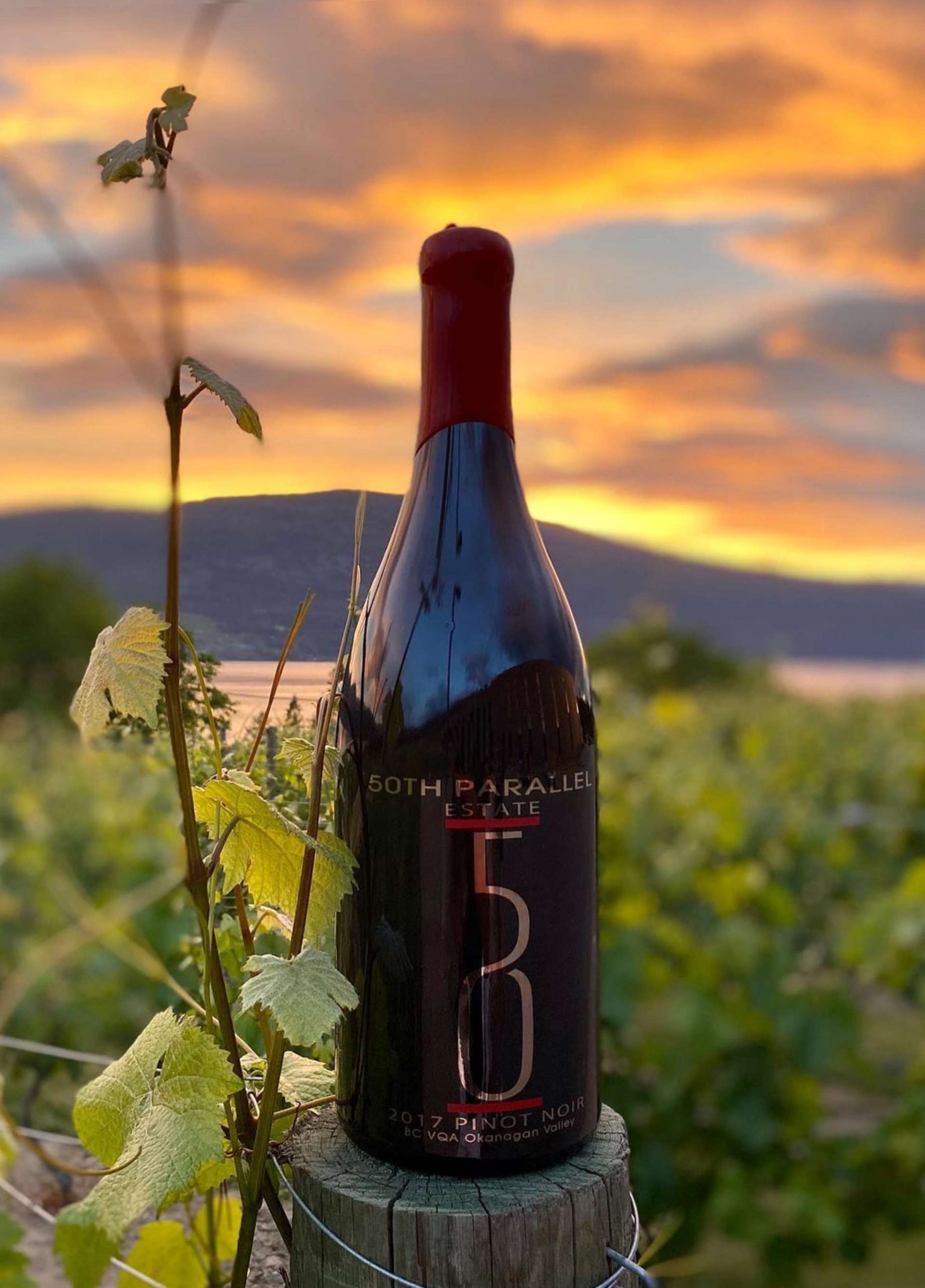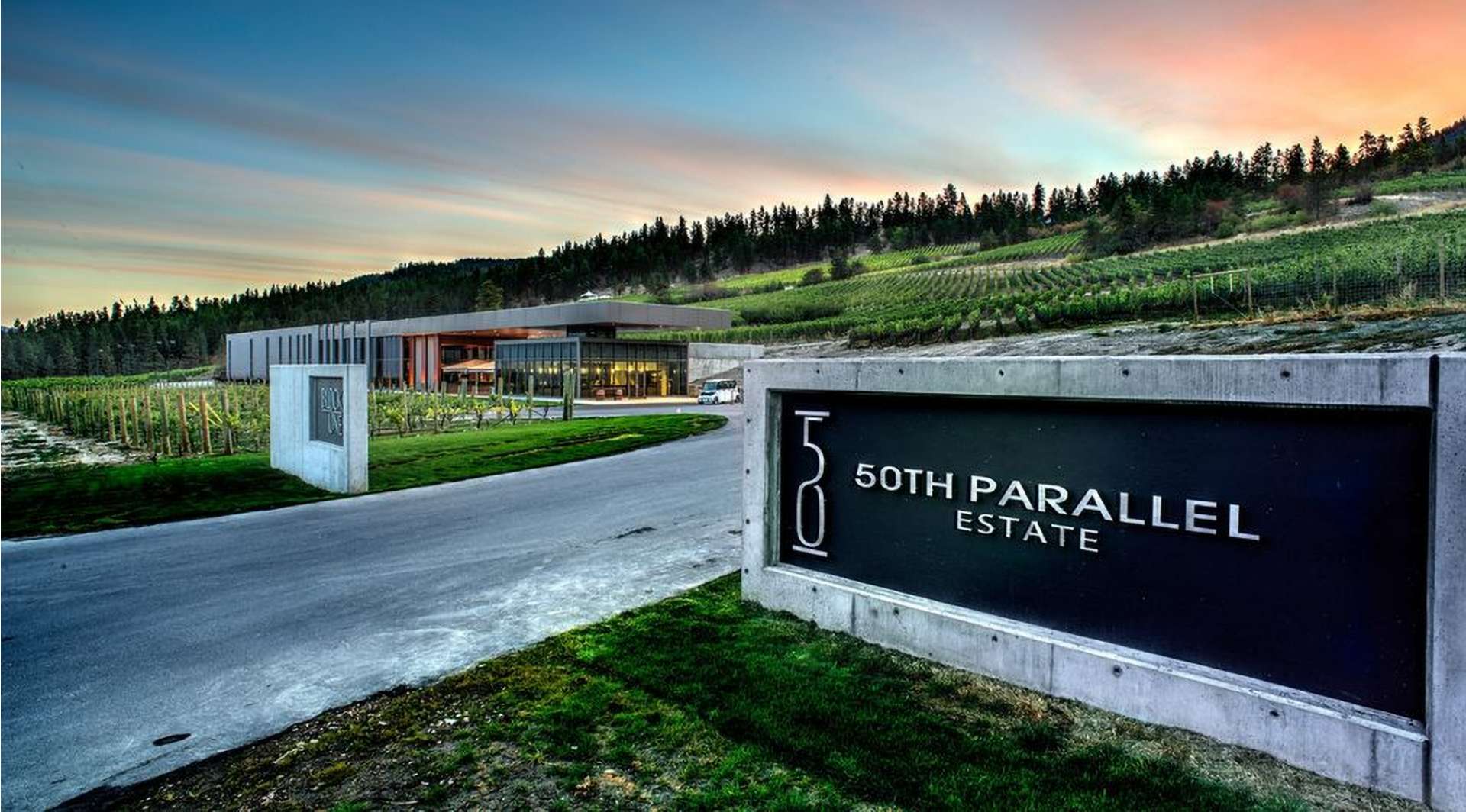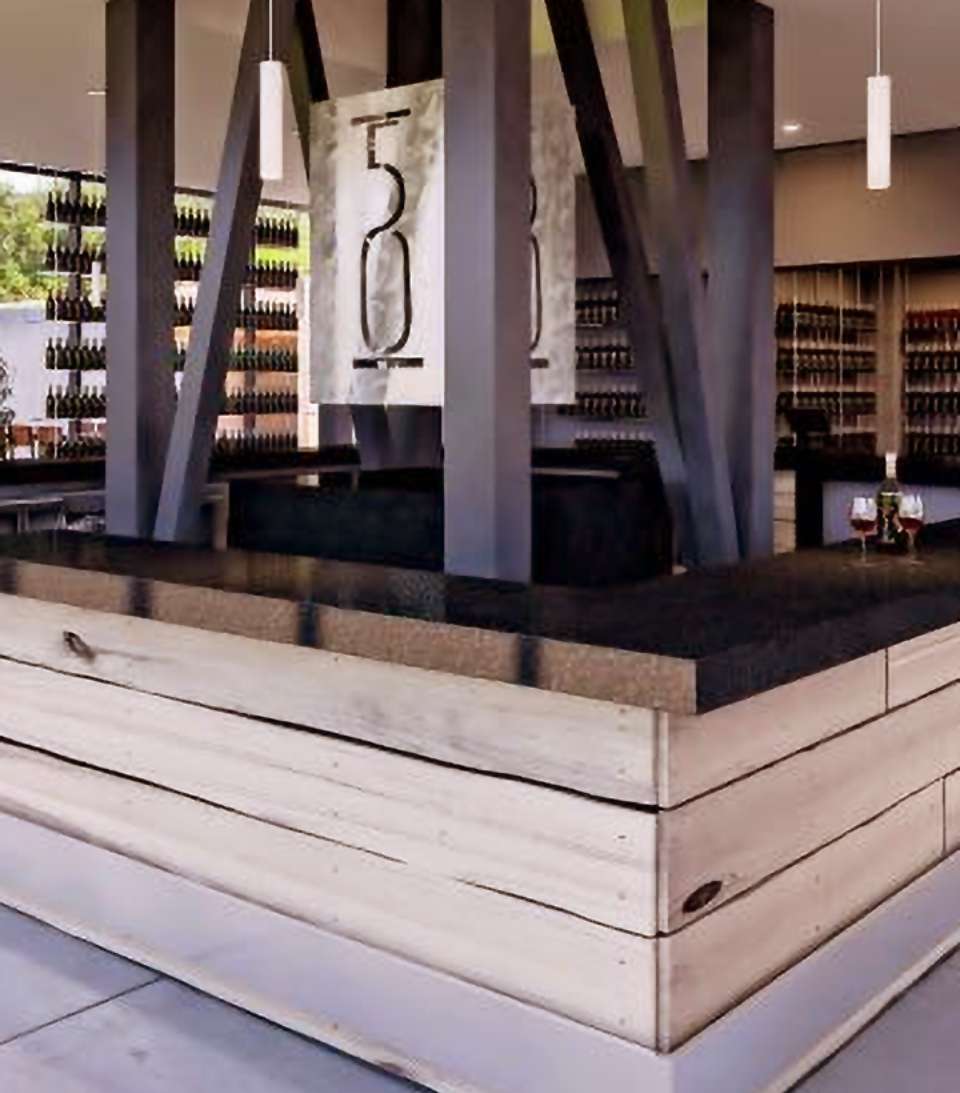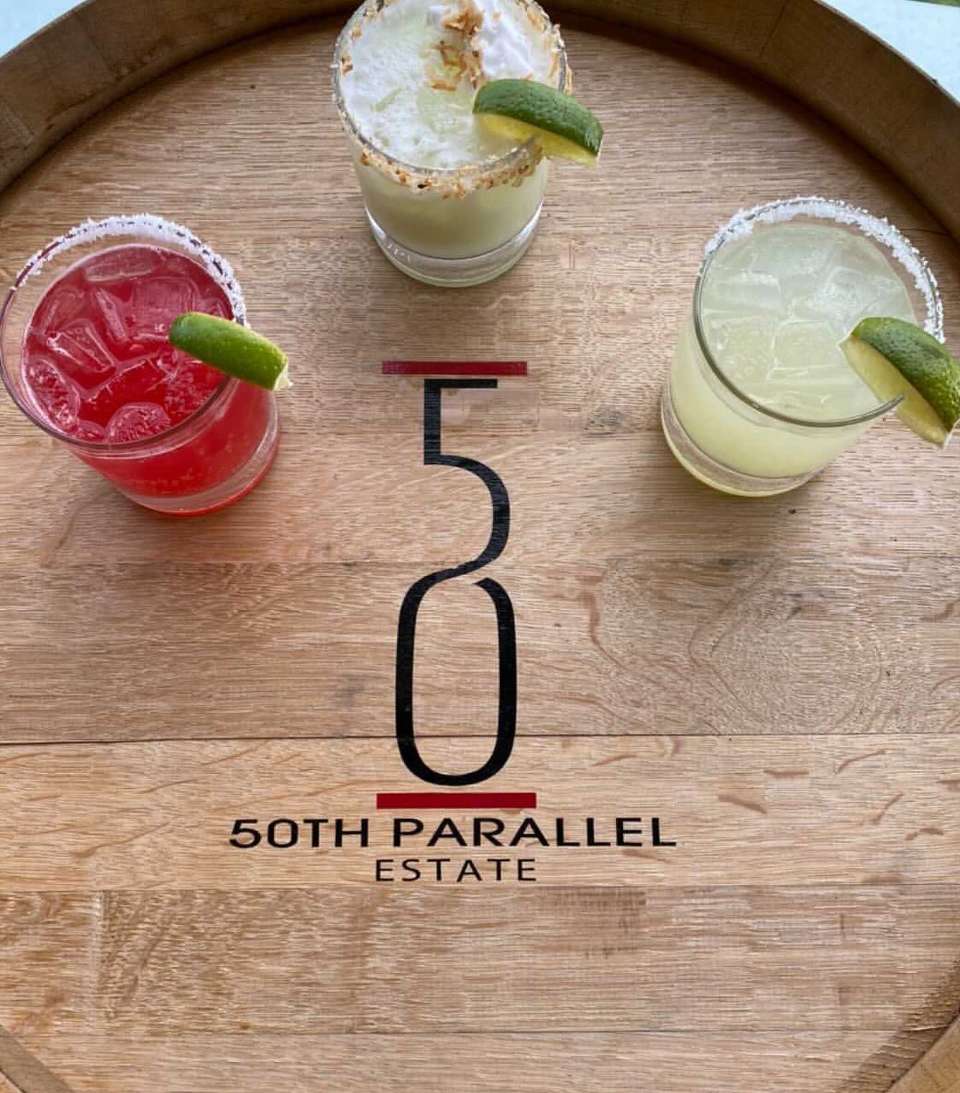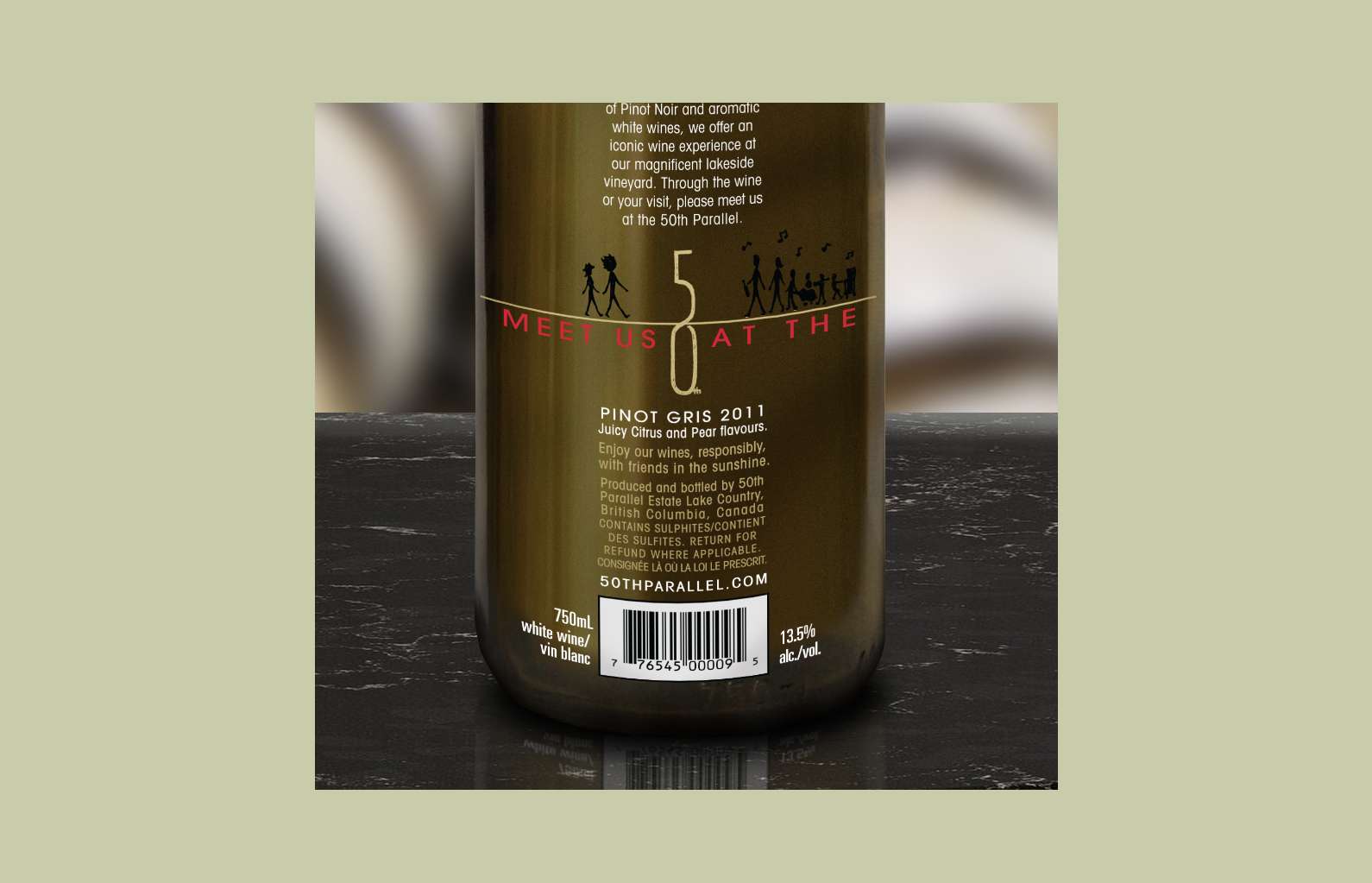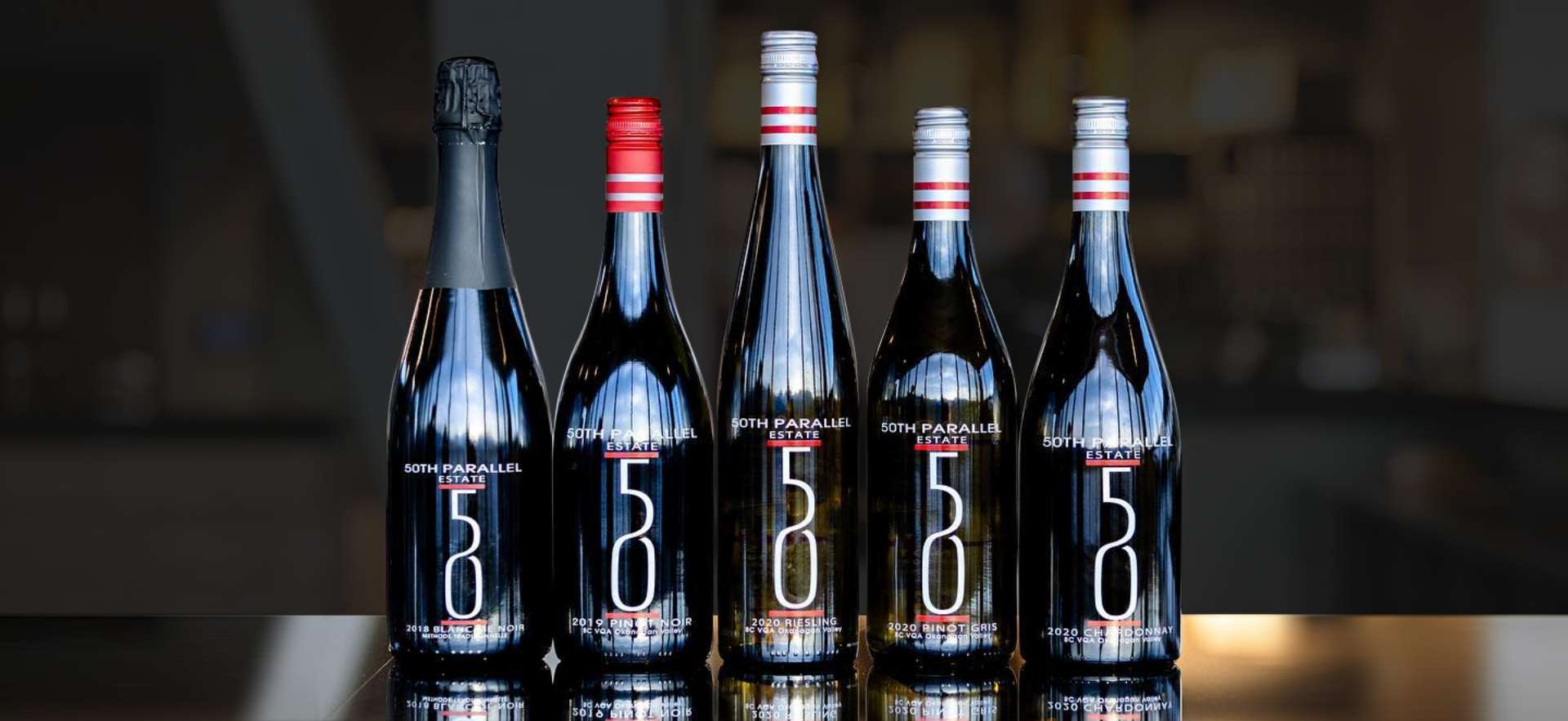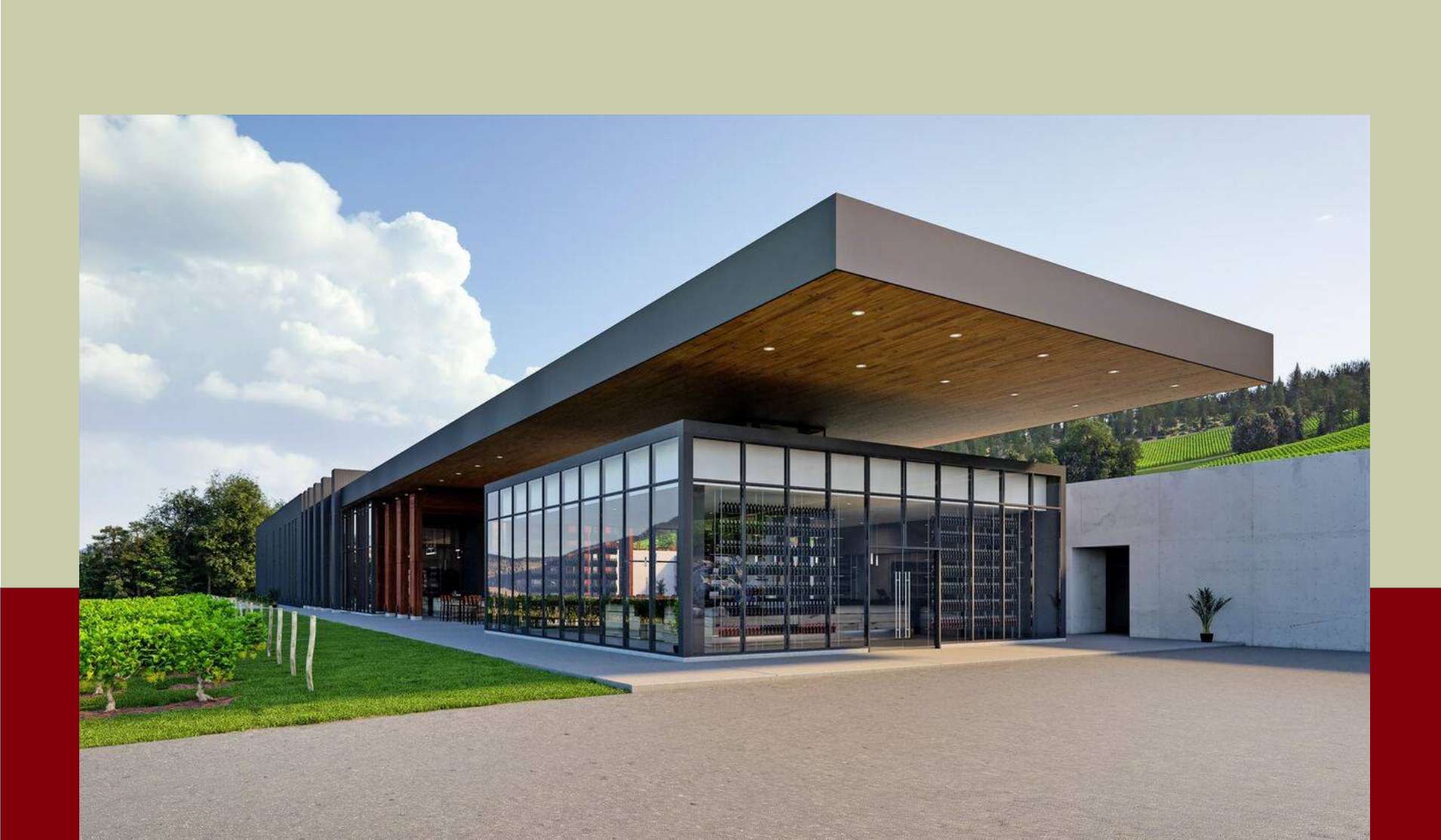 Client Perspective
---
"
The one stop international shop for the best in industry creative brand and marketing skillset is cultured from GIRVIN design in Seattle, Washington, USA. Tim Girvin leads the team enriched and delivers a flare and holistic grace to every element that will be the essence of 50th Parallel Estate."
SHERI-LEE & CURTIS KROUZEL | FoundERS | 50TH PARALLEL ESTATE