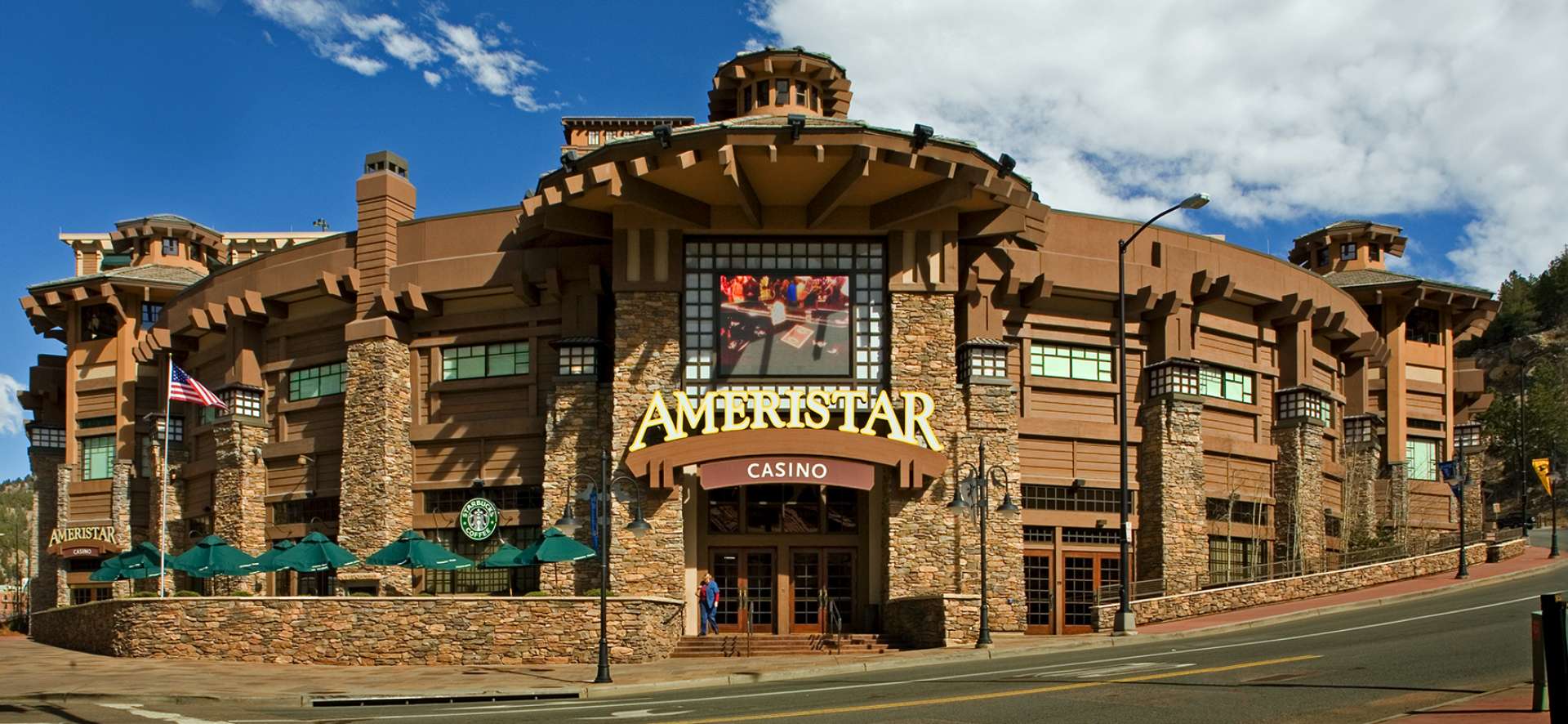 Under the leadership of Craig Neilson, Ameristar Casinos grew to operate seven distinct properties across the U.S., from the arid Nevada sites in Jackpot to a deep southern region like Vicksburg, Mississippi to the mountains of Colorado with Blackhawk. Craig and his team recognized the need to exercise a consistent level of quality across the properties while imbuing each site with the region's local flavor.
Environments to unleash the imagination
The challenge of creating uniformly imaginative and inspiring environments for streetscapes, restaurants, hotels, spas and pools fell to the GIRVIN creative team. Over a period of years we worked with Ameristar management and architects to apply the concept of storytelling to each space, looking for allegories that speak to the heart and desires of the guest, that captivate and resonate with them for lasting associations with the pleasure of a stay at Ameristar.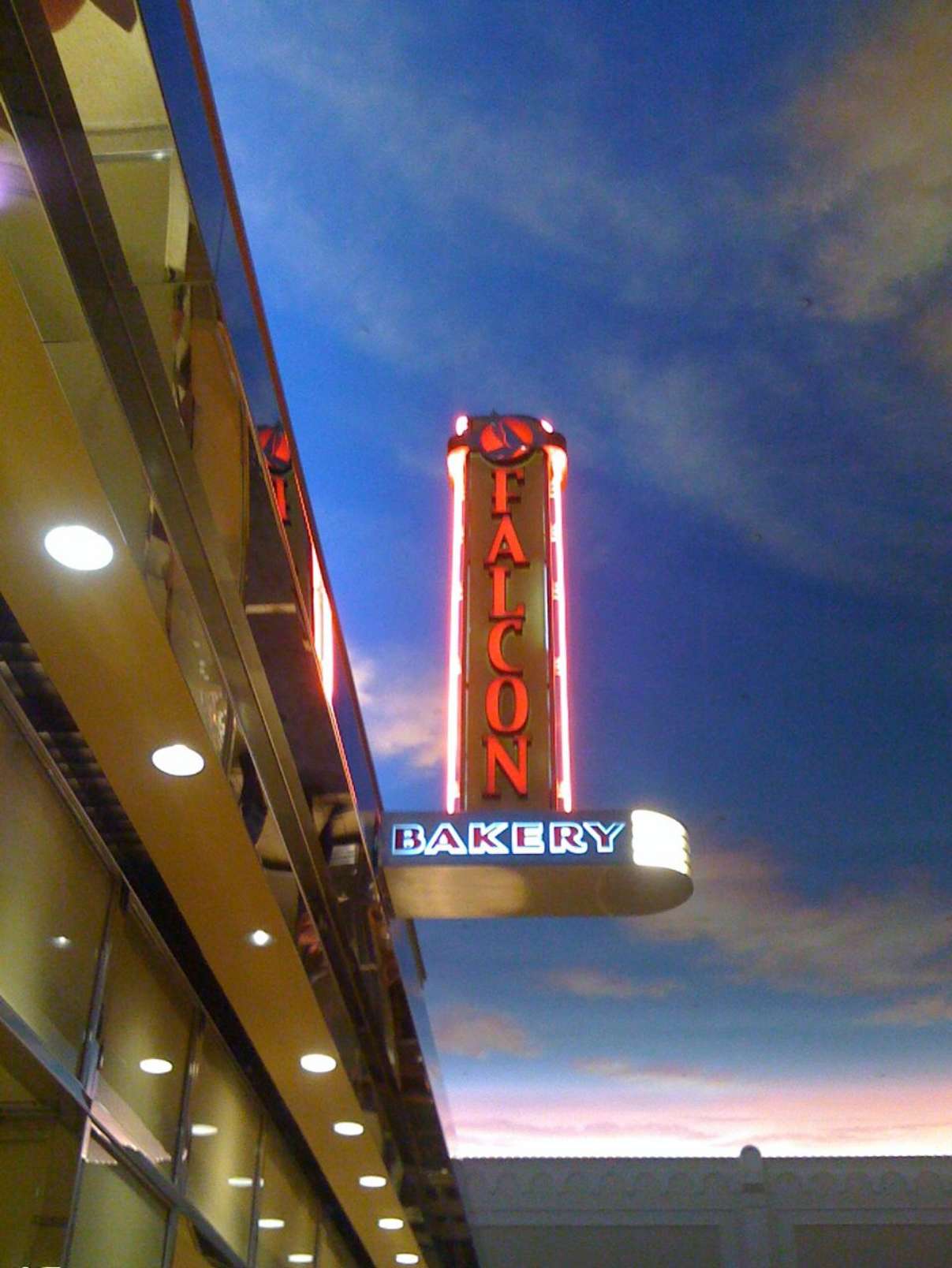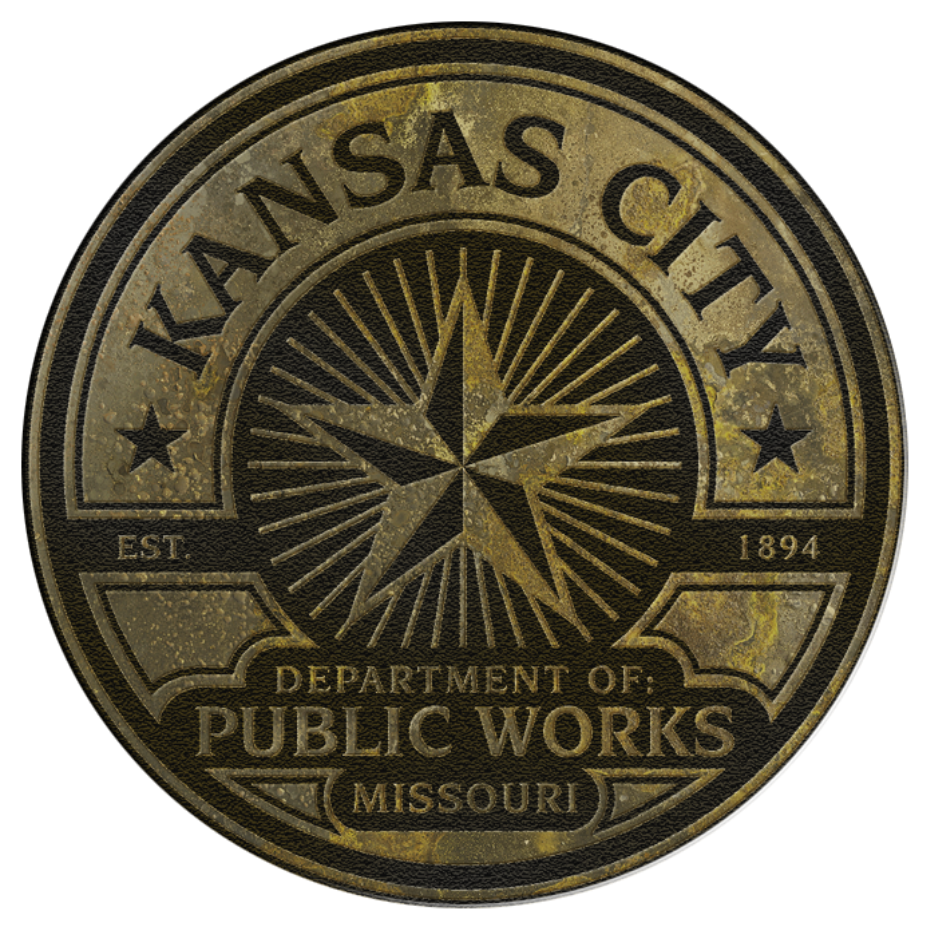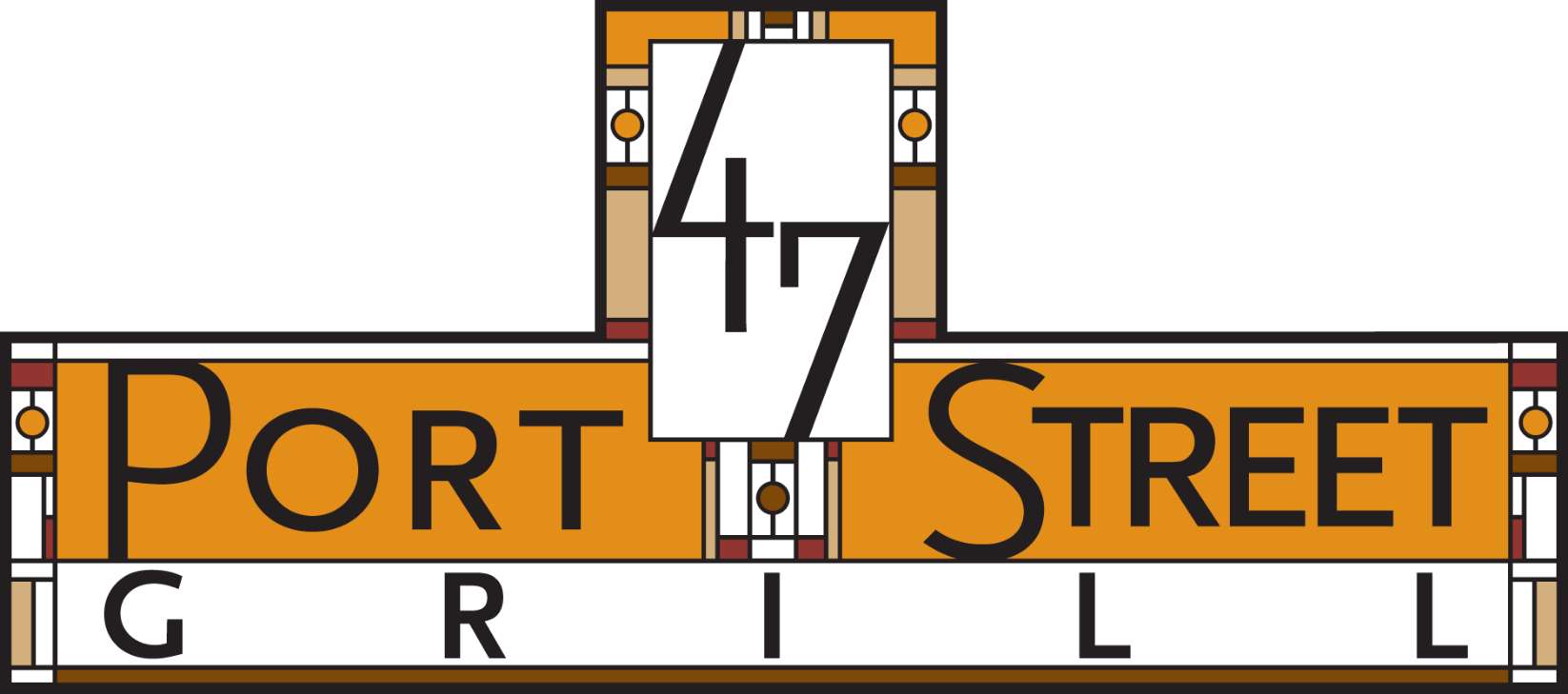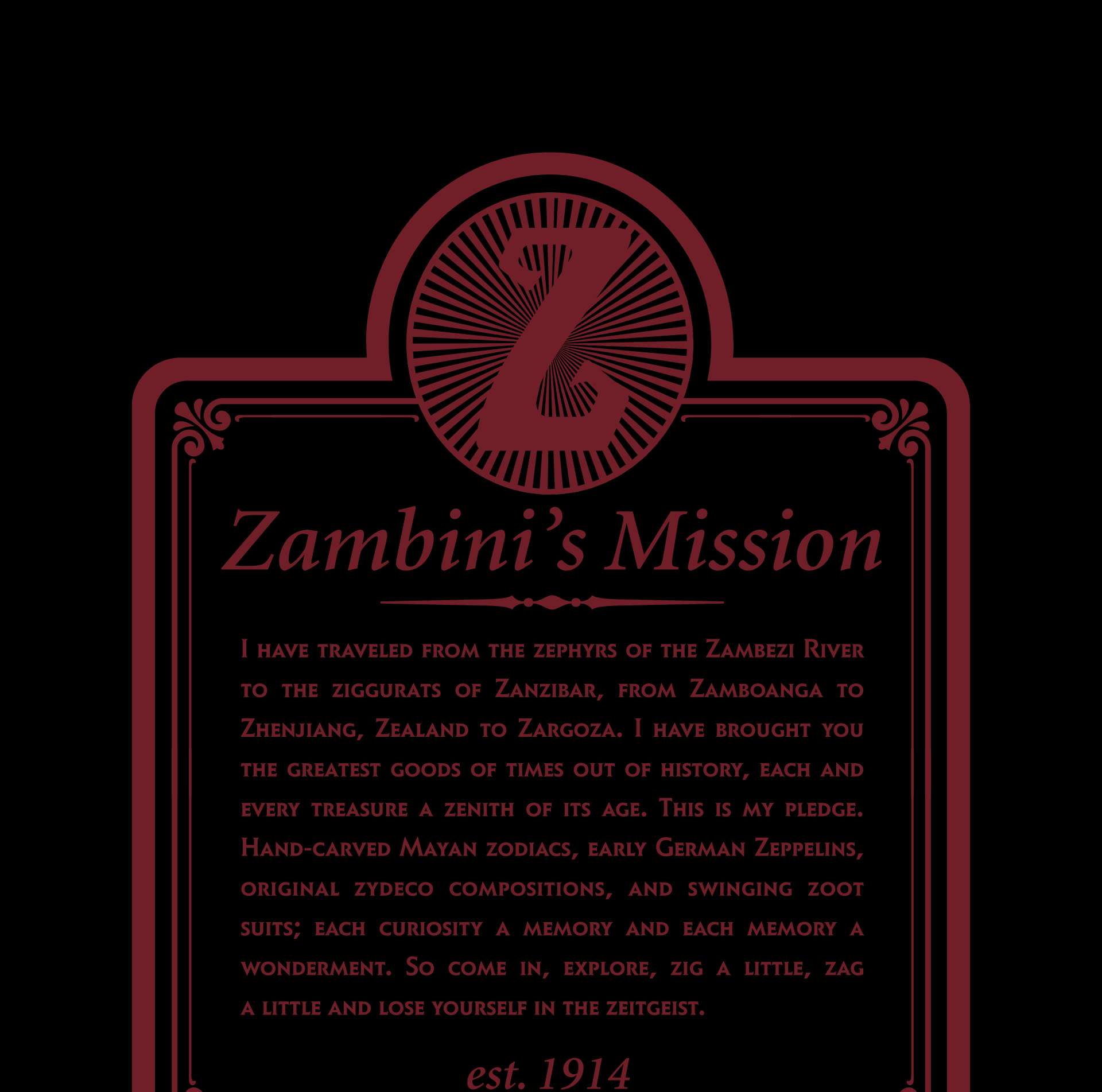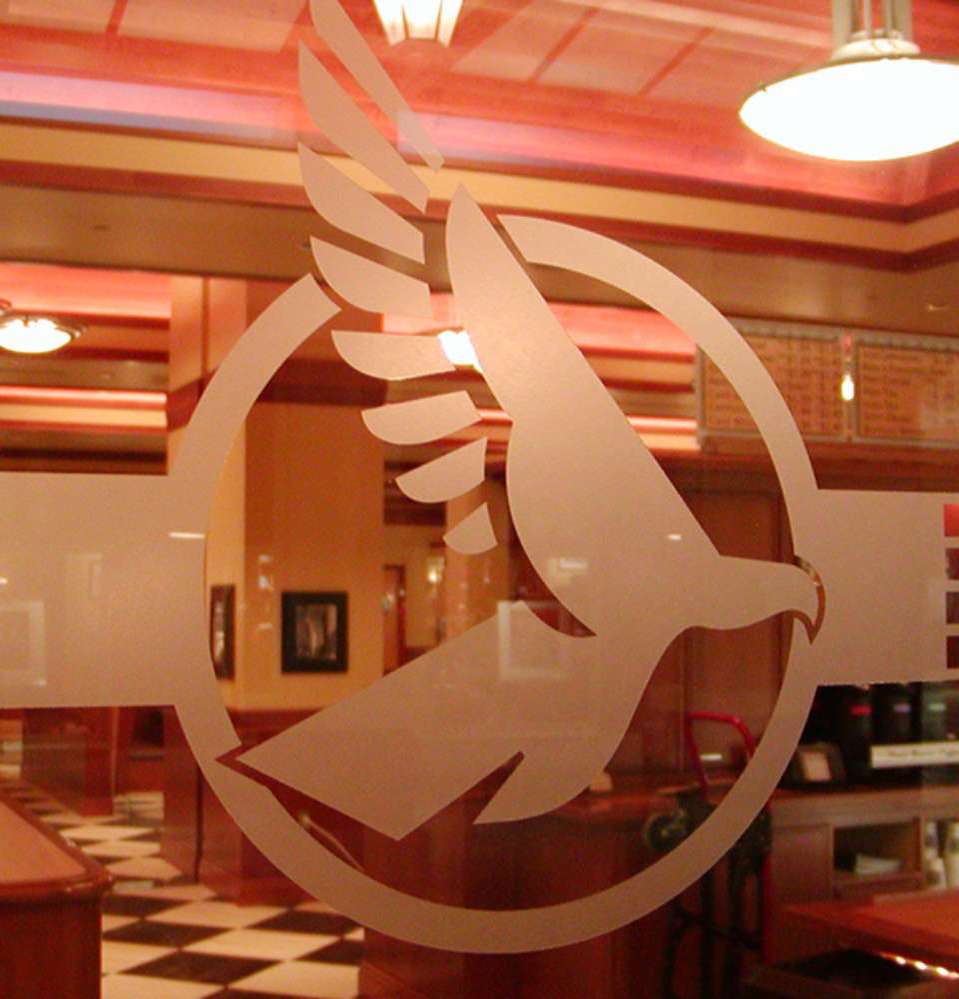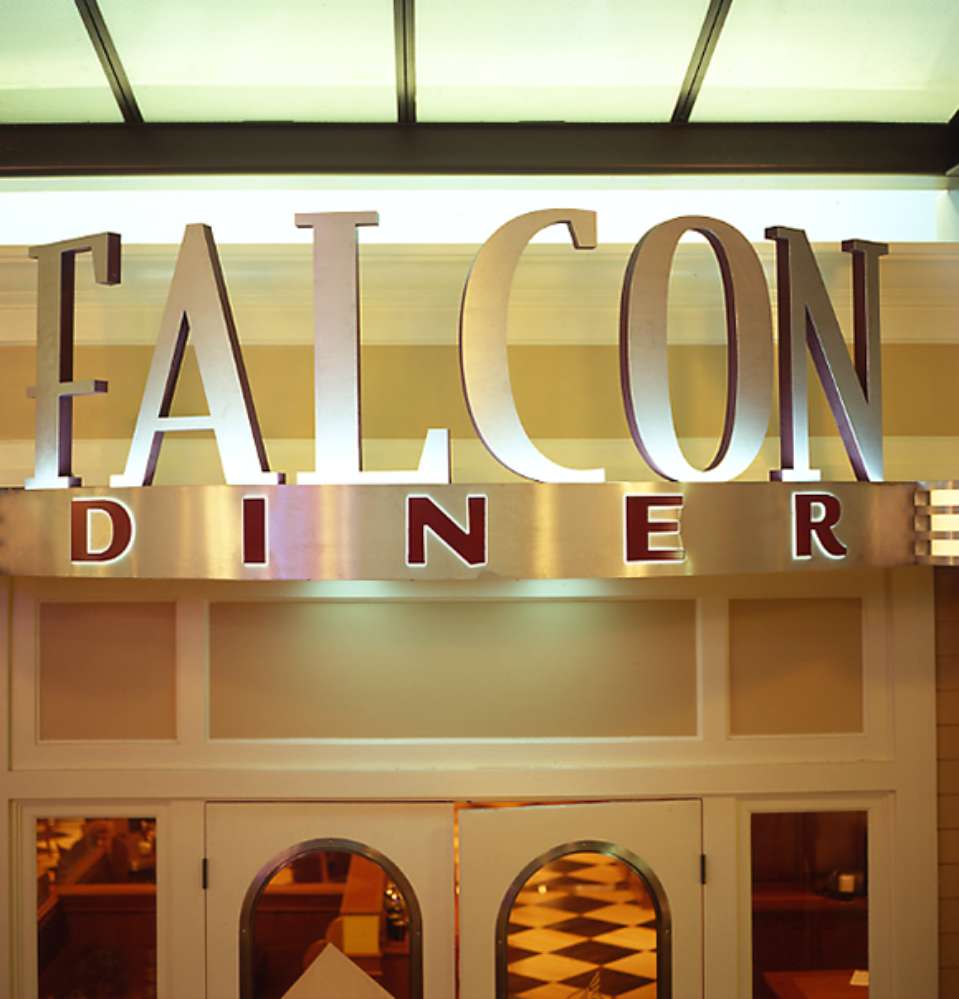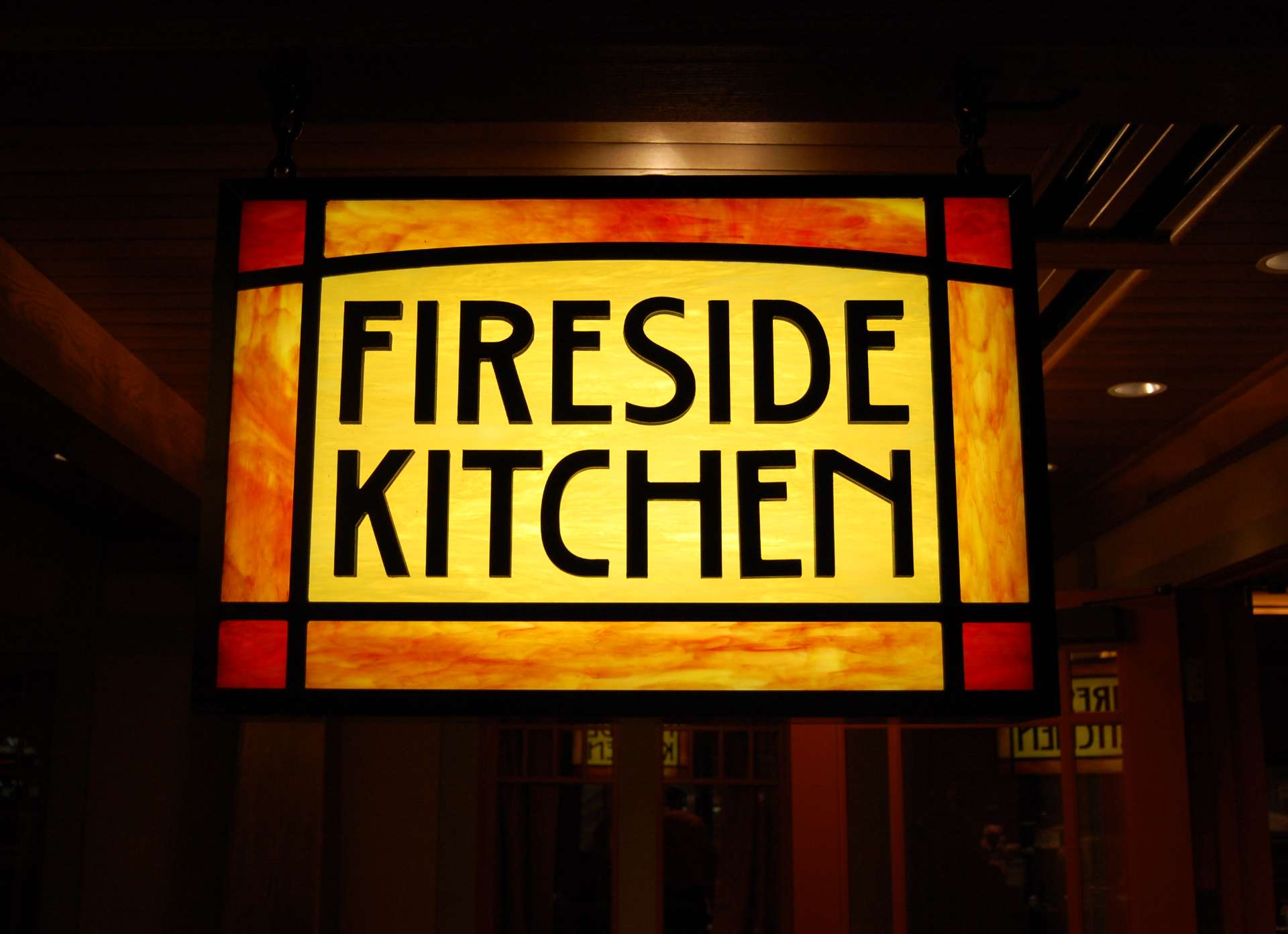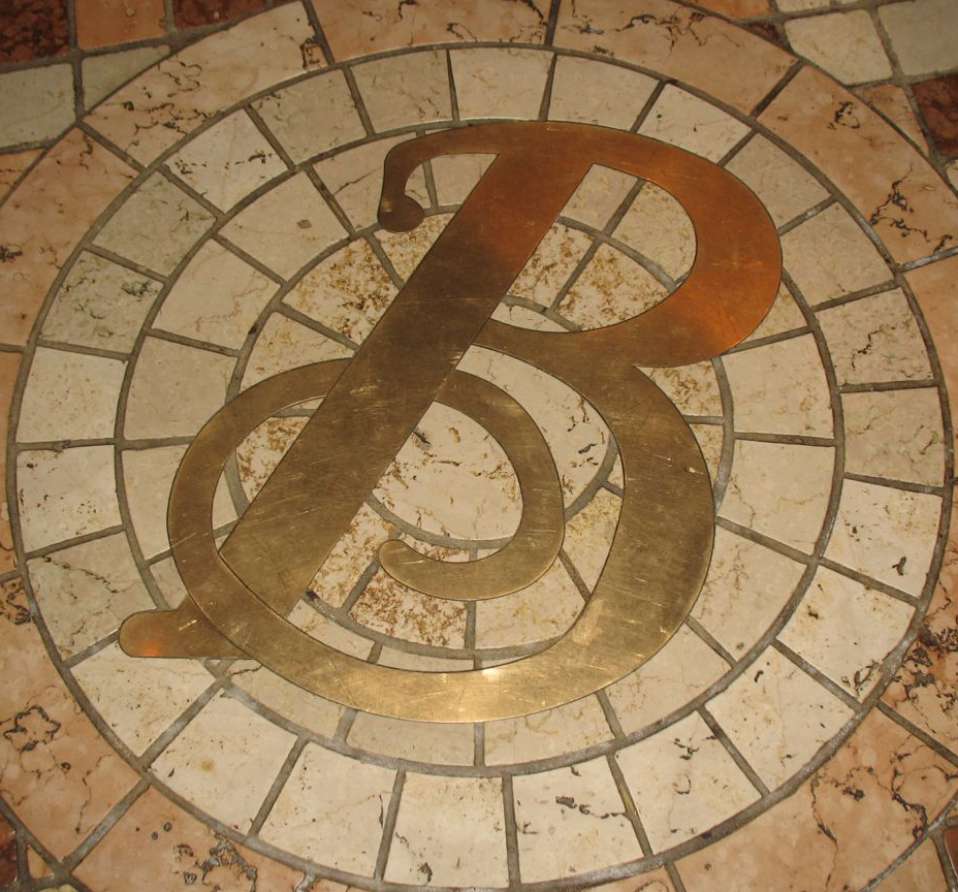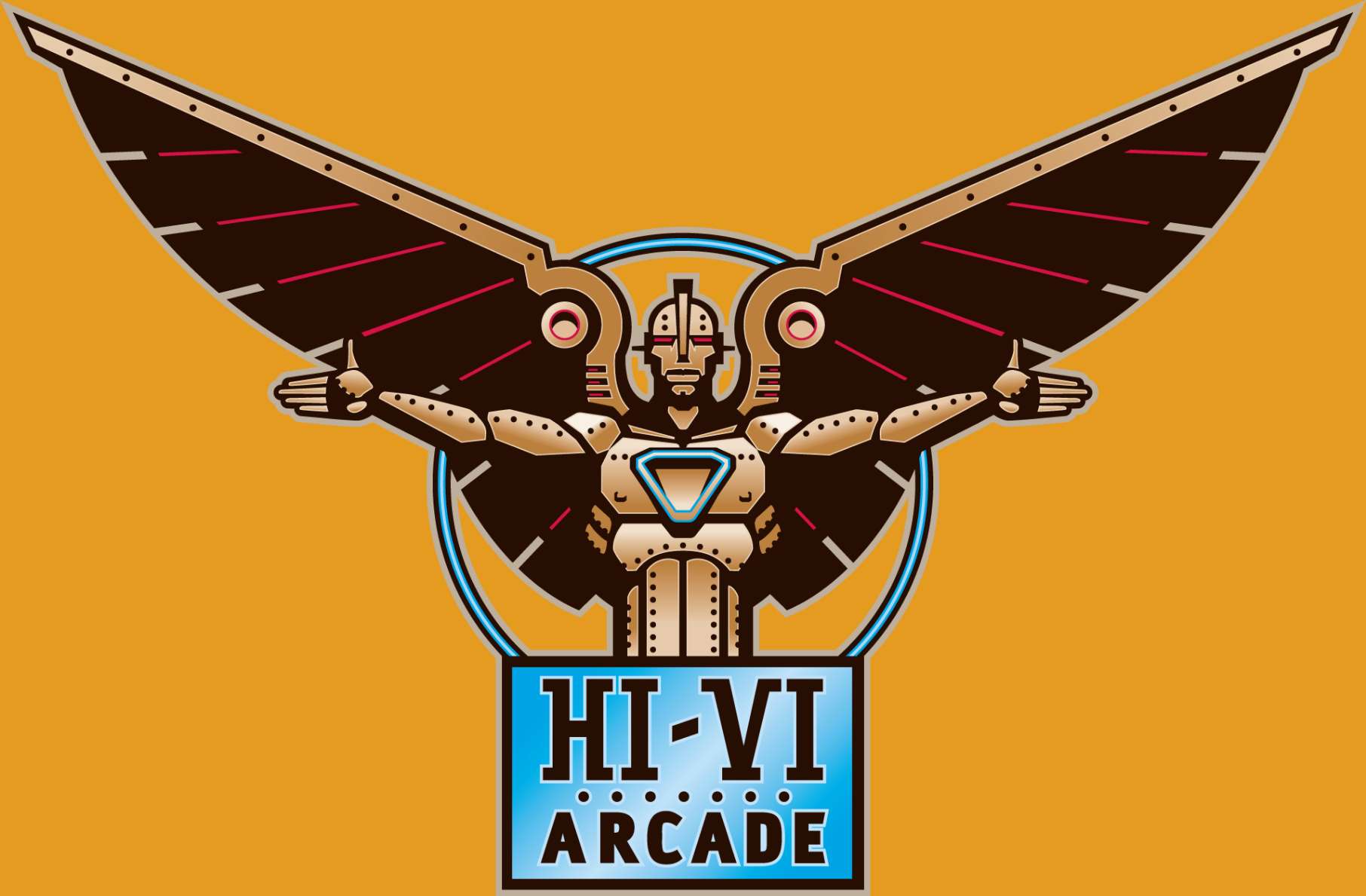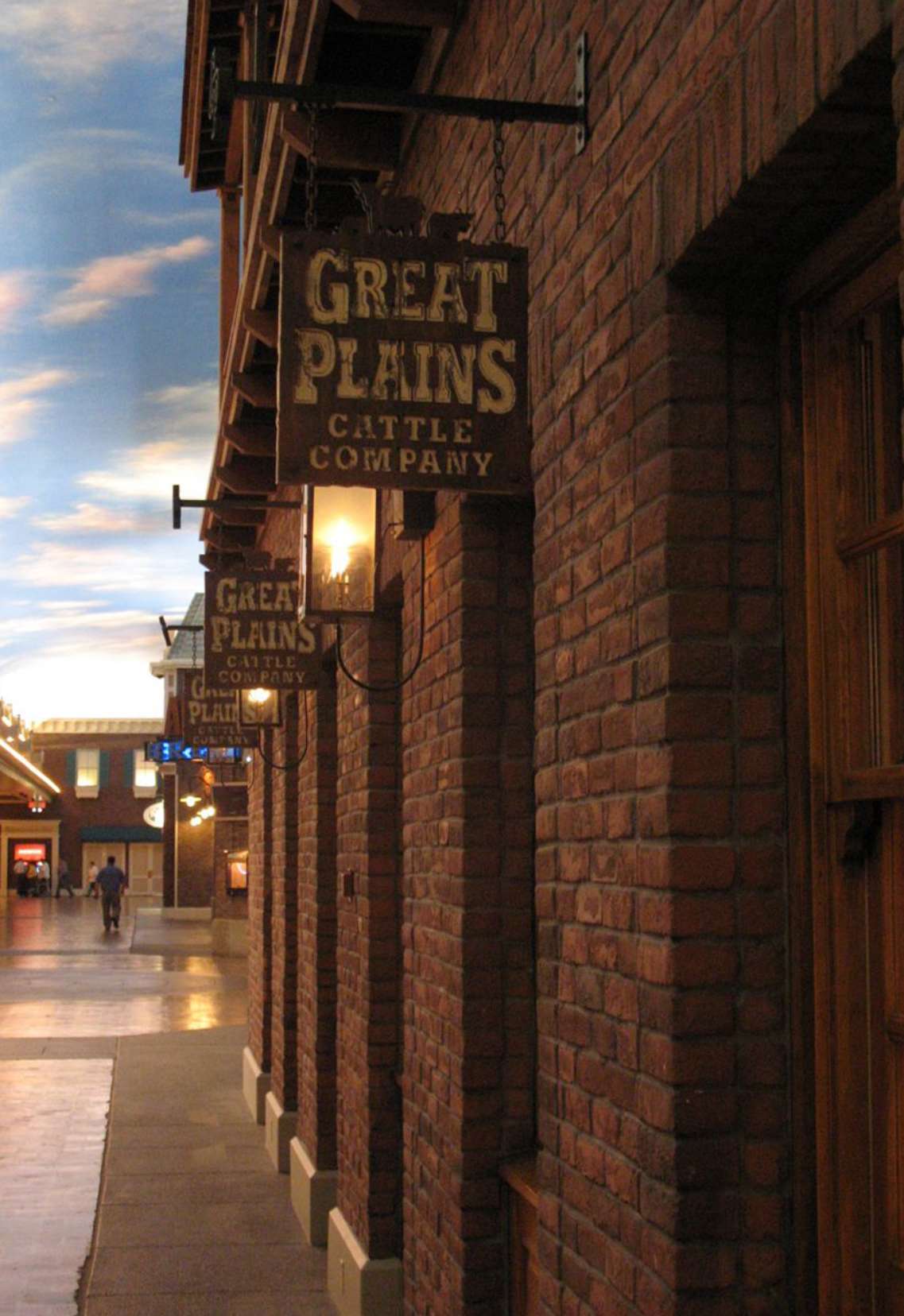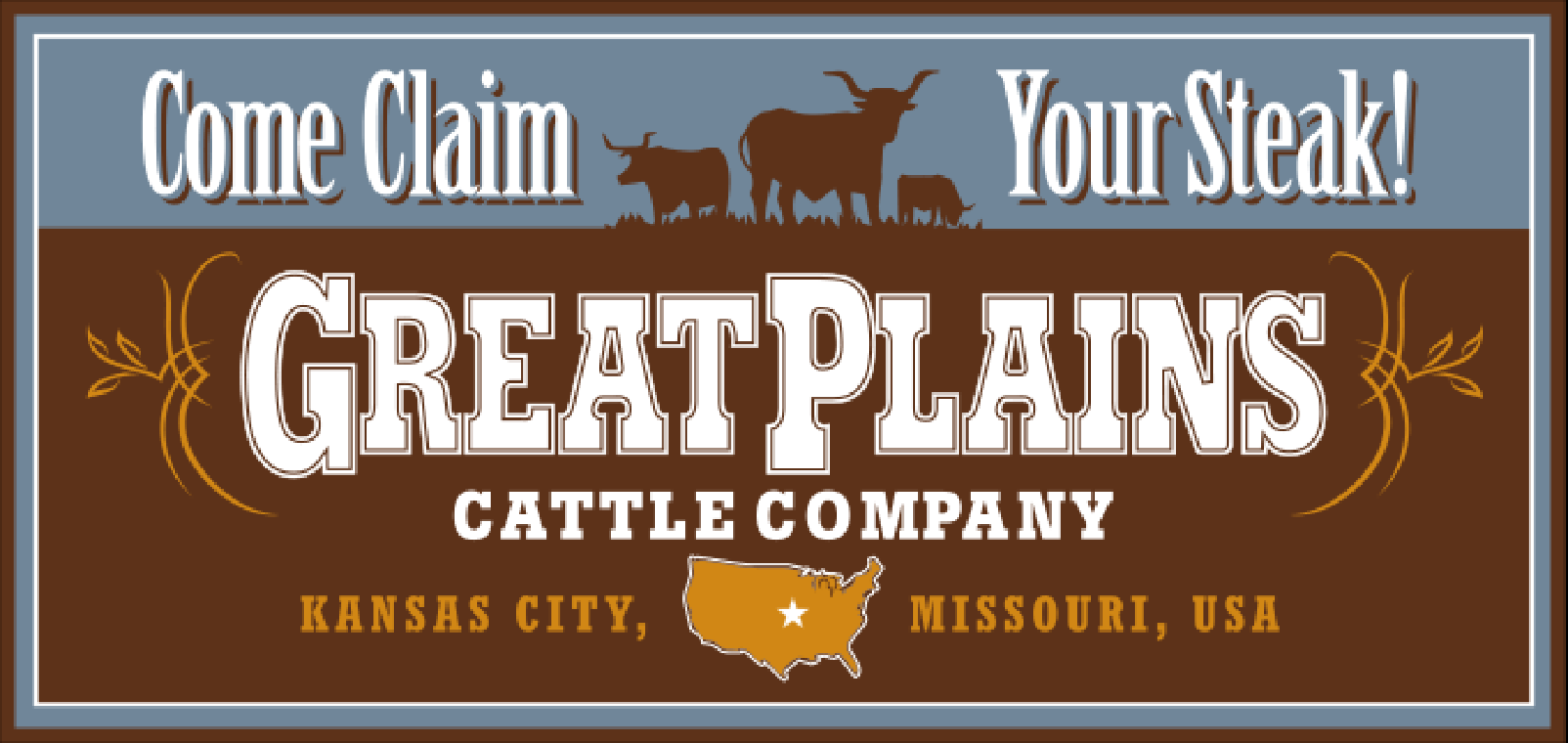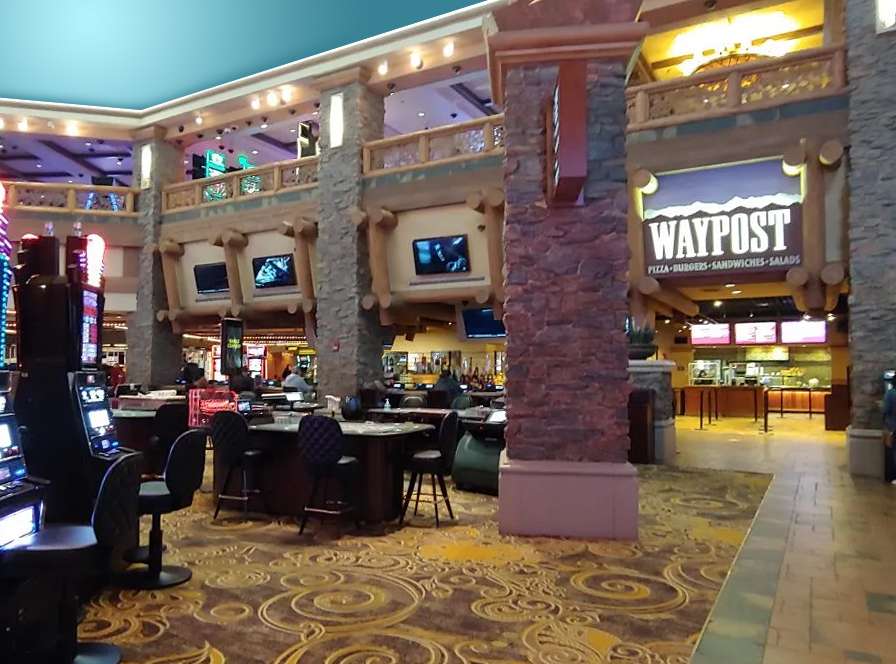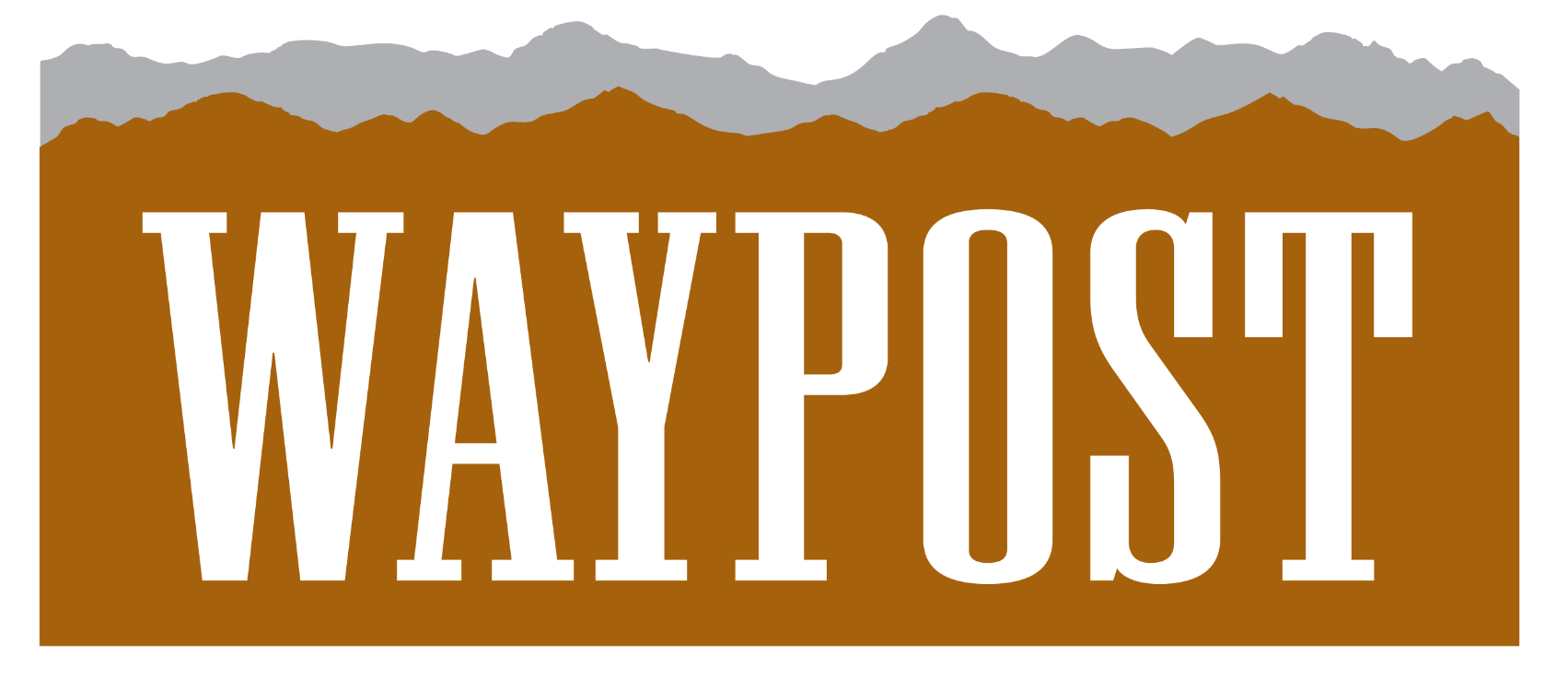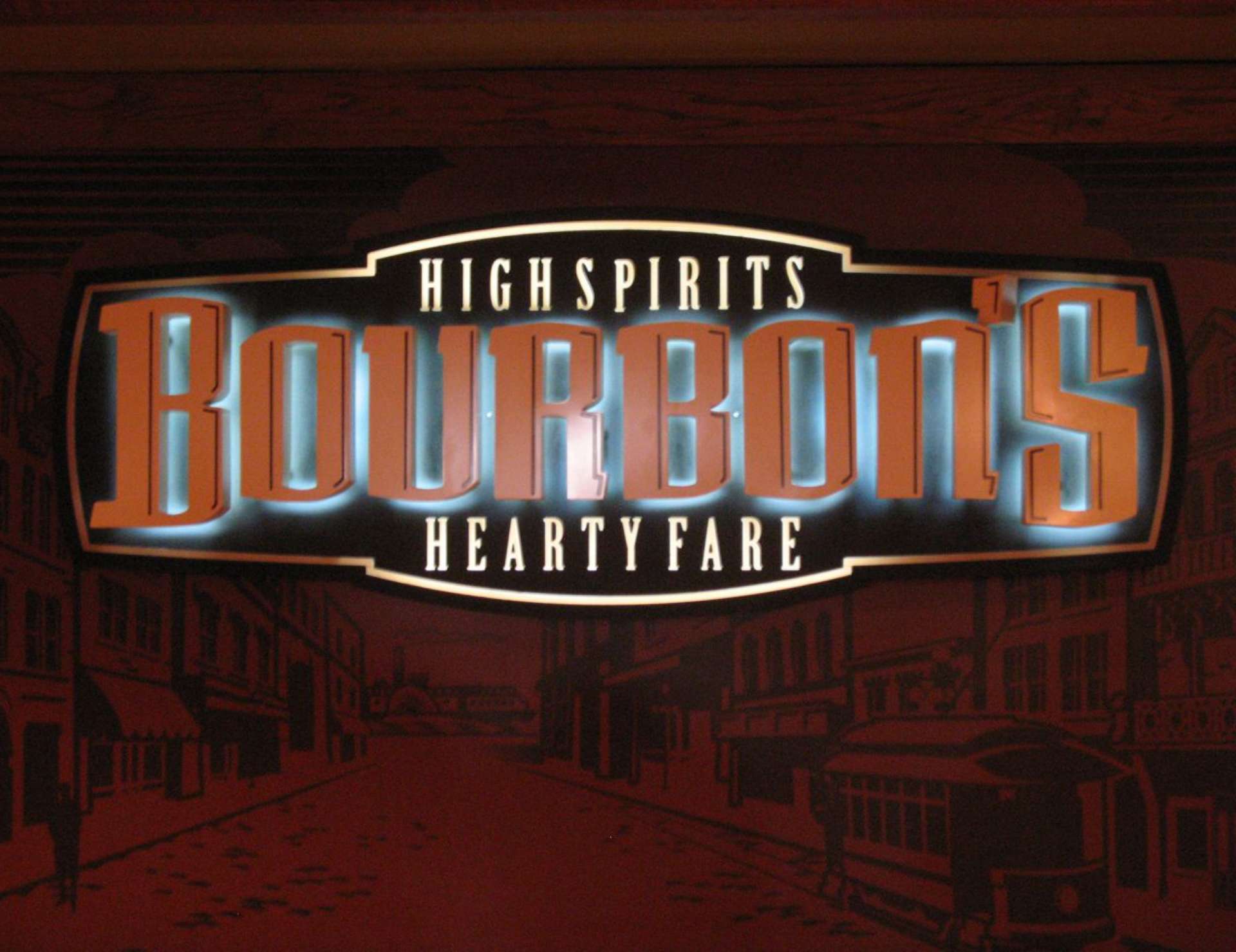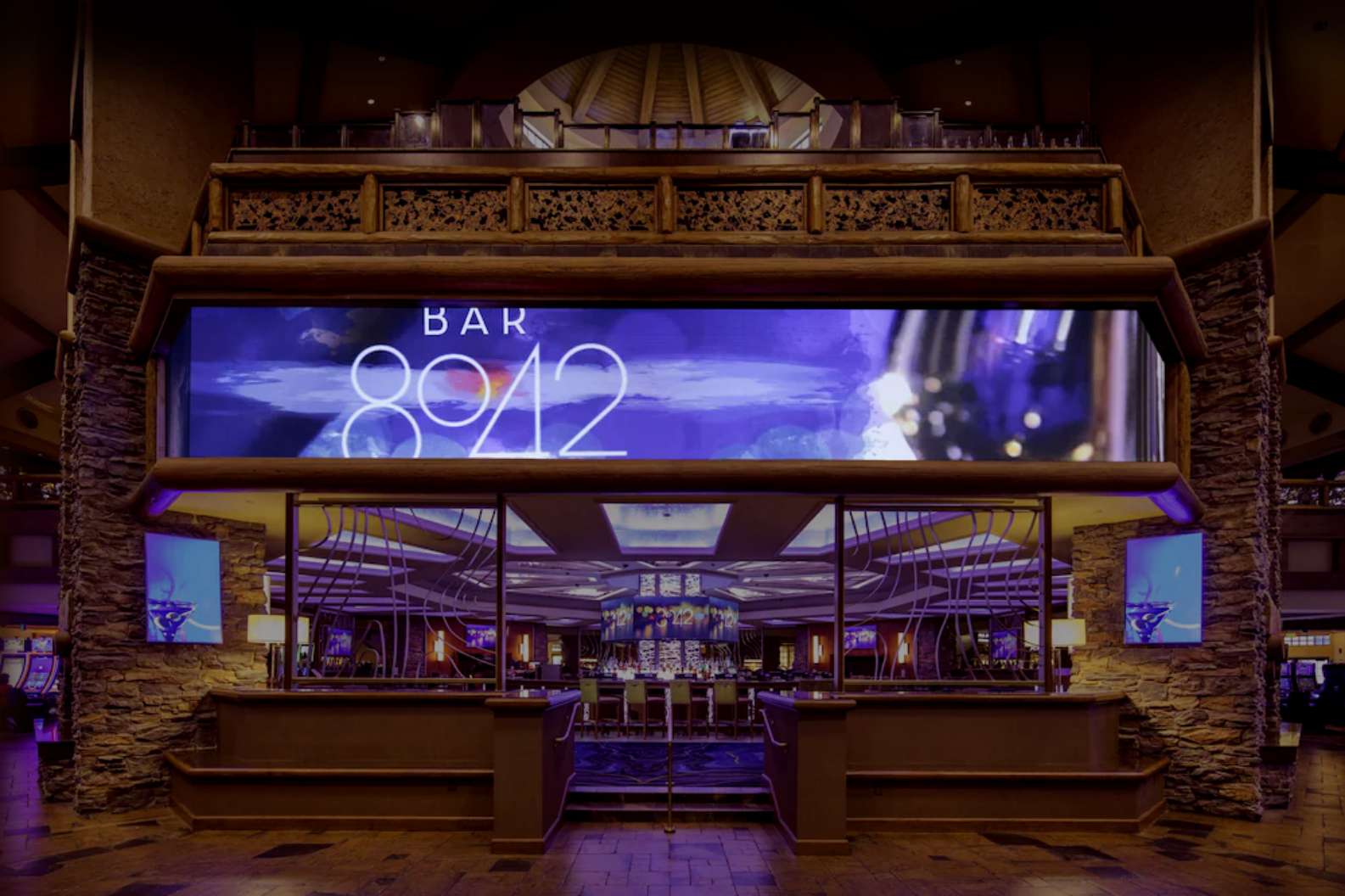 Client Perspective
---
"
We have GIRVIN'S exemplary efforts as Ameristar's design team to thank for the success of this project. Your professionalism, sensitivity, responsiveness and creativity had a great deal to do with its successful outcome. GIRVIN has received high marks for its work, and on behalf of the DDY project team, I wish to express my sincere appreciation."
CRAIG NEILSON | CEO | AMERISTAR CASINOS