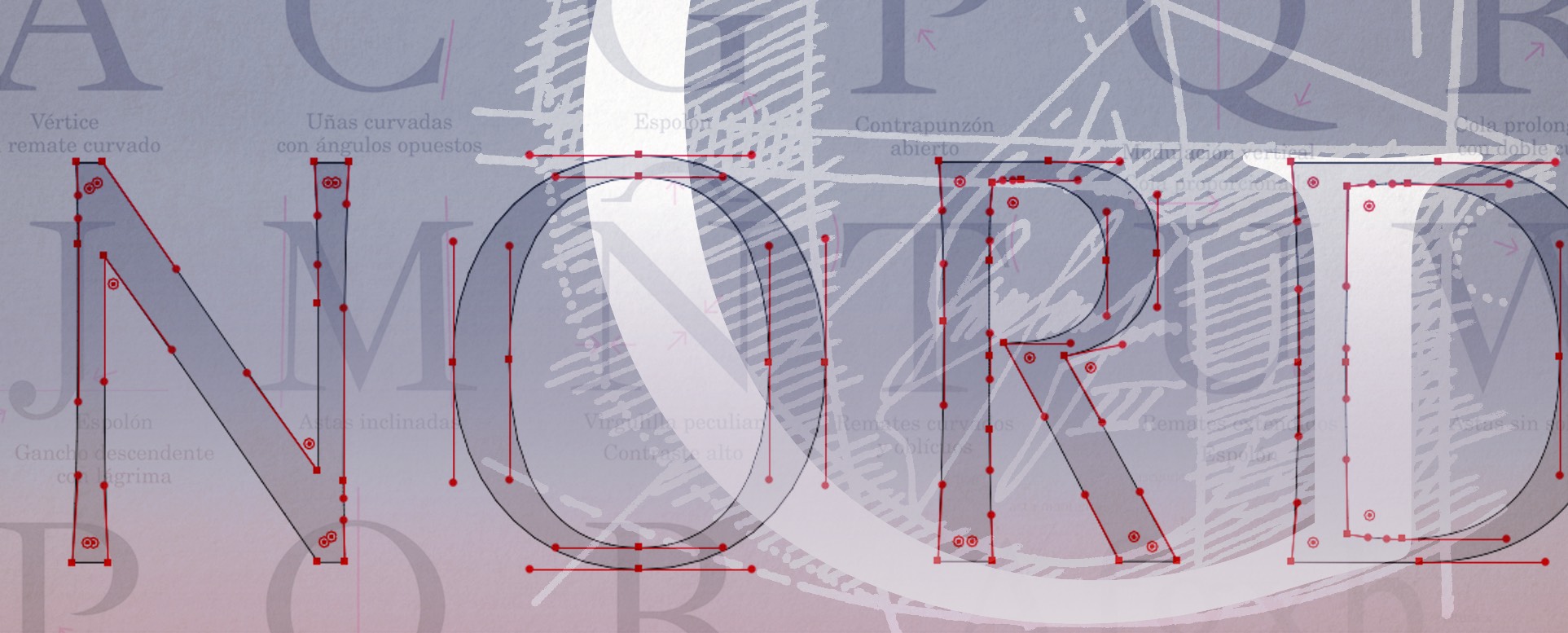 All of the logotypes and typefaces we build are custom made for each client, bespoke for each scenario—from identity work to promotional purposes to extending design language across multiple platforms. Here, we showcase a handful of clients for whom we've designed both the logotype and typeface.
When creating custom type, we design for a larger context: a unified design strategy serves to communicate brand values, character, and story at a glance and in a consistent brand language to orient the experiencer. The finer detailing of consistent font treatment (on packaging, that translates to way finding, that supports the logo, etc.), coalesces to unify the brand as a whole—leaving the experiencer with a profound, memorable journey.
Many of the lettering we build are hand drawn, converted to digital applications and frequently integrated to key-strokable font solutions for use in authoring unique design systems. We often use ancient tools, handmade paper, hand-ground pigments, special inks, brass and brush-tipped implements.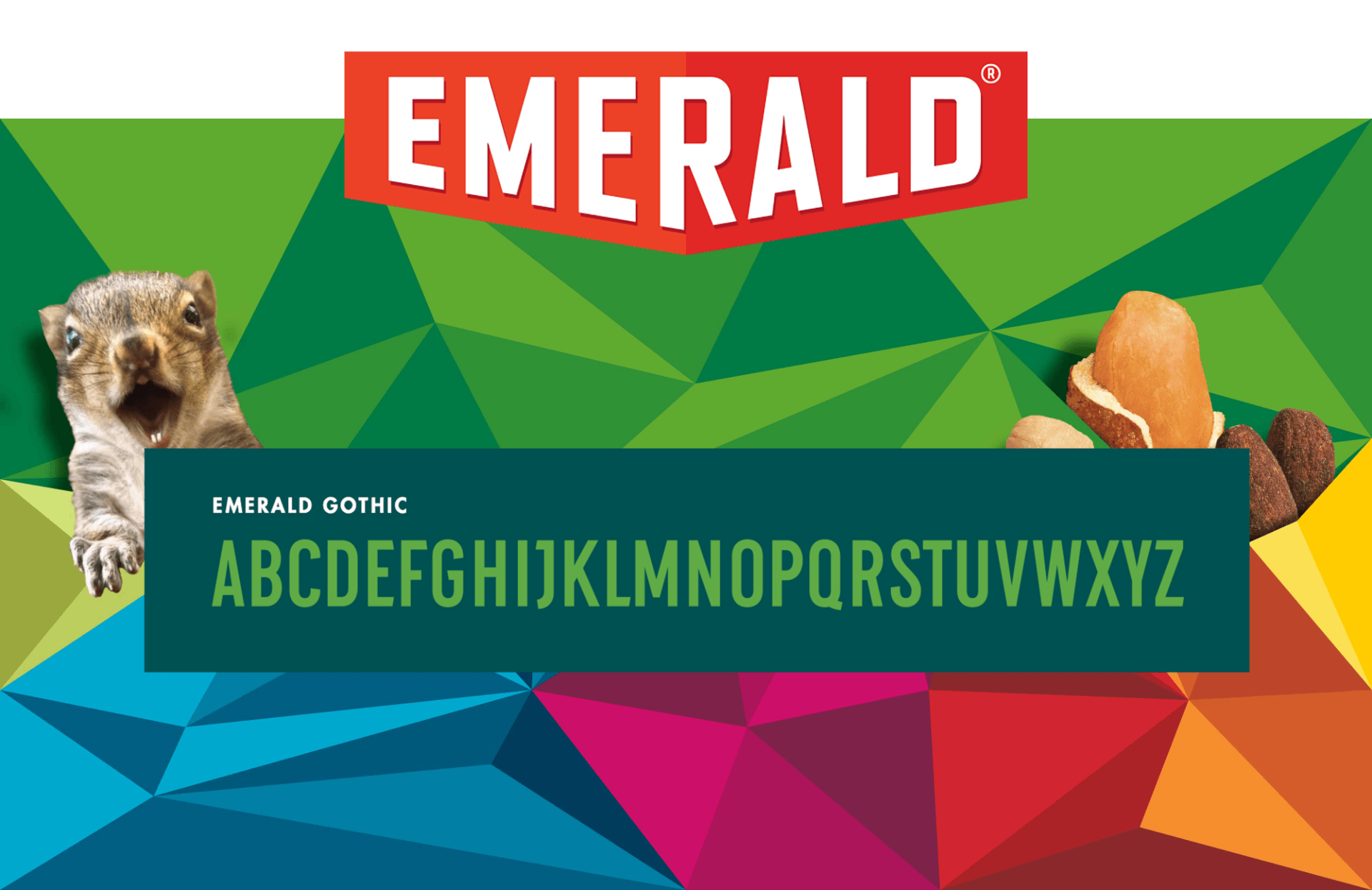 ---
Emerald Gothic
Emerald came to us with one goal in mind: create a brand strategy that's nuts and disruptive. So that's what we did! Along with completely overhauling their brand—from the logo and personality to their packaging and social media presence—we also created a font system to convey the new Emerald and to differentiate each offering. The custom alphabet, Emerald Gothic would serve as a foundation for product names.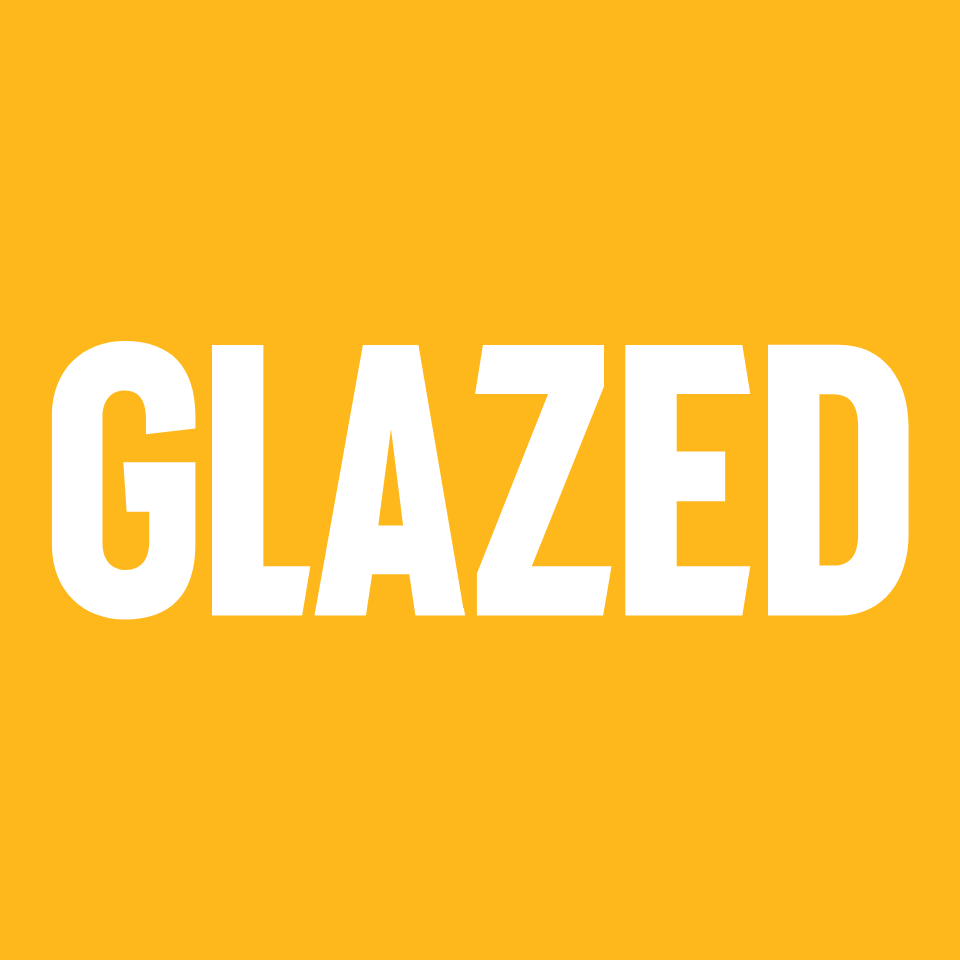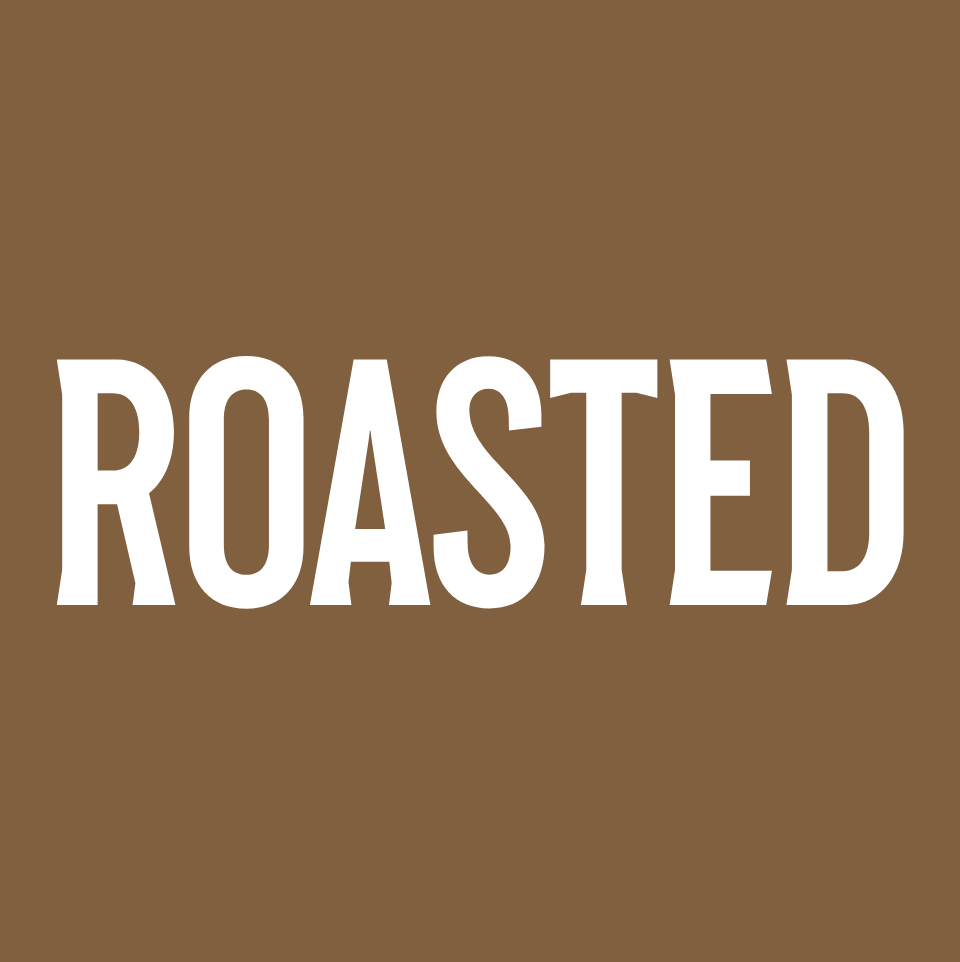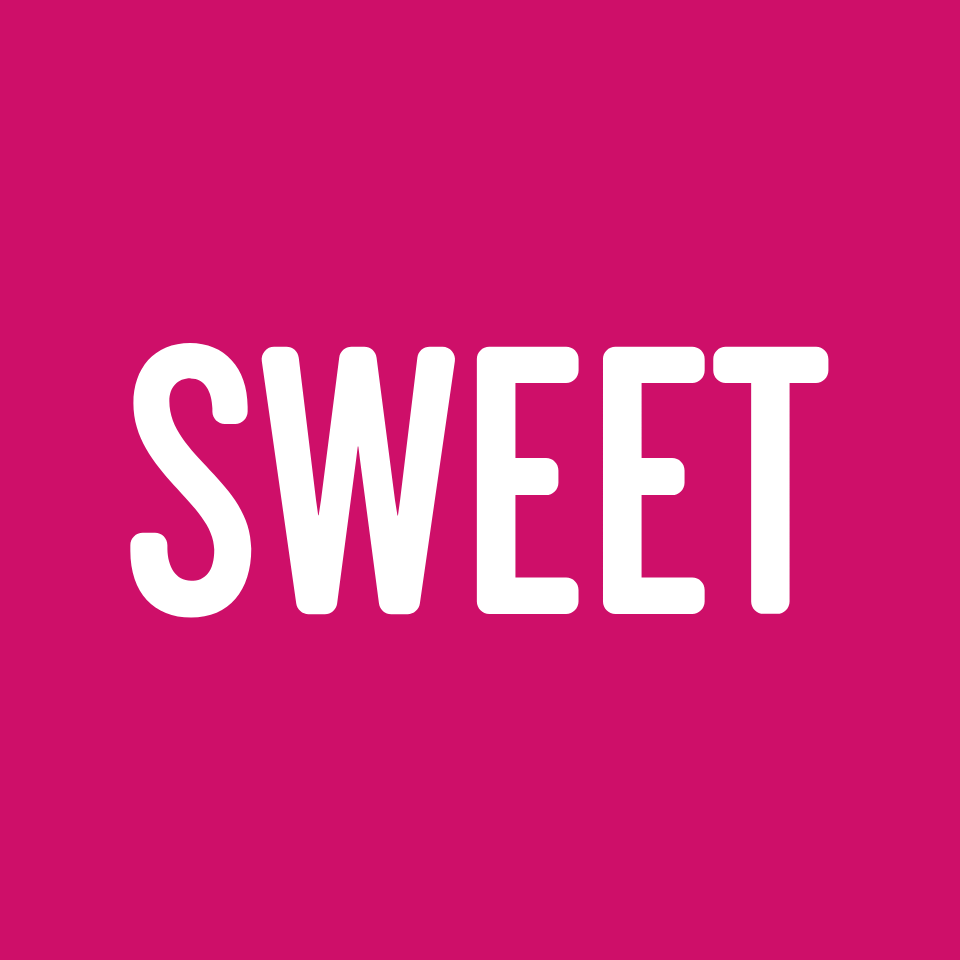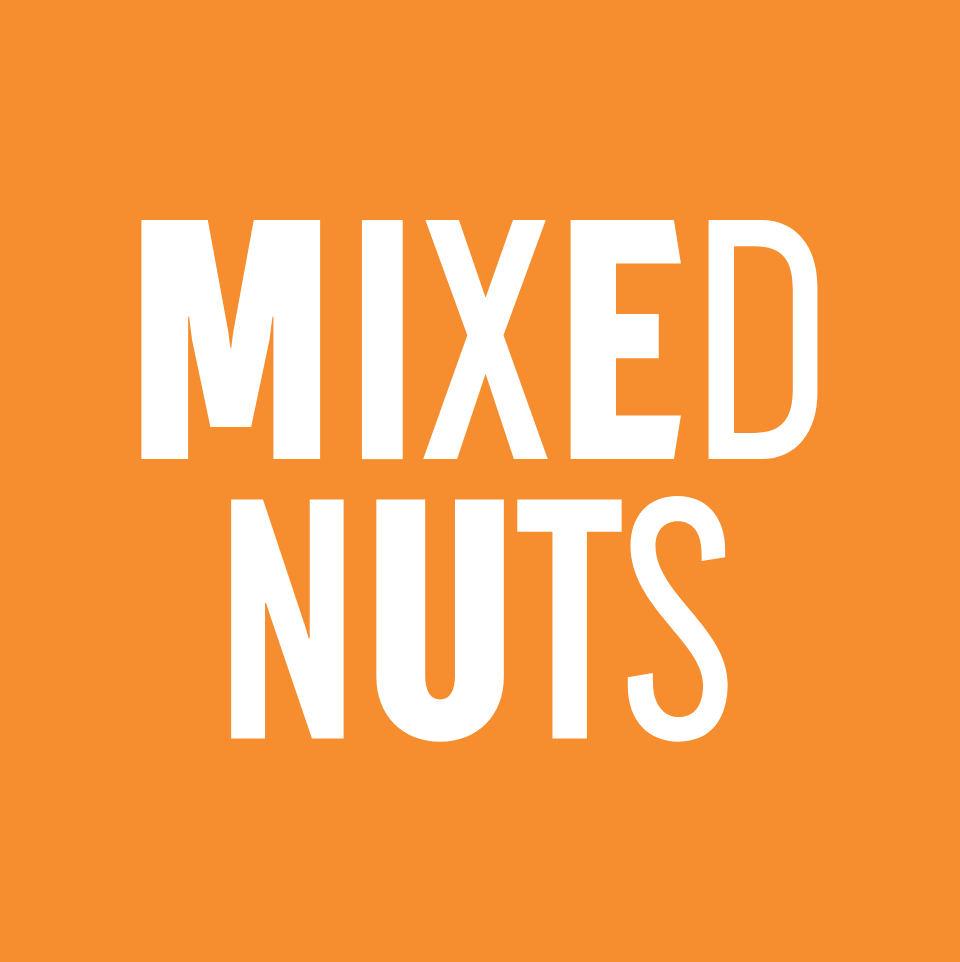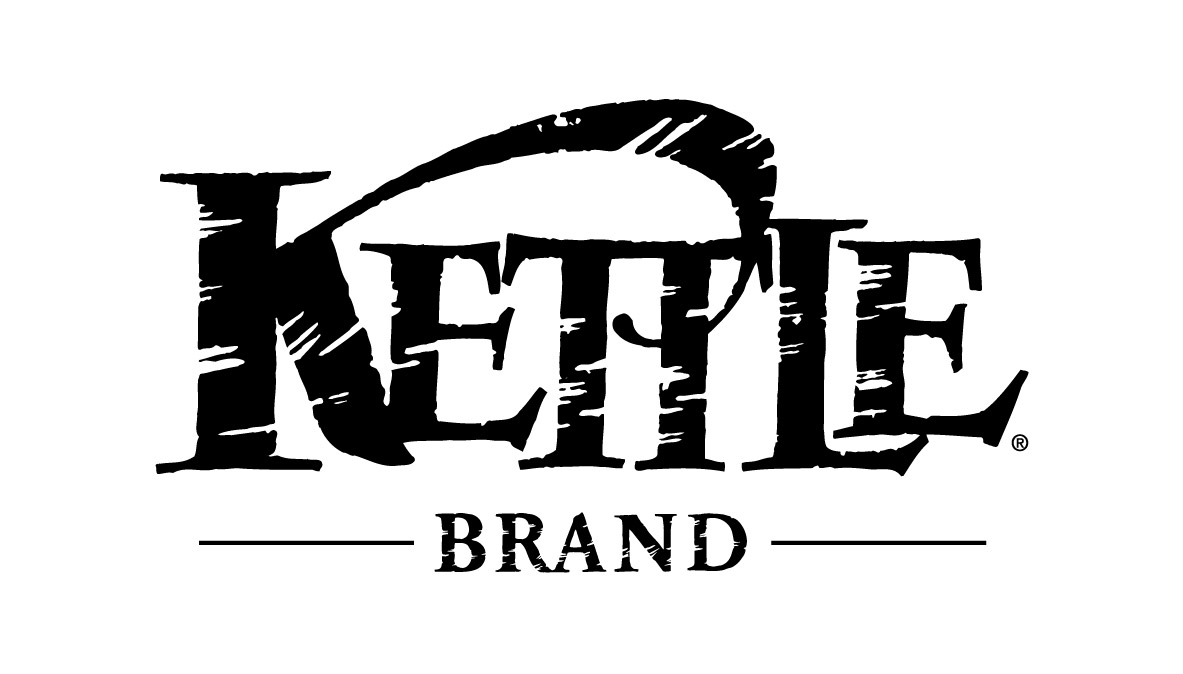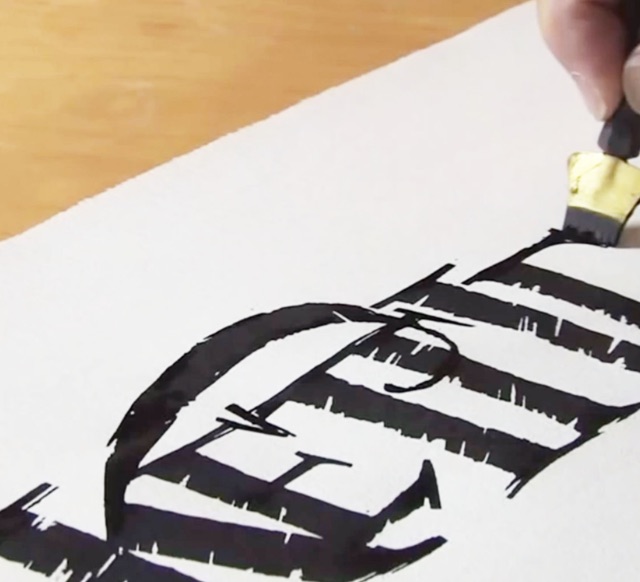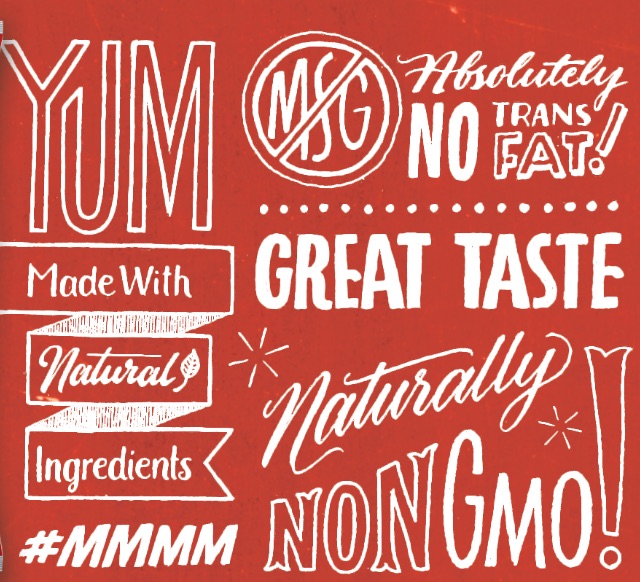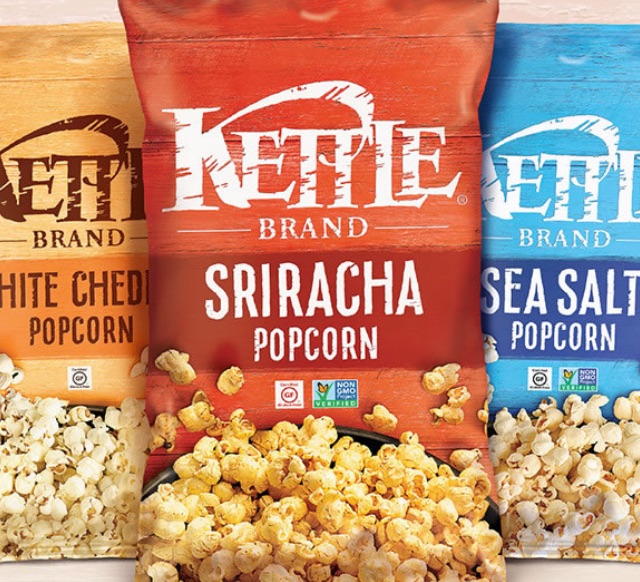 ---
Kettlebet
As the original creators of the Kettle Brand logo, we came back at their request to update the brand while respecting their humble artisan beginnings. Along with refreshing the packaging design, visual language, and social engagement, we crafted a custom hand-drawn typeface for use in conjunction with illustrative elements, to generate a unique and authentic feeling.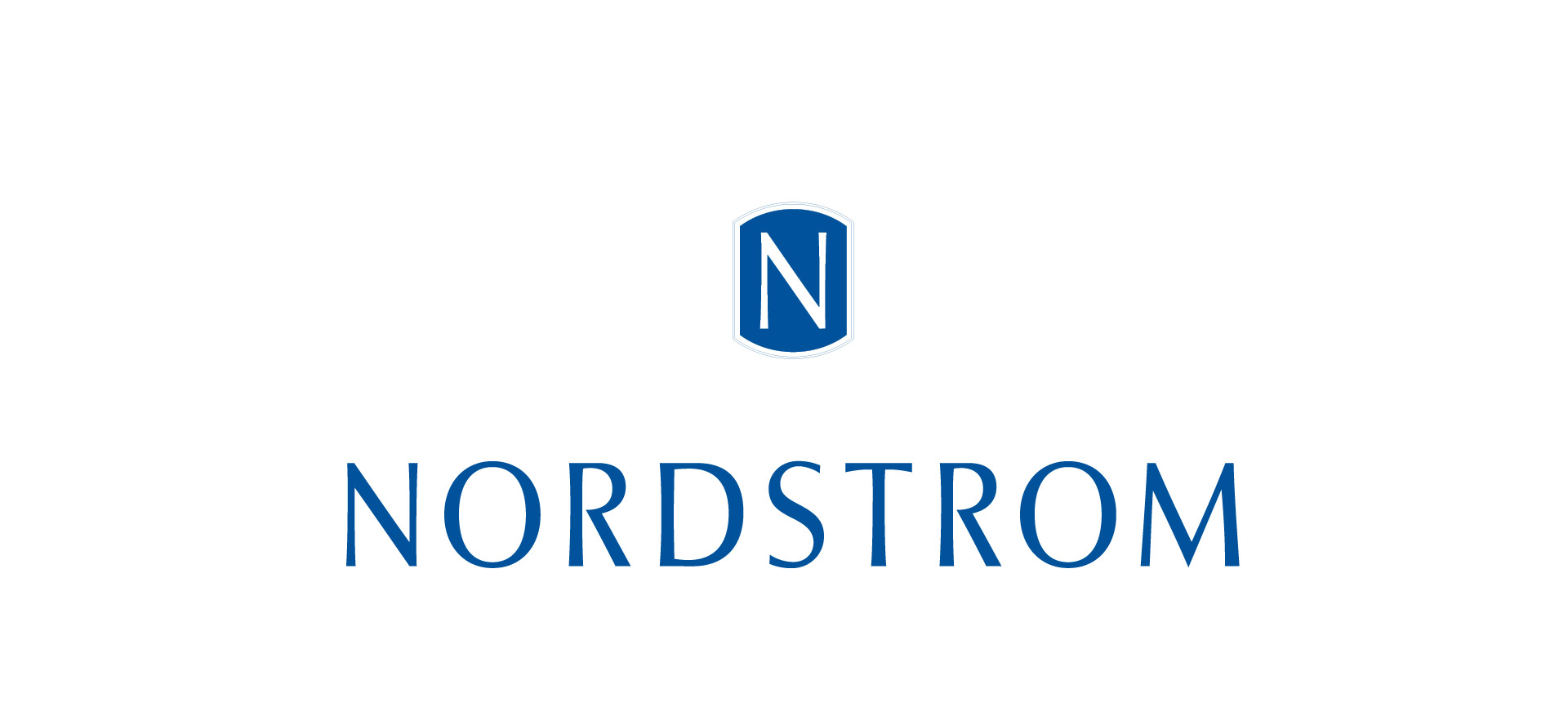 ---
Nordstrom
Building on our 25+ year history with Nordstrom—starting with their logo, color palette, and environmental signage—we developed an elegant font solution based on the logotype that tied everything together for a cohesive, consistent, and elevated brand experience.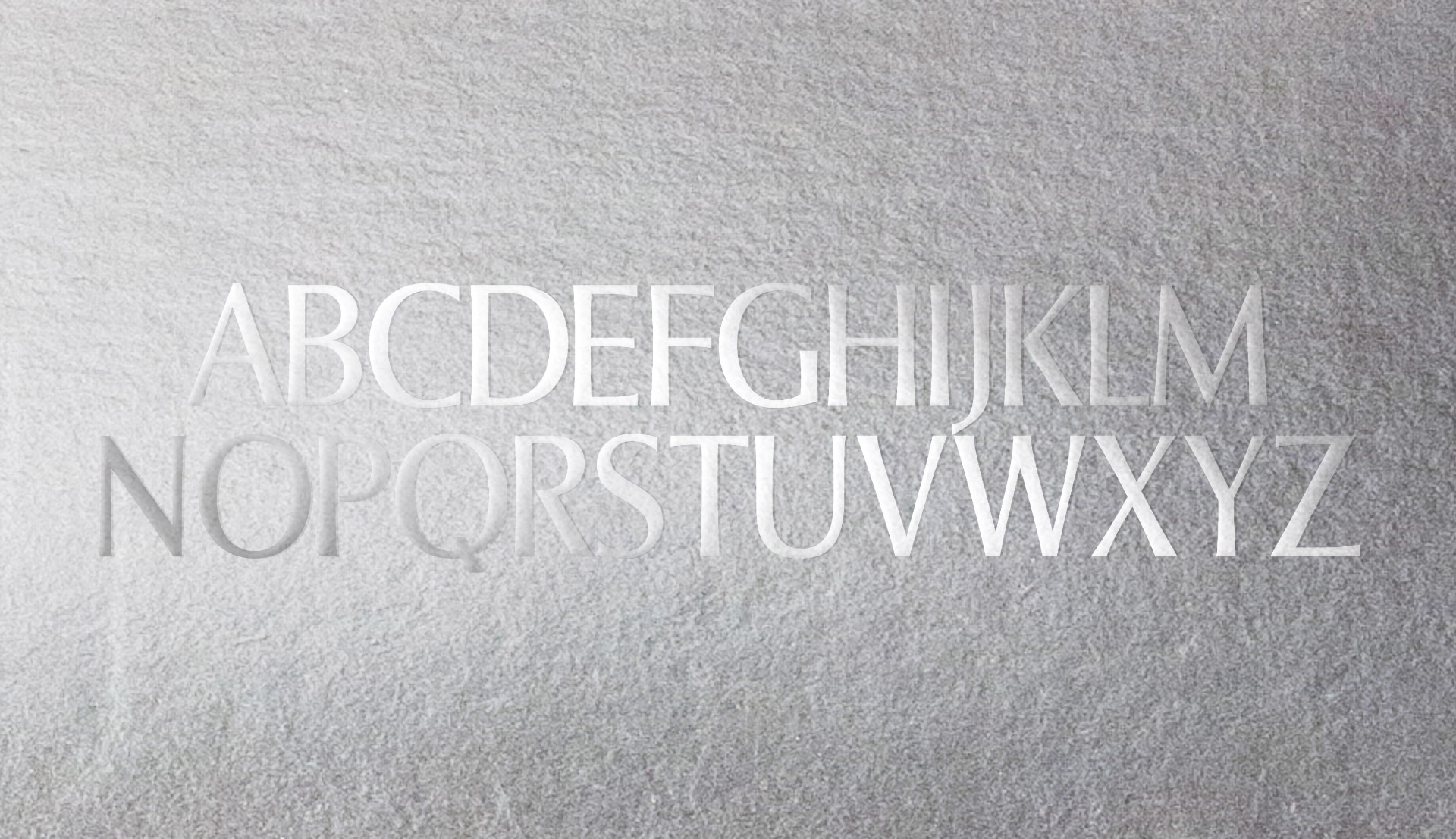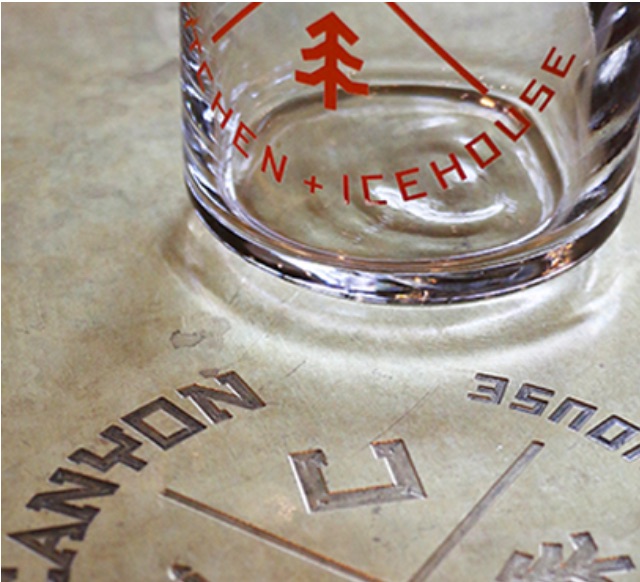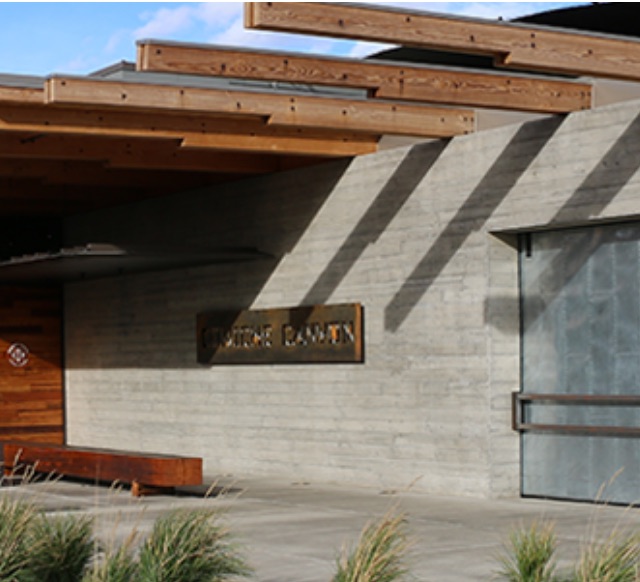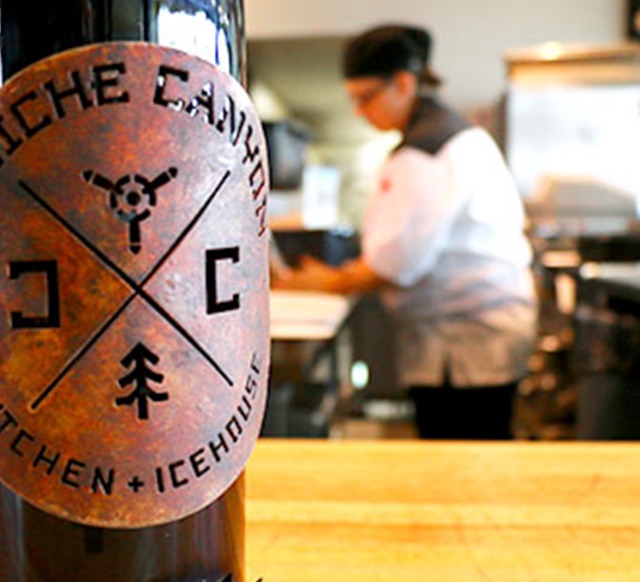 ---
Cowiche Canyon
Cowiche Canyon was born of combining an upscale all-American take on dining with hard-working materiality. The chiseled alphabet, based on the characters of the logo we created, unifies the brand across multiple media and applications with a unique yet grounded aesthetic like the land and community it hales from.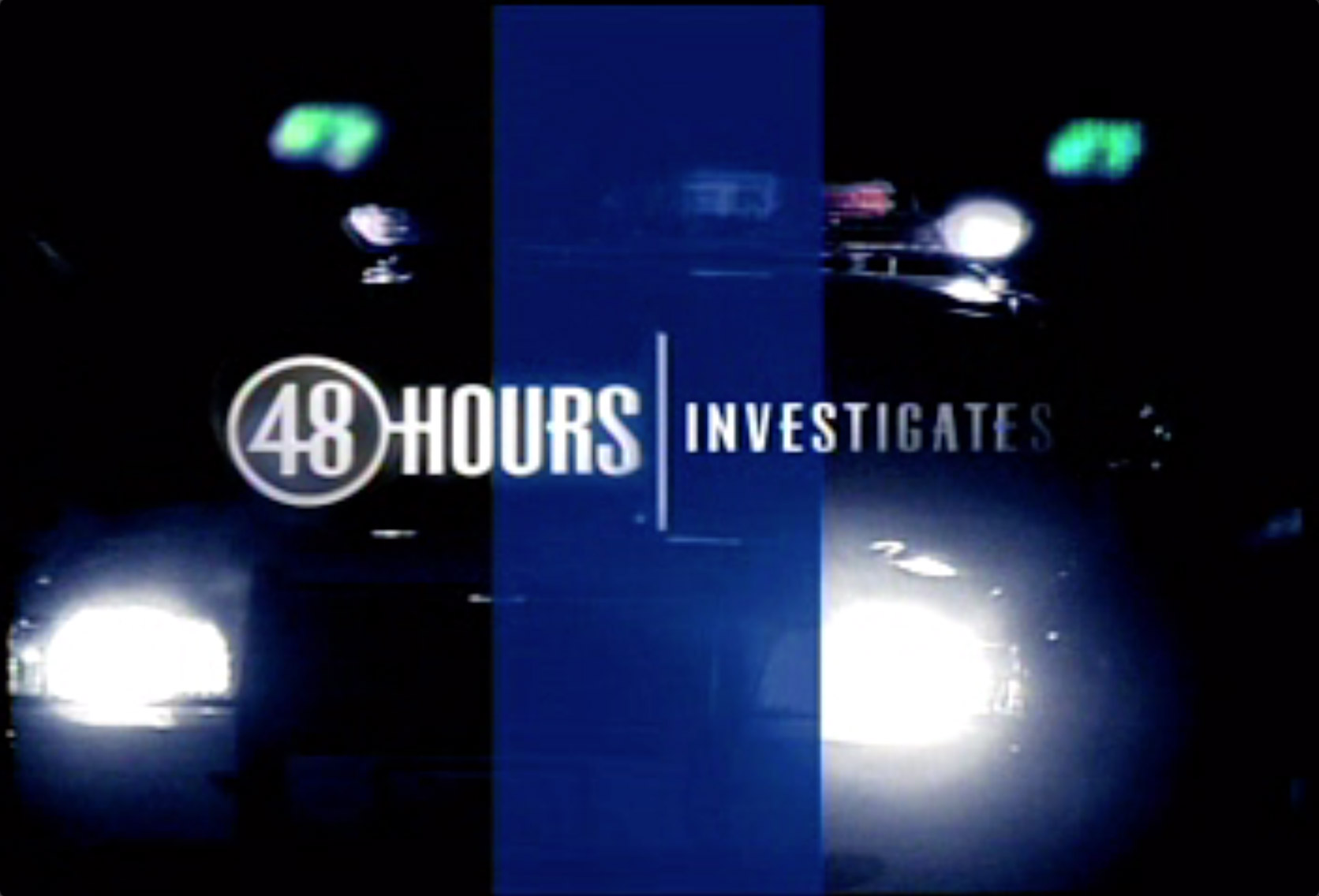 ---
48 Hours
The CBS show 48 Hours | Investigates wanted to upgrade their image through the creation of a new on-air graphics package. Our team created elements that mirrored the intensity of the correspondents' quest for truth: a new logo, a richer color palette base, images of real people in real-life situations, light effects that suggest the revelatory nature of the content, and images that serve as icons of the investigative process. The typeface was designed specifically for television viewing: the ratio of the characters' thick and thin strokes are optimal for cathode-ray TV (CRT) rendering and can be displayed clearly and accurately on any scale.