DAXimizing a 65 Year-Old Brand Identity
DAX Hair Care is a longstanding, trusted brand for consumers with natural hair around the globe. Over time, their hair care product formulations evolved into being sought after by people of all ethnicities, all ages, all hair types and hair styles. It was now time to update their brand identity and packaging, to reflect the more trendy designs that are reflected by the more trending hair styles. Now, how would DAX get the word out, that there's a DAX for everyone?
We Are Hair to Make You Look Good
The GIRVIN team started with a logo refresh for a smoother, slicker identity, much like the DAX products are. Next up was rebranding their extensive line of packaging to appeal to a wide audience while remaining authentic and recognizable to their loyal consumers. A new wave of social media and digital ads were launched across all platforms to push the consumers to their Amazon pages to purchase from. GIRVIN also supplies all the sales support and updates for their Amazon page listings globally. DAX sales are up over 2000% YOY during our first year of working with them.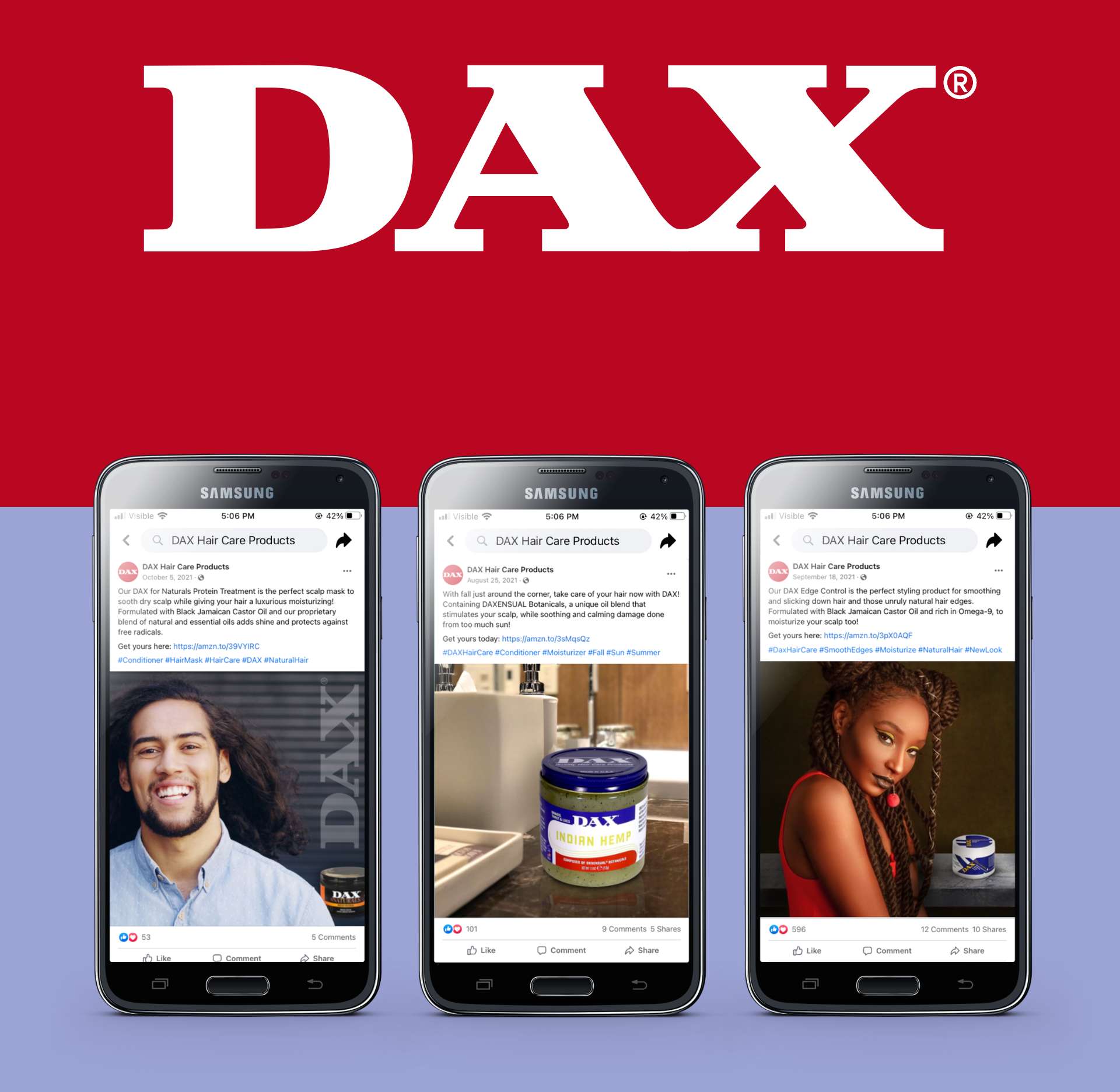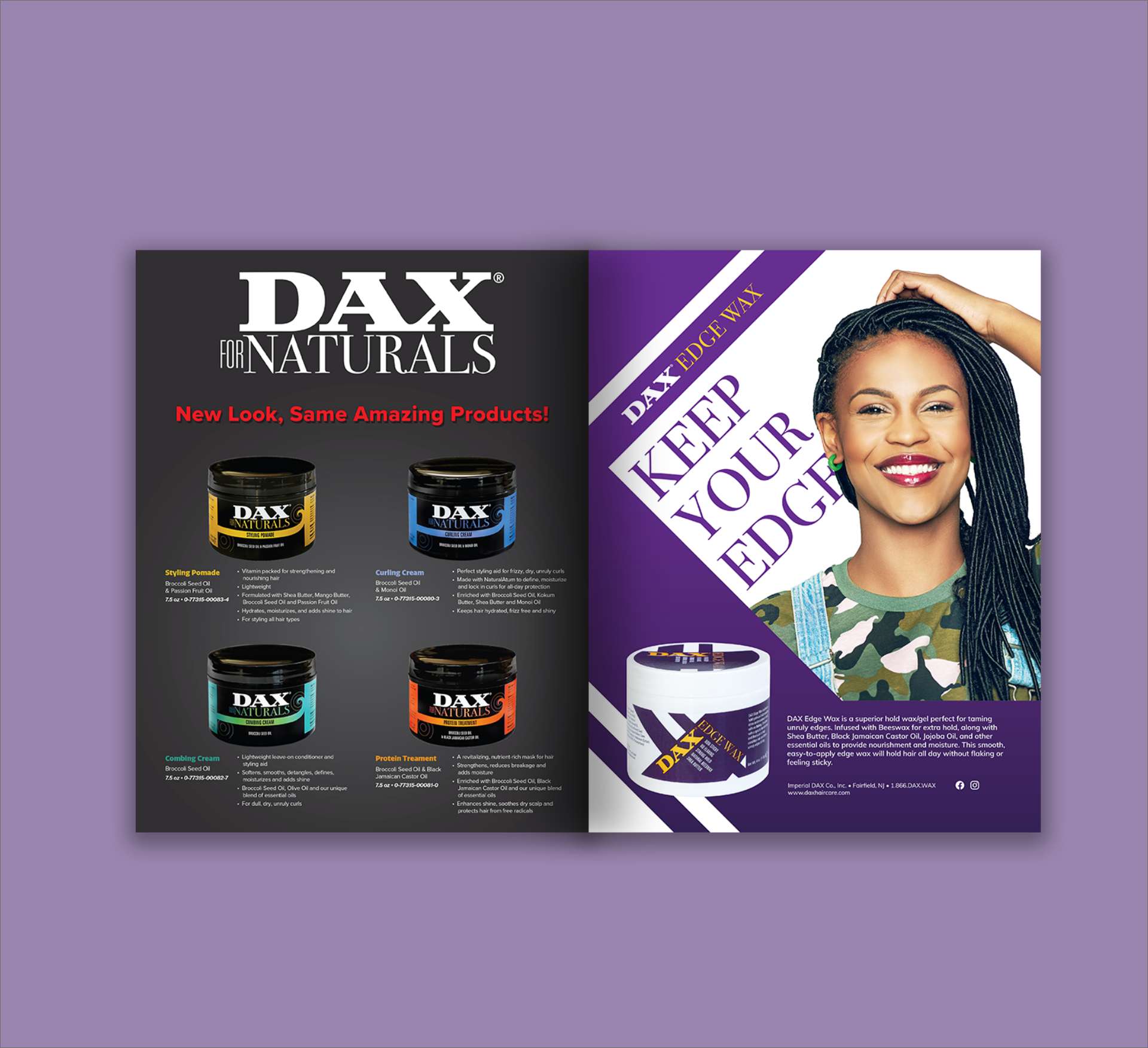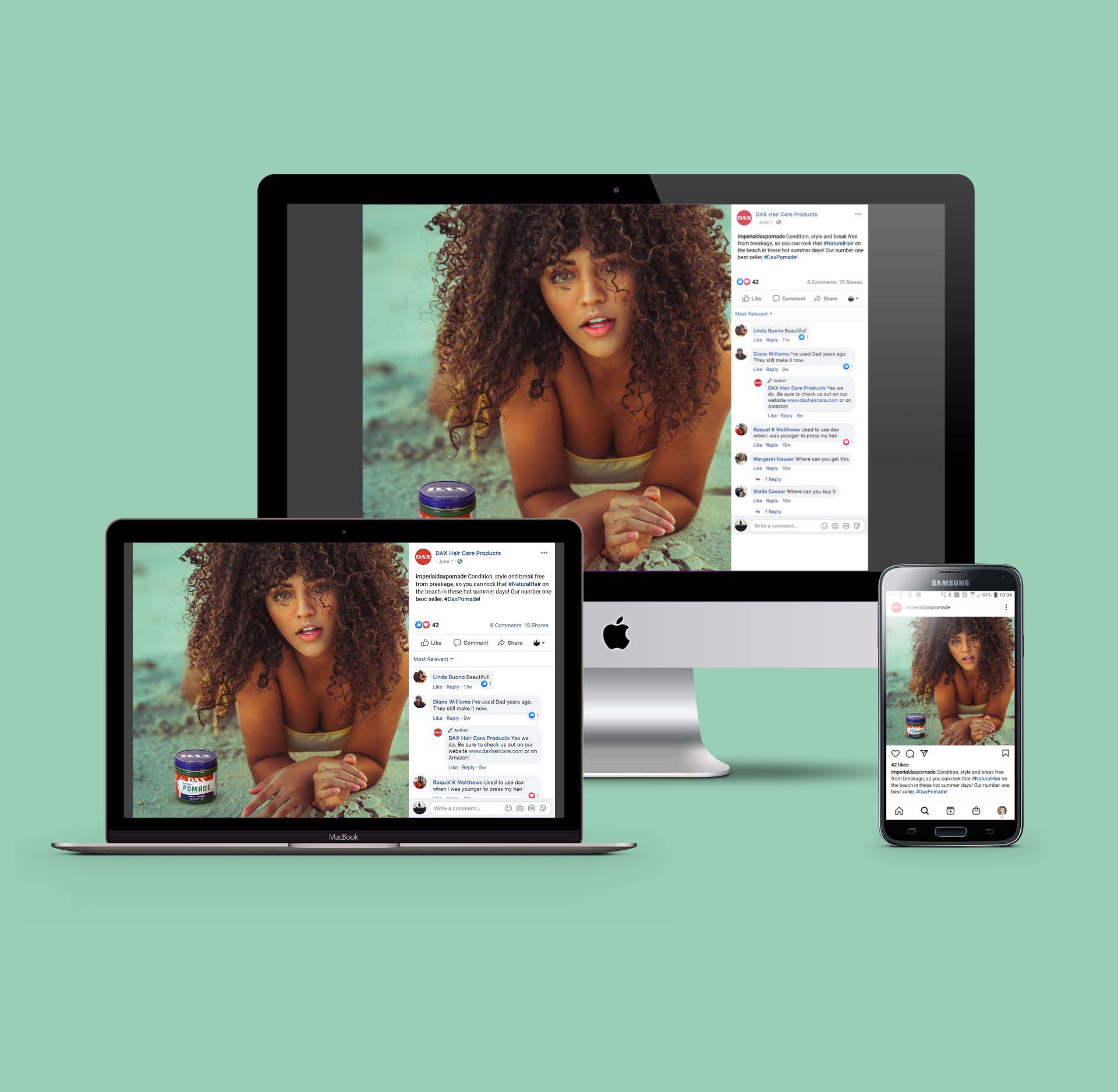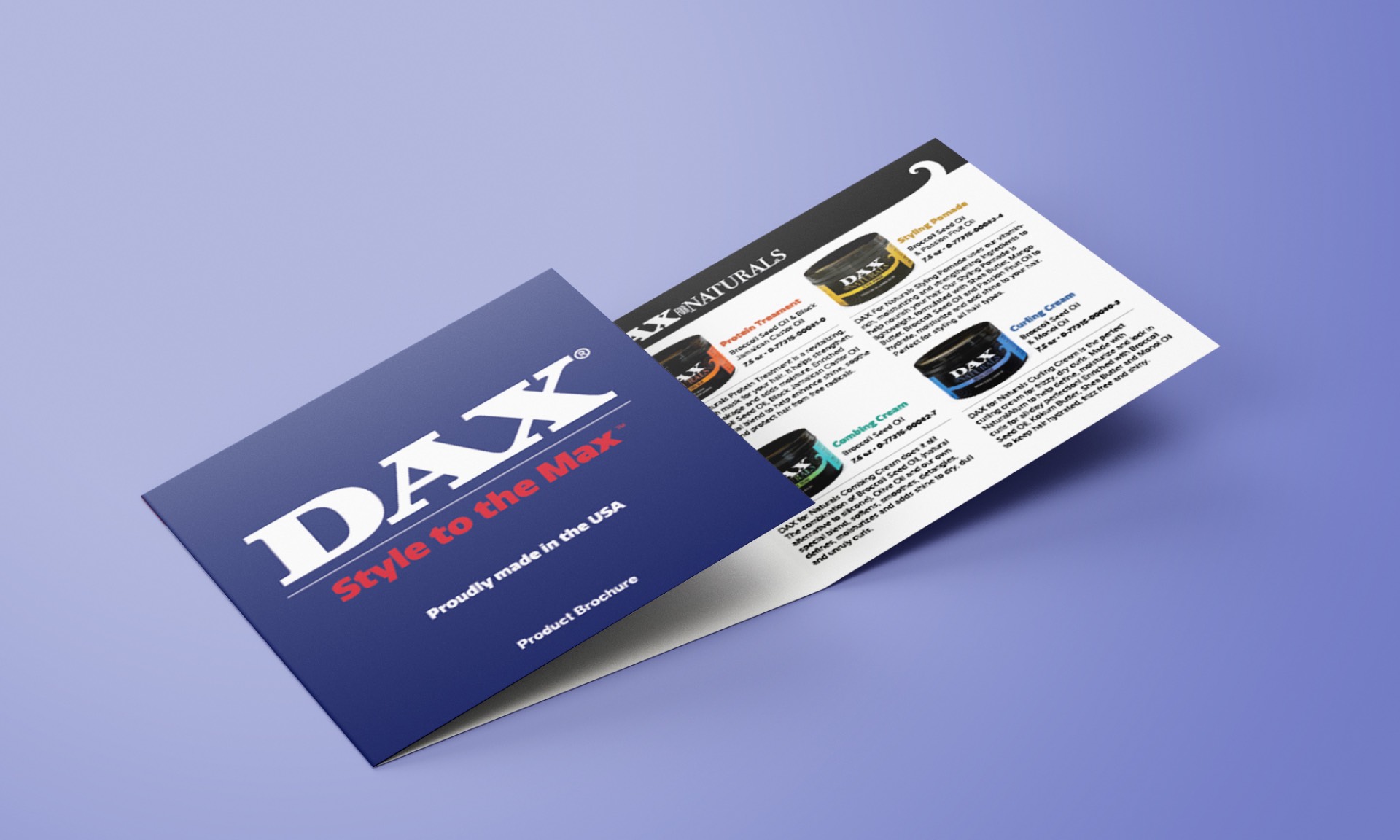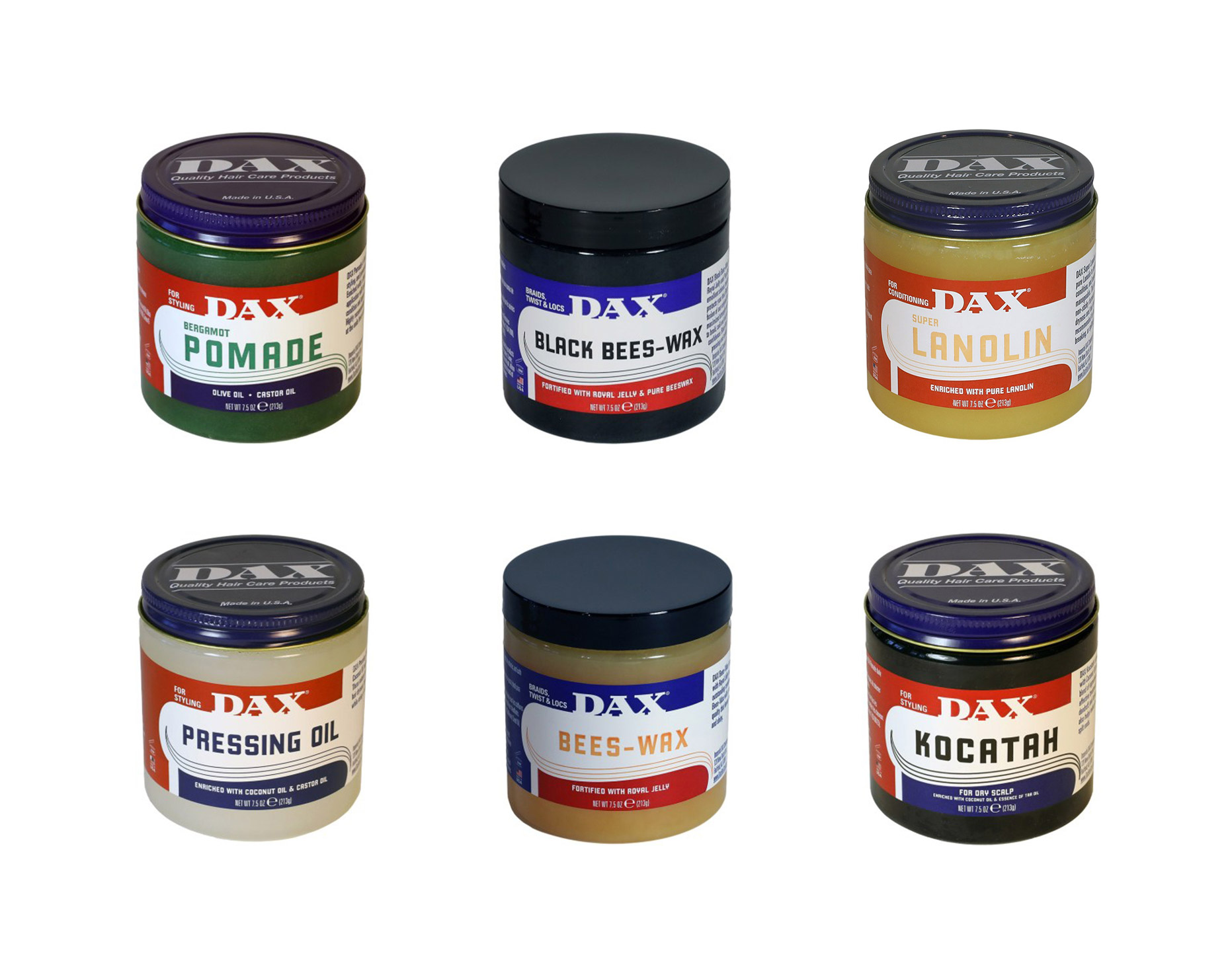 Client Testimonial
---
"
Our rebranding has turned out perfectly. I appreciate all that GIRVIN has done for us."
david joy | GENERAL MANAGER | dax imperial hair care