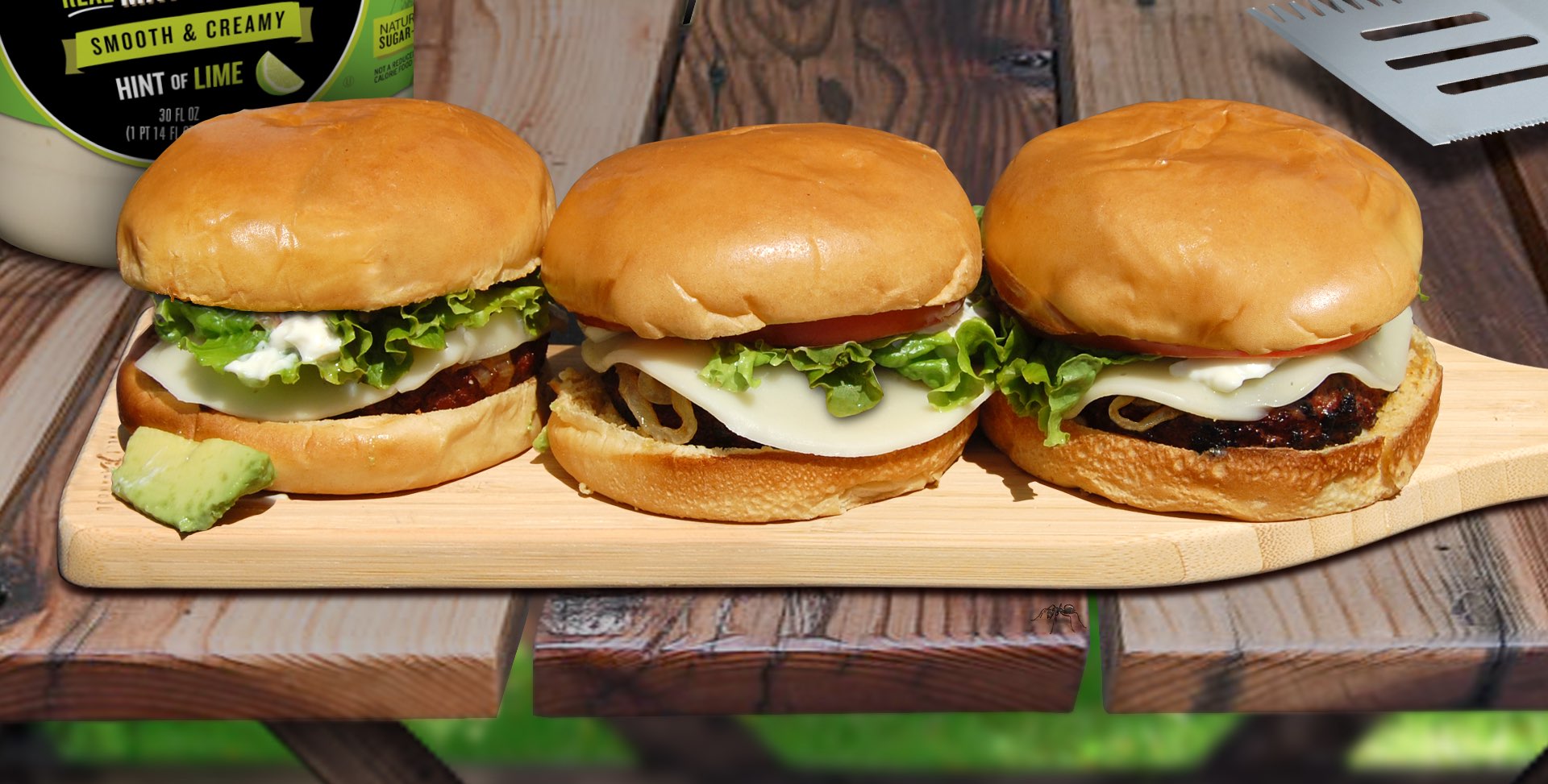 Now and again we get the opportunity to work with a brand has very deep roots. Duke's Mayo goes way back. 1917, Greenville South Carolina, Camp Sevier: a temporary training base for National Guard soldiers during World War I. It was here that Duke's Mayonnaise legacy began. It was here that Eugenia Duke began serving sandwiches with her homemade mayonnaise to hungry soldiers. The unforgettable flavor left soldiers begging for more even years after they had left the camp. By 1923, her sandwiches were in such demand that Duke's Mayonnaise was finally launched as as a stand-alone brand.
Old is new again, and still got "that twang"
The now 100-plus year-old brand approached GIRVIN while contemplating the launch of a lime-flavored mayo. Together we took advantage of this opportunity to subtly update the Duke's brand-mark while taking a fresh look at the label design, ensuring Duke's still stands out among a modern, crowded store environment while still respecting the venerable history of the Duke's brand and its acquired cult following throughout the American southeast. Today you can find the distinctive 'twang" of Duke's mayo in a new line of flavored mayos as well as a just-launched line of southern-style dressings, each one with an unbroken lineage tracing back to those home made sandwiches that fed our Doughboys so long ago..

And Beyond
---
"
GIRVIN's team worked closely with our packaging team to support the best strategy to tactically enhance our product innovations and mayo flavor dressings SKUs. This would be about the 5th time I've partnered Tim and his team; literally spanning decades of collaborations, from Nabisco forward to today. Having led the "liberation" of several super-regional brands, I'd think of no other group to work with but Tim Girvin and his crew. ".
Tom Barbitta | Chief Marketing Officer | Sauer Brands