Chasing the vast mycelium
For decades, Paul Stamets has been renowned as a passionate believer in the power of fungi not only for both human health and and ecosystems planet-wide. As an avid scientific researcher, author, natural forager and entrepreneur, he has discovered myriad ways that our close evolutionary relationship to fungi holds promise for immune system enhancement. Paul's team worked with GIRVIN creatives to develop a brand that would host his exploding collection of mushroom-based products for human wellness.
Visionary solutions for people and planet
Beginning with an all-day collaborative BrandQuest® session, the GIRVIN and Fungi Perfecti teams laid the groundwork for what would become the Host Defense product line of mushroom-based supplements, each carefully engineered to benefit specific aspects of human wellness. GIRVIN designers a comprehensive system of packaging and sales support materials for a family of over a dozen new products.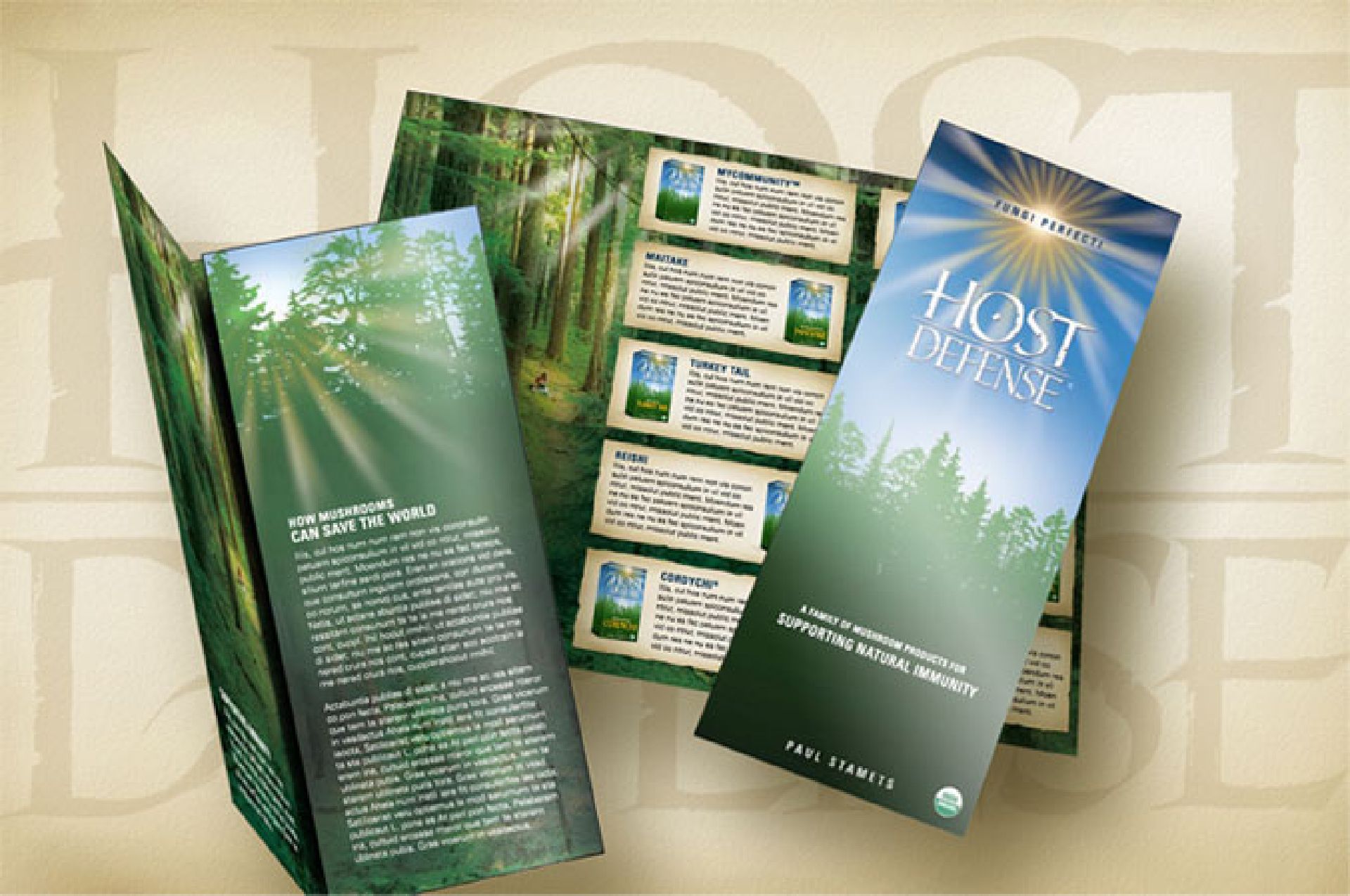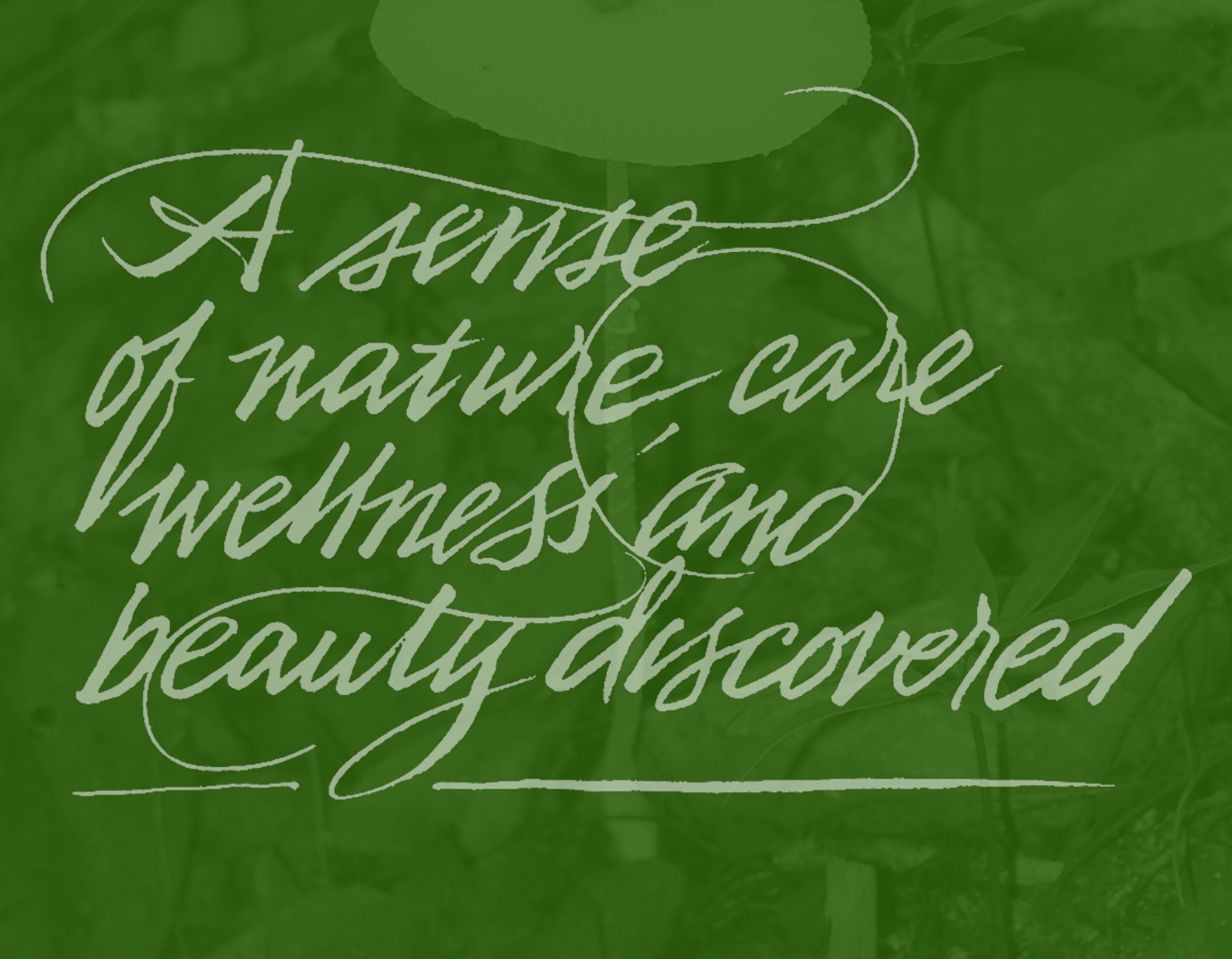 Client Perspective
---
"
This is a work of art, a tour-de-force, the best of cooperative creativity. I am so proud. Thank you.
PAUL STAMETS | FOUNDER | FUNGI PERFECTI