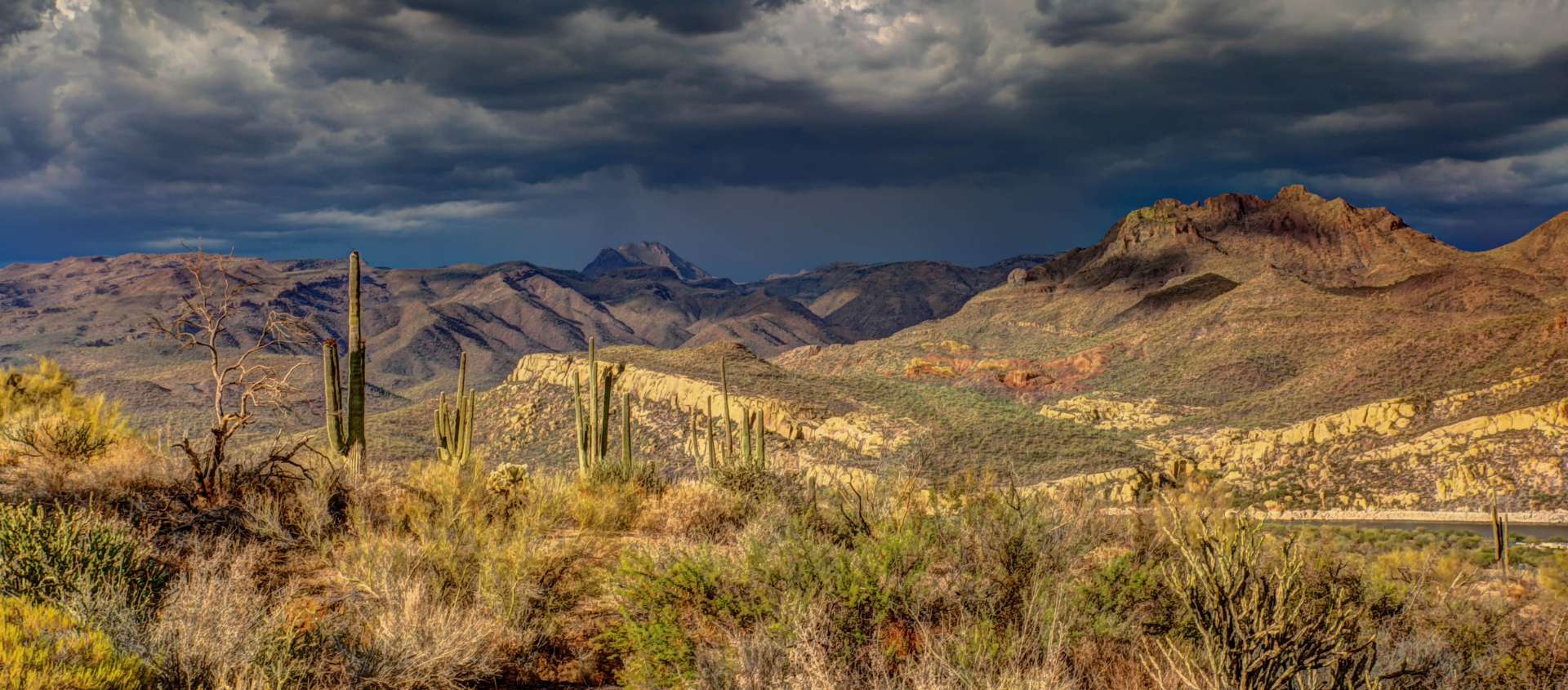 Mercedes Sanders, founder of online retail platform Graciano, LTD. Co., recruited GIRVIN to revamp her website to reflect the care and quality of her products as well as communicate the legacy and people-first spirit of the brand.
GIRVIN held a kickoff session to gain a deeper understanding of Mercedes' vision and how the brand's values could translate into visuals that communicated quality and value. From there, we established a more definitive target audience and a brand persona—based on the character of her father, who the company was named after—that would translate visually across platforms. Aligning with that, we created a new website design which included a new color palette, typography, imagery, logo and overall better navigation for ease of use by consumers.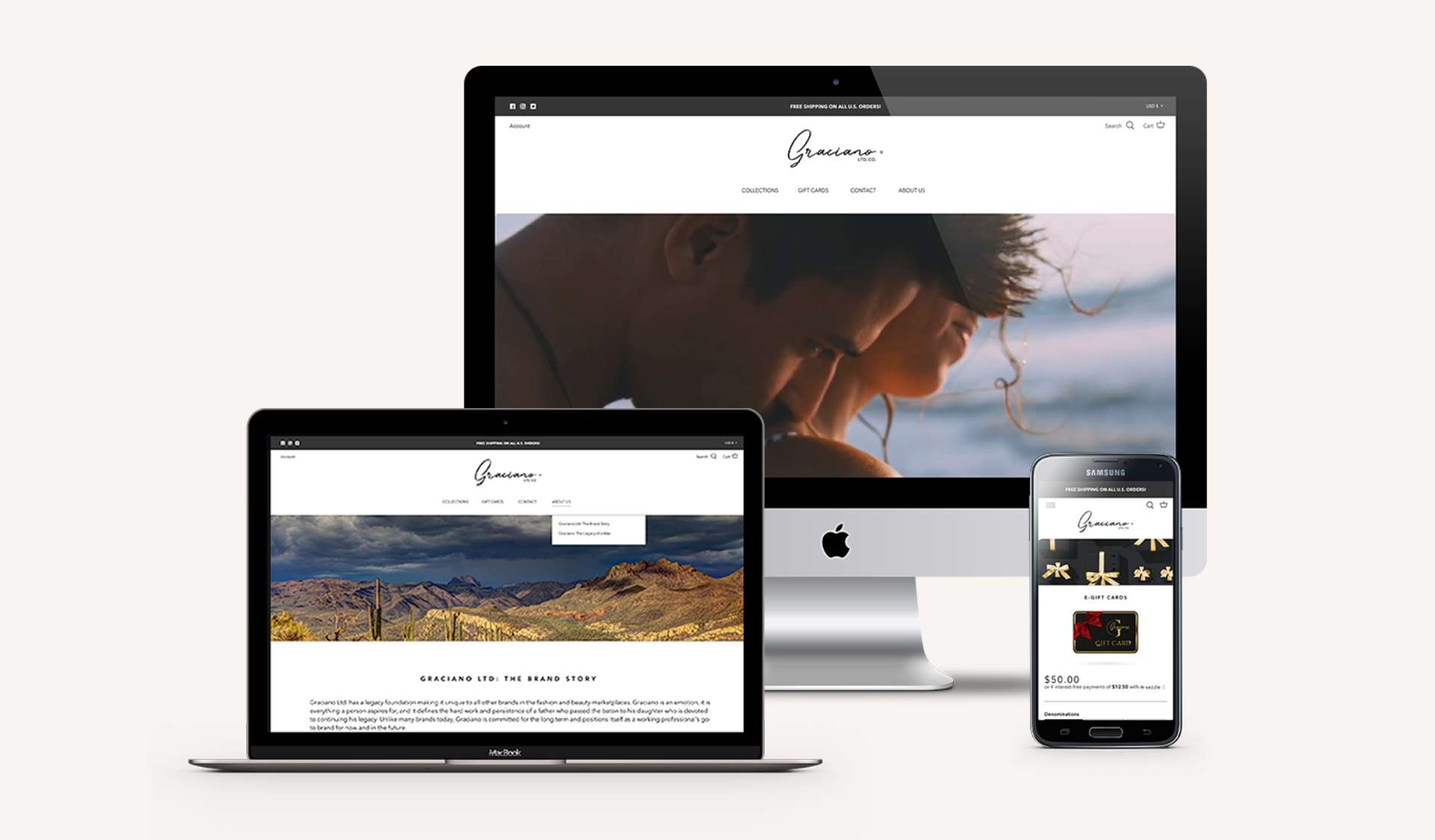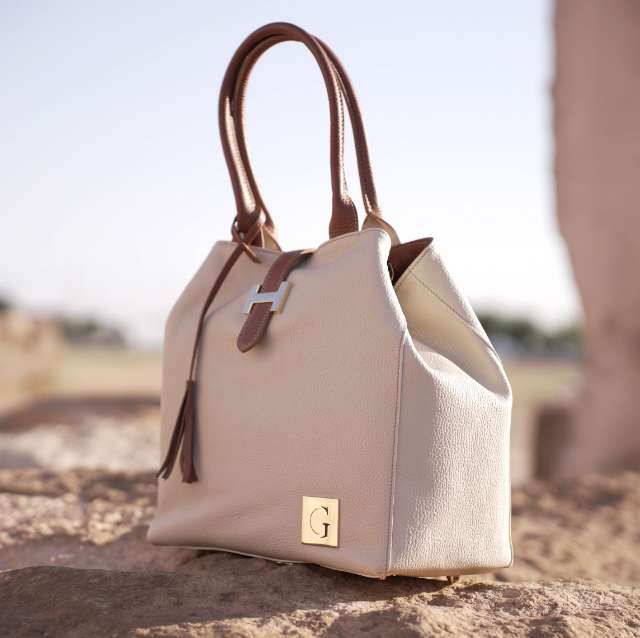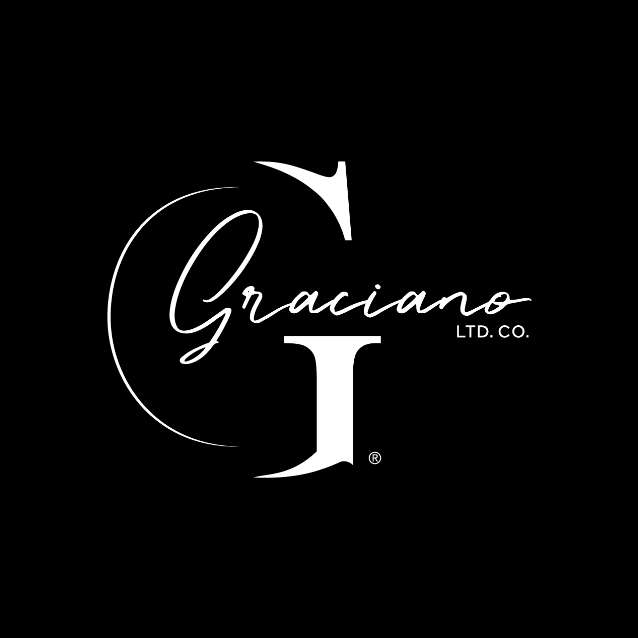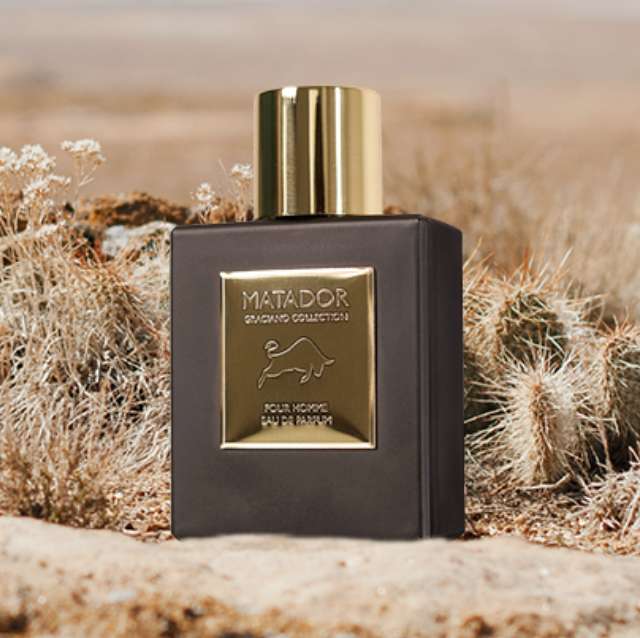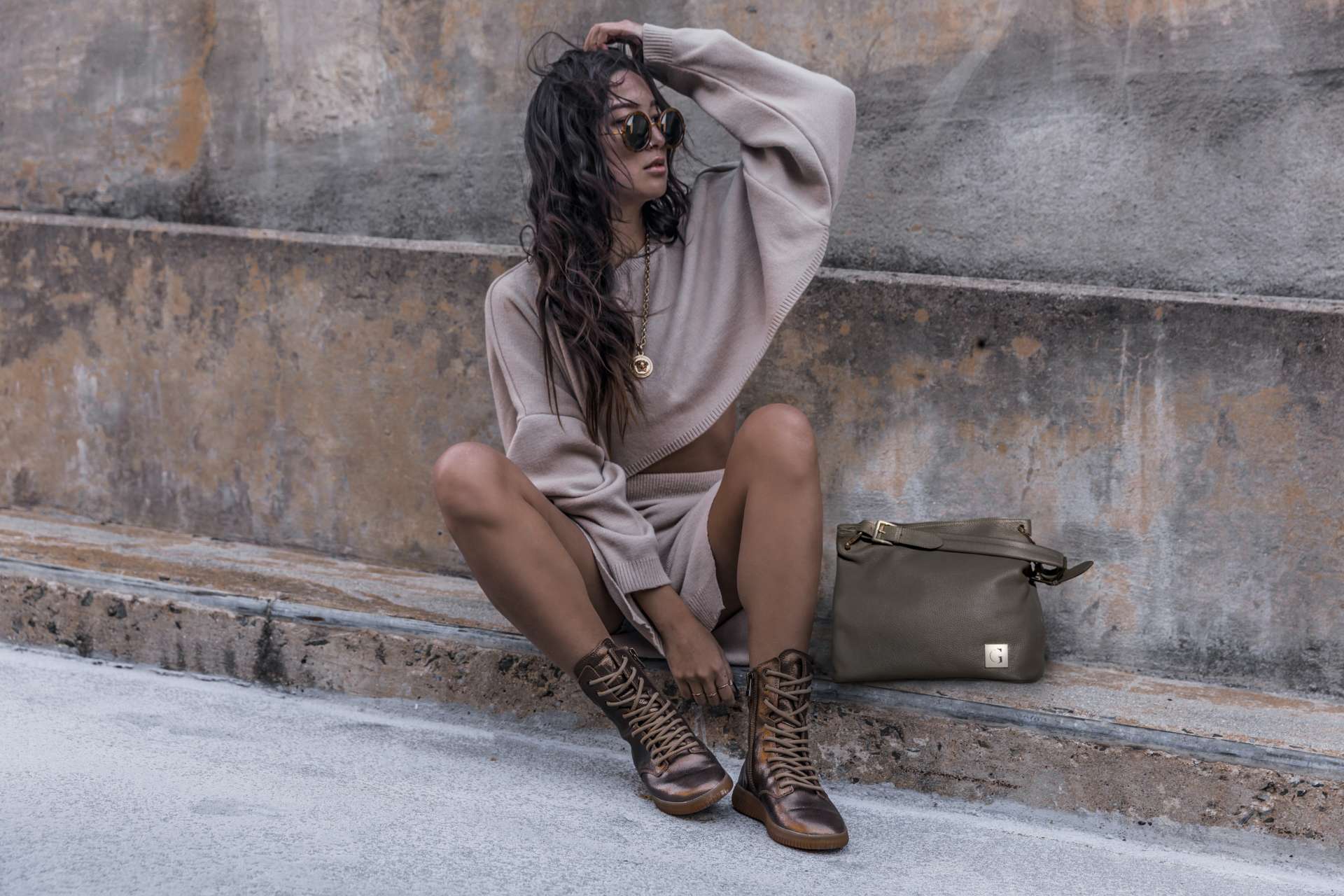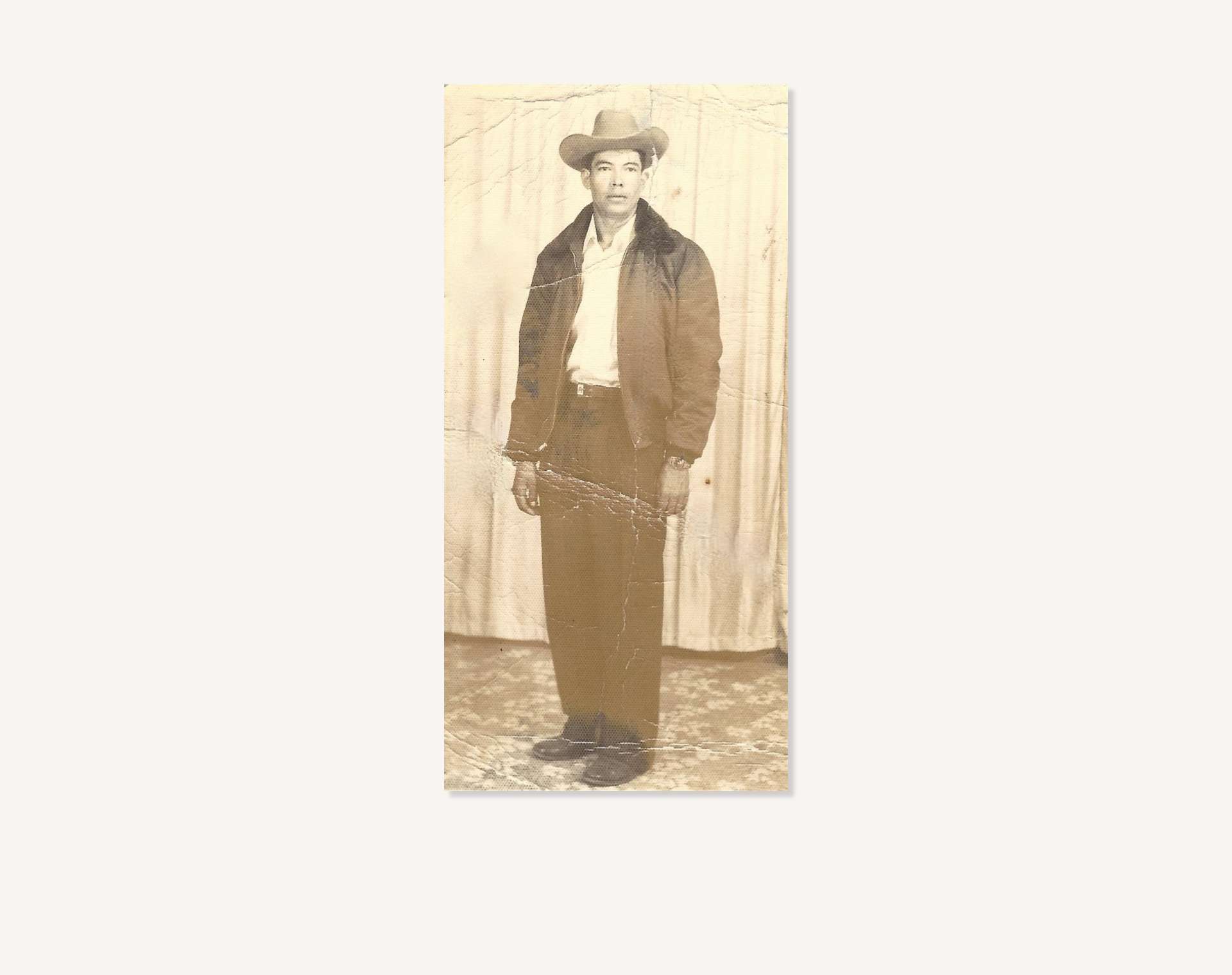 ---
A family foundation
Graciano got its name from Mercedes' late father, and was founded on the principles of integrity and hard work that he taught her. His perseverance and no-nonsense attitude inspired her on her journey to becoming an entrepreneur and to use her growing platforms to help raise up the underprivileged—especially in Mexico where her roots run deep.
Client Perspective
---
"
Thank you so much, I appreciate your work. Our new website looks 100% better."
Mercedes Sanders | Foundress | Graciano ltd.