Guild Wars 2
GIRVIN partnered with the leadership and creative directors of ArenaNet, an international gaming group, to build on the visual legacy of the massive Guild Wars 2 game engine modeled on global persistence – a wide-open game-world that advances beyond the instanced zones of the first design system, the original Guild Wars.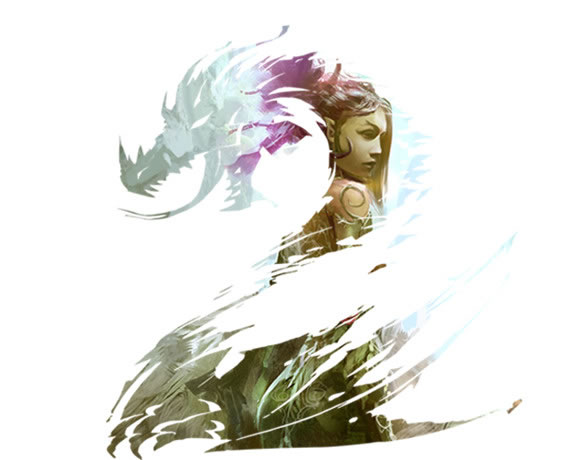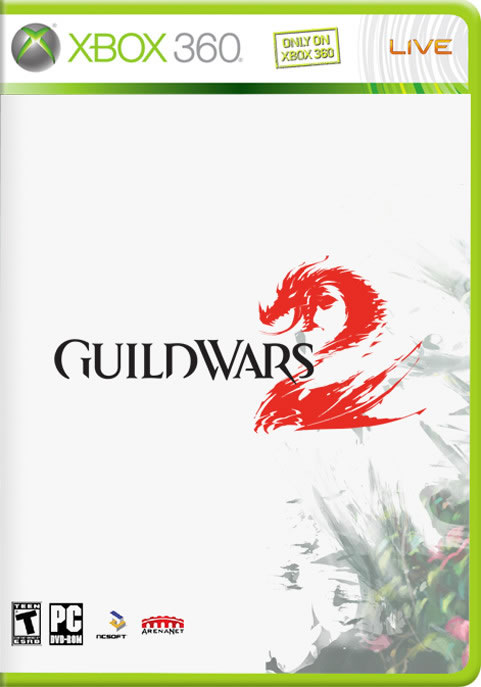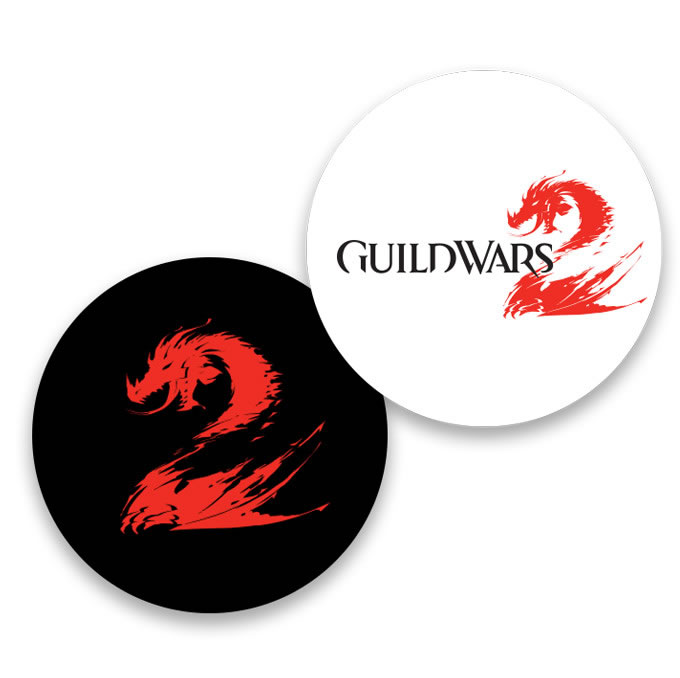 Games, and their worlds, must captivate — so too, their brands. GIRVIN bridges the designers, the world builders, the engineers of interaction — a layered universe that is without barriers, extending out, further and further; and living live in the universal spirit of a digital, artistically-rendered, painterly imagining.
GIRVIN built strategy for the evolution of the brand, personality and BrandCode® as well as the identity, brand style guide and merchandising program.
"We chose GIRVIN for the Guild Wars 2 brand because out of all the agencies we reviewed, they had the most thoughtful and fleshed out process to really nail down the essence of the brand. They helped corral all the different stakeholders and led us through their collaborative brand strategy process, it was new to us but we felt it was clearly the right path for ArenaNet. The result is a compelling brand that both the studio and the fans have rallied around."
Chris Lye | Global Brand Director