Creative vision that challenges the medium
When the game designers at Arenanet say "we bring art to life," they take that belief to heart. In creating the imaginative, vast world of Guild Wars, noted Art Director Daniel Dociu sought a creative partner he felt would be able to work in common with his ethos of games as art. Because of our storied experience in film identities and storytelling, Daniel chose GIRVIN to create the identity for Guild Wars 2.
Infusing the world of gaming with theatrical ambition
With inspiration in the form of Daniel Dociu's artwork, our creative team found fertile grounds for bringing together our love of gaming and passion for film. Starting with an interactive Brand Strategy session, we mapped out the creative strategy for the game's master identity. The Guild Wars type forms have missing areas that tie into the game's concept, while the dragon icon is formed of brush strokes that closely relate to the fantastic art of the game world.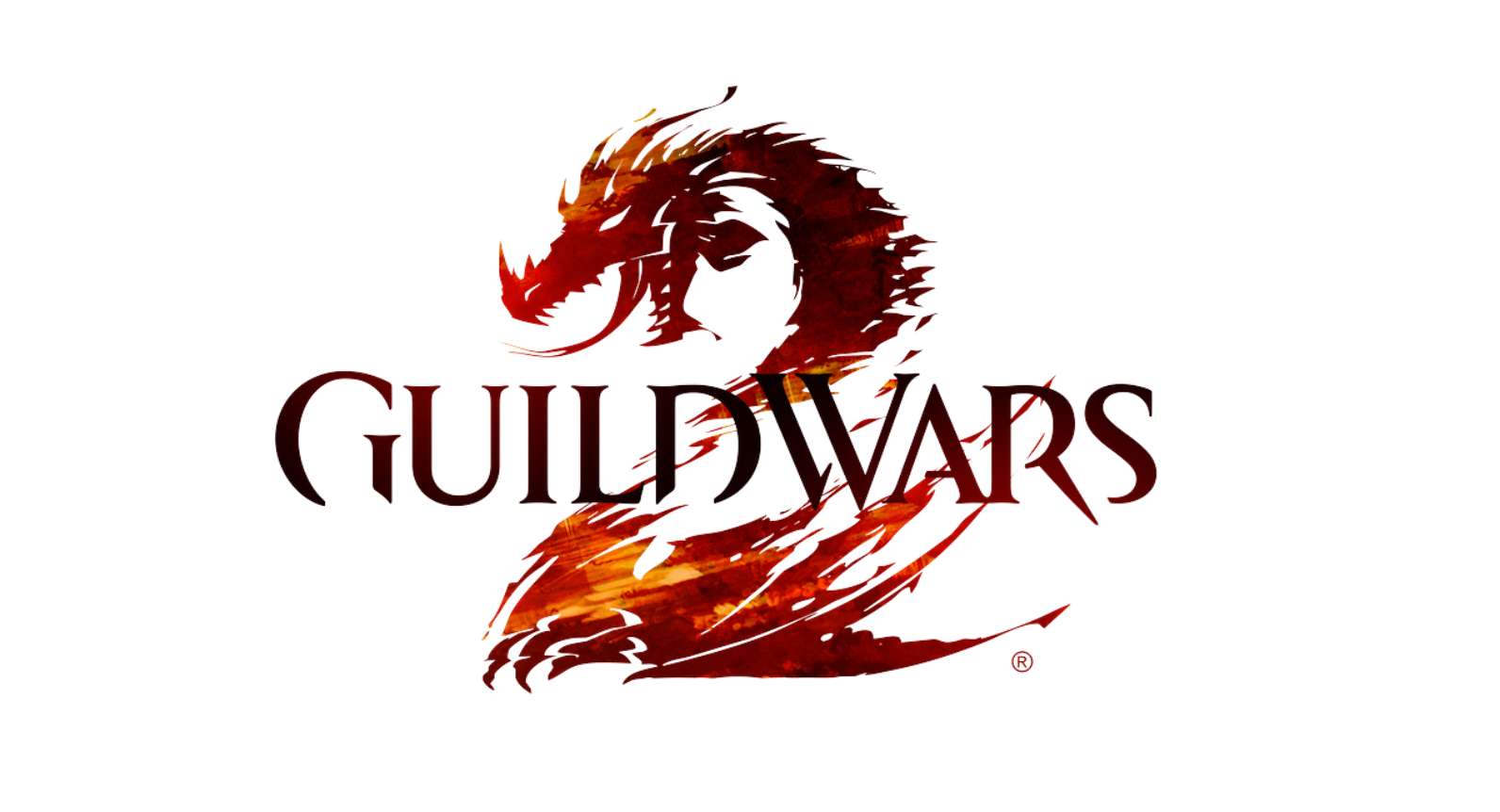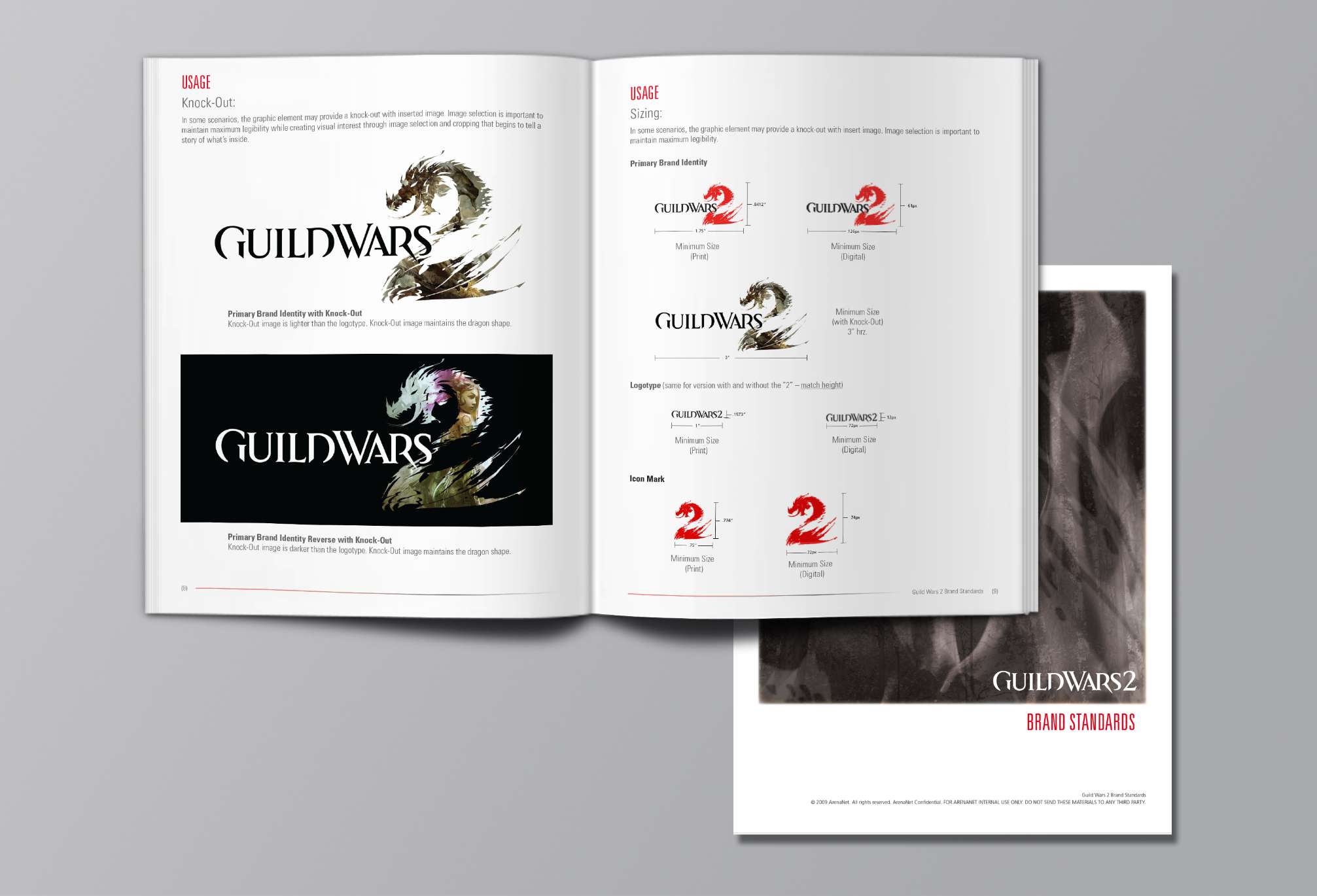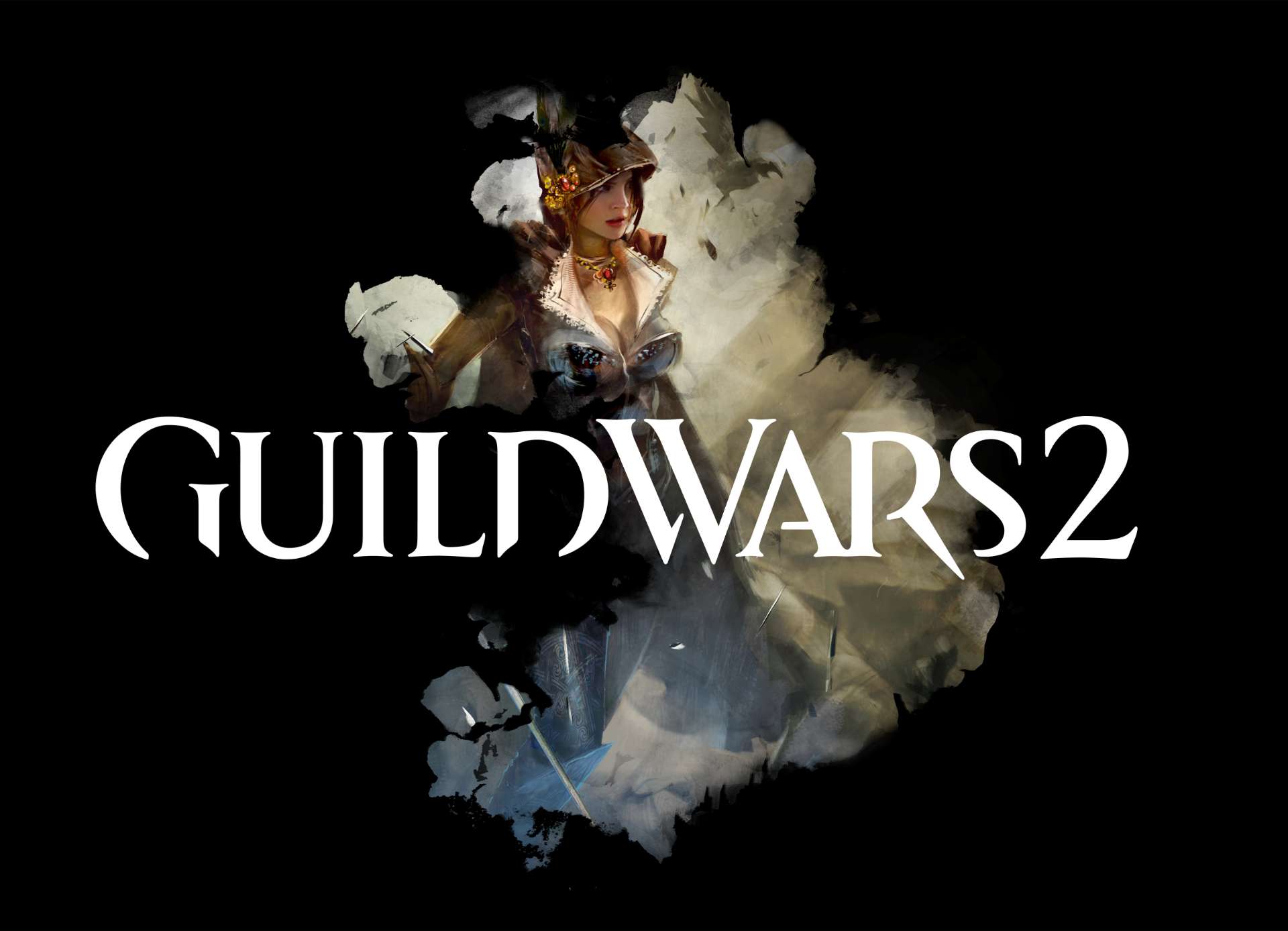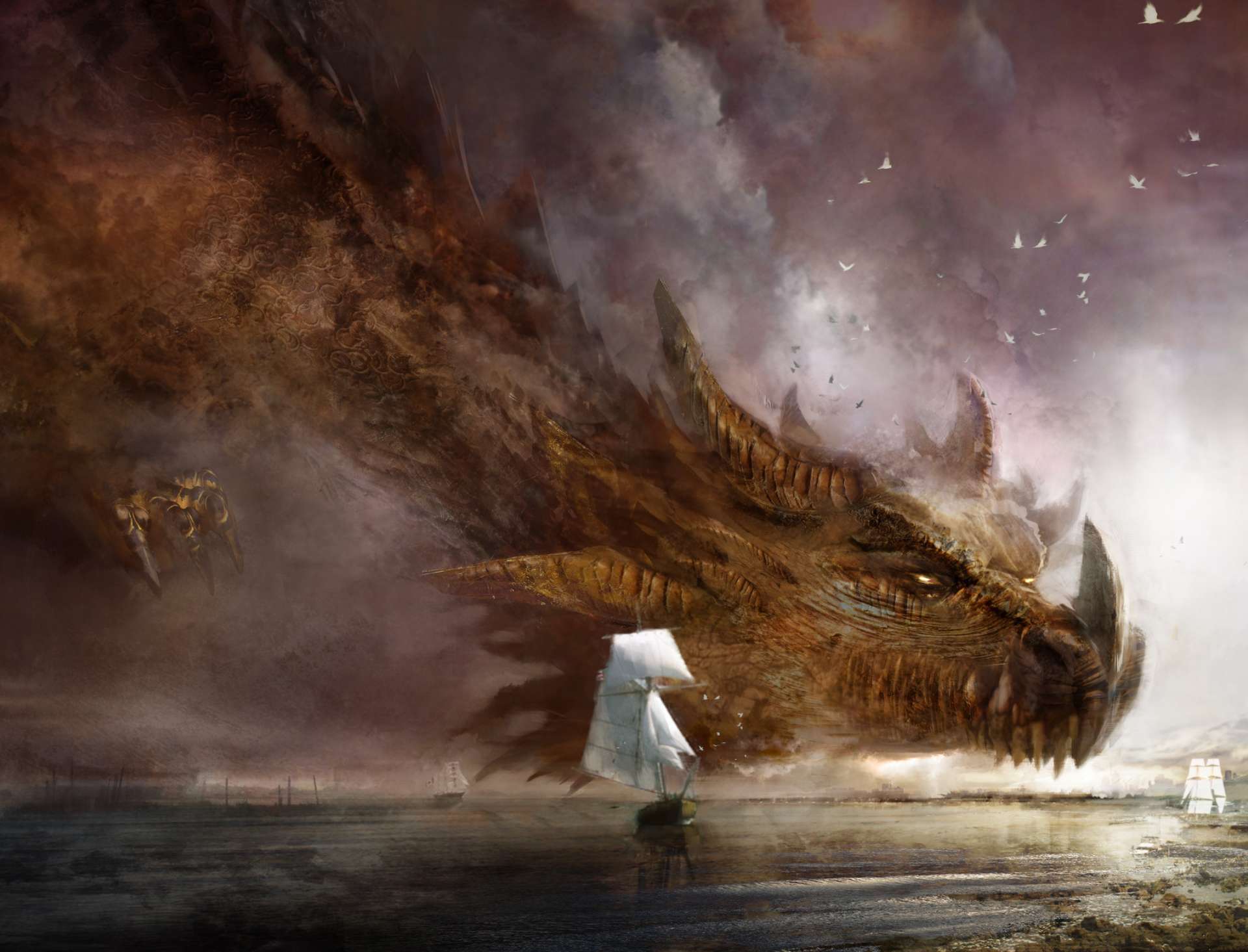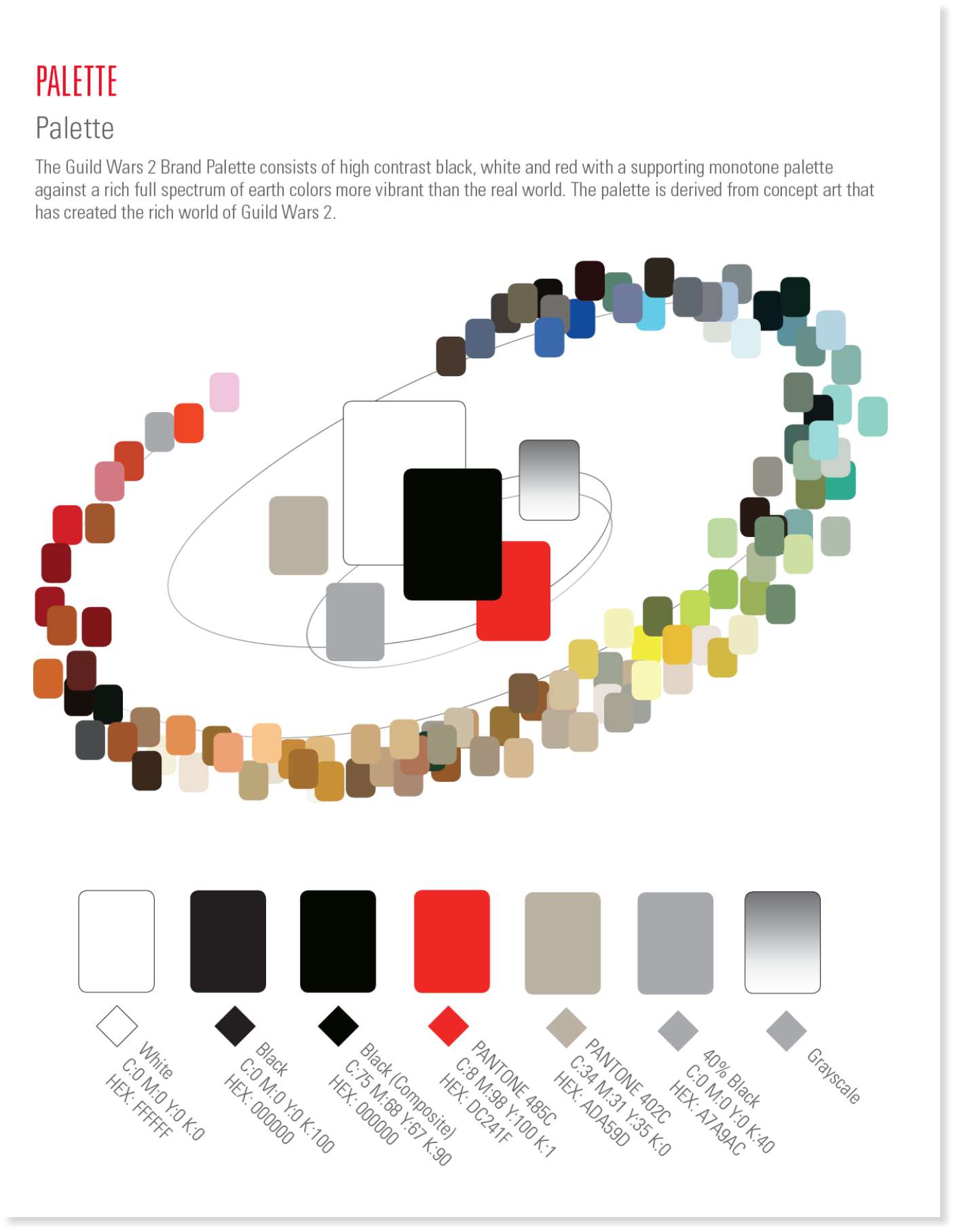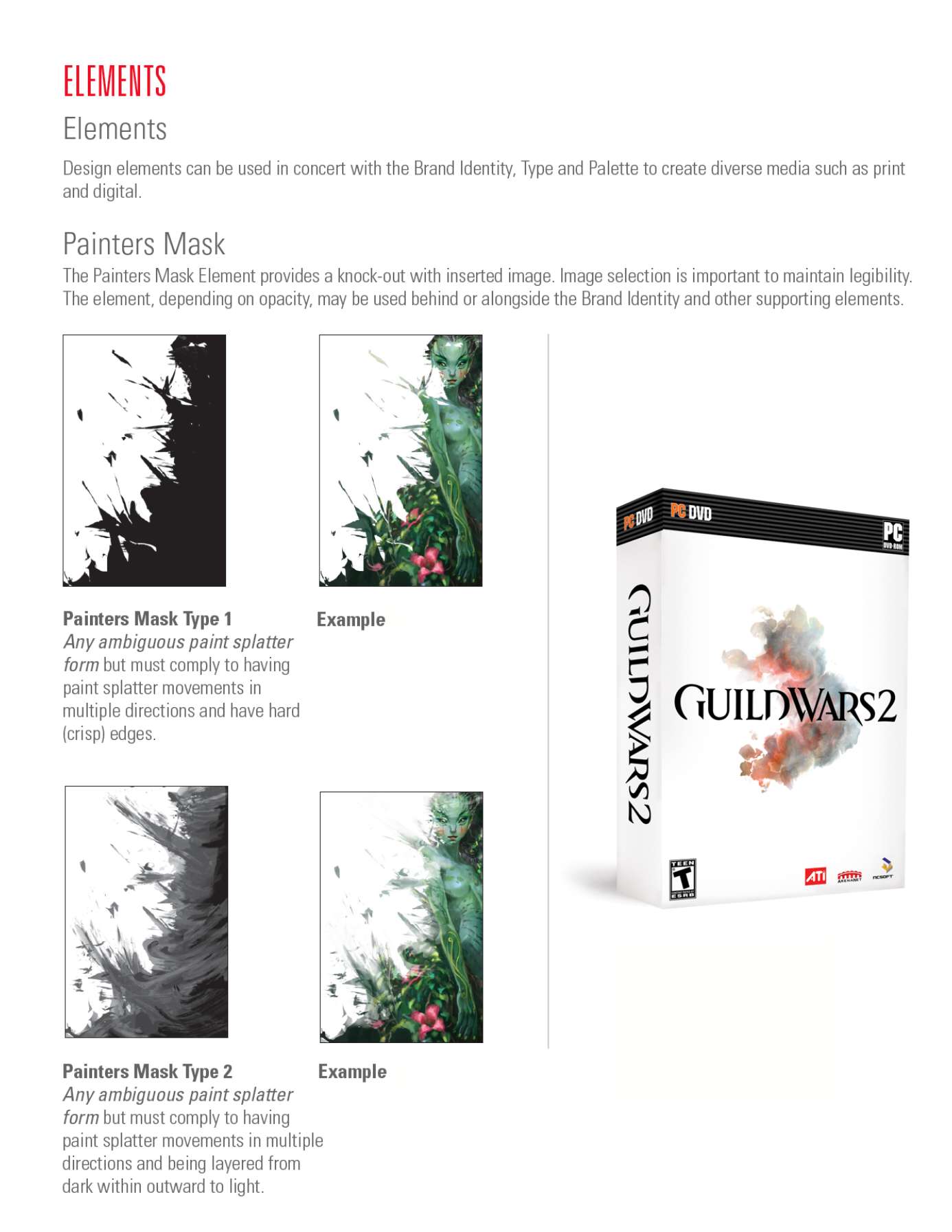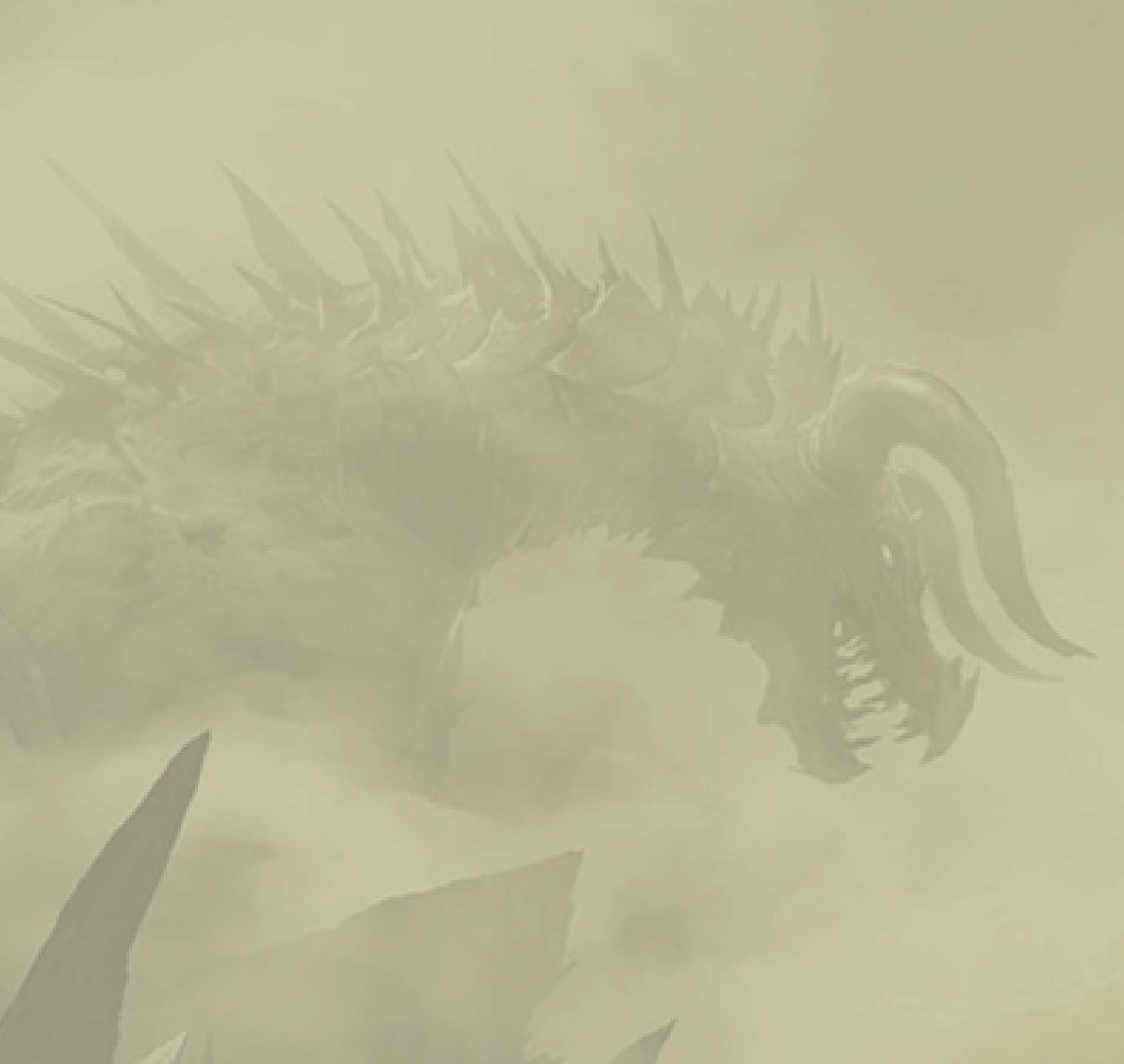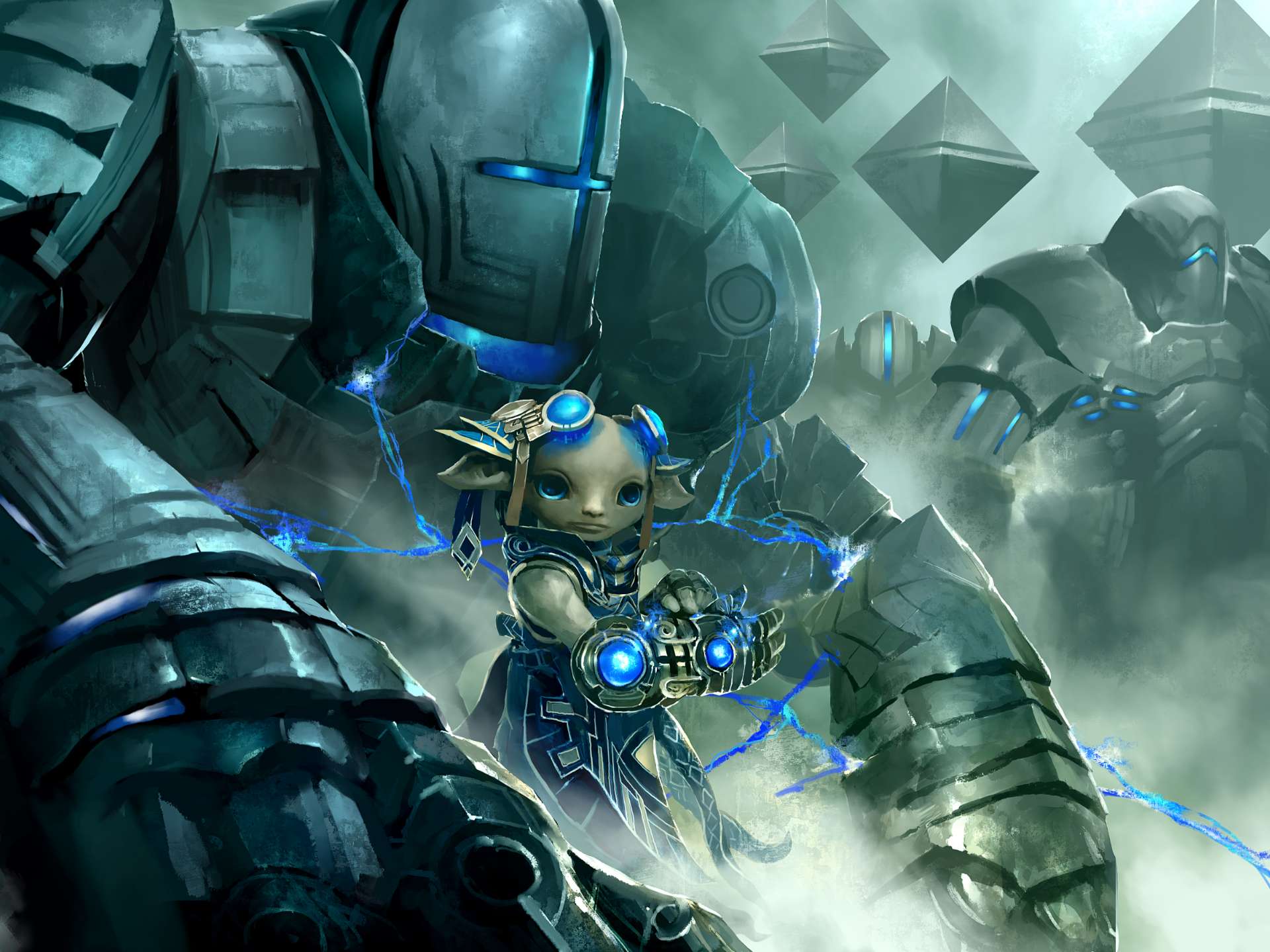 Client Testimonial
---
"
We chose GIRVIN for the Guild Wars 2 brand because out of all the agencies we reviewed, they had the most thoughtful and fleshed out process to really nail down the essence of the brand. They helped corral all the different stakeholders and led us through their collaborative brand strategy process, it was new to us but we felt it was clearly the right path for ArenaNet. The result is a compelling brand that both the studio and the fans have rallied around."
chris LYE | Global Brand Director | arenanet