The House of Matriarch believes in the transcendent power of fragrance and its ability to connect us to the past, present, and future. GIRVIN was honored to be chosen to create a full brand around House of Matriarch, including packaging, logo, and website design.
Turning magic into design
To build a cohesive brand language, we started with a BrandQuest® to dive into the soul of Matriarch. The entire design language was built on the illustrative techniques from the 18th century, from engraved renderings to lettering and calligraphic treatments.
GIRVIN created all new collateral, product design, packaging, display units and display plans, marketing materials, including print, social, the art direction of nine fragrance-focused videos, as well as a website for the House of Matriarch.


The stars aligned
We worked to establish a language that extended from the logo design, through collateral, web, bottle design, to packaging and display. We developed a system that identifies each fragrance by using its astrological chart to create an abstracted seal, enabling each product to be both unique and united.
Last but not least, we created introductions and drove a plan of attack to take the line into Nordstrom. We are proud to say House of Matriarch will be available in thirteen Nordstrom stores across the country.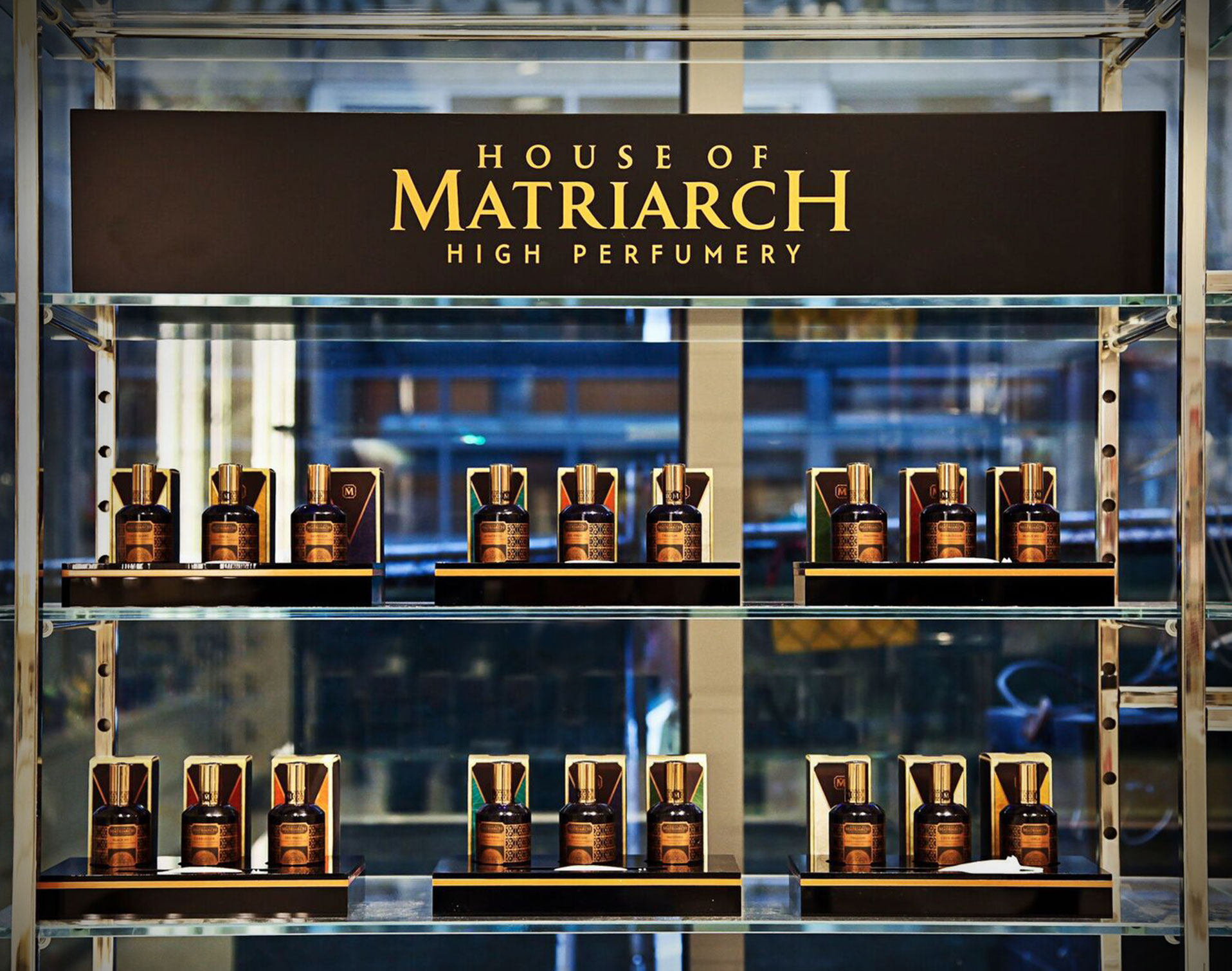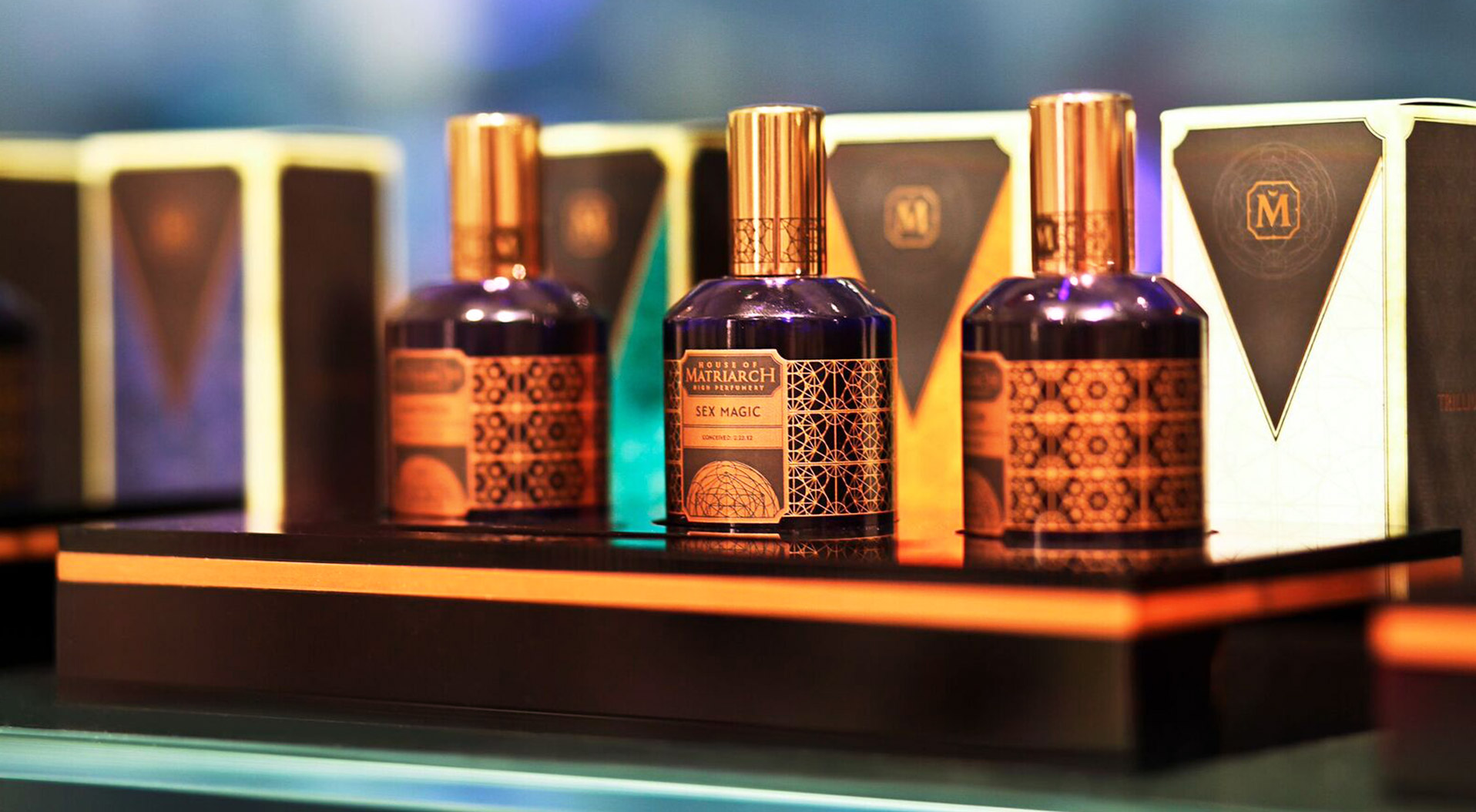 And Beyond
---
"
Thank you so much for rallying the troops to get these done. We SOOOOOO appreciate you guys! Everything is looking great and we are whistling as we work!"
CHRISTI MESHELL | Founder