Julie Campbell, entrepreneur and designer and curator of a diverse collection of decor, art and craft related products, came to GIRVIN seeking to devise a unified platform on which she could provide her offerings to big-box retailers such as Michaels Stores. Her goal was to present a unified product set into the larger crafting retail environment as an established and recognizable brand.
Crafting the Grand Design
GIRVIN, in participation with the J.Campbell team, conducted an in-depth BrandQuest® session resulting in a new brand identity, strategic messaging hierarchy, and a comprehensive brand guide to inform development of print and packaging applications as well as web presence.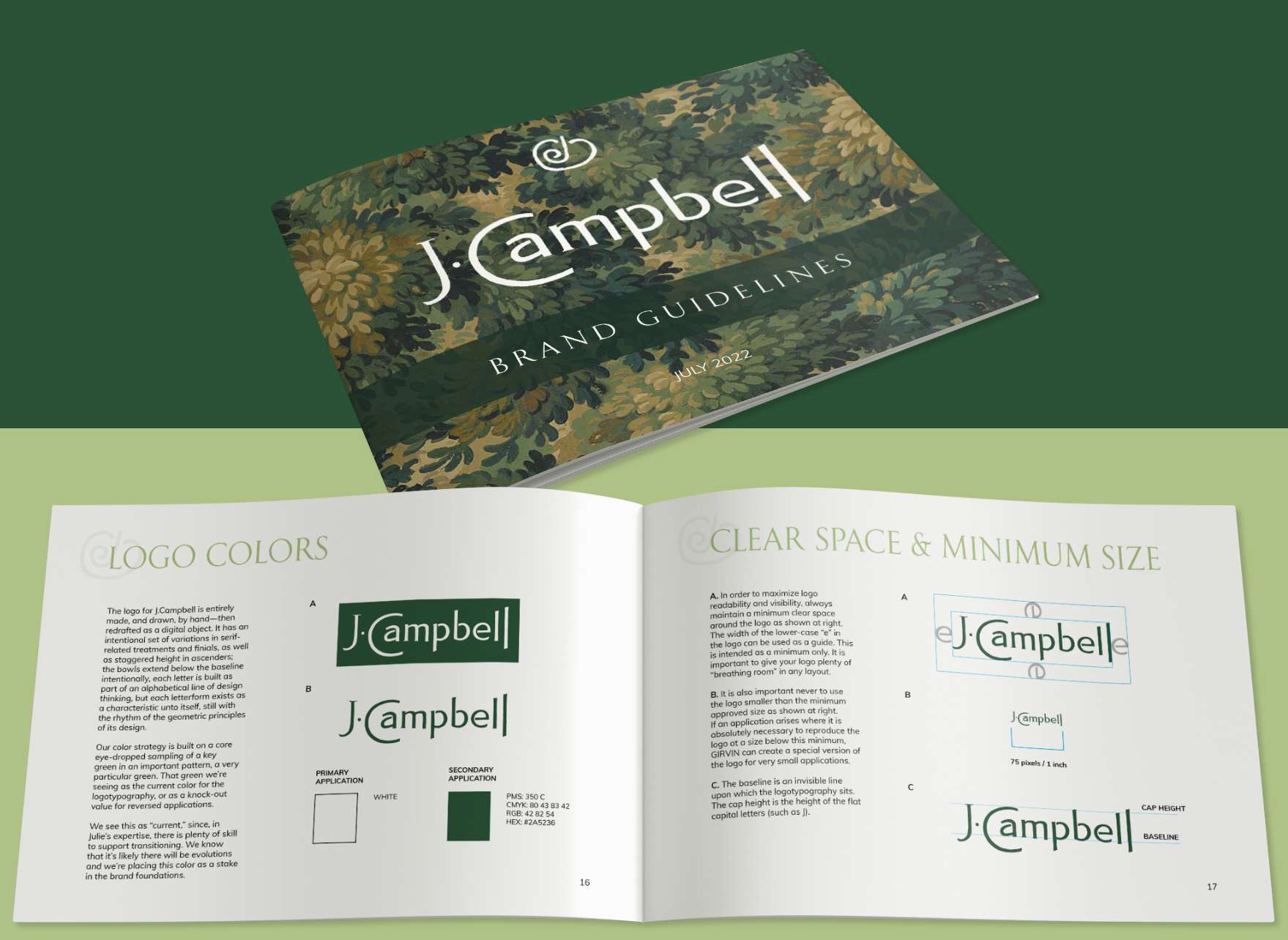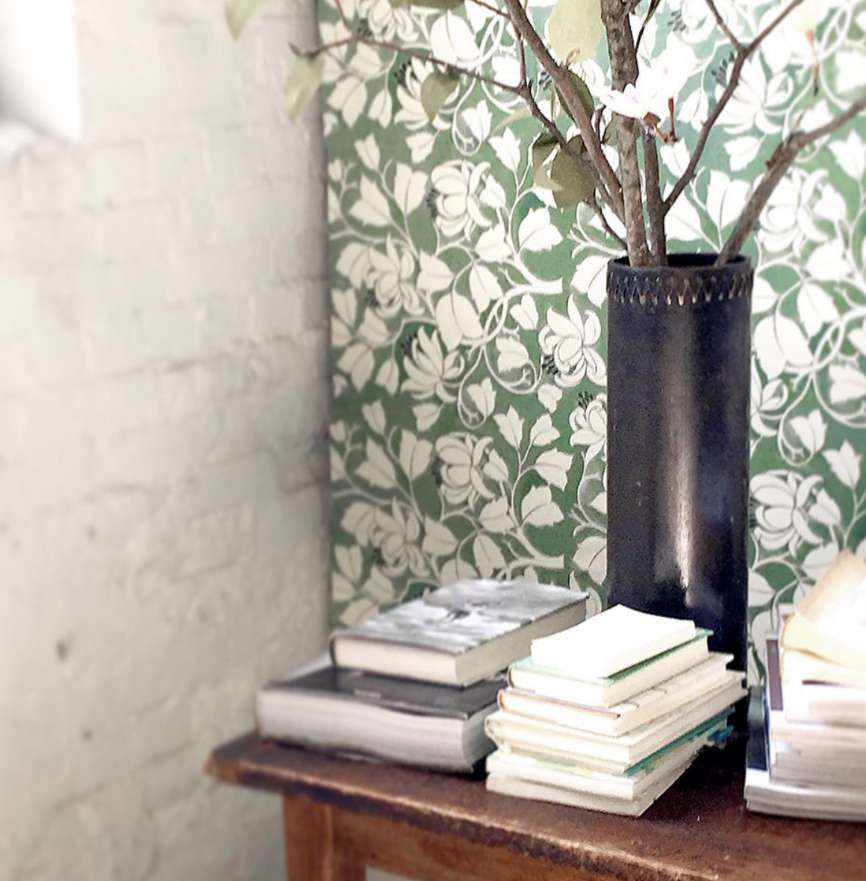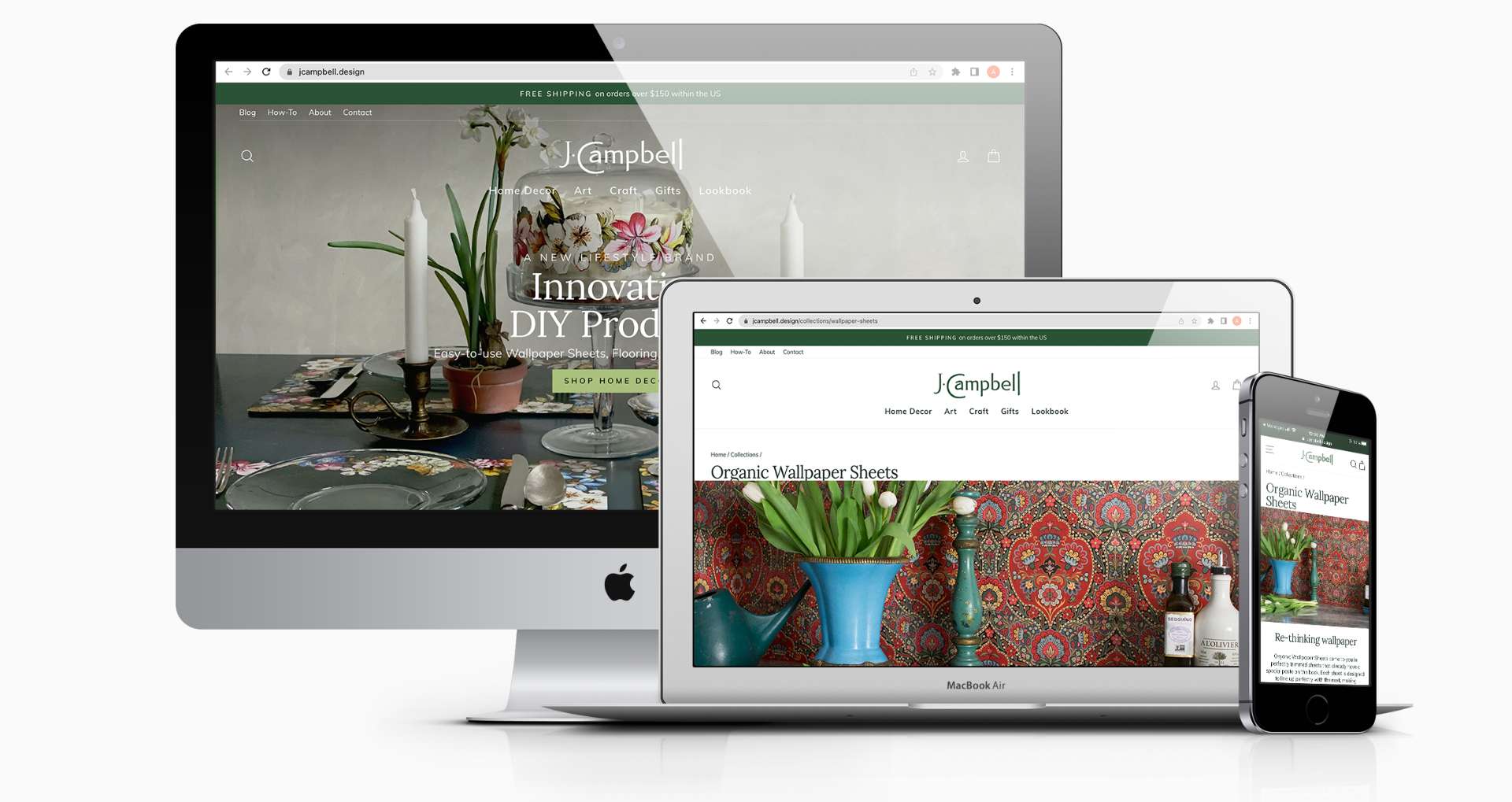 And Beyond
---
CONCEIVING A WORLD FOR THE IMAGINATION
GIRVIN proposed the idea of offerings organized around a color wheel scheme. In the final concept, we landed on a seasonal tertiary color palette that would be applied digitally.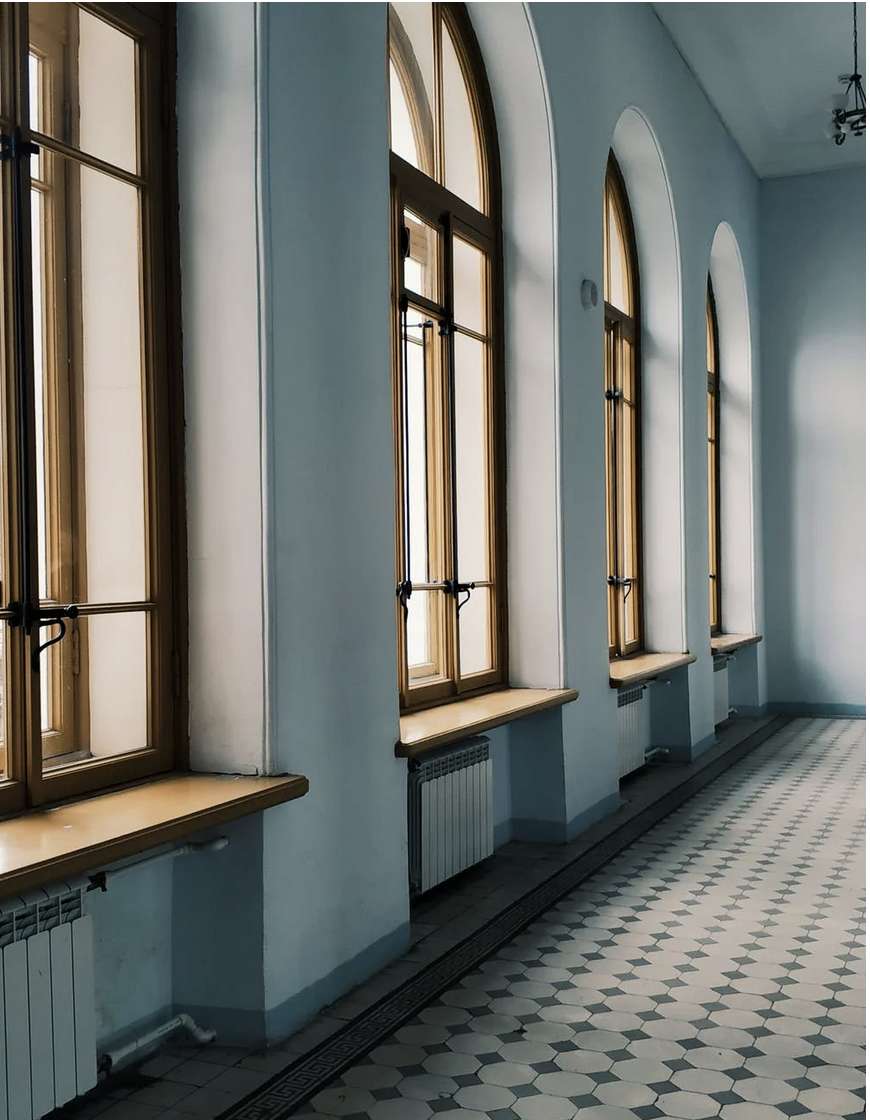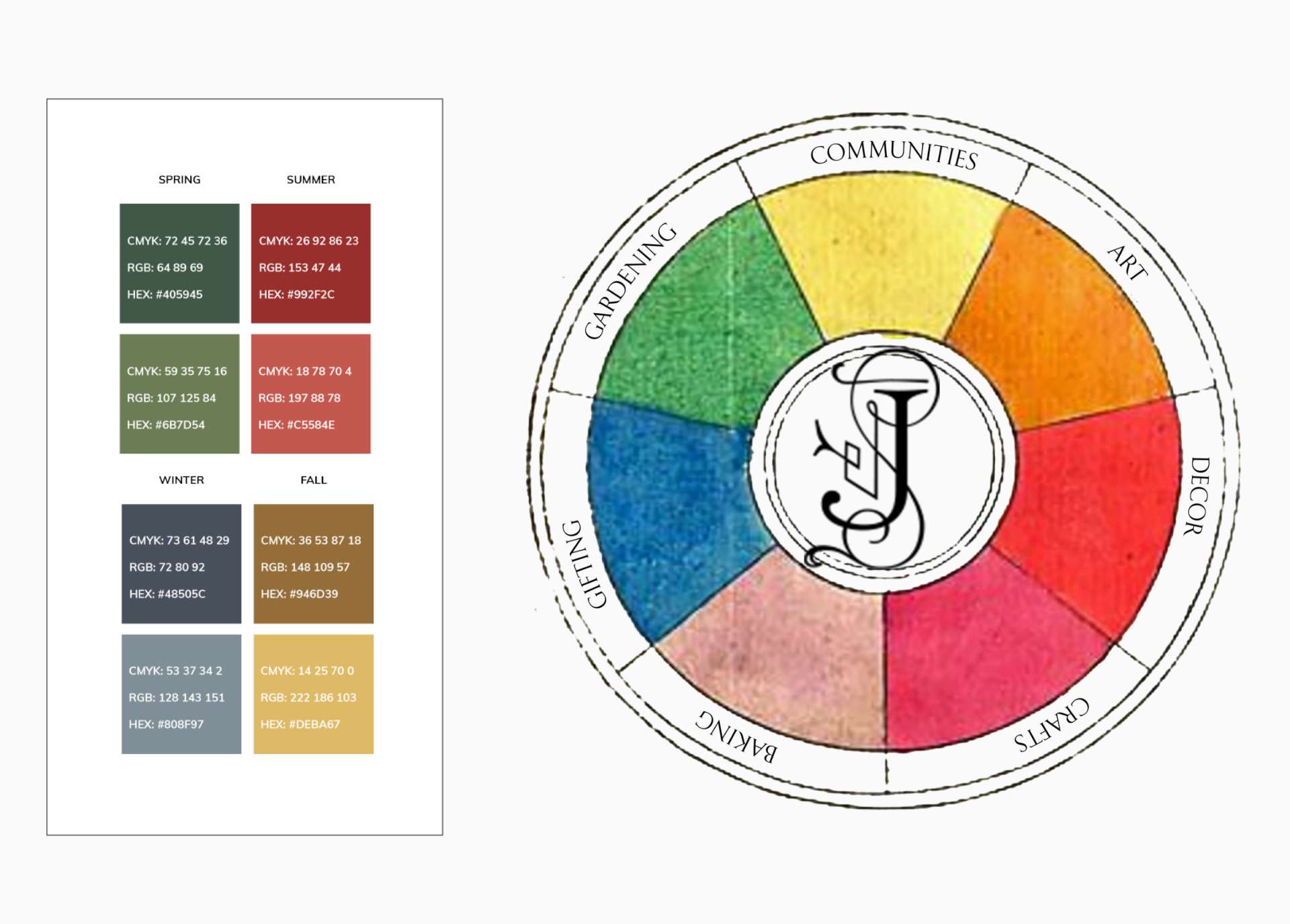 And Beyond
---
"
Simply the best! That was such a fantastic experience. Your presentation is an excellent dive into all that JCampbell is."
Julie Campbell | CEO + FOUNDER