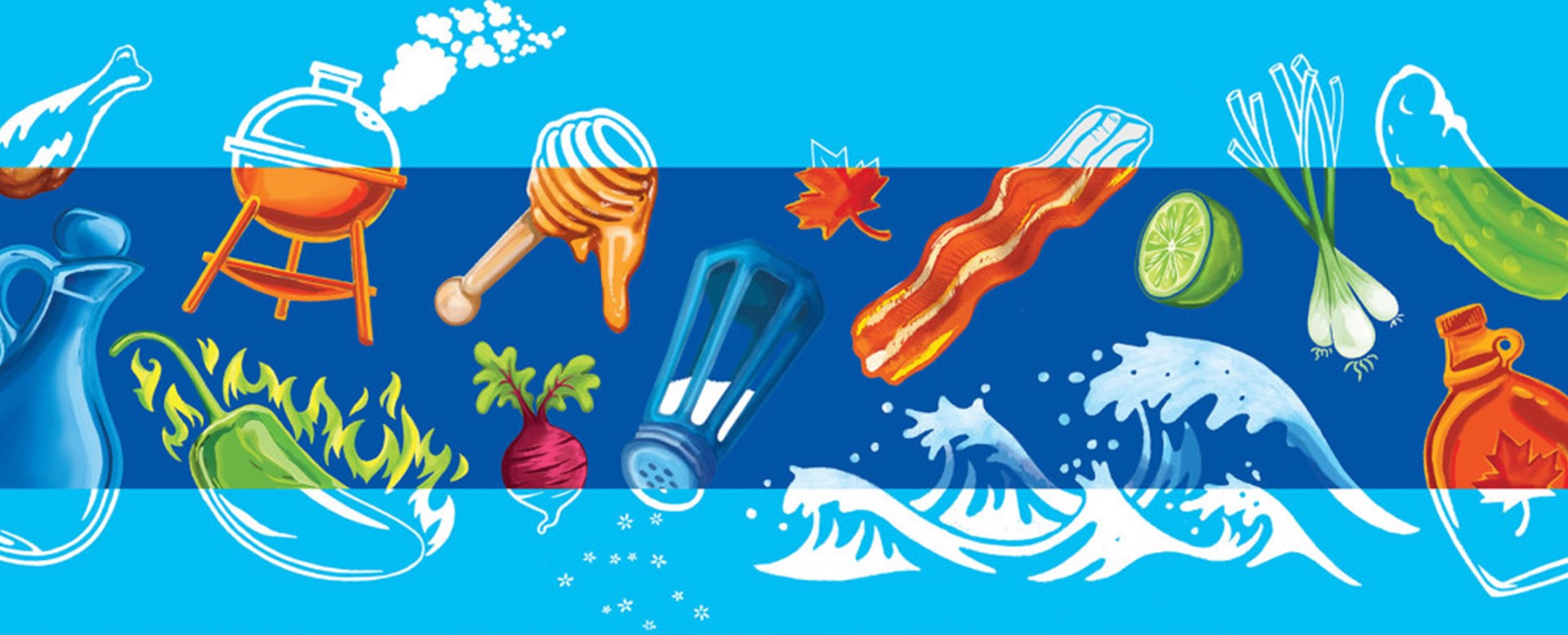 We think it's safe to say that the Kettle Brand logo is well known and the product well-loved. As the creators of the "Kettle Chips" hand-lettered logo in the mid 80s, GIRVIN was honored when we were approached by Kettle again to return as the design consultant for the Kettle Brand. They were looking for an energetic new look and feel to support their already established packaging.
A bold vision, with flavor
We dove in, creating bold colors with a strong horizontal motion, reflective of the packaging, with flavor-forward, hand-drawn typography and illustrations. We led product ideation workshops to support new product development as well as built merchandising, field collateral, environmental graphic applications, and revived their social media presence.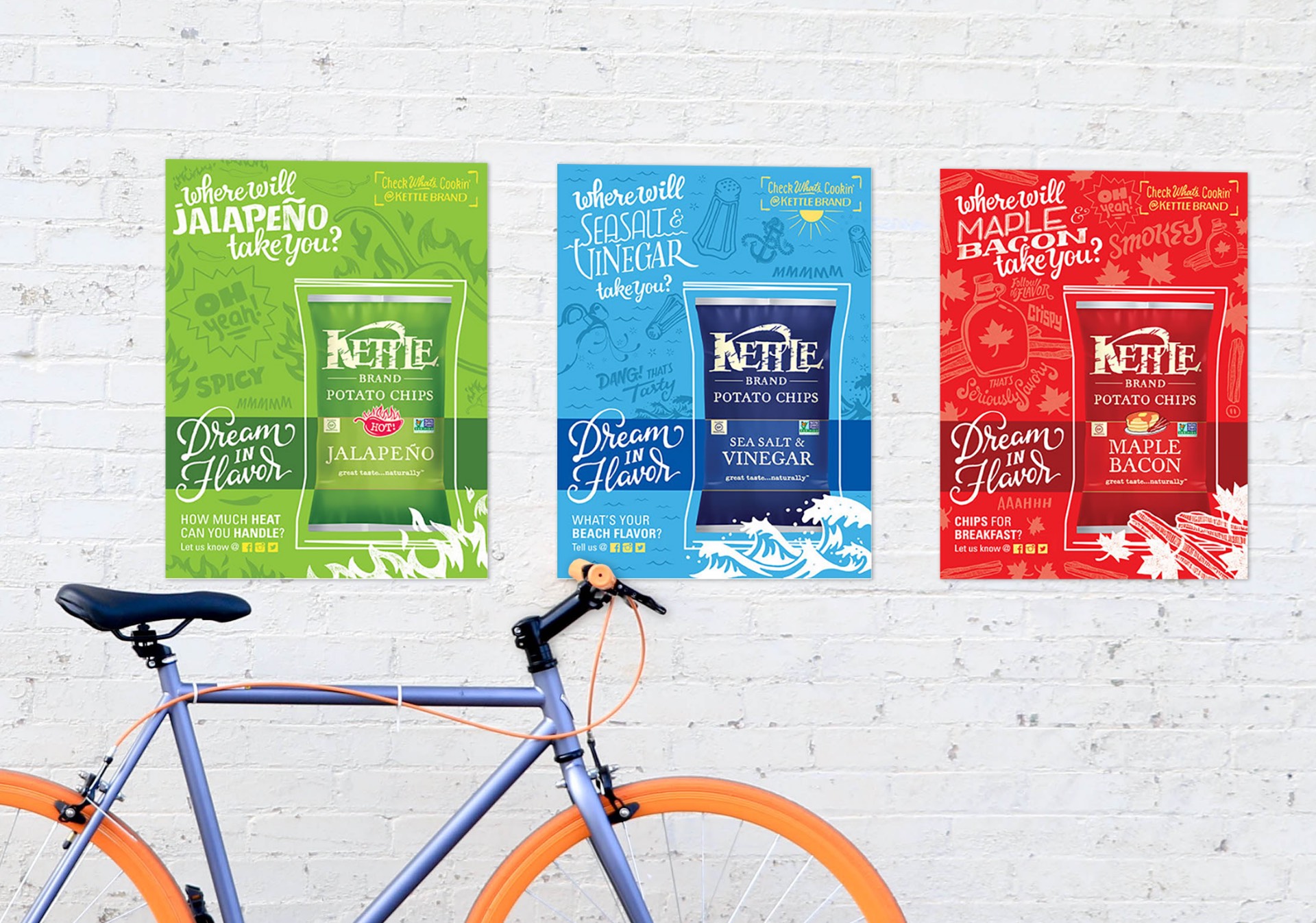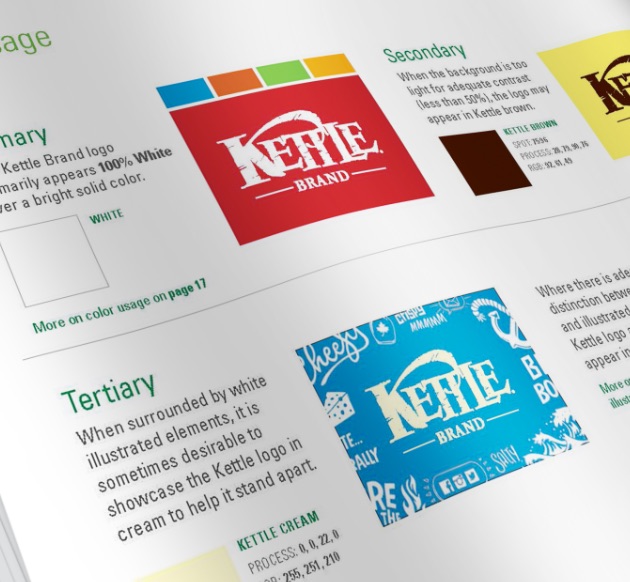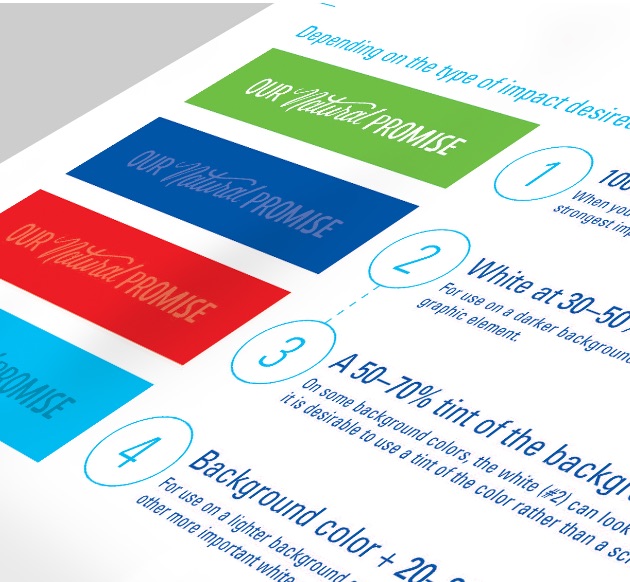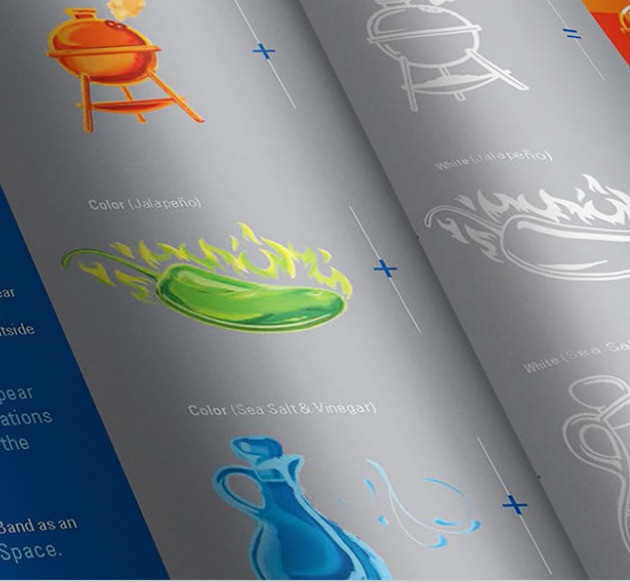 Kettlebet
Respecting Kettle Brand's humble artisan beginnings, GIRVIN crafted a custom hand-drawn typeface for use in conjunction with illustrative elements, to generate a unique and authentic feeling.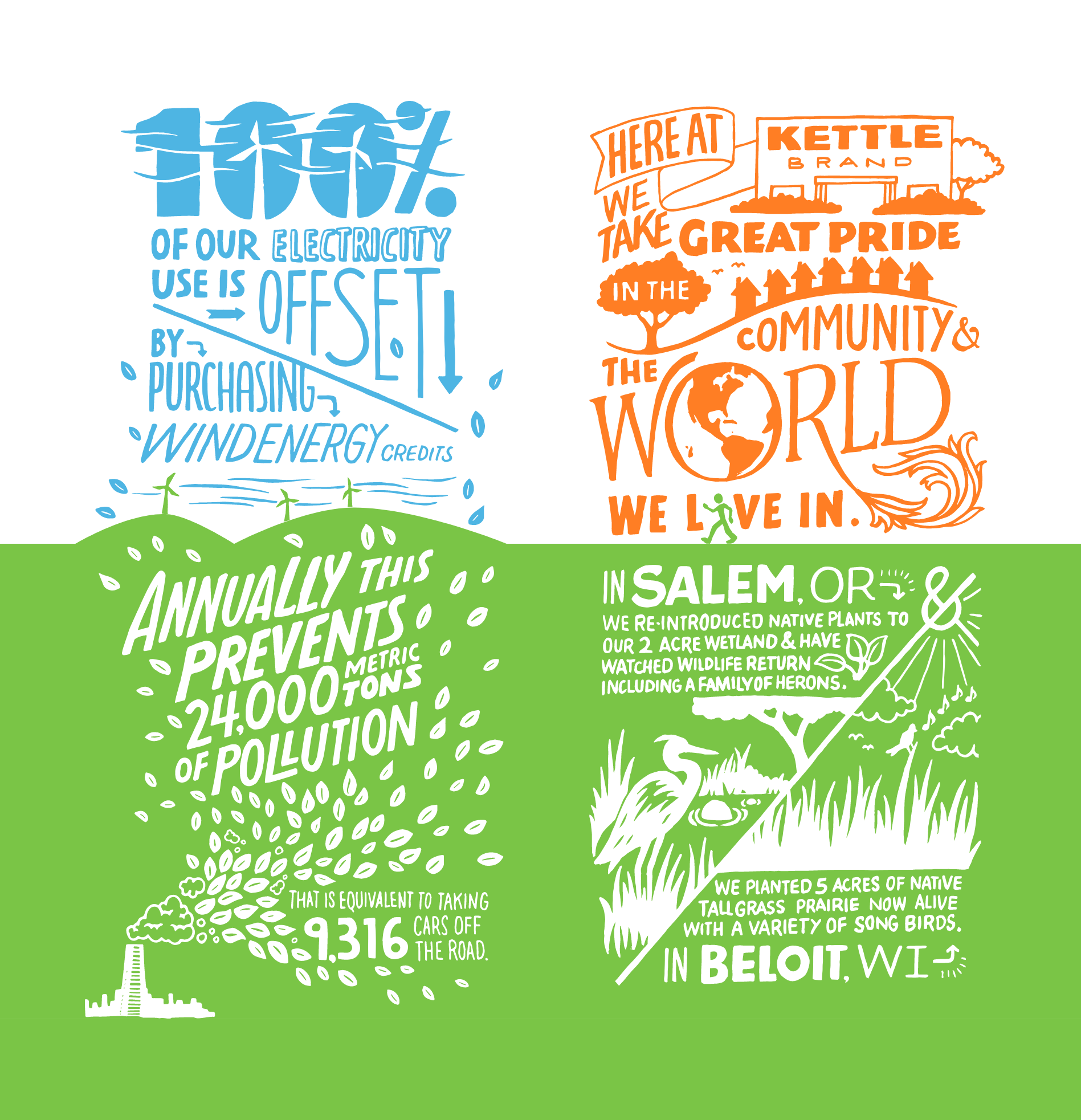 Expanding the Brand
Initially tasked with reimagining the Baked chips line, our scope quickly grew to include designs for a wide range of innovation products including: oven fries, thick and bold, ready-to-eat popcorn, veggie chips, and specialty oils, as well as designing new icons to usher in some of the new flavors for Kettle Brand's core chip line. We also expanded the illustrative brand language to include infographics to share facts about the company and products on packaging and other printed materials in a fun, relatable, and organic way without coming across as preachy.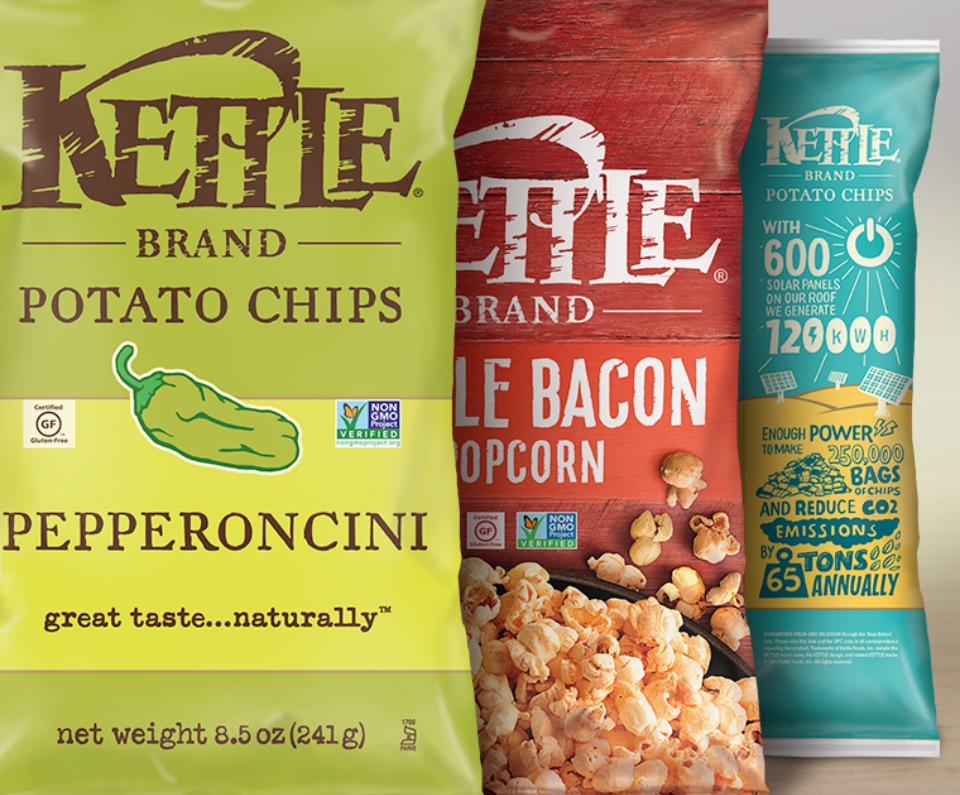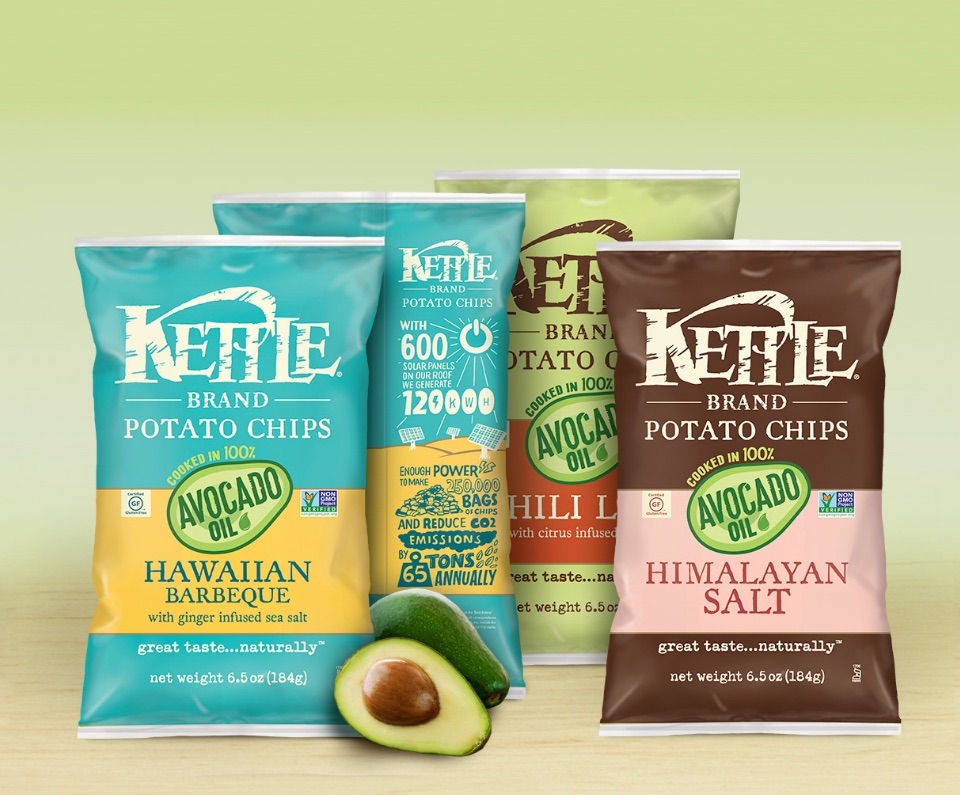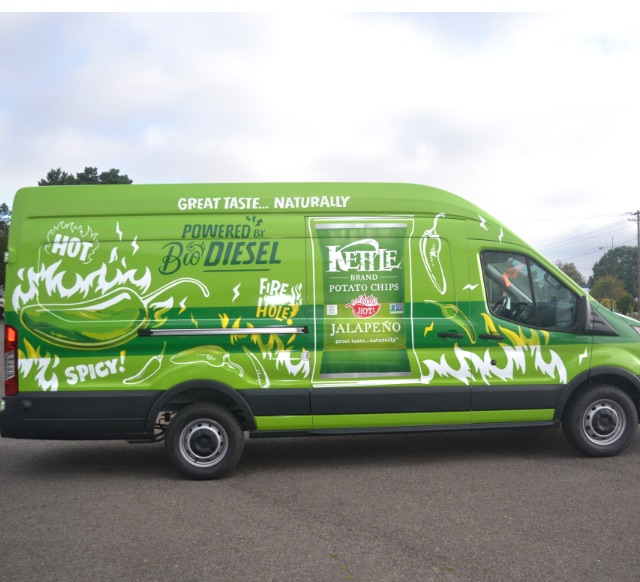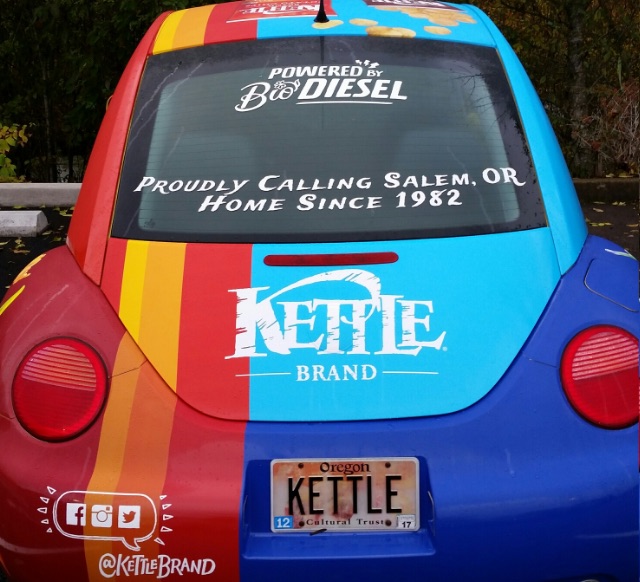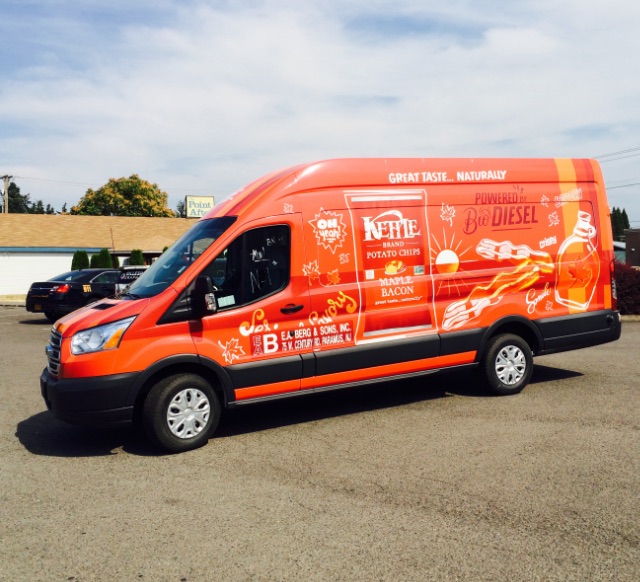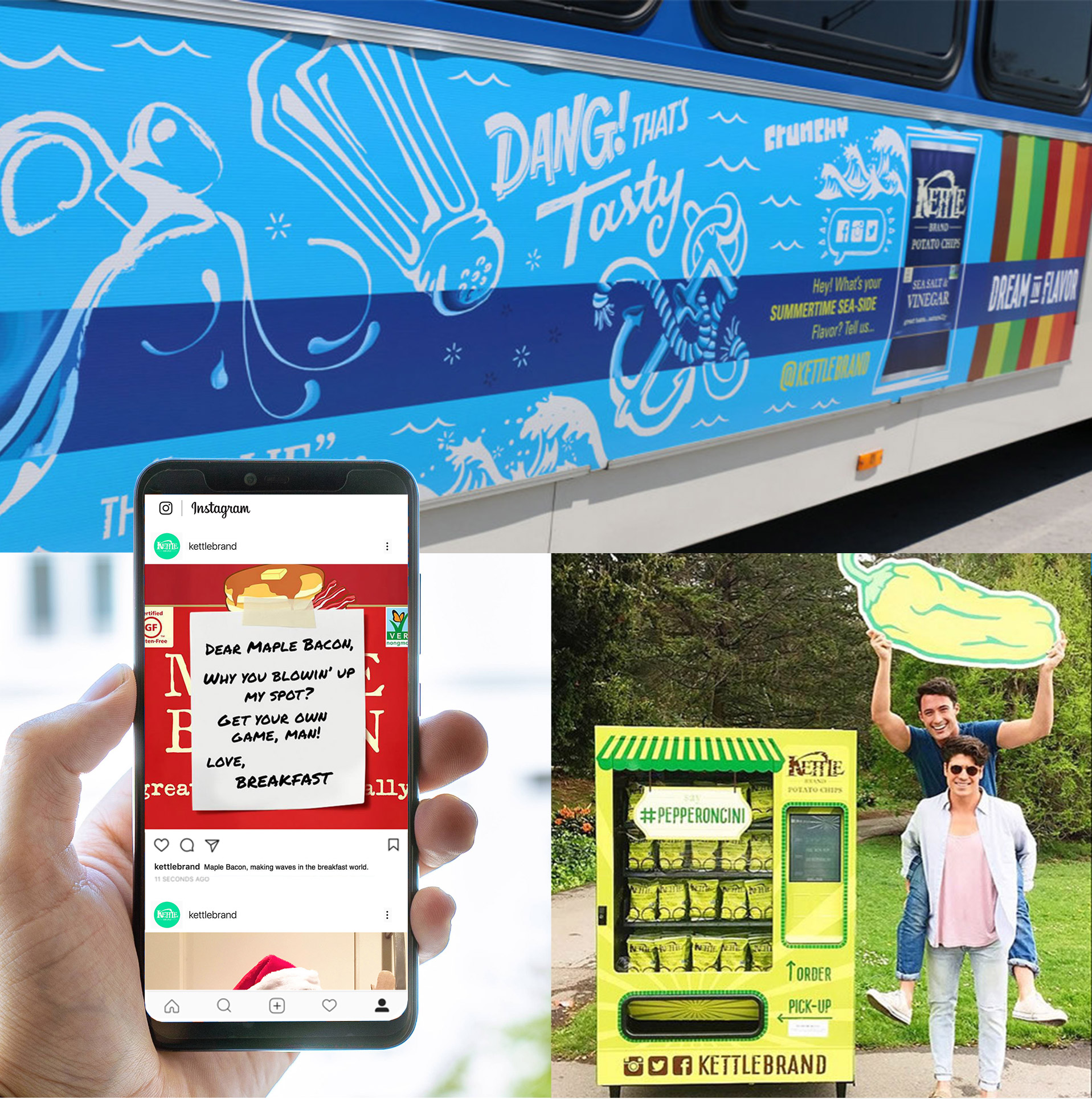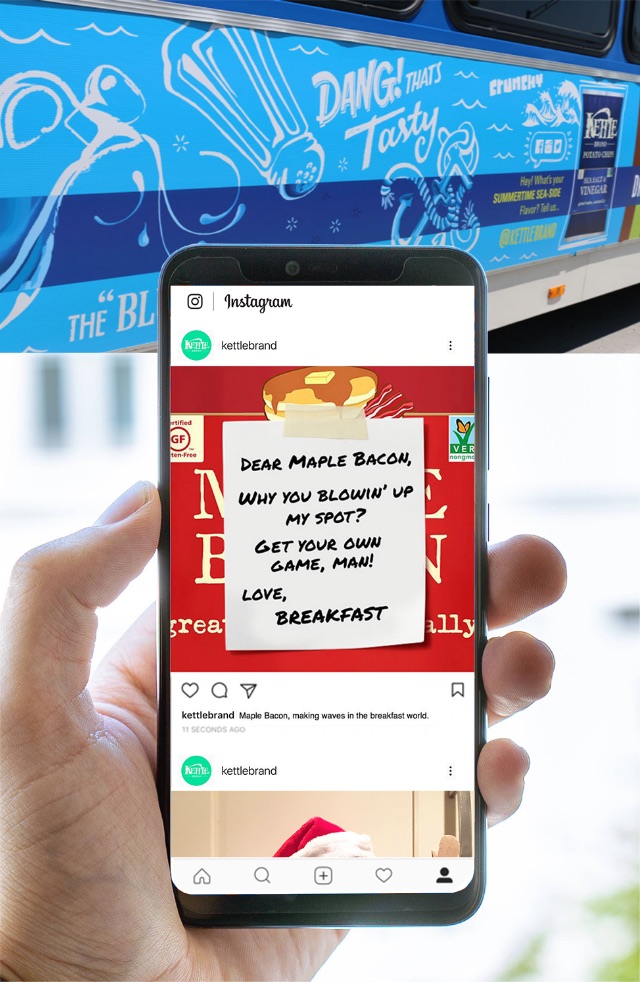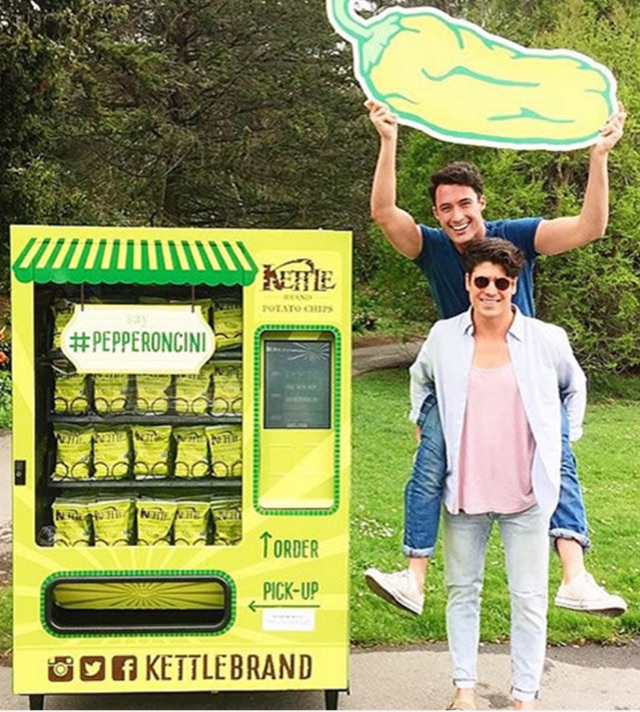 ---
Community Engagement
Kettle came to GIRVIN with a large but unengaged Facebook community. By tapping into the soul of the brand and presenting fans with an authentic and fun voice, GIRVIN quadrupled engagement while at the same time adding 700,000 new fans in the first year. GIRVIN also expanded the social strategy to include a brand presence on Twitter and Instagram, and since then content on Kettle social has been shared by countless digital influencers and was featured on national television.
In partnership with Maxwell PR, GIRVIN also conceptualized and designed for a variety of campaigns and events to promote new offerings and boost engagement in local communities. Applications ranged from banners and printed materials to vending machines and vehicle wraps.