looking
BACK moving
forward
House of Matriarch is a brand rooted in the rich history of magic, and it breathes that language, embellished, mysterious, powerful, nostalgic.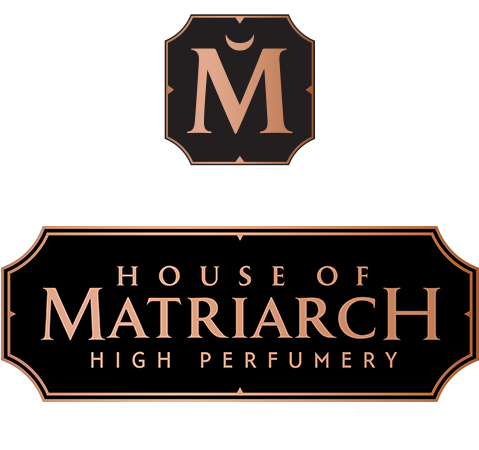 THE CATALYST
To build a cohesive brand language, we started with a BrandQuest® to dive into the soul of Matriarch. This process helped develop the stylistic approach.
An entire design language built on the illustrative techniques from the 18th century, from engraved renderings to lettering and calligraphic treatments, astrological visualizations and sigil design language.
Through the BrandQuest, we developed a series of themes: Naturality, Luxury, Mysticism, and the Mother. To gain a sense of texture, we created a mood board to visualize the themes.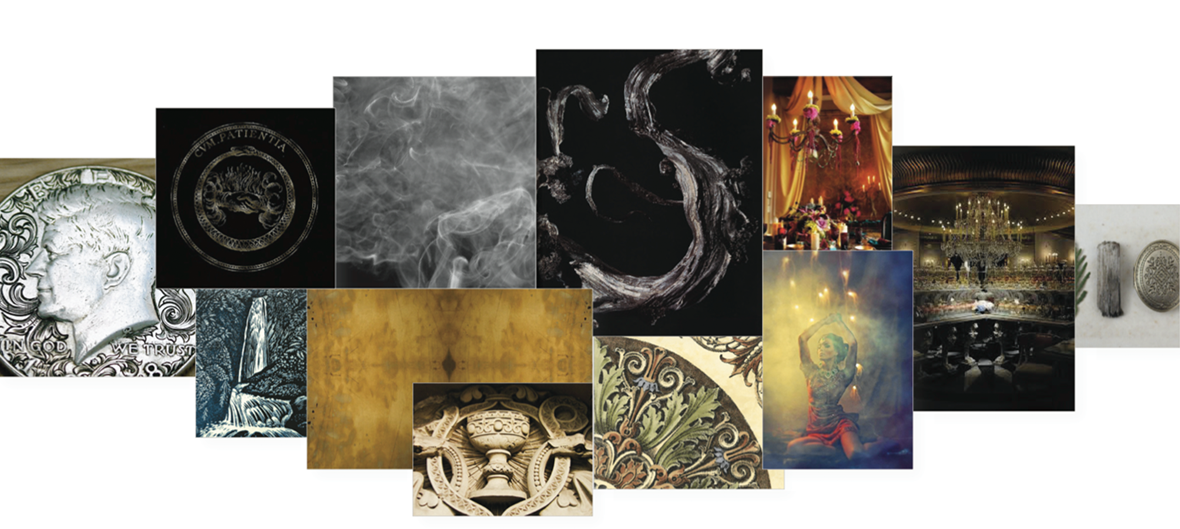 magic
into the
design
The themes above began to meld together, distilling down to isolate only the true accords, harmonious and richly layered. A cartouche containment device became the essense of the logo. Custom created fonts reference classical type design rooted in antiquity but paired with a modern styled supporting font. Using an ancient map of the universe and the orbital pattern of Venus, we developed a style of patterning that is as intricate and ornate as it is flexible. Establishing a language that extends from the logo design, through to collateral, web, bottle design, packaging and display. We developed a unique system that identifies each fragrance by using its astrological chart to create an abstracted seal. Below you will find a collection of imagery that touches on a few of the design processes.
The original logo was pivotal in defining the starting point of the logo redesign and the rebrand.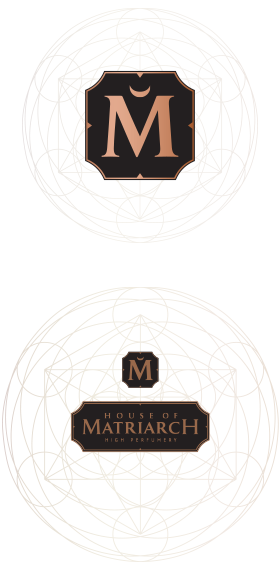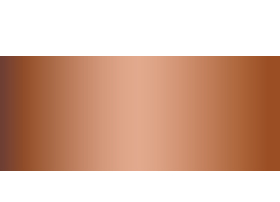 Copper is represented by the same alchemical symbol that is used for the Goddess and planet Venus. 

The Symbol of the goddess and planet Venus.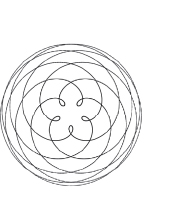 Orbital pattern of Venus relative to Earth.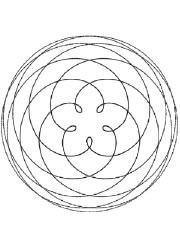 VENUS ORBIT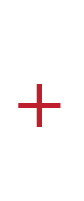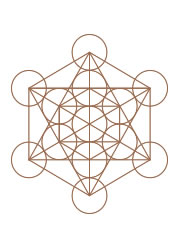 METATRON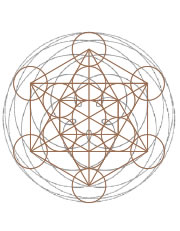 FLOWER OF LIFE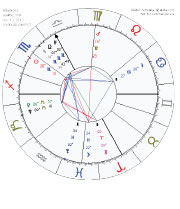 STAR CHART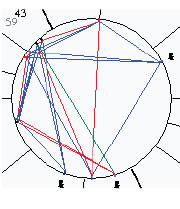 DETAIL OF CHART


BEAUTY MARK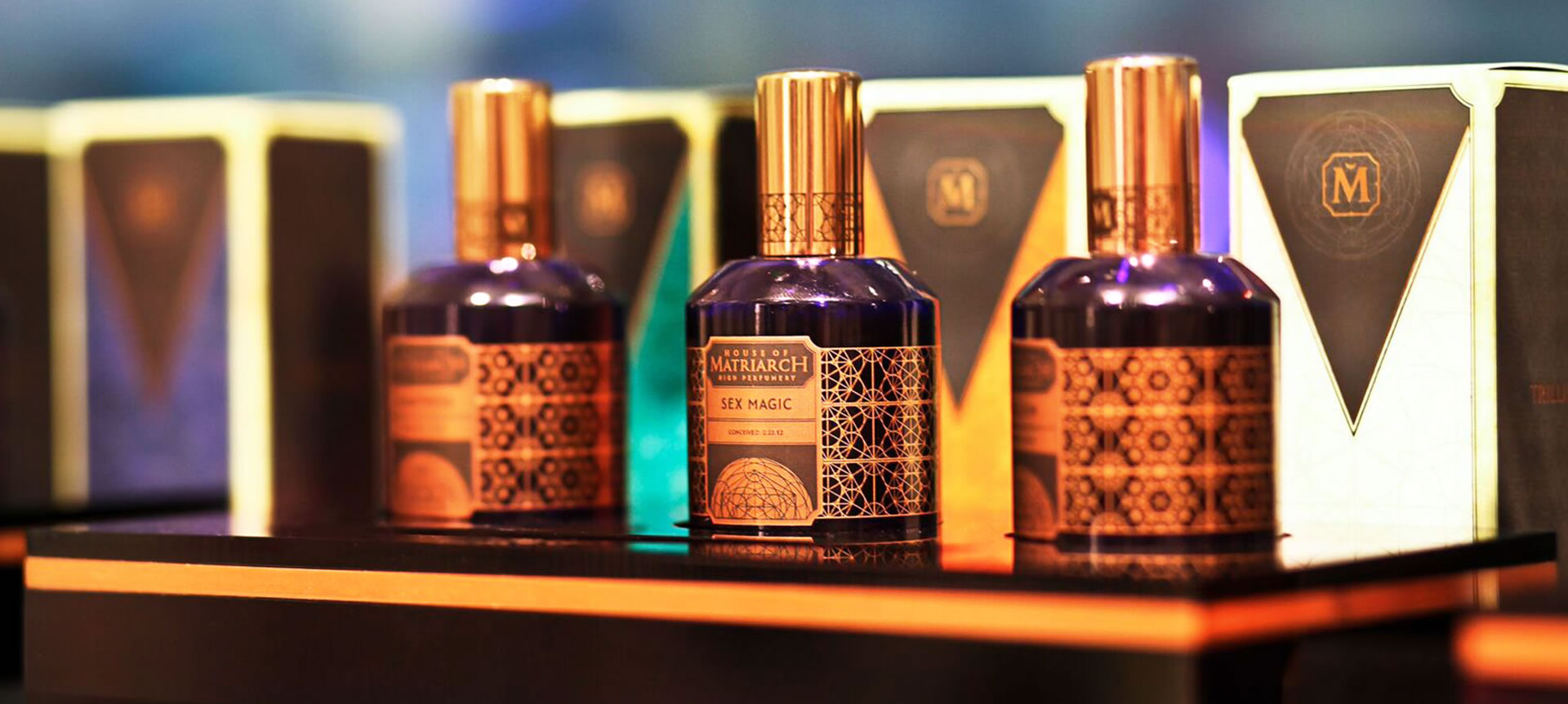 Defining self to
lining the shelf
In taking the rebrand to full realization, we created all new collateral, product design, packaging, display units and display plans, marketing materials, including print, social, the art direction of 9 fragrance-focused videos, as well as a reskin of the House of Matriarch website. Last but not least, we created introductions and drove a plan of attack to take the line into Nordstrom. We are proud to say House of Matriarch will be available in 13 Nordstrom stores across the country. We hope you like it as much as we do!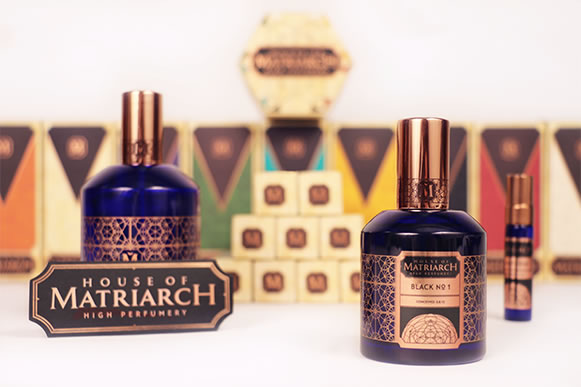 Collateral & Small Pieces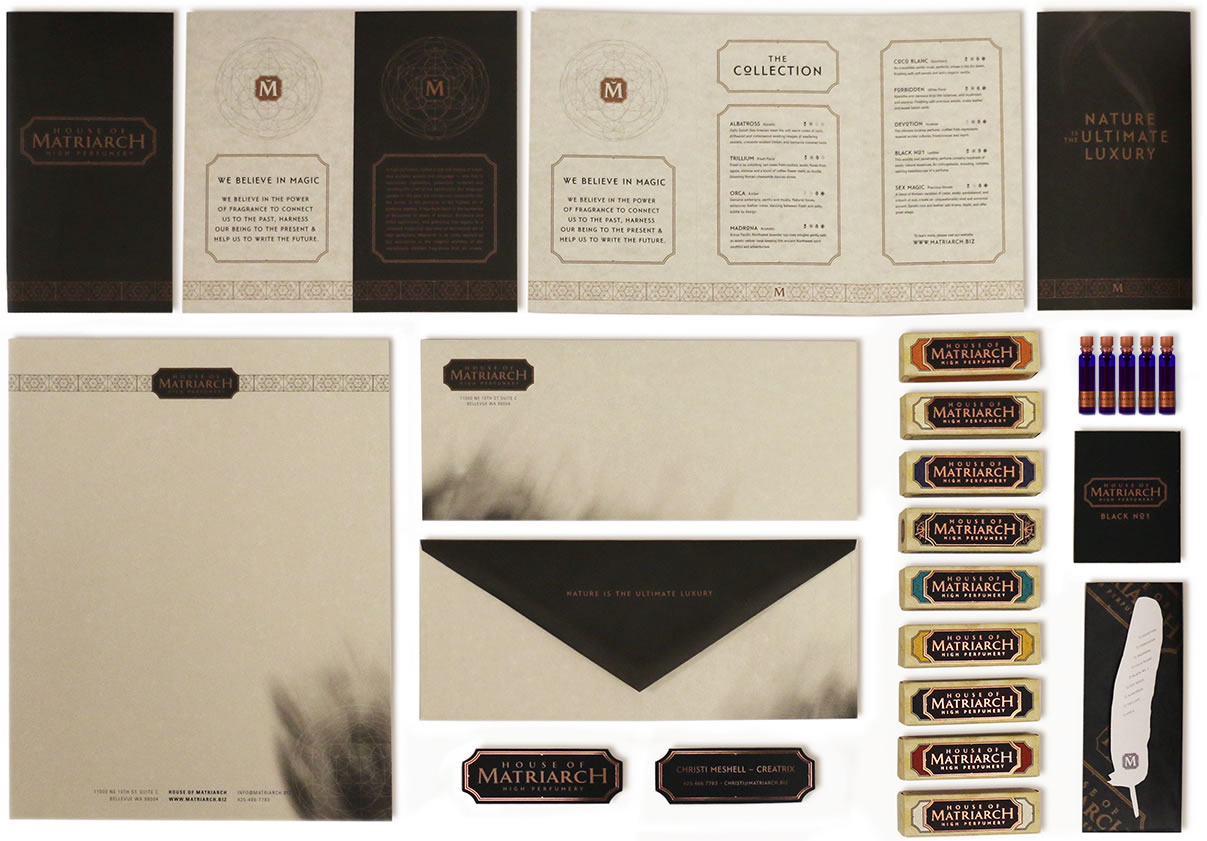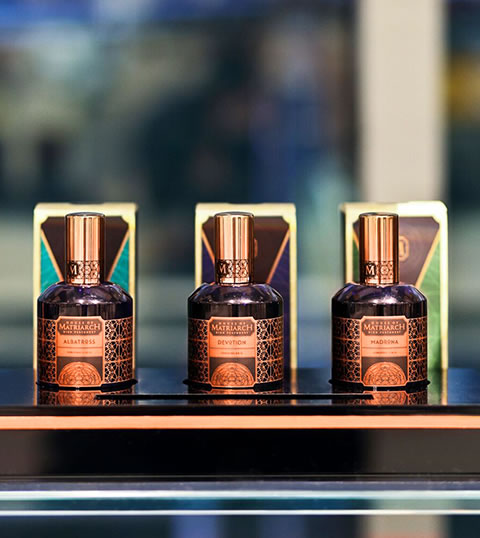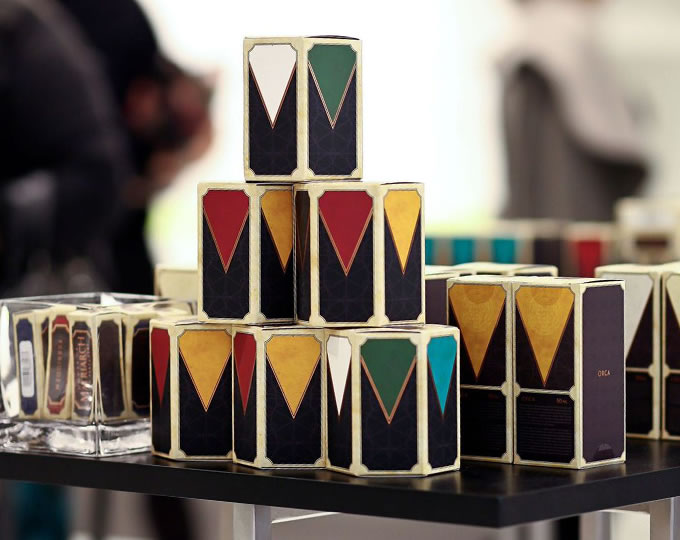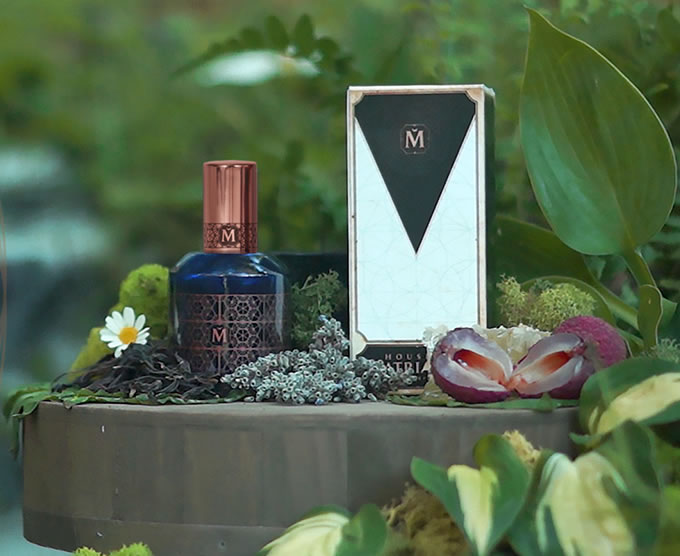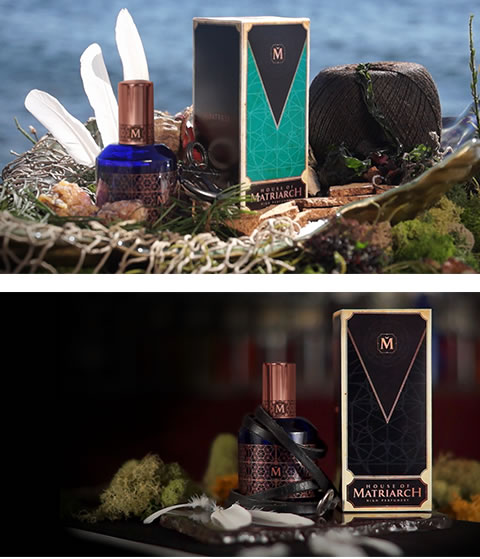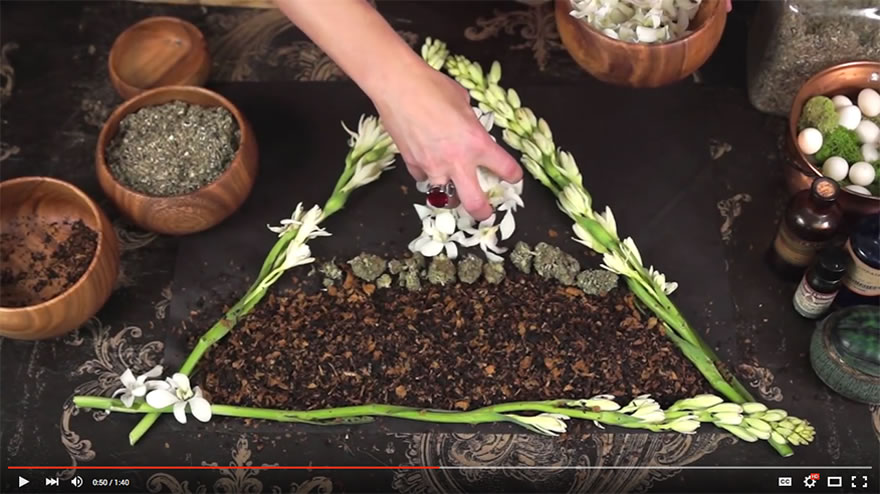 We helped art direct and style a series of videos for House of Matriarch to use for promotional purposes. Here is a small selection.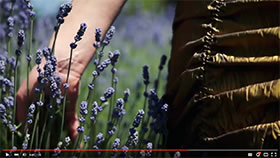 "Thank you so much for rallying the troops to get these done. We SOOOOOO appreciate you guys! Everything is looking great and we are whistling as we work!"
CHRISTI MESHELL | Founder