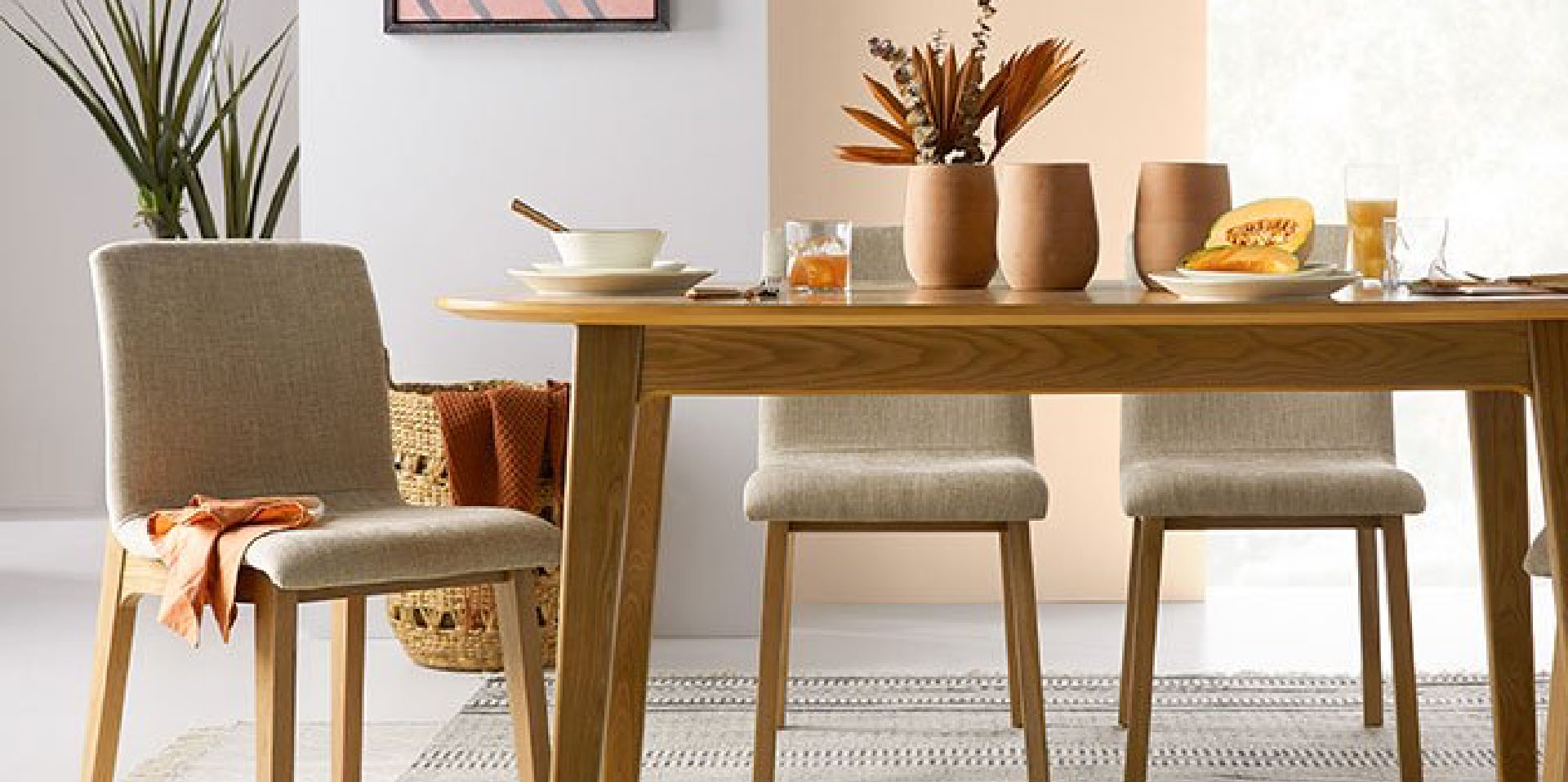 Team members at Walmart.com were looking for a naming solution, as well as a positioned brand identity for a new line of upscale furniture, design: managed and curated, built for an emerging demography of customers: younger, more design conscious and willing to invest in quality home furniture solutions for their evolving audiences.
GIRVIN's team built a naming solution pathway using their IDEATOR® methodology—with customer research, demographic targets, positioning studies, messaging foundation, rounds of solutions and finally arriving at MŌDRN as the key new furniture brand innovation. GIRVIN created a bespoke typographic solution, as well as the collateral and packaging guidelines for a systemic application online at Walmart.com, as well as print and packaging.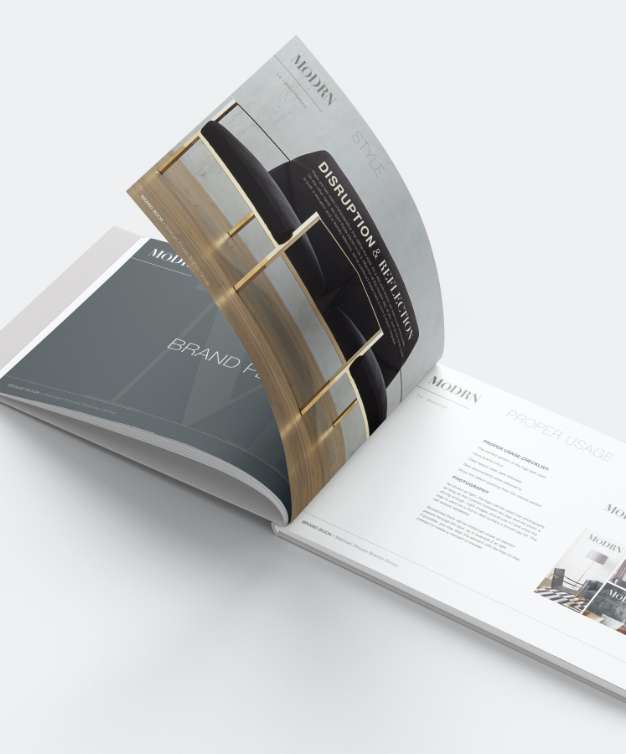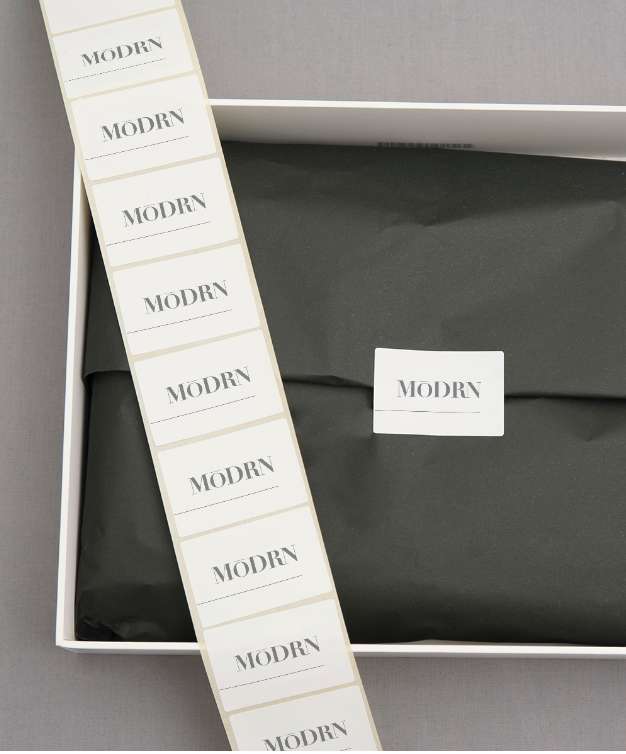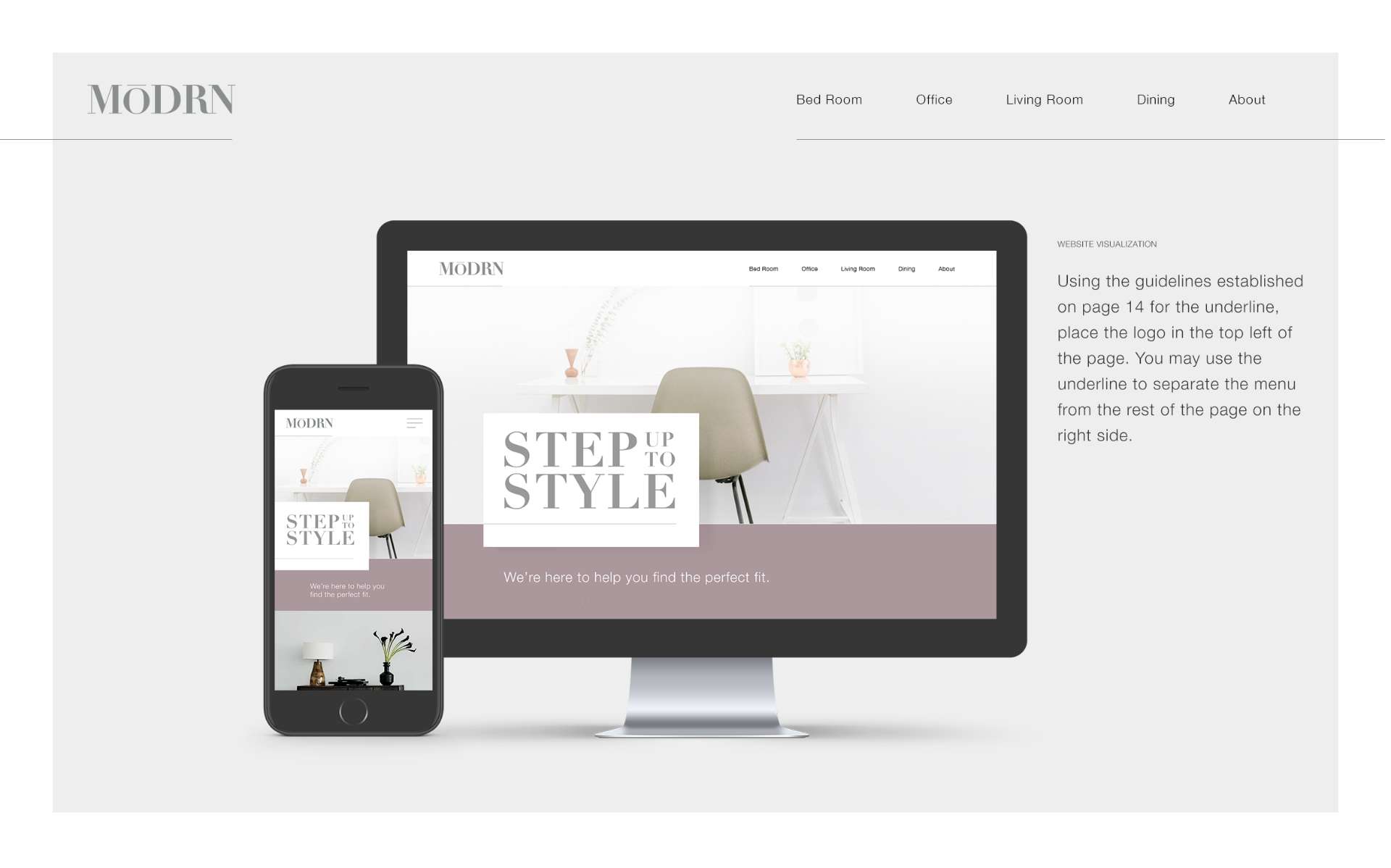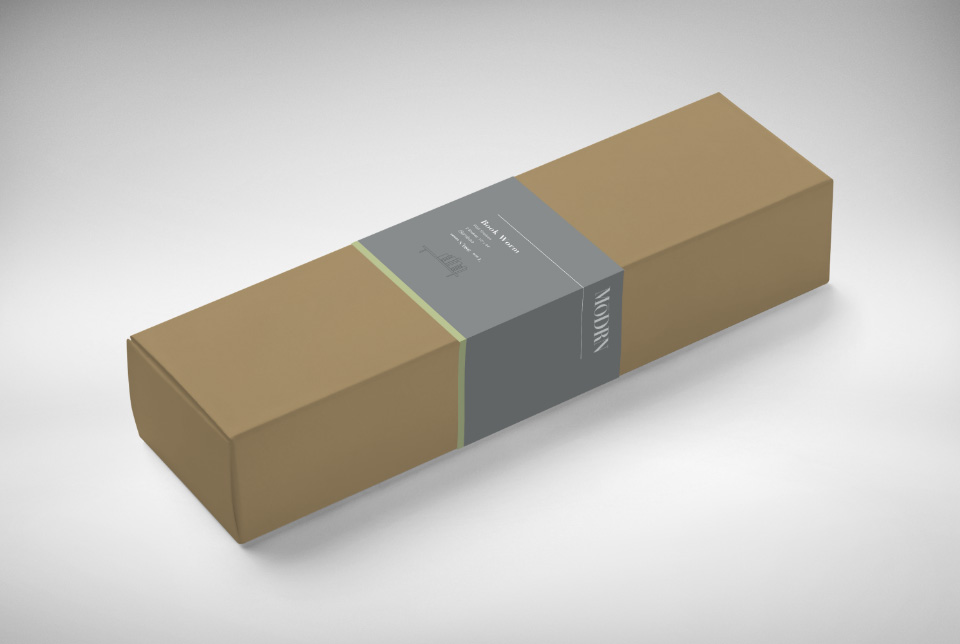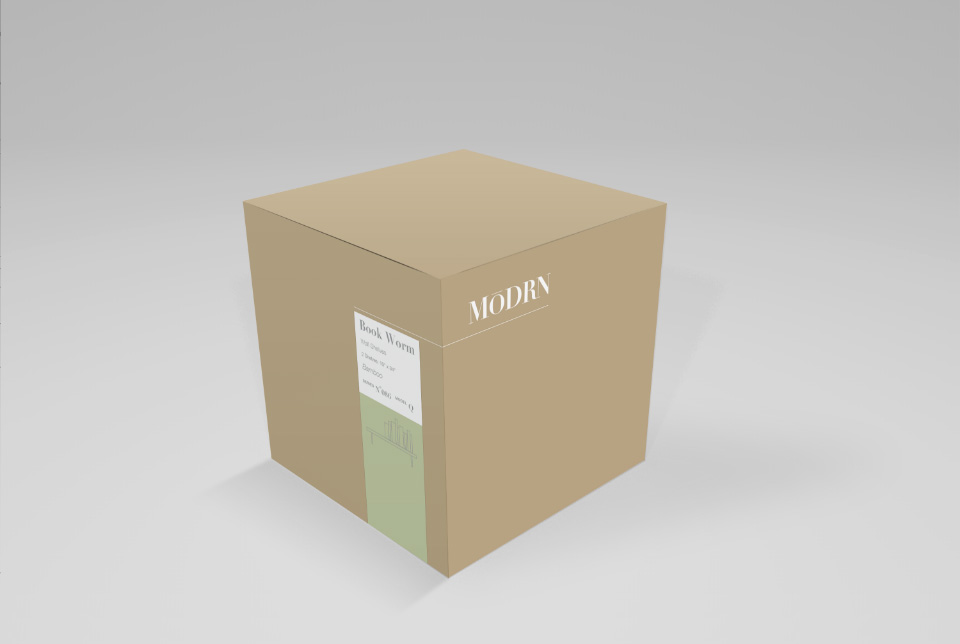 "
AMAZING! I know it's been a long journey for us all, and looking back, I am so proud of everything that the team accomplished in this journey. We are super excited to share this final deliverable out to the team, and we have received a lot of positive comments already on the work that we've already shared".
TINA SO | Private Brands Group | Walmart.com