NORDSTROM
The relationship between GIRVIN and Nordstrom has developed over 25 years. It began with corporate brand-building, which included design and installation of environmental signage for seasonal promotions, ranging from merchandising support to the Nordstrom corporate identity redesign.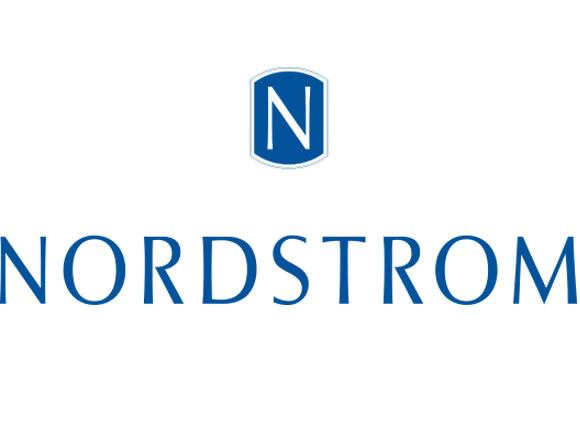 GIRVIN has ensured consistent implementation of the company's brand guidelines. Nordstrom's challenge was to maintain the vitality of their brand with fresh and invigorating ideas and approaches. With customized brand development and strategic design execution, GIRVIN infused all of Nordstrom's brand communications, including brandmark, color palette, support and environmental graphics with the spirit of authenticity and exceptional craftsmanship that defines the brand.
The growth of the Nordstrom brand is directly related to the equity invested by the Nordstrom family, executive team and frontline employees into the consistency of the identity and customer experience.