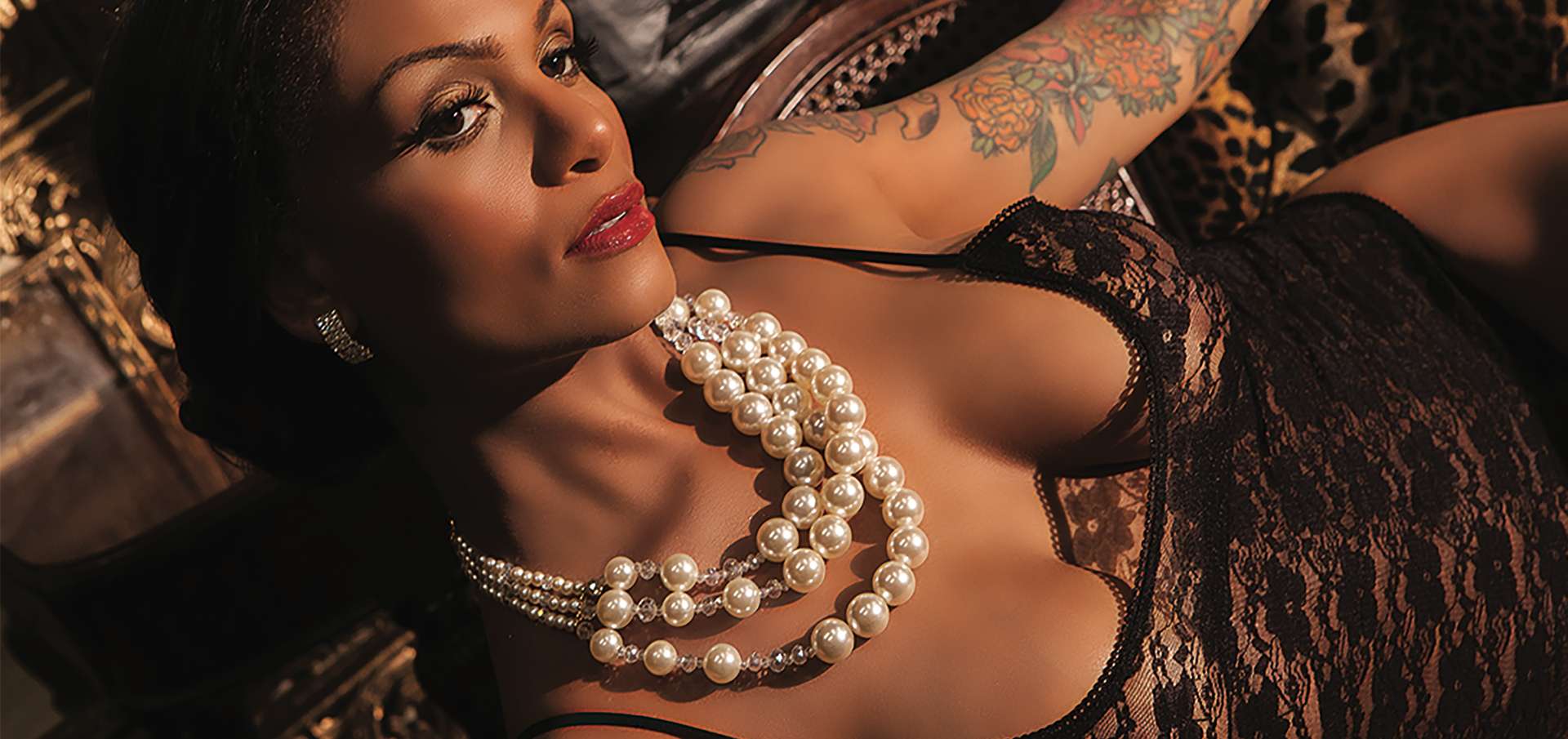 GIRVIN's team partnered in a brand refreshment assignment to retain some core brand elements and refurbish all brand attributes in support of every touchpoint for the Oh Baby brand. This included a logo refresh with a new monogram addition, packaging, stationary, email and website design.
GIRVIN's team worked in close collaboration with the founders of OhBaby to freshly orchestrate assets with the highest emotional resonance—elements to be retained, refined or further evolved in support of a wholly integrated brand strategy to newly define the brand storytelling.
This sequence of analysis sorted out every brand asset, an improved approach to the identity, support typography, hierarchies and visualizations, a revitalized website to reach out to emboldening their expressions to community.
This improvement strategy included 17th century flourishes from GIRVIN's rare book collections, a completely redrawn logo typography, with a refreshed palette and typographic system to sensually capture the luxurious nature of their carefully cultivated curation of unique, highest-end lingerie garments. Since the promise is that what is underneath counts for the most fabulous self expression and personal happiness fulfillment.

And Beyond
---
"
Tim Girvin and I have history. When I was thinking about changing our brand, improving our retail presence and polishing our look, I talked to him, maybe for a year or more, just exchanging ideas, getting his advice.
When I had my chance to actually make it happen, I reached out, and quickly we were on the road to a workshop around the OhBaby story, who we are, what is important for us. And what's our voice? What is our style? And what we wanted to improve; what we wanted to change. Tim guided us through, listened, wrote us a strategic plan to move forward and helped us really make it happen through pretty much everything we do and say. A great experience: he and his team just get us, right to the heart and soul of who we are."
Laura Fitzpatrick | Founder | Oh Baby Luxury Lingerie