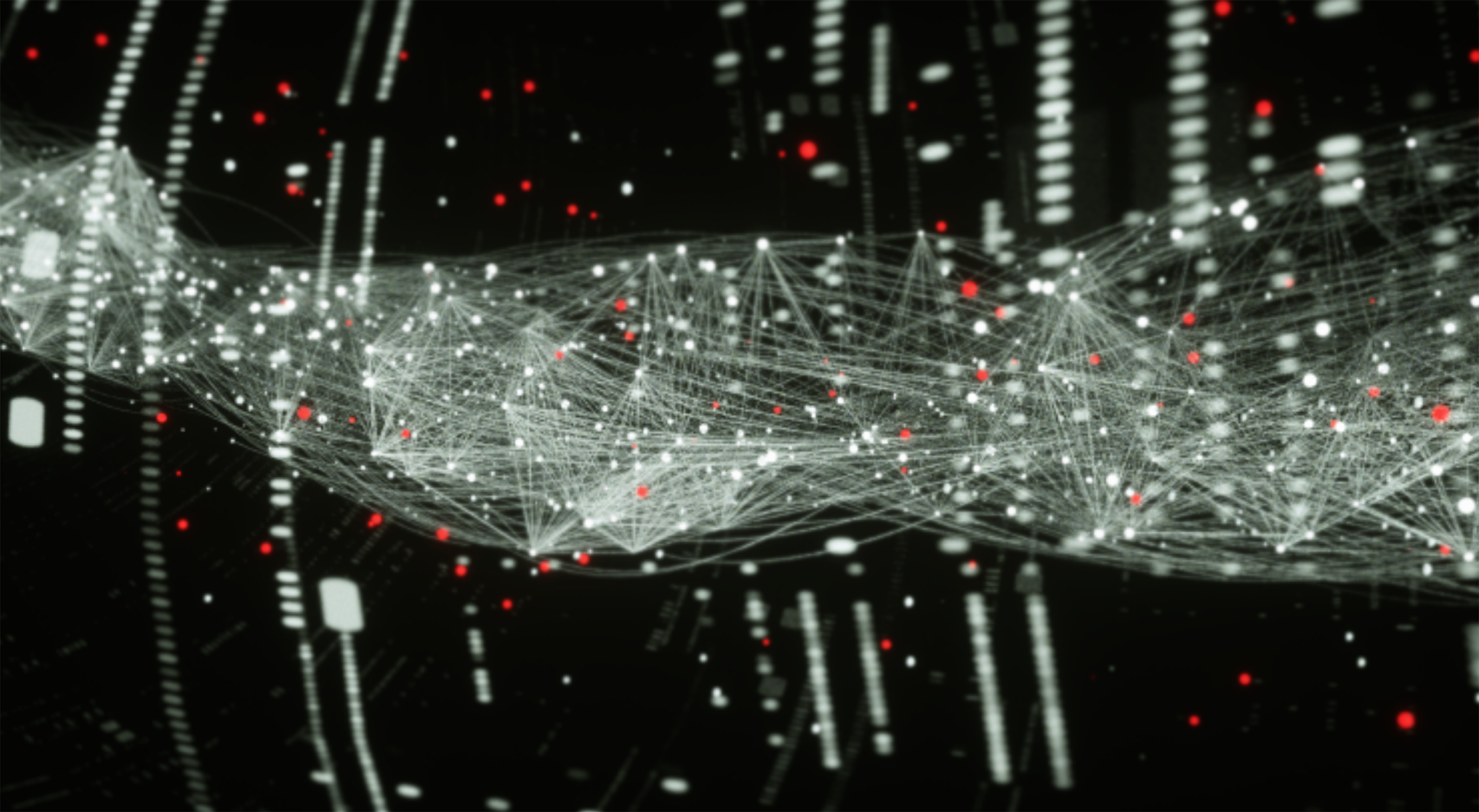 THE PATTERNING OF LANGUAGE
For some of our relationships, it's surprising that GIRVIN has substantive history in technology brands. We don't go for the conventionally-known brands, but glide into brand relationships that might be called more inspired, soulful and mystical—even as they are closely aligned with the highest scientific principles.
That has lent itself to work on the MacUI directly with Steve Jobs; or naming and launching the PowerPC microprocessor for a secret triad of IBM, Apple and Motorola tech groups; the global launch event of IE2.0 with the Nature Conservancy for Microsoft, most of Nintendo's hardware and gaming platforms, Tableau and a host of others. The ever-growing number of pharma-tech brand development relationships are part of this history.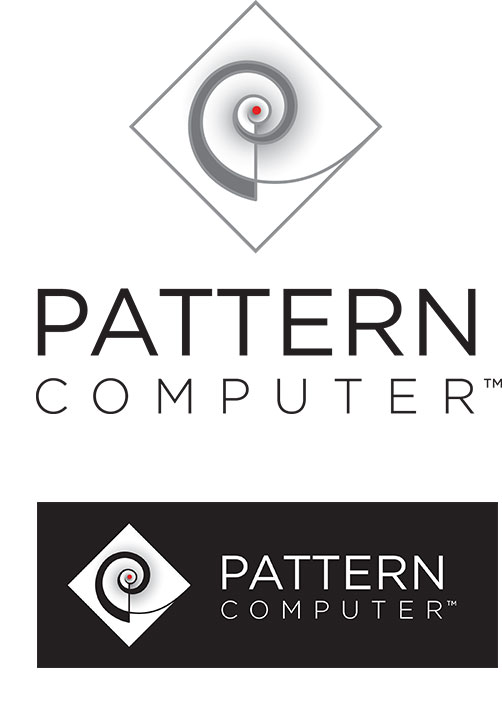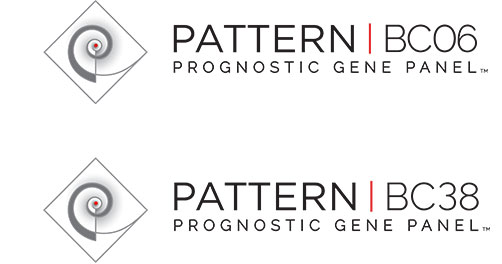 CLIENT PERSPECTIVE
"The investor meeting went extremely well — we blew them away, tons of new interest and existing investors upping their investments.
"The deck looked incredible, only offset by a low-res projector that I couldn't swap out in time. We got high marks for both presentation quality and content, and GIRVIN's team was instrumental in us appearing so professional."
CMO | PATTERN COMPUTER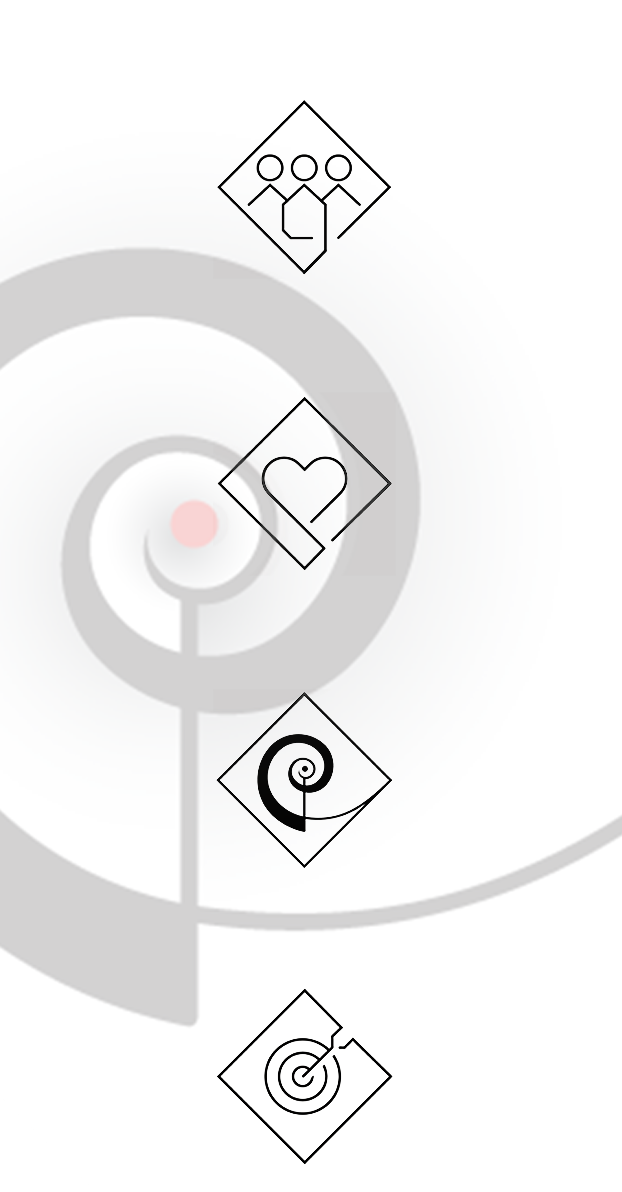 THE QUEST FOR PATTERNING INSIGHTS
Mark Anderson, innovator and maestro of the trending analytical Strategic News Service, author of several books, and the nexus of the FIRE Conferences — a yearly trend summit — has studied and originated the Pattern Computer as a tool to analyze patterning in informational insights that finds unique arrays of surveillance of patterning tools that see content that is uniquely beneficial to complex data recognition. GIRVIN worked in stealth mode in partnership with the Pattern Computer modeling teams to design identity and interactive displays of the analytical tool's visual expression. The launch was revealed in the Spring of 2018 in San Francisco to wide acclaim.