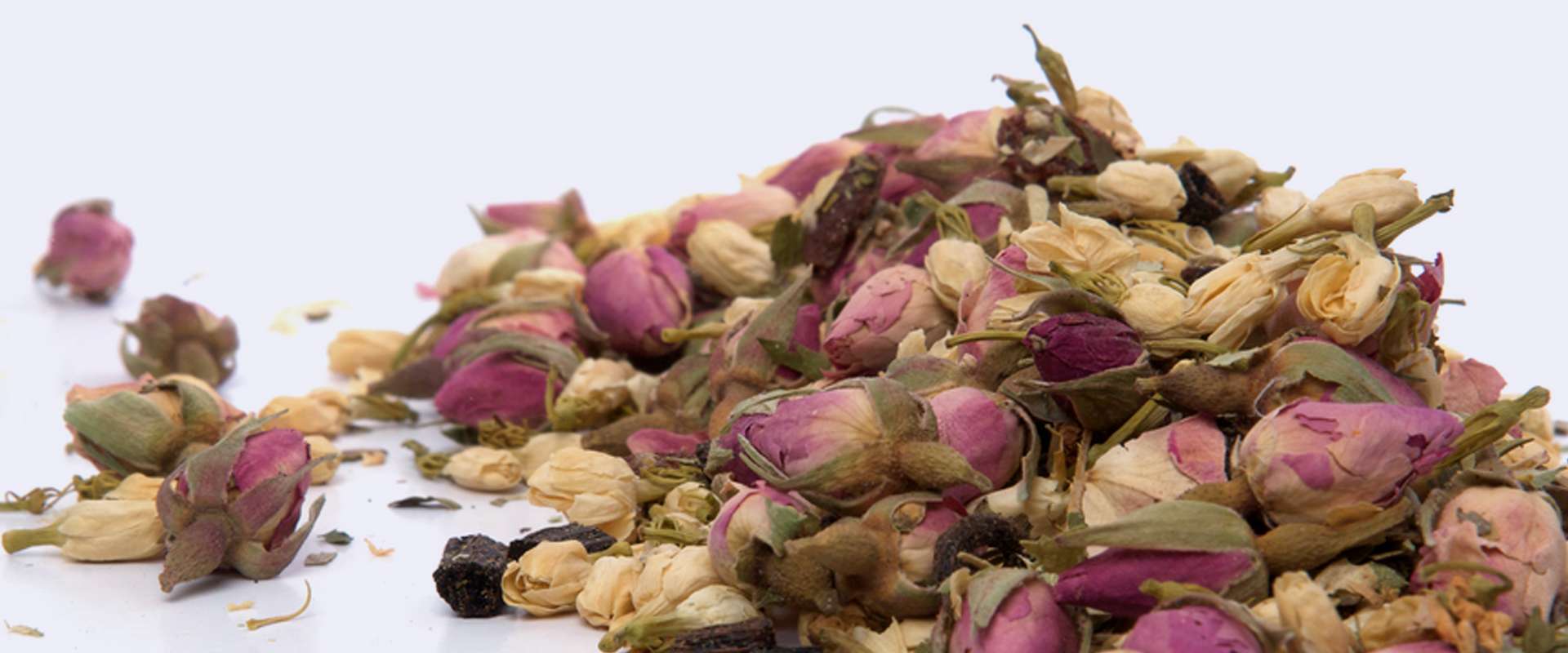 Pristine indigenous wisdom
GIRVIN's product development and innovation strategy team built a plan and service solution for luxurious consulting for resort travelers in Thailand working with Norman Jones and Premchit Na Thalang.
Premchit Prateap Na Thalang is a wellness practitioner representing a legacy of hundreds of years of familial healthcare, nutritional and preventative whole wellness expertise. Her product — Experience | Premchit — offers a series of customized offerings for guests to enjoy comprehensive personal one-on-one consulting, wellness access and learnings, as well as actual packaged products. GIRVIN co-wrote and coordinated all print materials for the launch of the brand, as well as online and packaging development.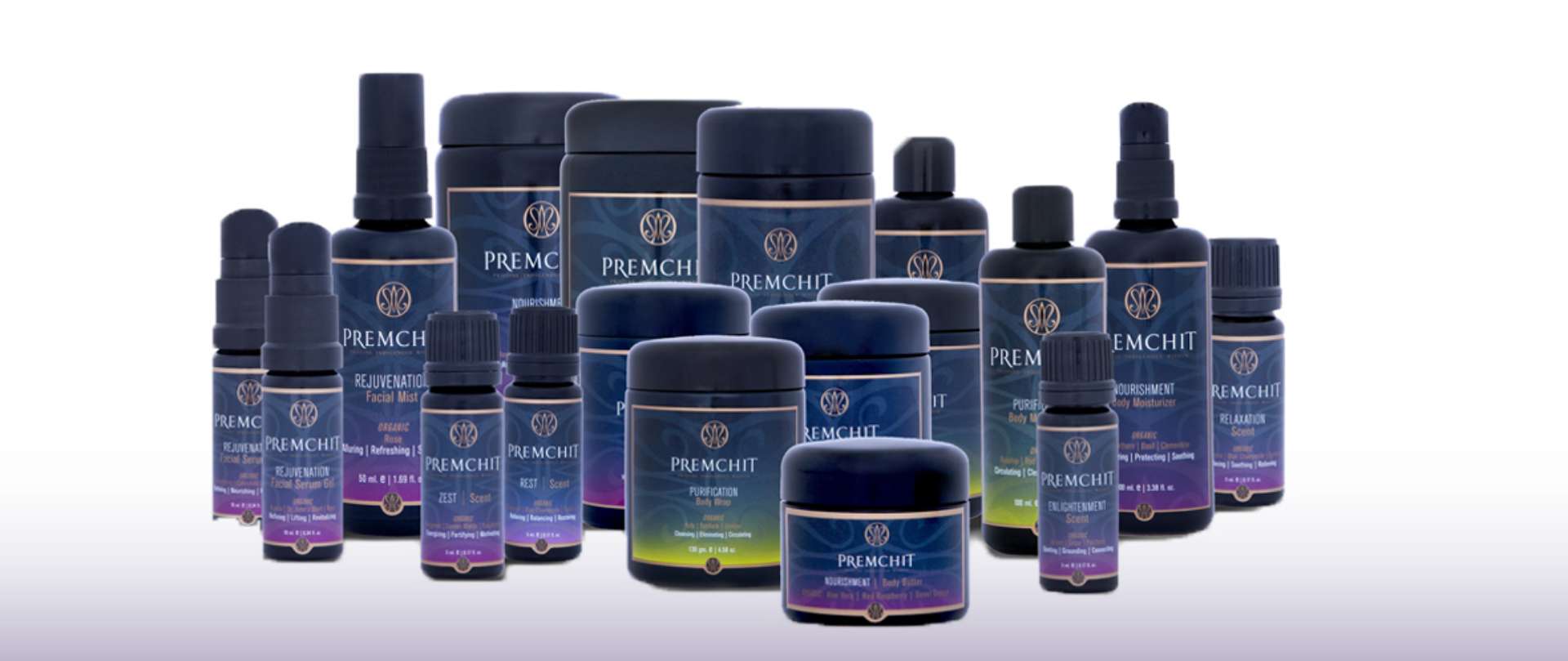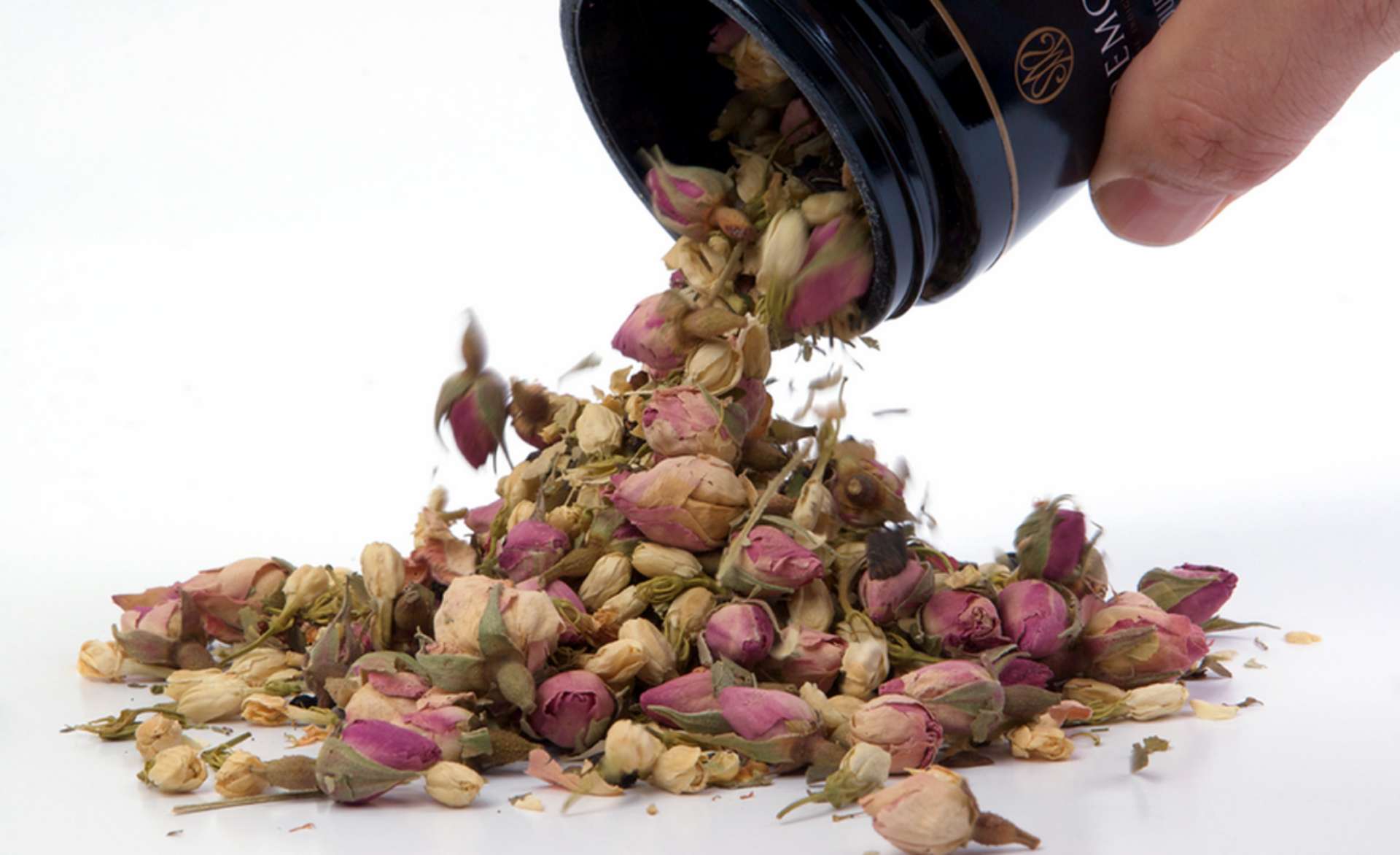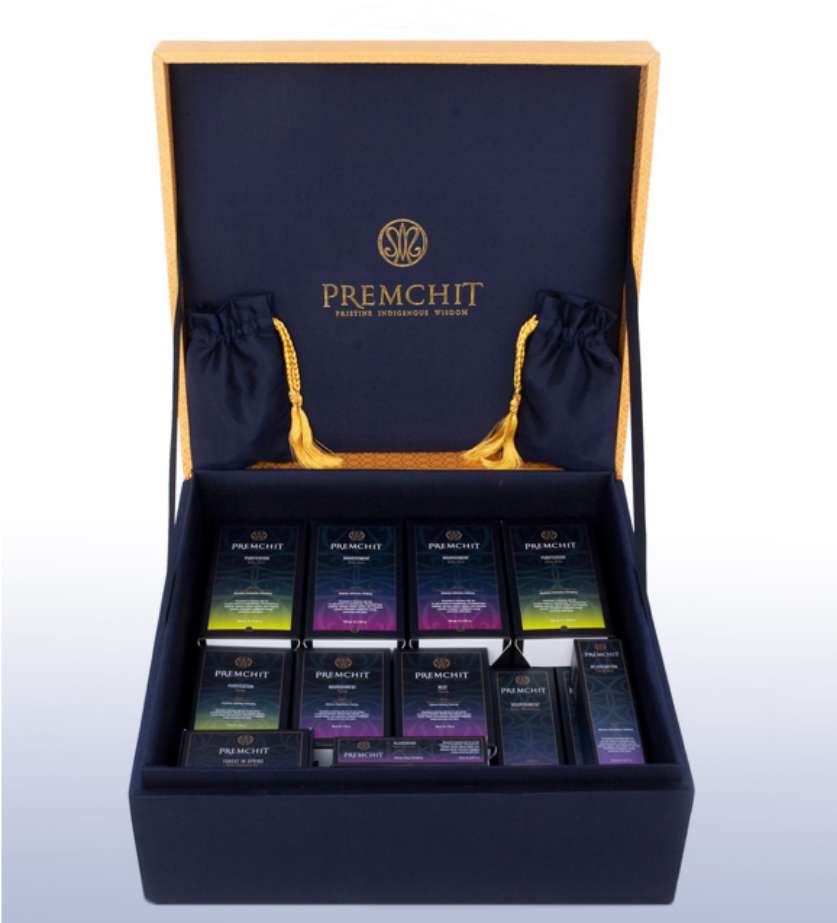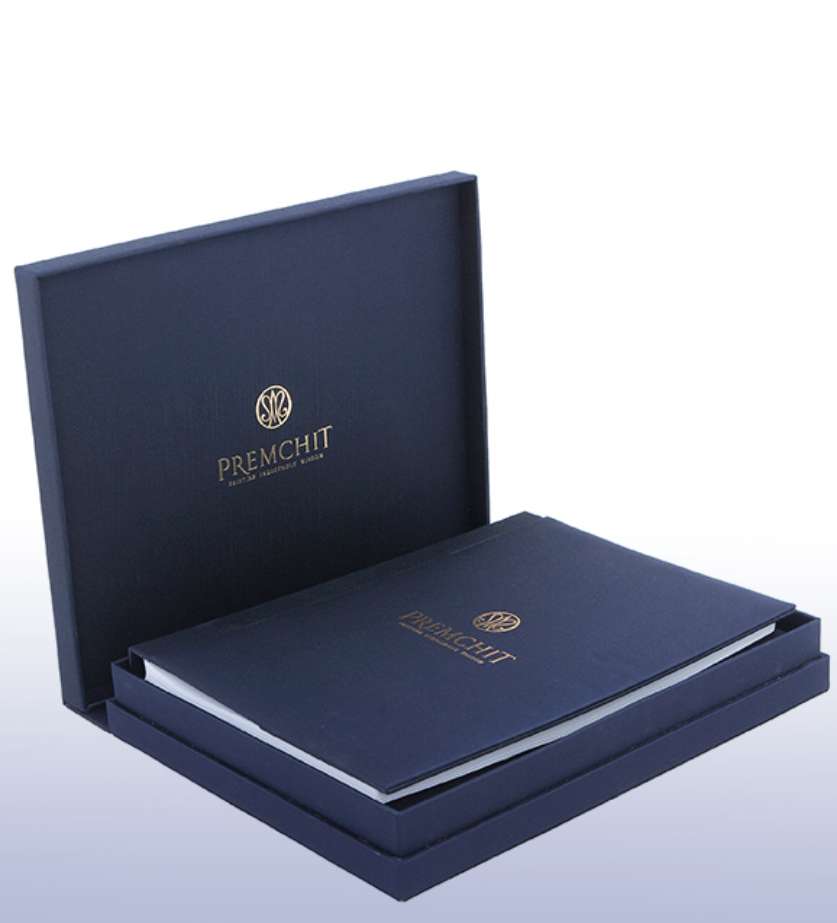 Client Testimonial
---
"
The GIRVIN team has done a marvelous job of bringing to life my philosophy of wellness through my website, presenting the key elements of natural therapies, holistic approach, sharing knowledge, personal responsibility and personal enjoyment, in a way that creates an enjoyable and interesting user experience. My website was designed with an attractive and harmonious blend of words, pictures and symbols, to accurately convey my personality, philosophy and view of wellness in life, in a way that is much more dimensional than just the information and images on the screen. Thank you for doing a great job."
PREMCHIT PRATEAP NA THALANG | Founder