Reynvaan Family Vineyards
In 2007, GIRVIN met outdoors for a BrandQuest in the sun with the Reynvaan family, on the Walla Walla property that would grow to become a true family endeavor for years to come. Since then, Mike, Gale, Amanda, Angela and Matt have created a beautiful winery specializing in Rhone-style red and white wines from their own hand-grown vineyards, including their first "In The Rocks" terroir, based in the rocky soils of an ancient riverbed. GIRVIN worked with the Reynvaans to establish story, plus key elements of the identity including the signature logo and color palette and an an initial two-label set that has since grown to 5 color variants for a family of at least 10 award-winning wines.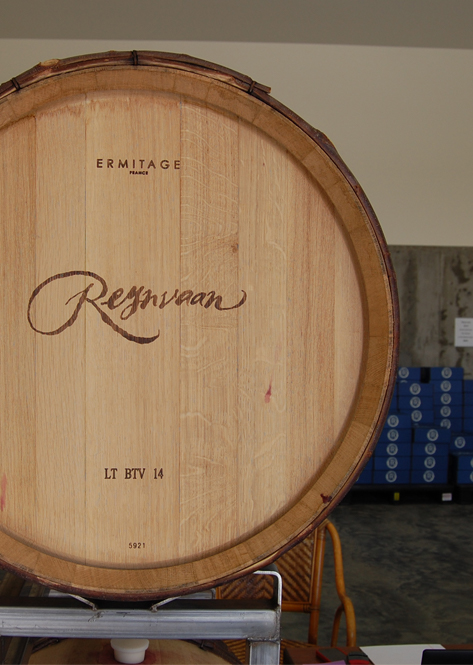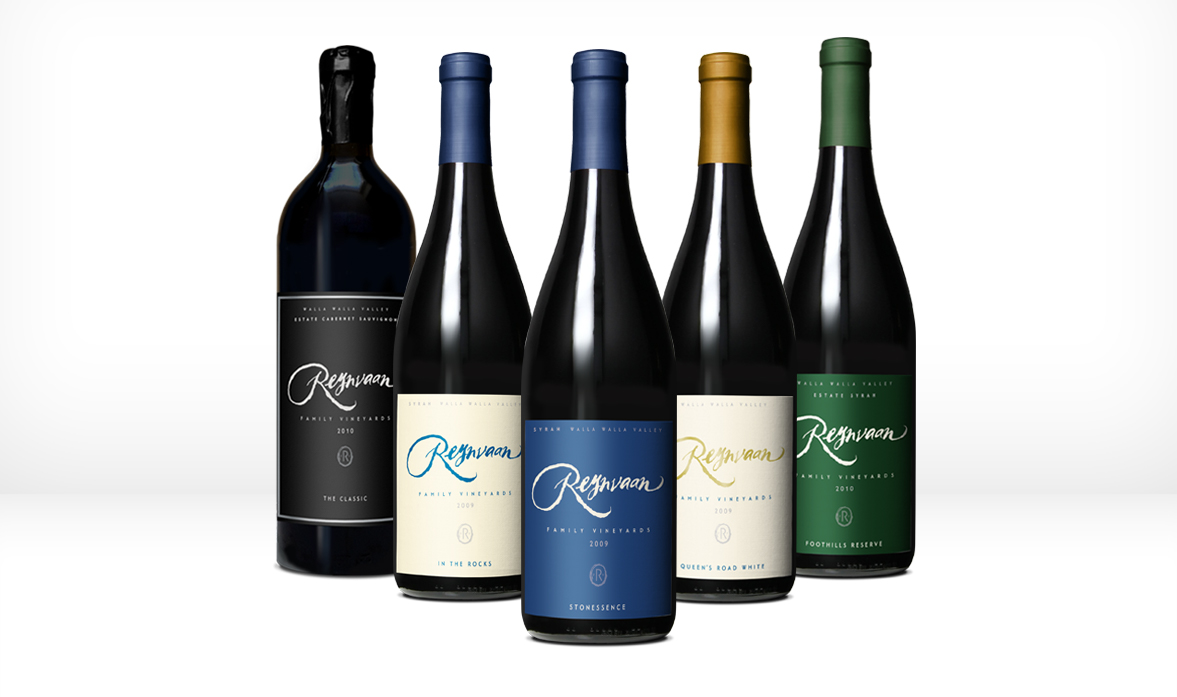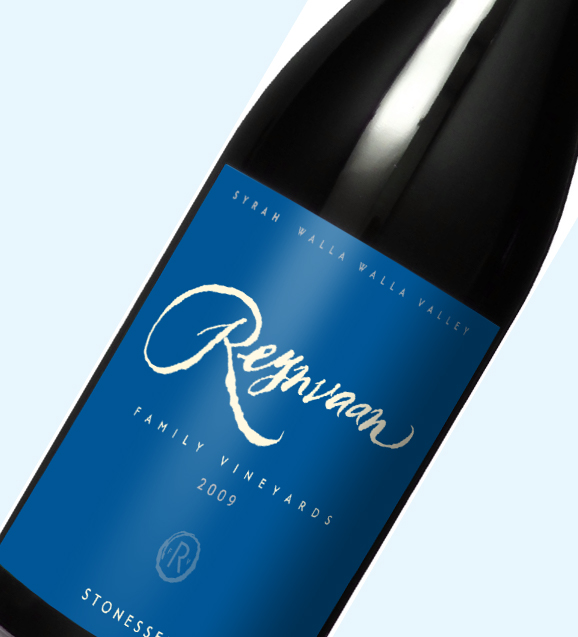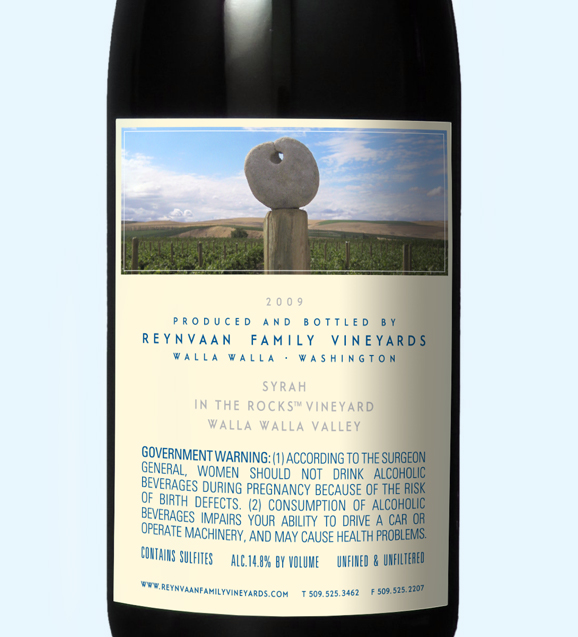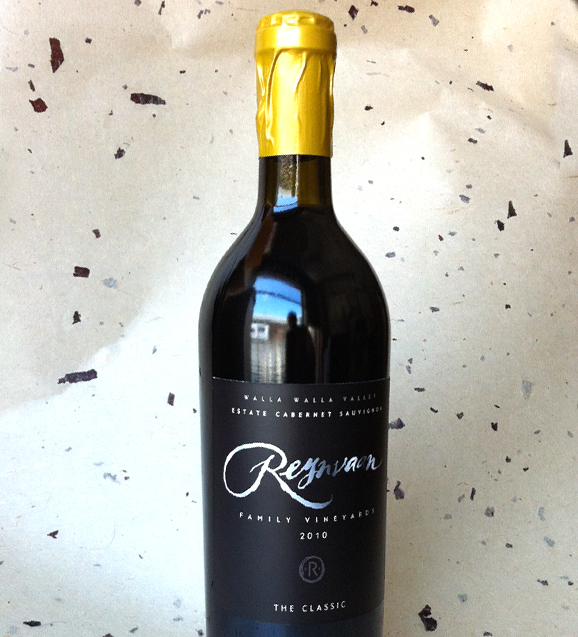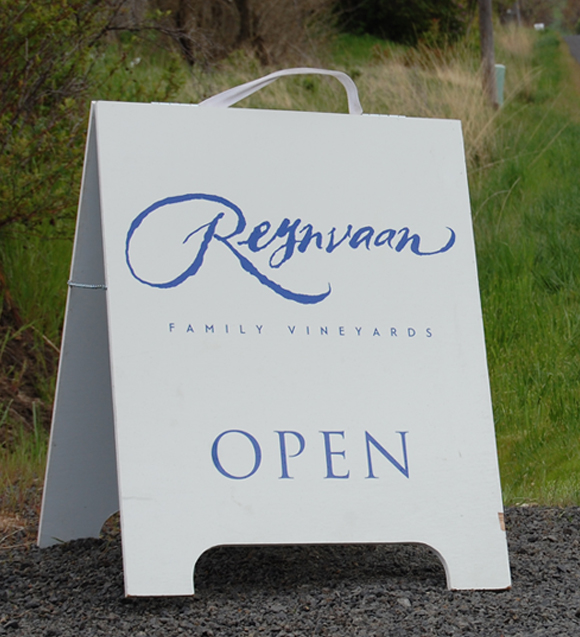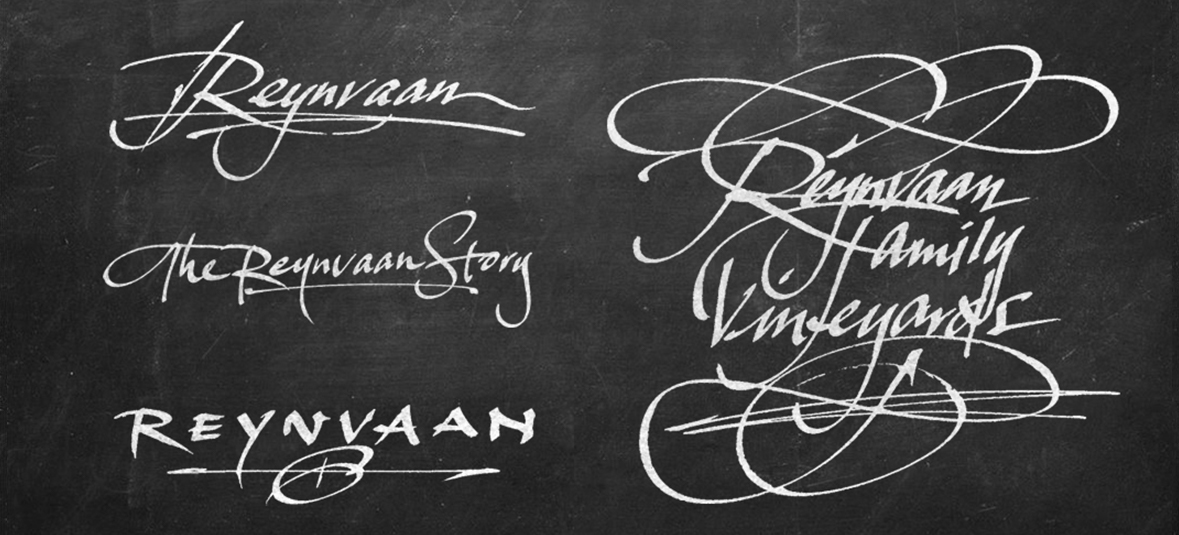 Result of a Crush is a Walla Walla winery started by Amanda and Angela Reynvaan Garratt. Started in 2011, Result of a Crush specializes in casual and fun wines for informal enjoyment.
The Summer Cuvée is a wine that's specially bottled and released only for a short time. In this spirit, the label design is a slight departure from the core brand. Minimal text and artful illustration on the front label evoke a piece of art, a singular event apart from the mainstream. A reason to celebrate!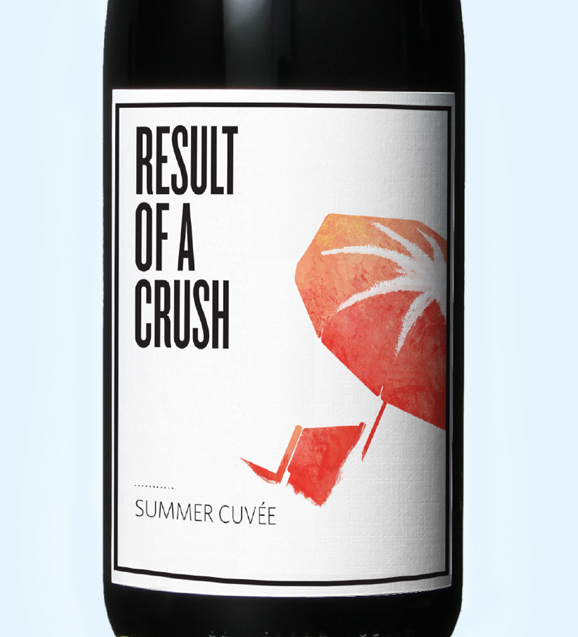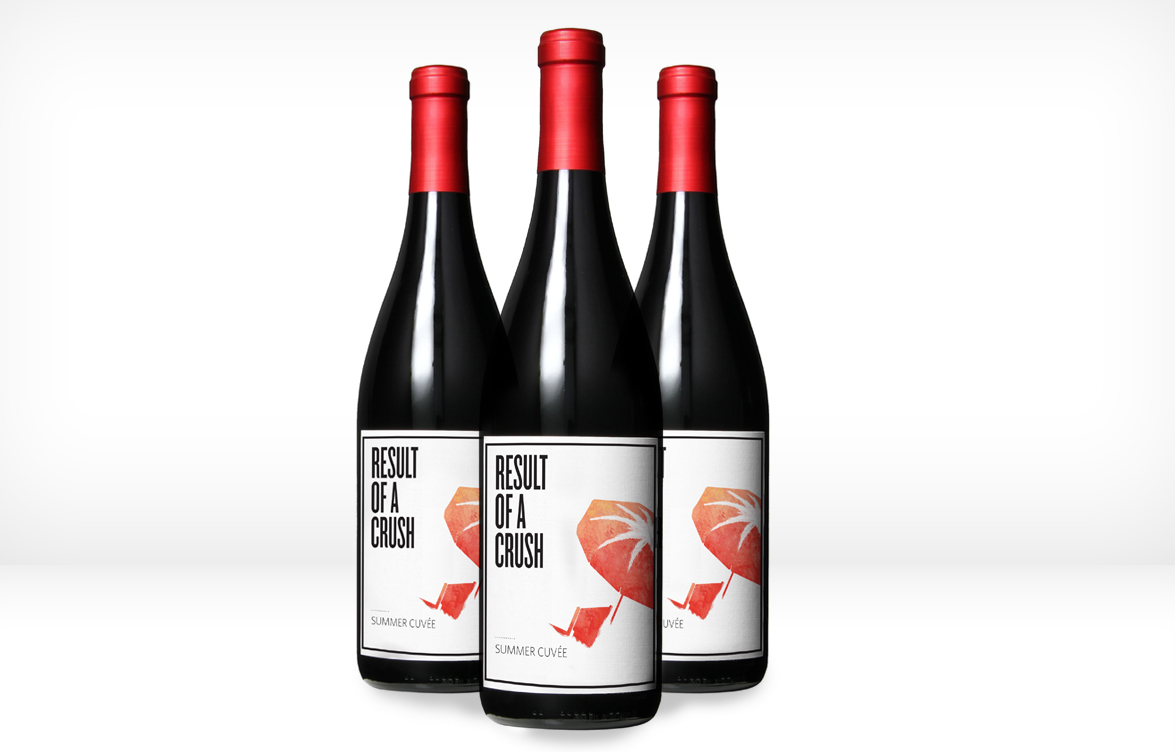 "Thank you guys for your time, great thoughts and care for this project. It was really good for us to think through and talk through those issues, we are all very excited about working with you."
Mike Reynvaan | Founder |Reynvaan Family Vineyards