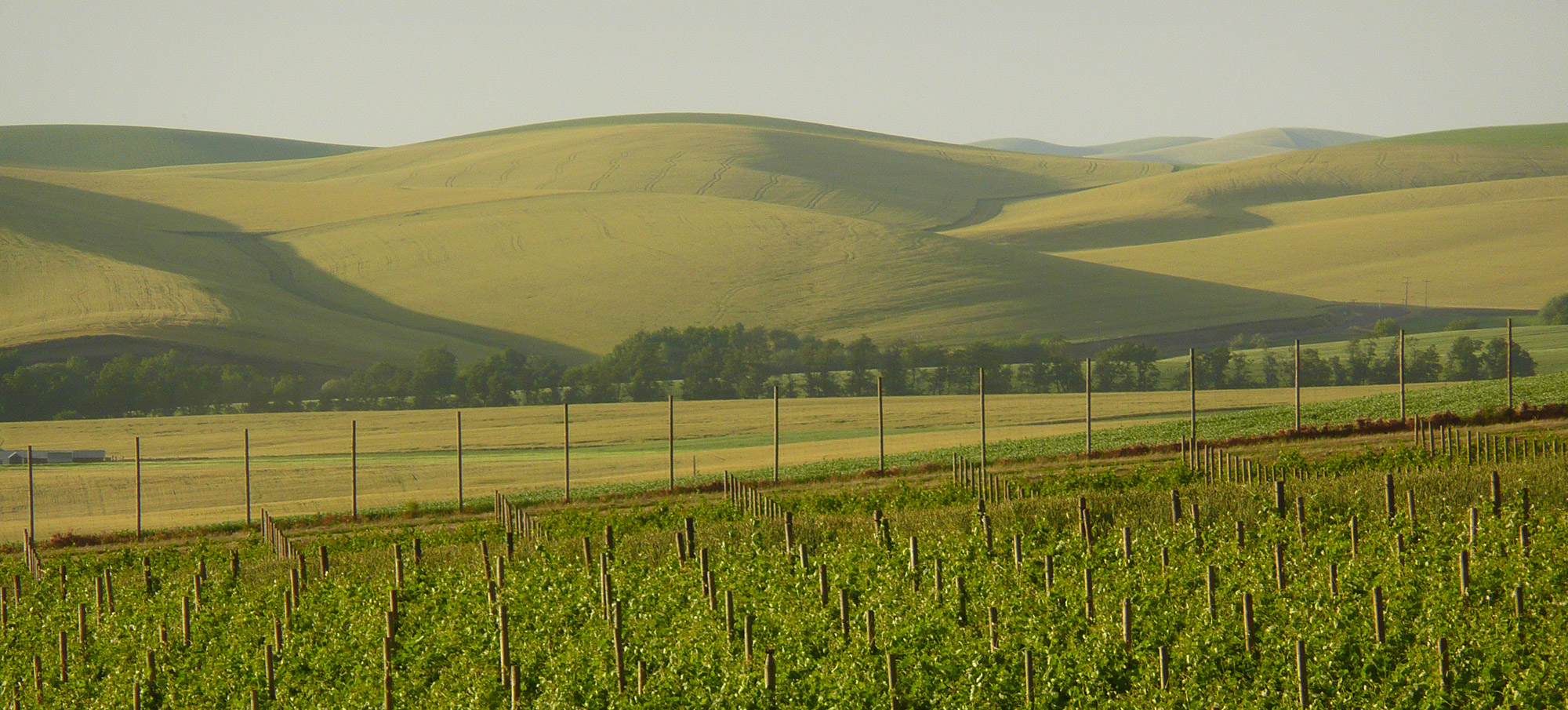 Reynvaan is a small family-owned winery in the Walla Walla Valley. They have a rich history and were looking for someone to help tell their story. .
GIRVIN worked with the Reynvaans to not only establish their story, but key elements of the identity including the signature logo and color palette.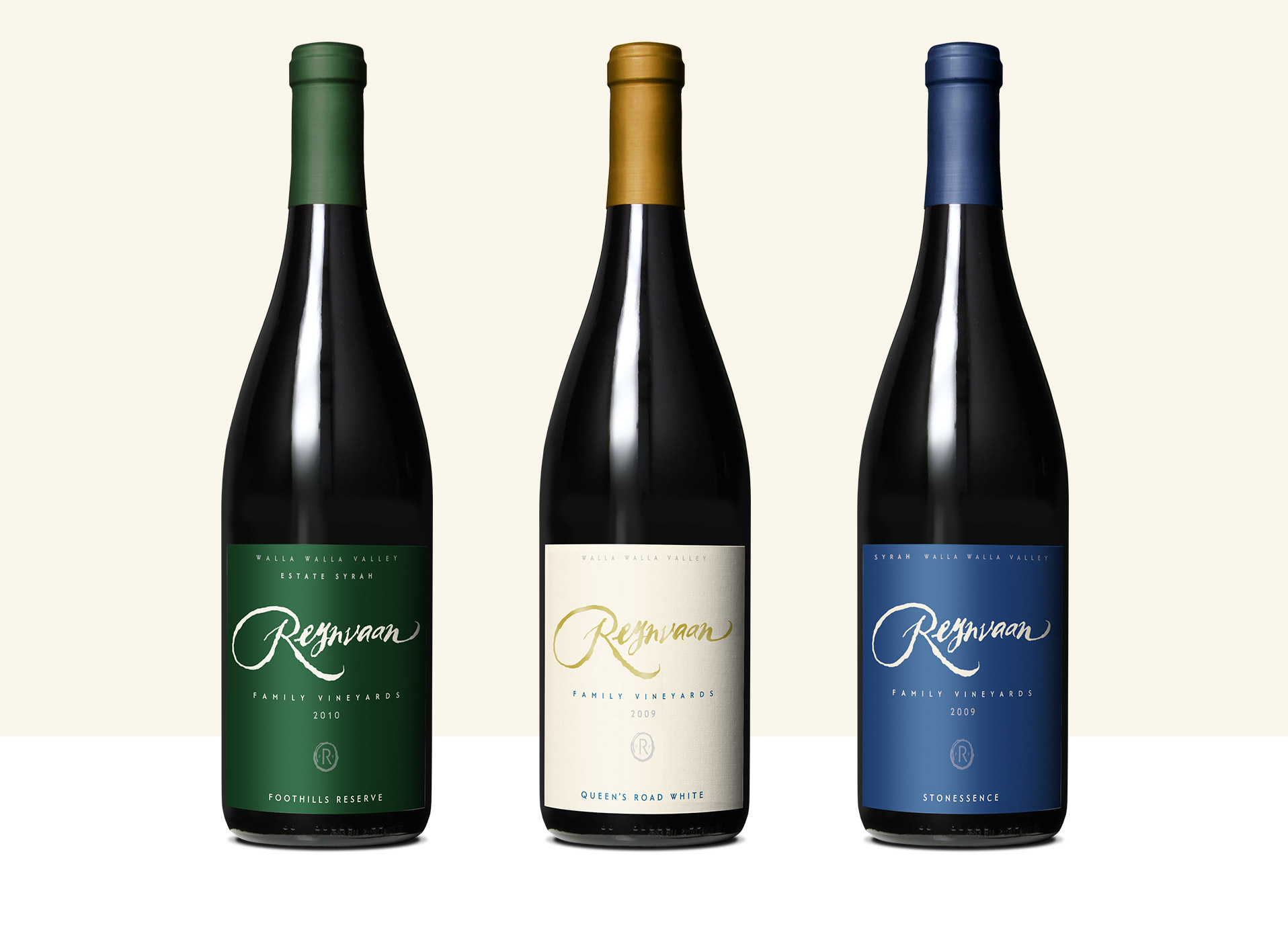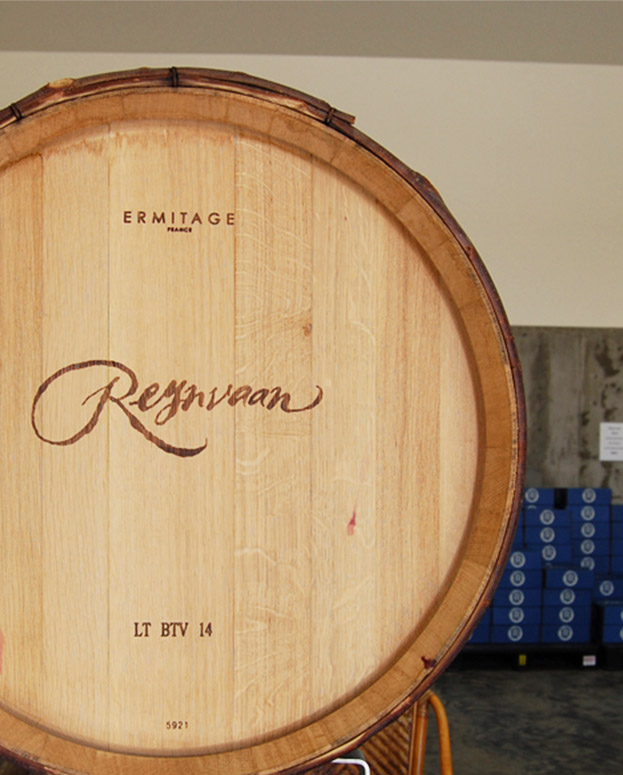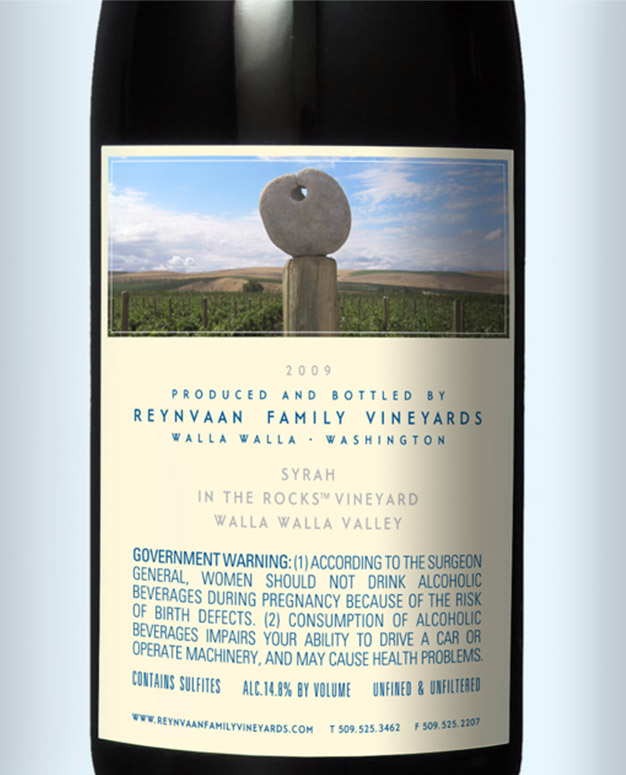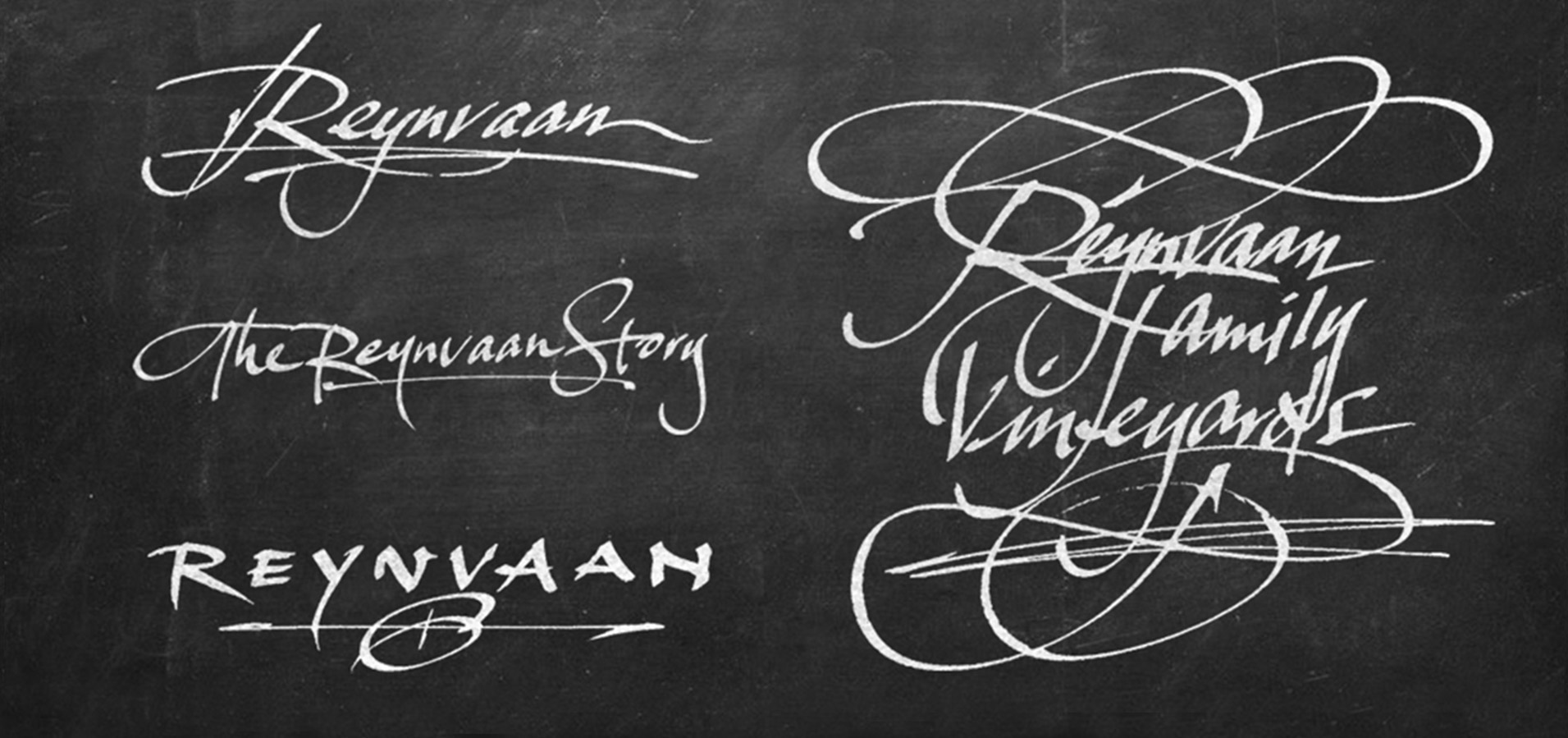 Retail Perfection
---
Label us crushed
What started out as an initial two-label set grew to encompass 5 color variants for a family of at least 10 award-winning wines. In addition, GIRVIN helped create labels for a Reynvaan spin-off, Result of a Crush. Started by Amanda and Angela Reynvaan Garratt, Result of a Crush specializes in casual and fun wines. GIRVIN emulated this by using minimal text and artful illustration on the front label to evoke a piece of art, a singular event apart from the mainstream but still remaining true to the broader Reynvaan line.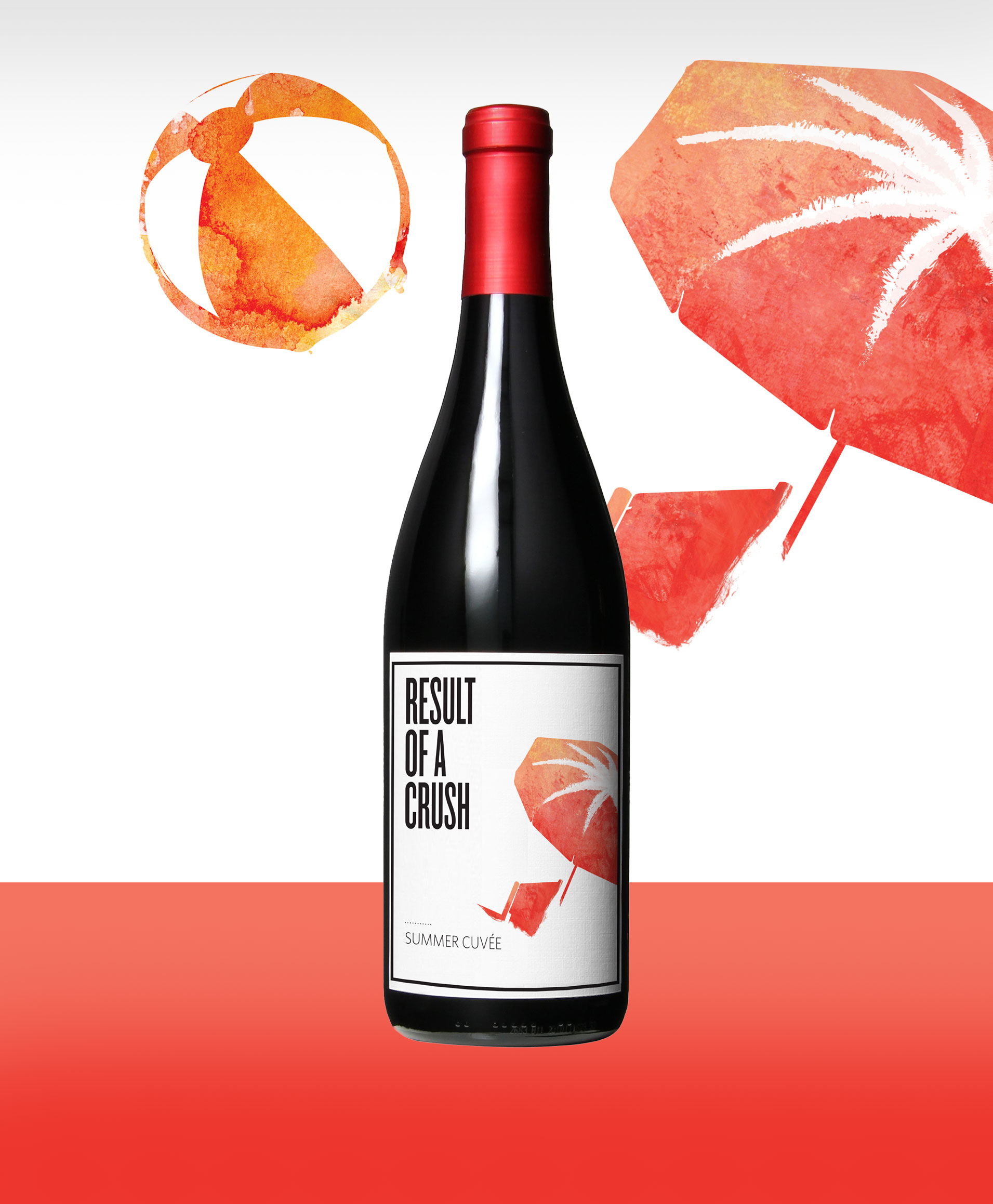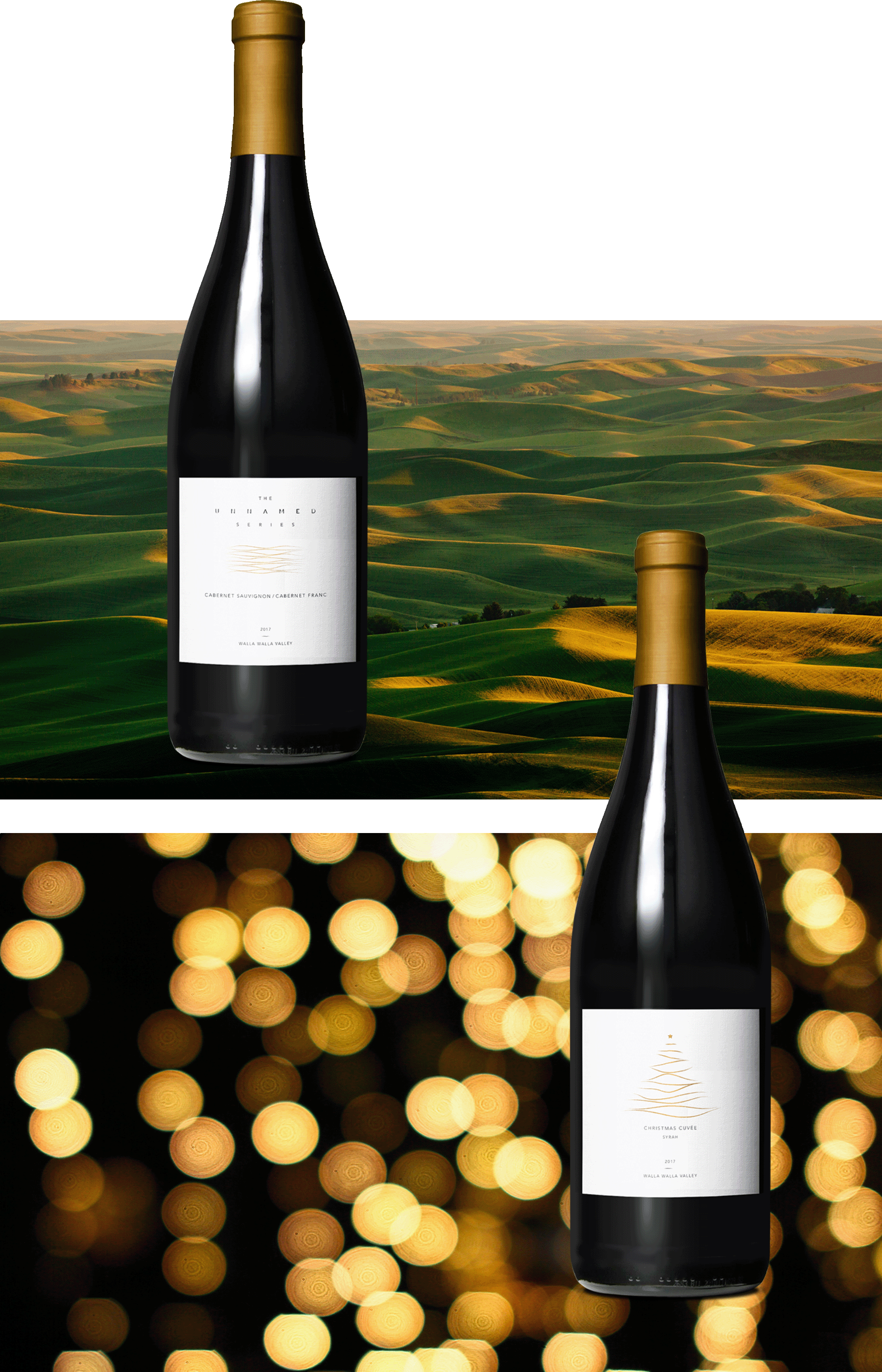 And Beyond
---
"
Thank you for all of your great work with us, we really appreciate it.
You get tons of compliments about our labels and we explain the process with you guys and how great you are."
Gale Reynvaan | Founder | Reynvaan Family Vineyards