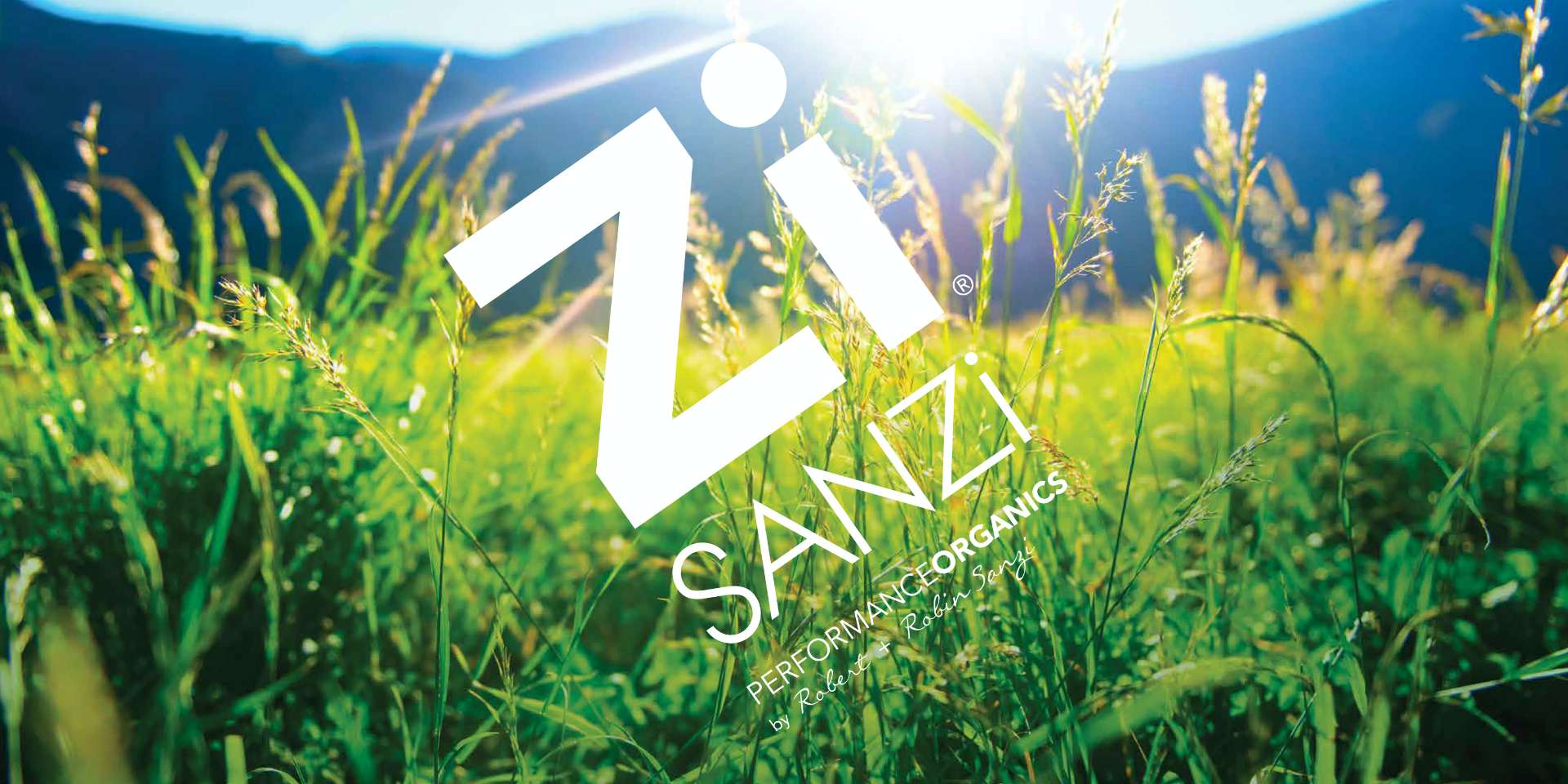 A quest for inner potential
The leadership of Sanzi was looking for a refreshed brand cohesion—a more dramatic statement on shelf—and enlisted the creative team at GIRVIN's NYC office in the effort.
Tapping into the power of Z[I]
GIRVIN designers organized a kick-off workshop to clarify goals and project exceptions for an imaginative study of how a refreshed look and feel for Sanzi might be achieved. Sanzi products are dedicated to 100% vegan-based ingredients for healthier, more lustrous and beautiful hair. GIRVIN's team focused on striking memorability—with dramatically canted design elements, emphasizing the brand name ending "Zi" as a visual mnemonic within a stacked structural arrangement, with softening gradations for a presence both arresting and indelible.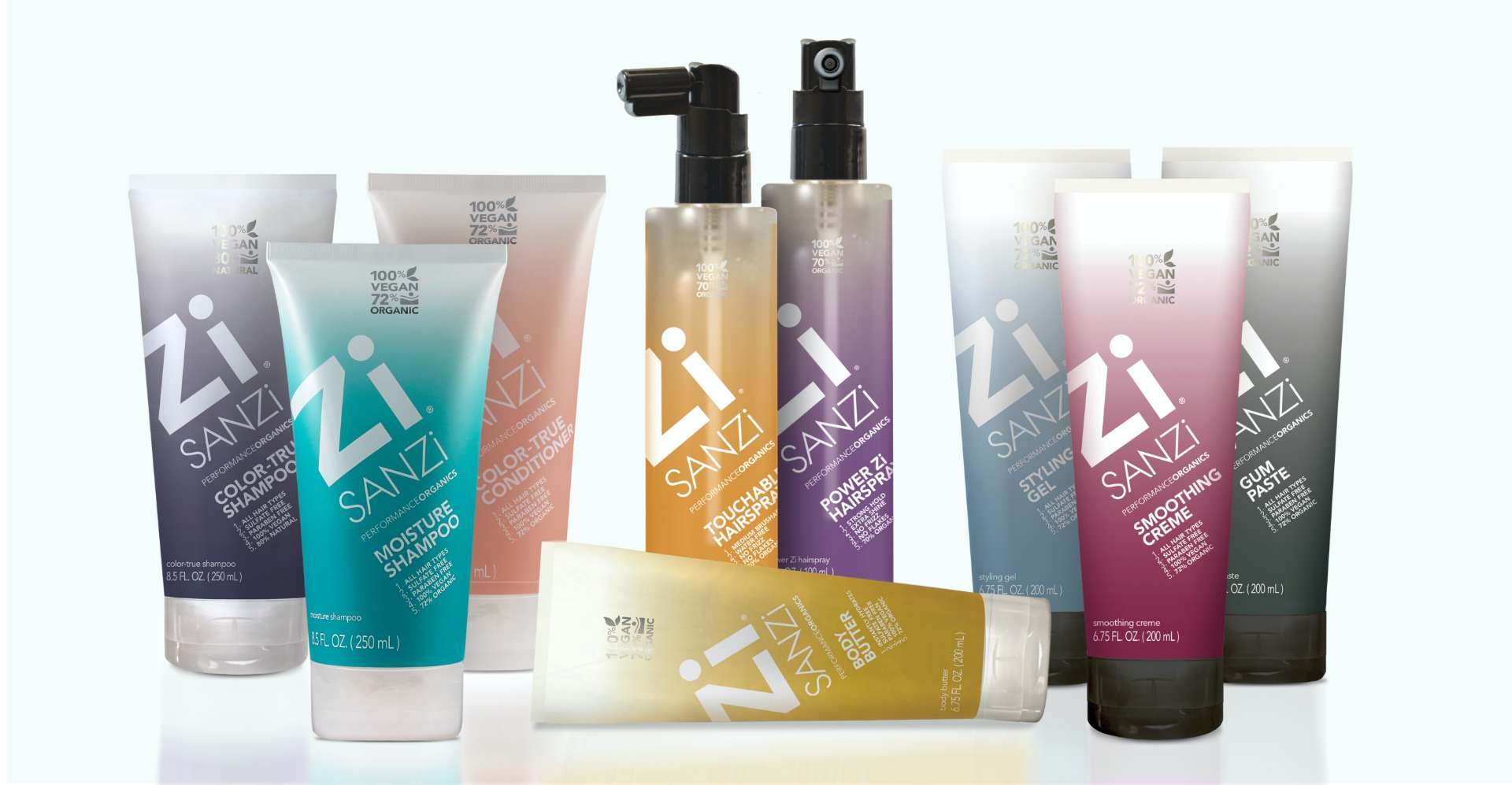 Client Perpective
---
"
WOW…! Robin and myself are actually speechless to be chosen, you guys all design so many beautiful brands and you choose Sanzi ! We are so appreciative of all of you and your hard work and it's an honor to be chosen.
We're SUPER EXCITED…!"
Rob + Robin | Sanzi