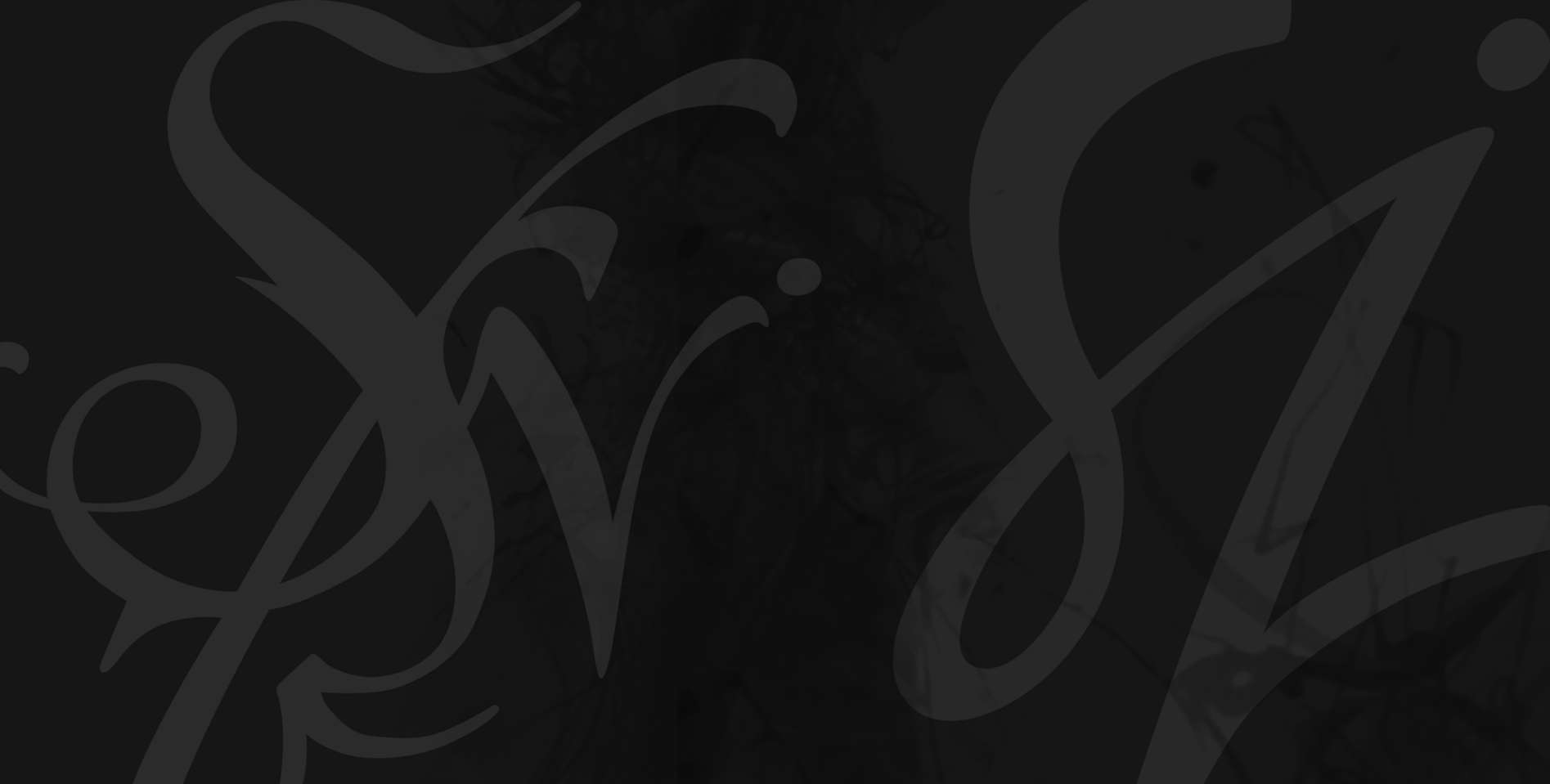 To craft a compelling brand story for Sebastian International, the GIRVIN team studied the genetics of the brand, the family and its history to establish a foundation. Then we convened with the spirited and assertive team of Procter & Gamble stakeholders to forge a creative brand partnership – an alliance among minds and passions to discover emotionally resonant solutions both true to Sebastian and in alignment with P&G principles.
Together we explored the competitive landscape and archetypes, brand personas and desired brand traits to uncover a core "Culture of Fearless." From that jumping off point, we orchestrated product names, color strategy, key messages and visual criteria to develop a striking and cohesive brand design language, imbuing life to new packaging systems.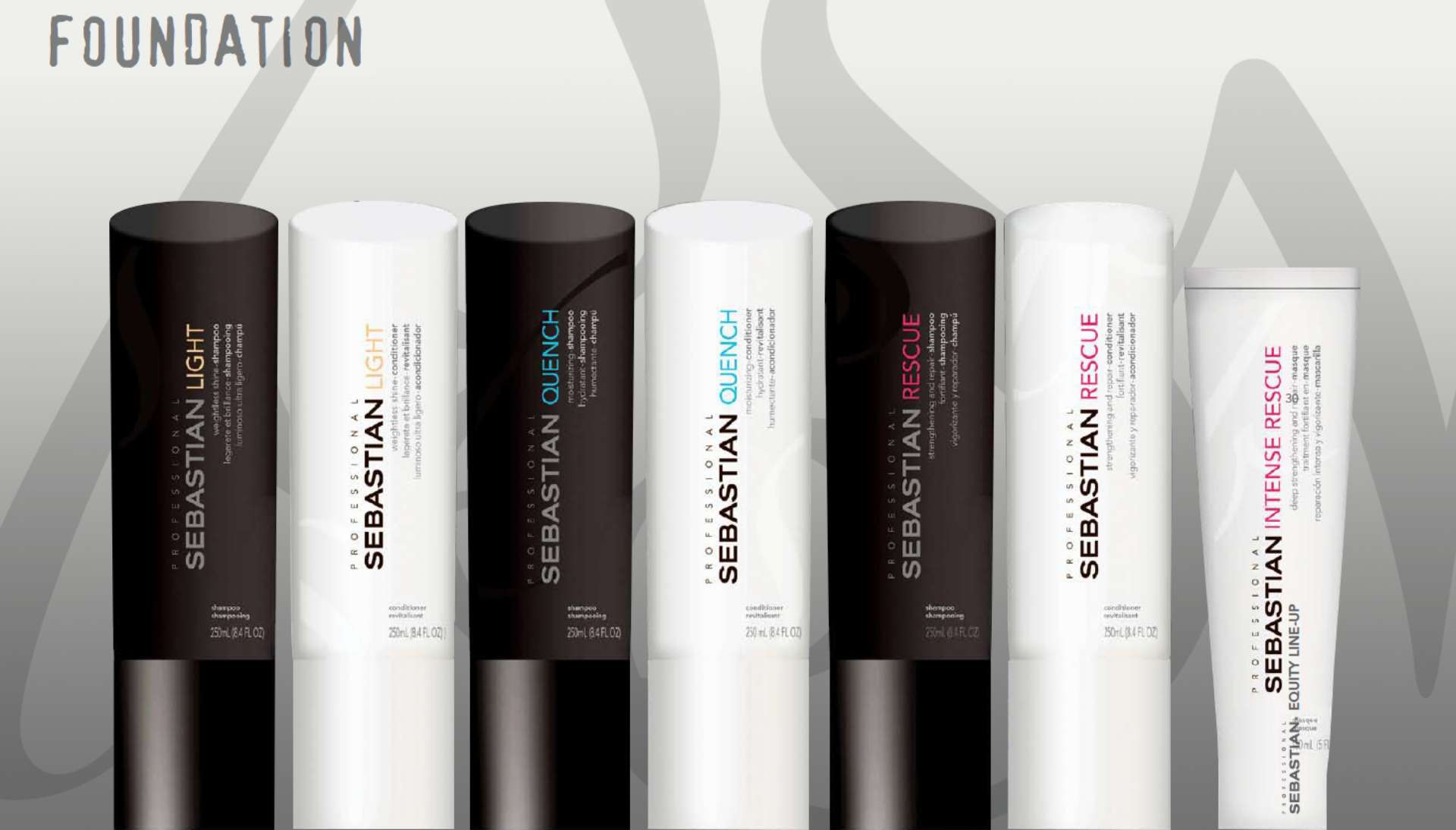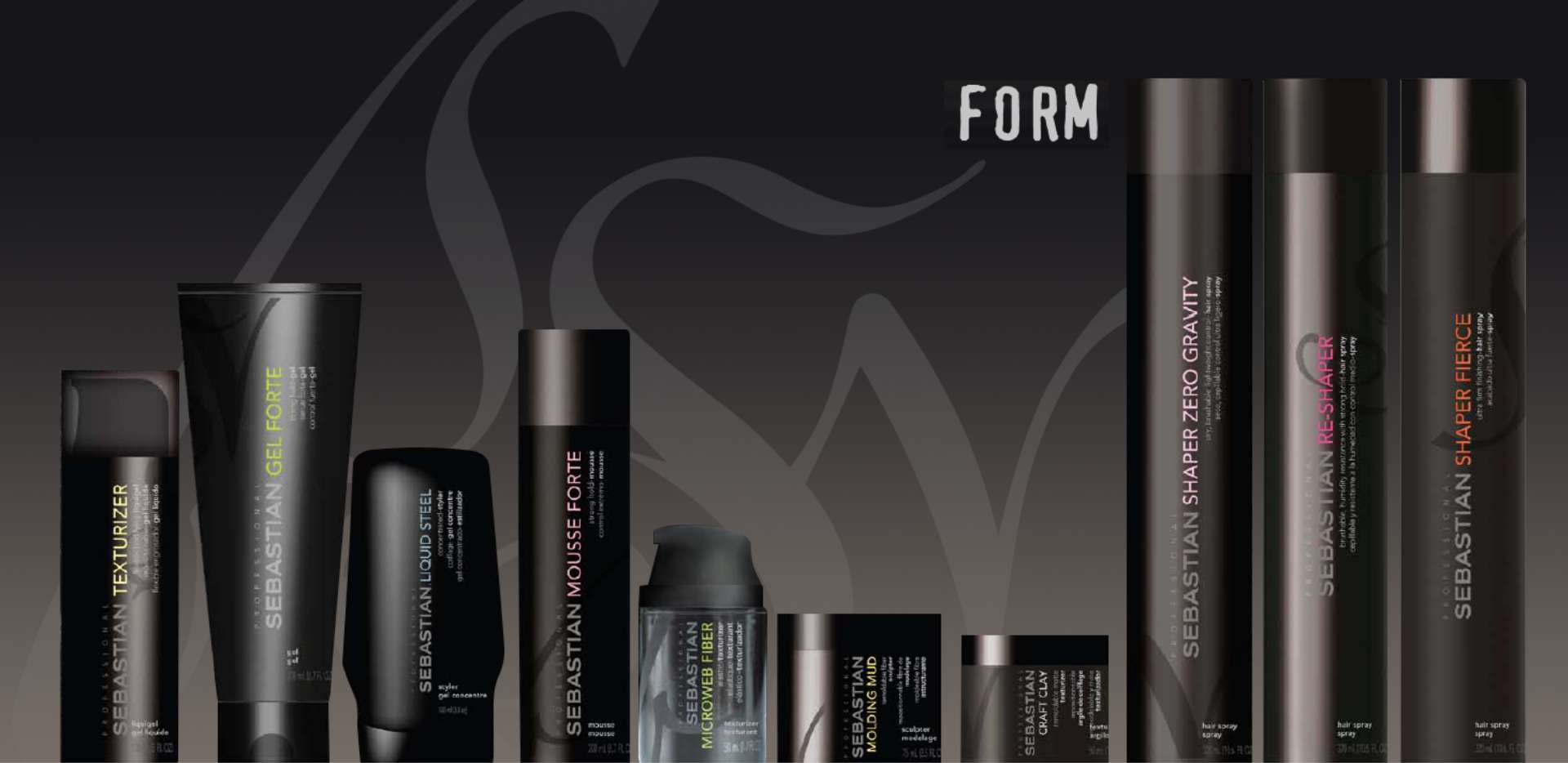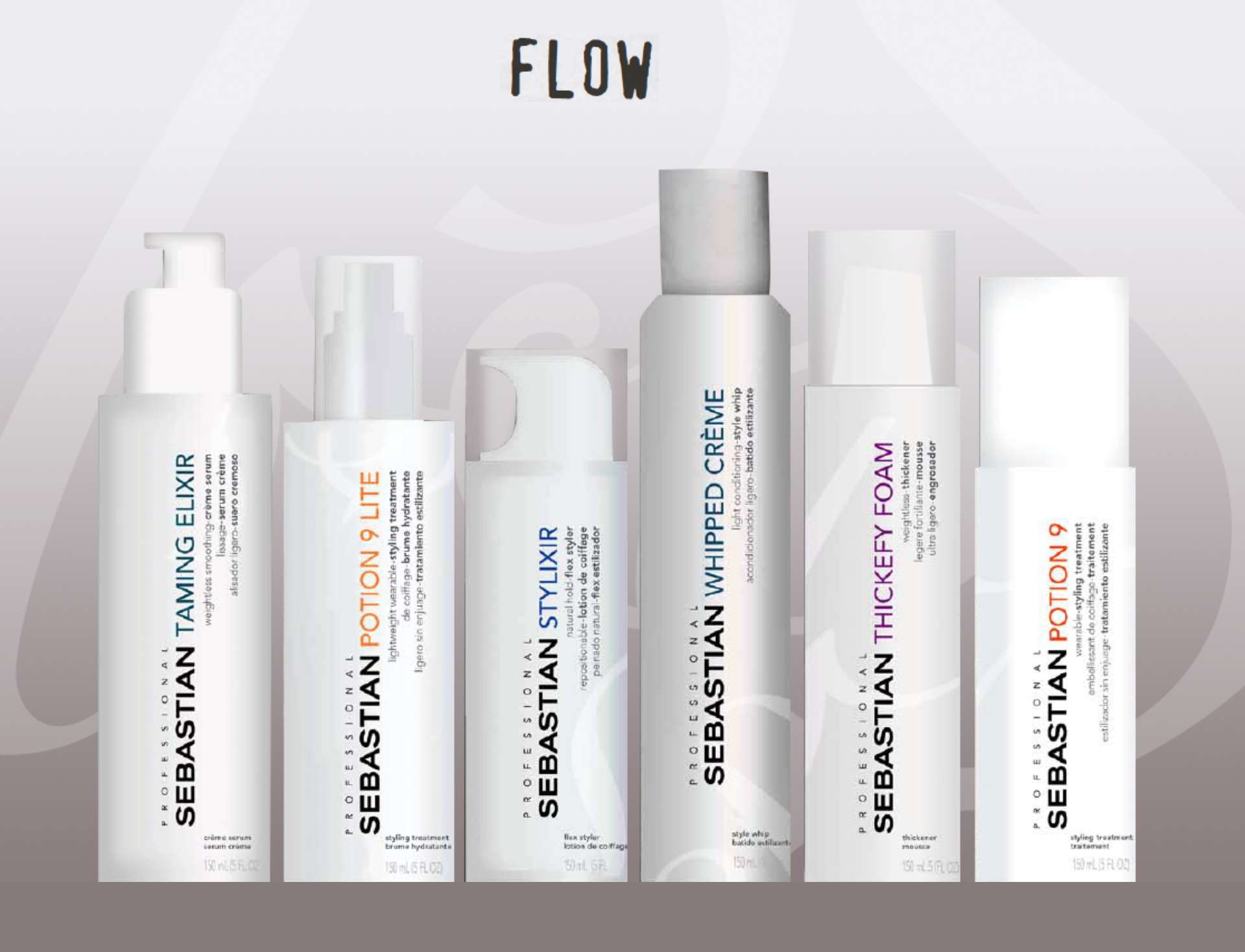 And Beyond
---
As typography and color standards become established, GIRVIN designers put the visual brand language into play, as each product line takes shape, inhabiting its own place while hewing true to the overall brand personality.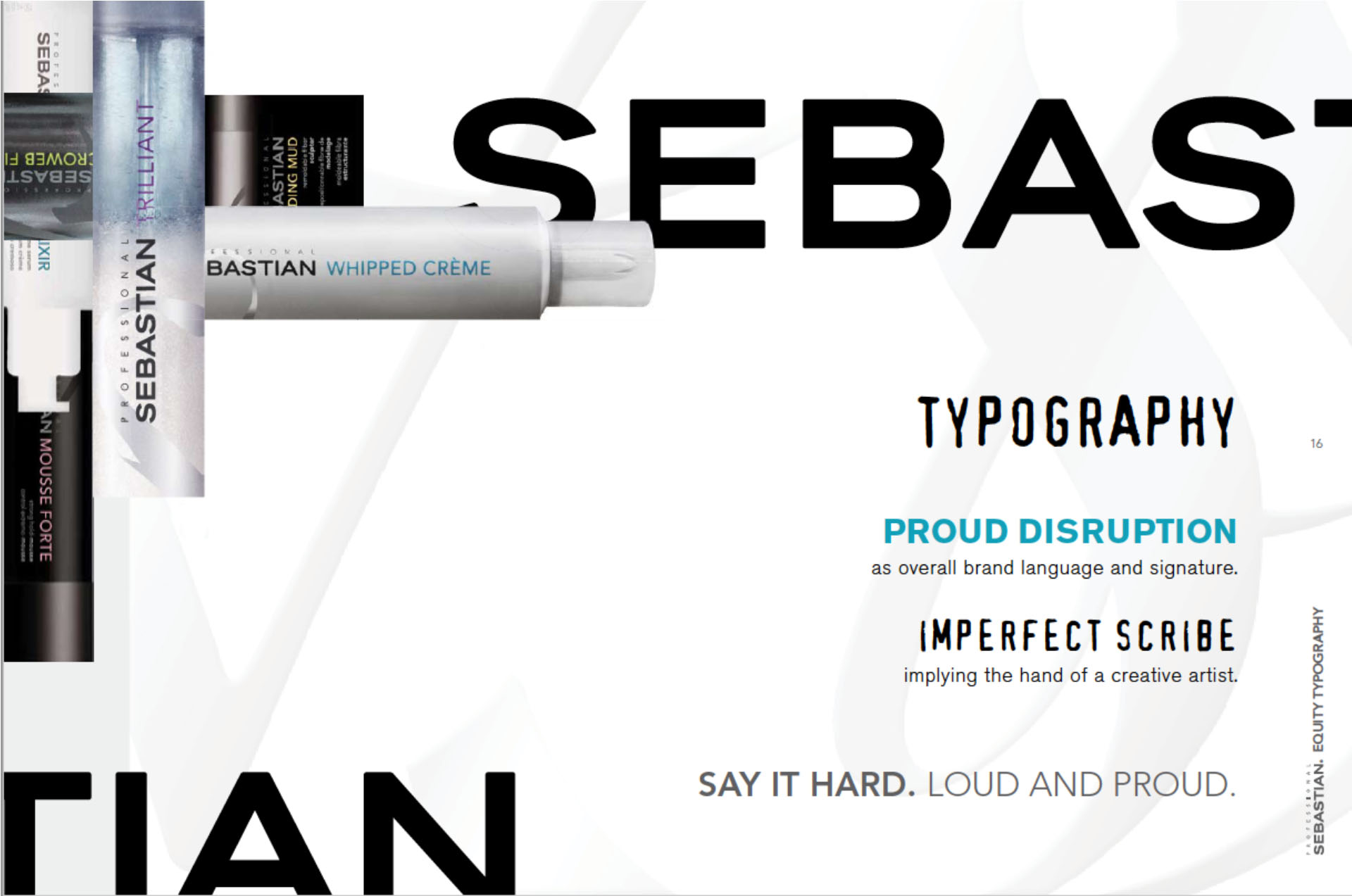 Client Perspective
---
"
I am extremely impressed with the Girvin team's ability to deliver great material in such a short period of time, and they know how to work with the consumer; listening, challenging, learning, and bringing back great thinking.
We chose the right design team to create the most innovative brand in the professional hair product category. This is absolutely awesome work and we are thrilled by the visuals. Girvin is a great design firm and I LOVE working with them."
Jean Baptiste Salvado | Sebastian Design Manager | P&G