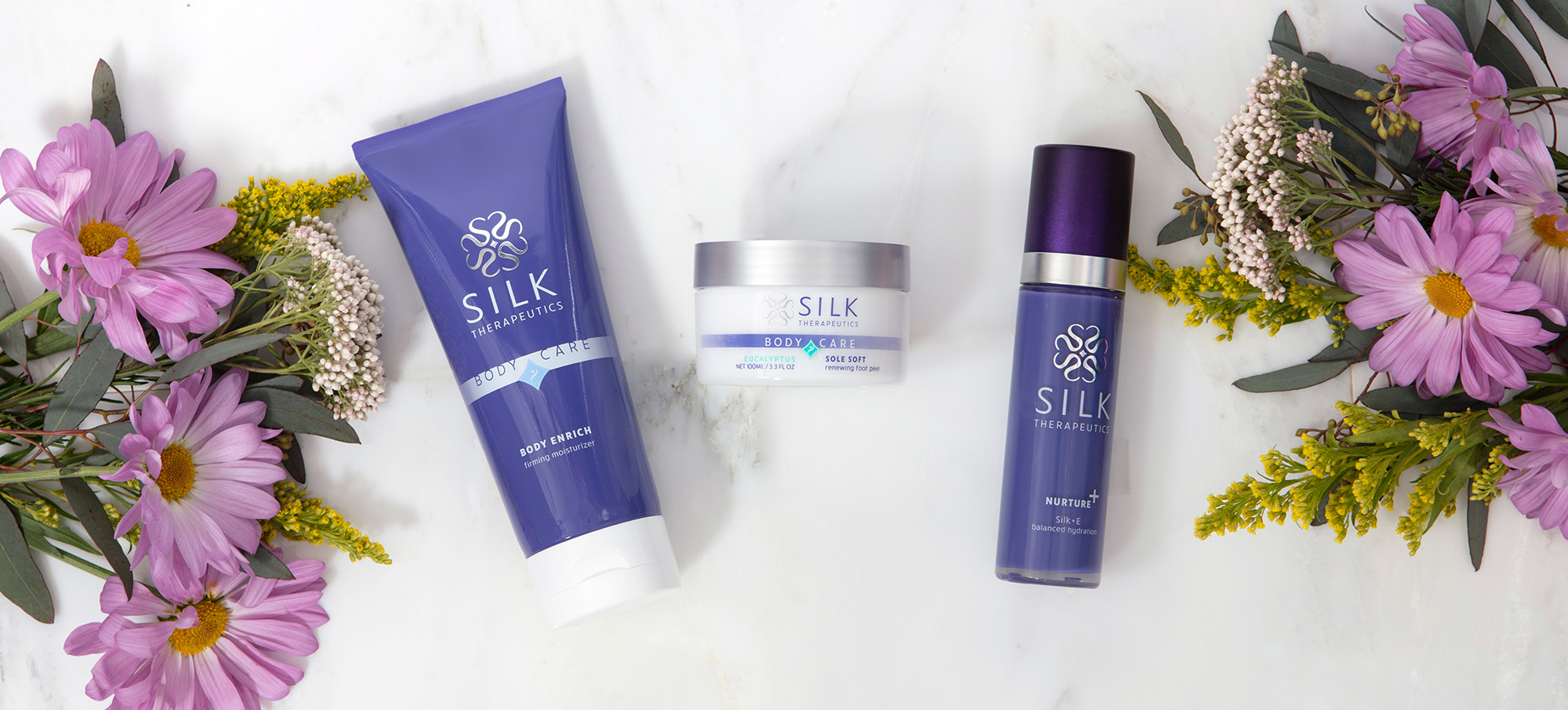 Something liquid this way comes
Silk Therapeutics founders Dr. Rebecca Lacouture and Dr. Greg Altman brought their scientific expertise to the skincare industry with a unique discovery: they found a way to create a stable liquid form of the 18 amino acids that make up the silk protein, thereby making it possible to be used as a safe and natural way to deliver vital nutrients to the skin without a need for harsh chemicals or preservatives.
Starting with a BrandQuest® session to define and refine an effective brand message strategy, the GIRVIN team created a new brand identity to reflect a balance between high-end luxury and biomedical innovation. Then we infused this ethos into a distinctive packaging system, website exploratory and set of marketing collateral, where the newly elevated identity better communicates the Silk Therapeutics brand story, messaging, and product benefits to the consumer.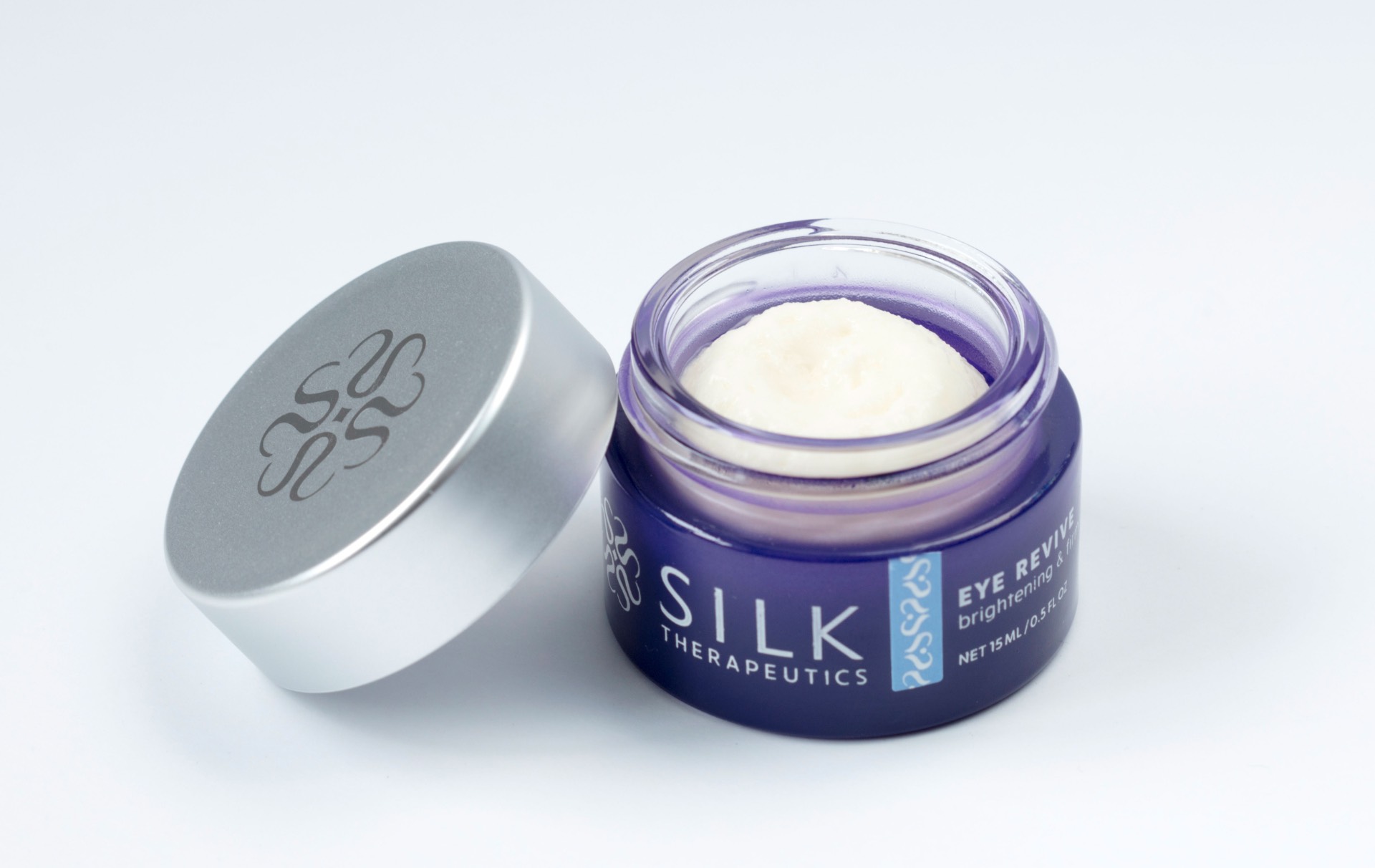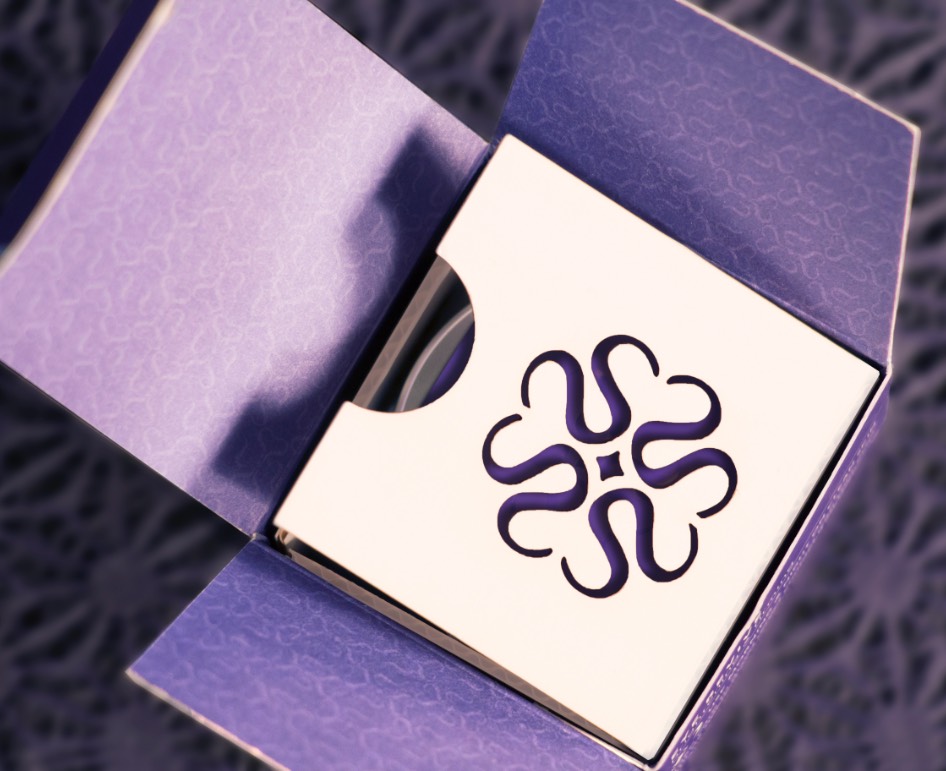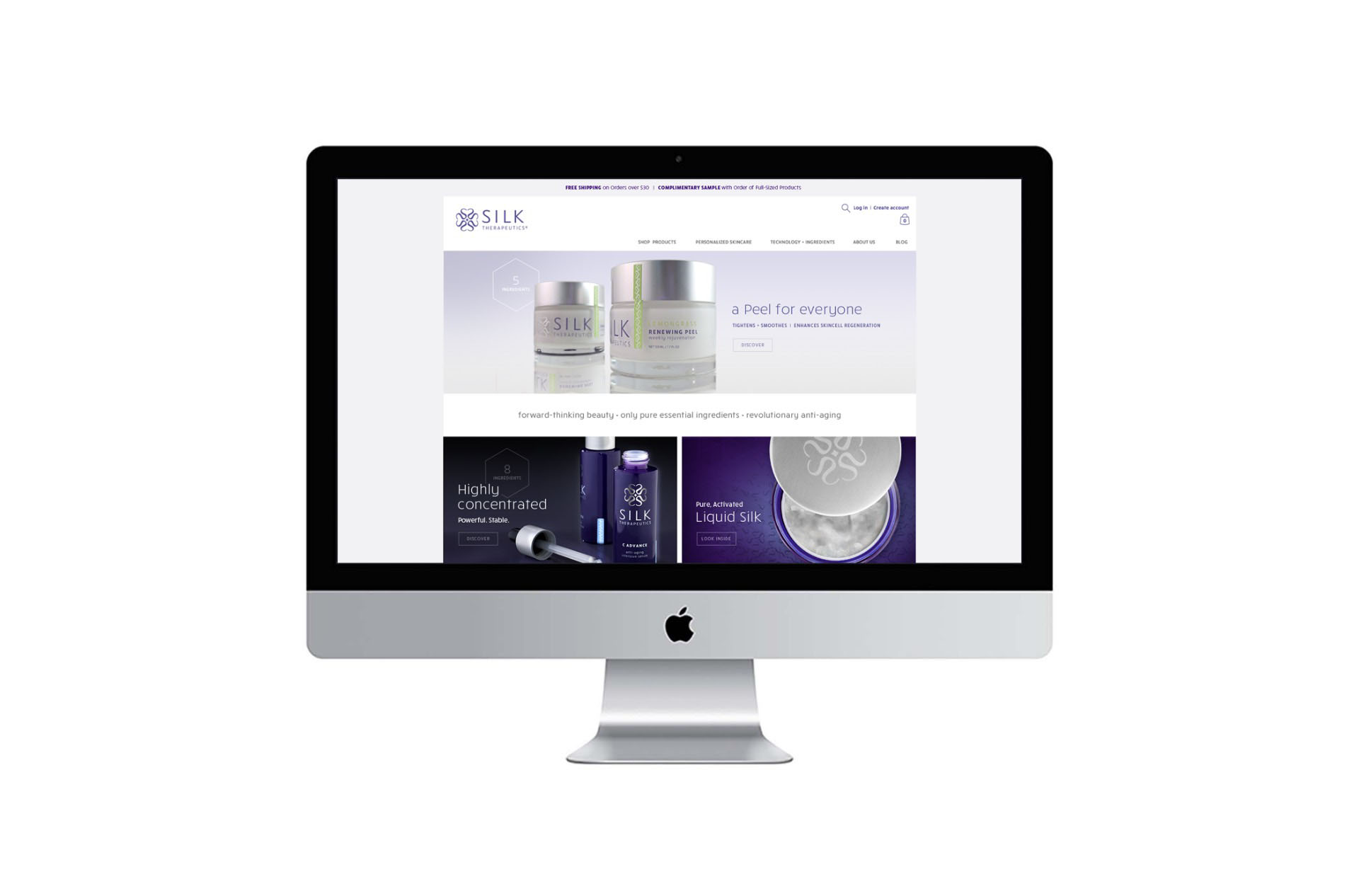 And Beyond
---
"
For the first time and after working with many other agencies both large and small, we feel we have finally found a true partner in GIRVIN to help us reach our goals in establishing Silk Therapeutics as the leader with the cleanest and most effective anti-aging products in the market."
Greg Altman | CEO | Silk Therapeutics