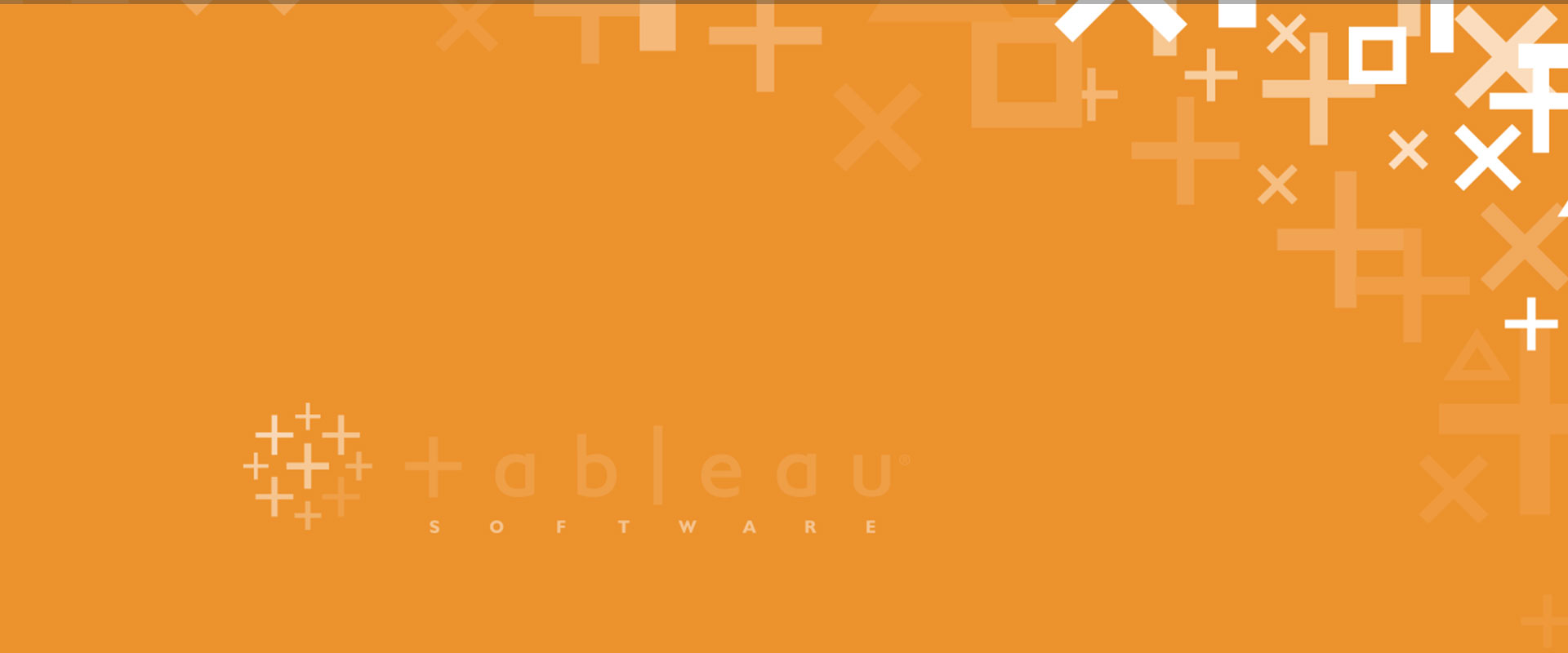 TEAM WORKSHOPPING
GIRVIN's brand strategic design team had a kick-off workshop to define the strategy and direction of the foundational data visualization brand character of Tableau — kick-started with Board members and founding leadership, along with CEO Christian Chabot. GIRVINists designed the opening '+' language as an attitude in brand patterning and the sequencing of data visualization, pinpointing marks in information visualization.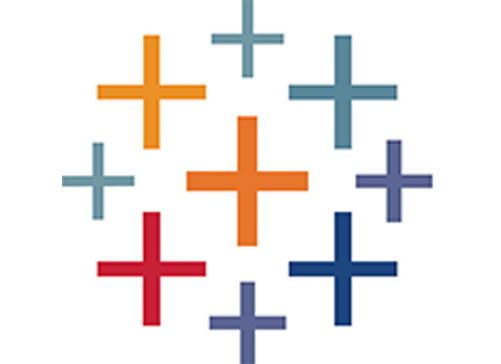 THE + MARKS THE SPOT
GIRVINists designed signing and opening site expressions for launch presentations, as well as building imagery for Christian Chabot's keynotes and conference openings. GIRVIN's iconic '+' cluster is used as part of the brand wayfinding and signage systems as well as an integrated design language throughout the global brand presentations.