Taking Farm
Fresh to
New York
GIRVIN began collaborating with Dannon through a BrandQuest® workshop to explore the idea and potential framework for Dannon's first retail store located in New York City, The Yogurt Culture Company (YCC).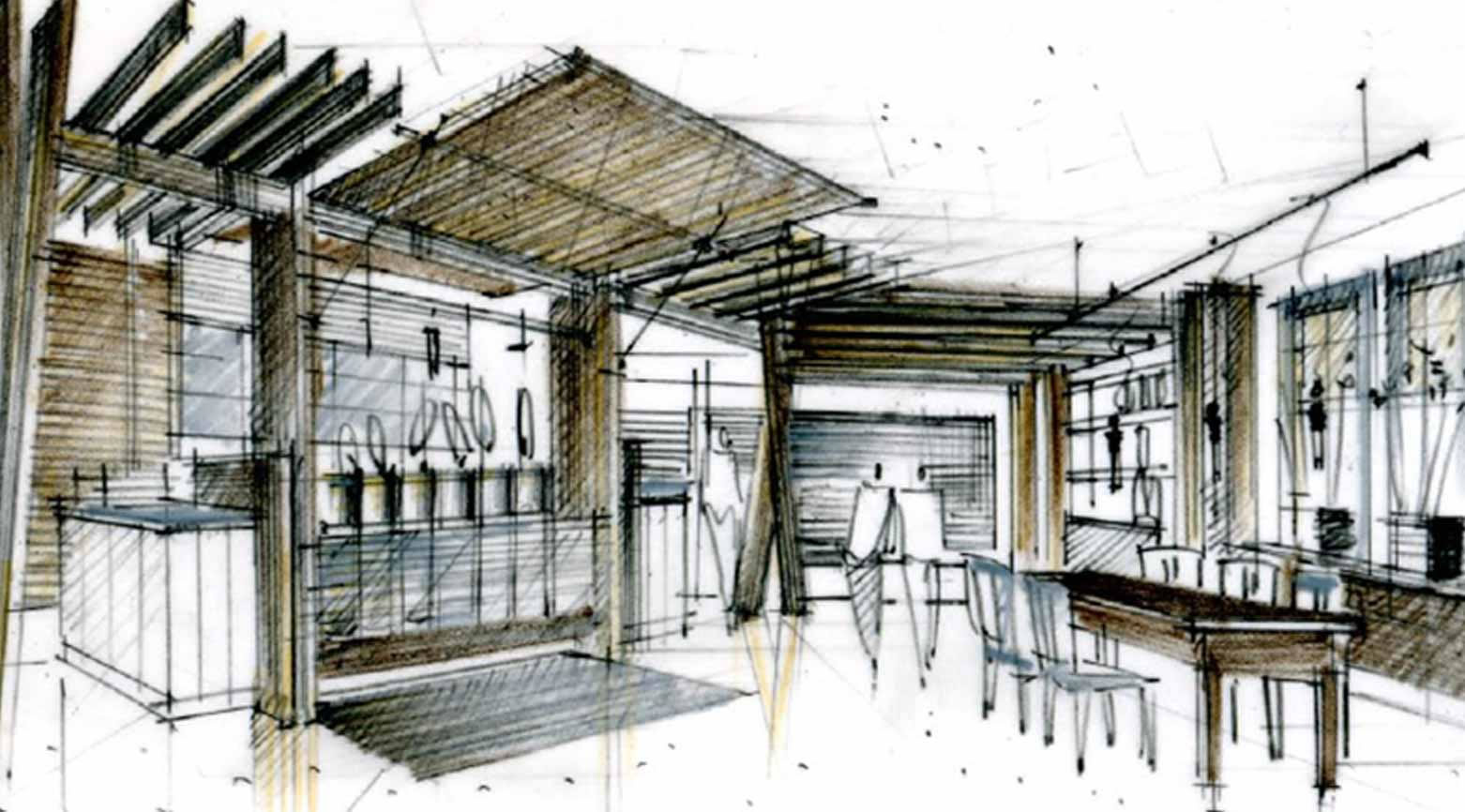 THE CATALYST
GIRVIN developed the strategy, name, identity, personality, marketing plan and desired messaging to be used in the visual telling of the brand. Brand elements were developed and built for this new retail space with the ability to extend into all store applications once the strategy was established.

MATERIALS
TEXTURES
COLORS
SURFACEs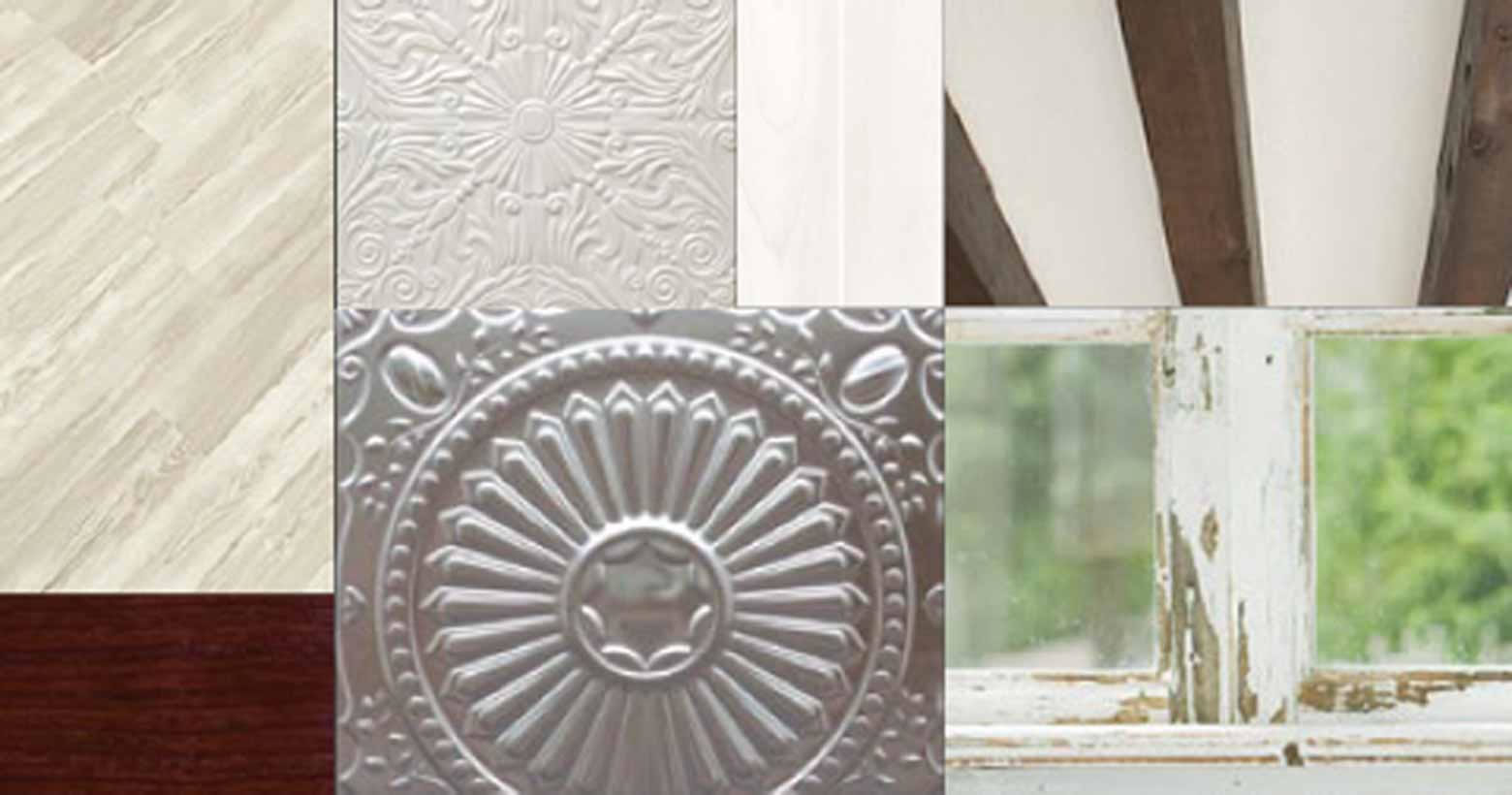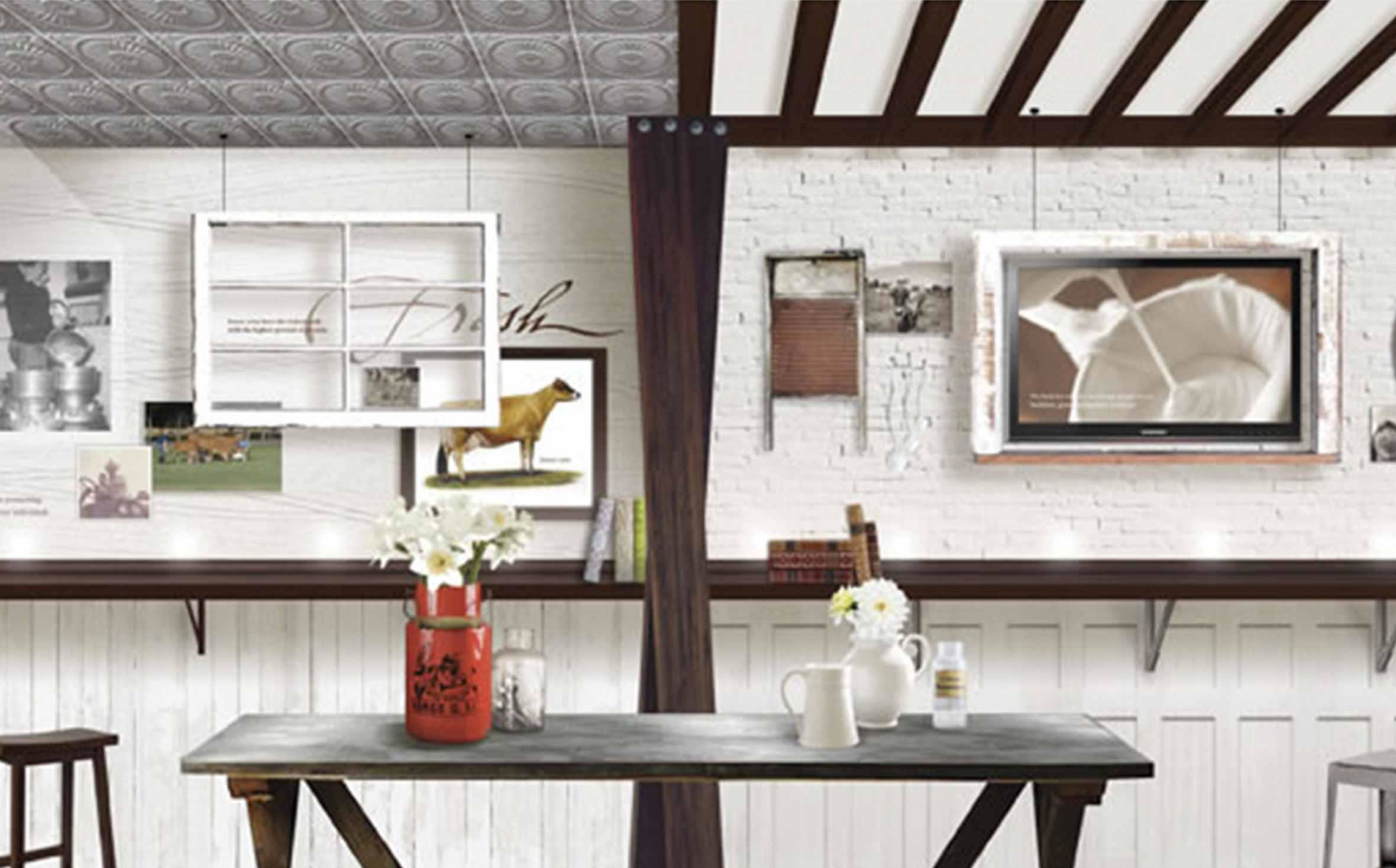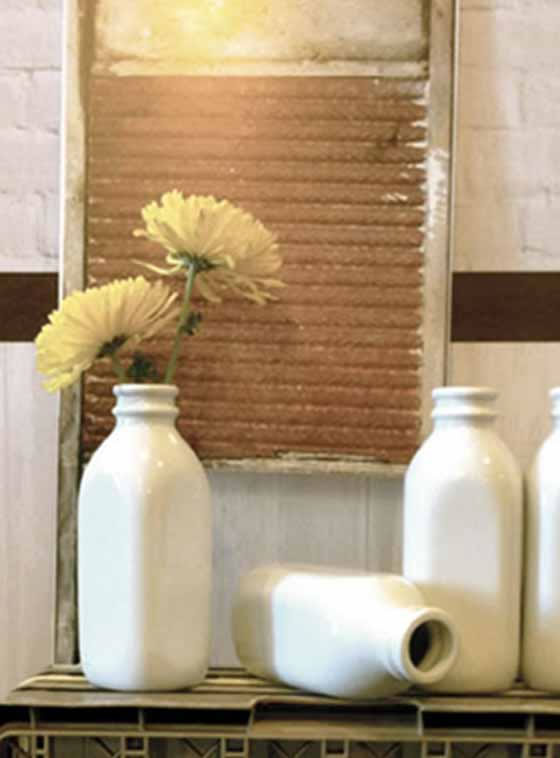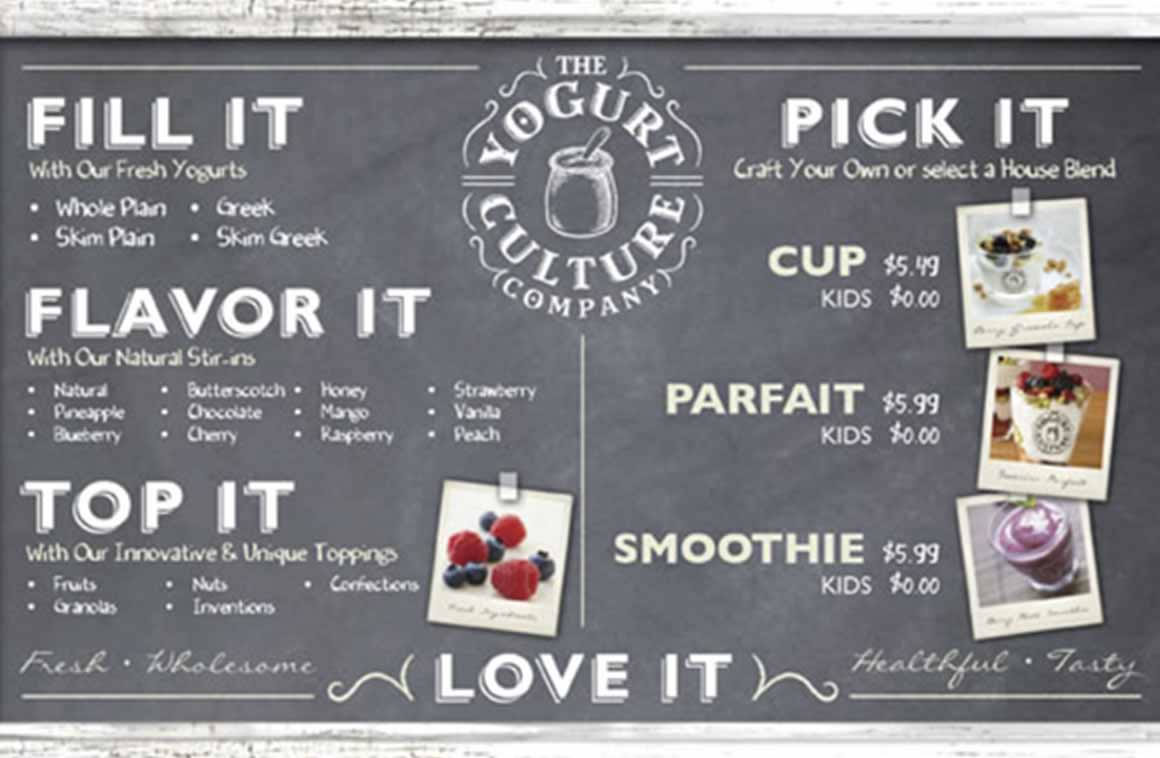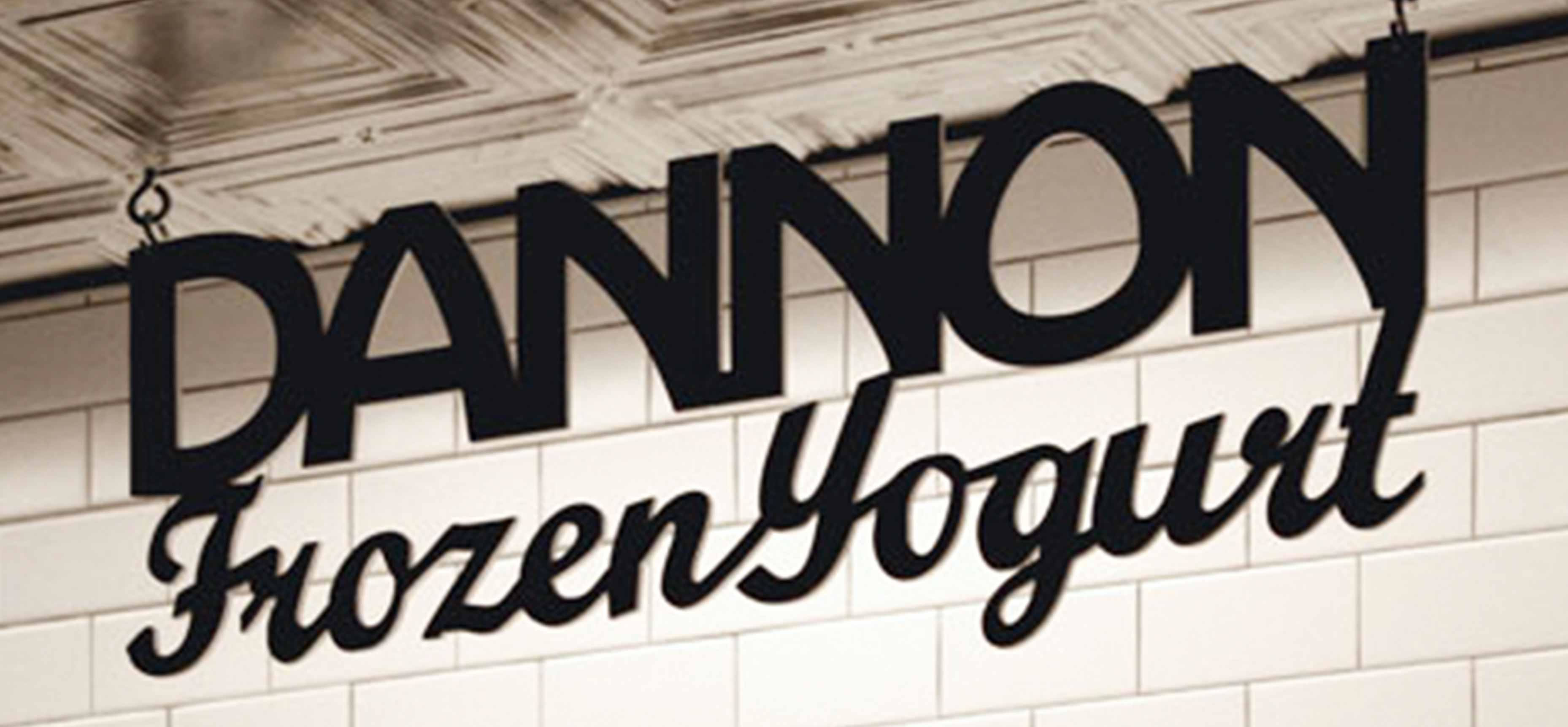 THE REALIZATION
OF FARM FRESH
GIRVIN managed the architectural design work, established the interior design and material specifications, as well as the interior and exterior signage. The design language was extended to environmental graphics, interior merchandising displays, uniforms and serving vessels and containers which all reflect the Yogurt Culture Company story!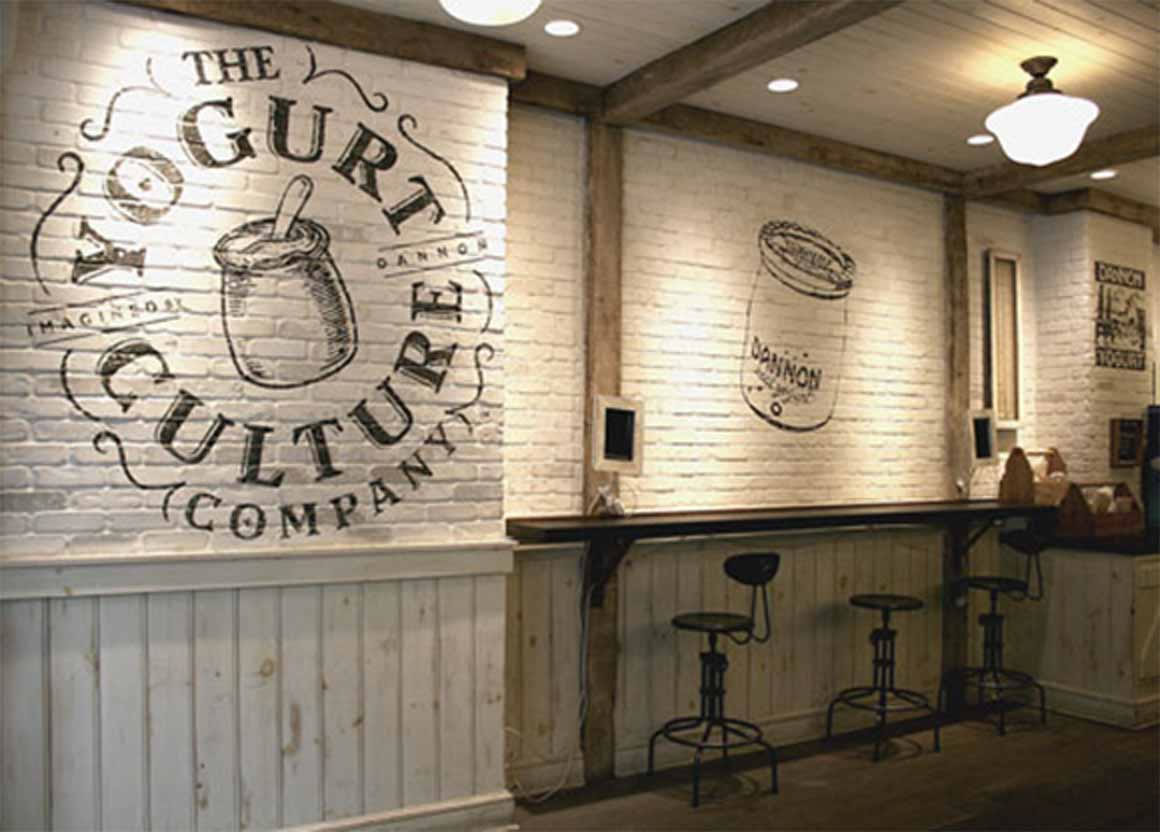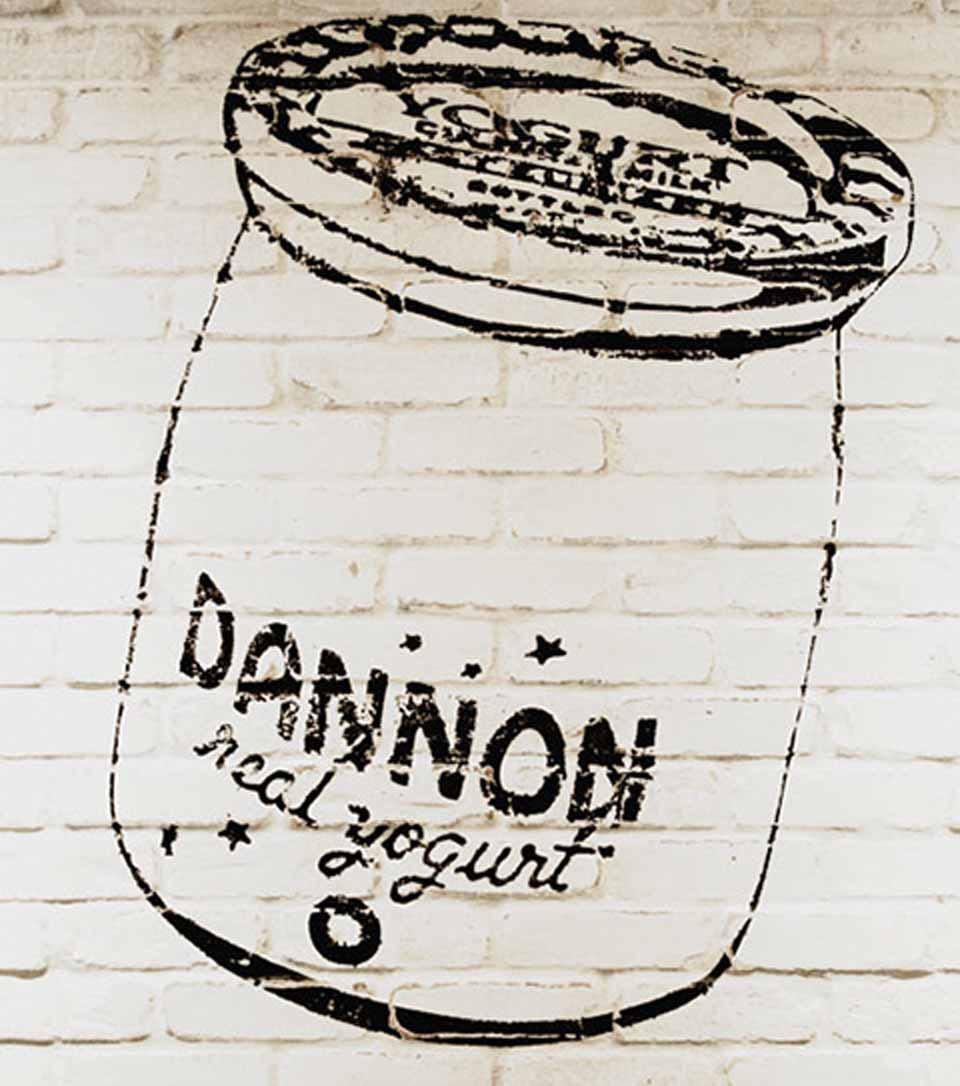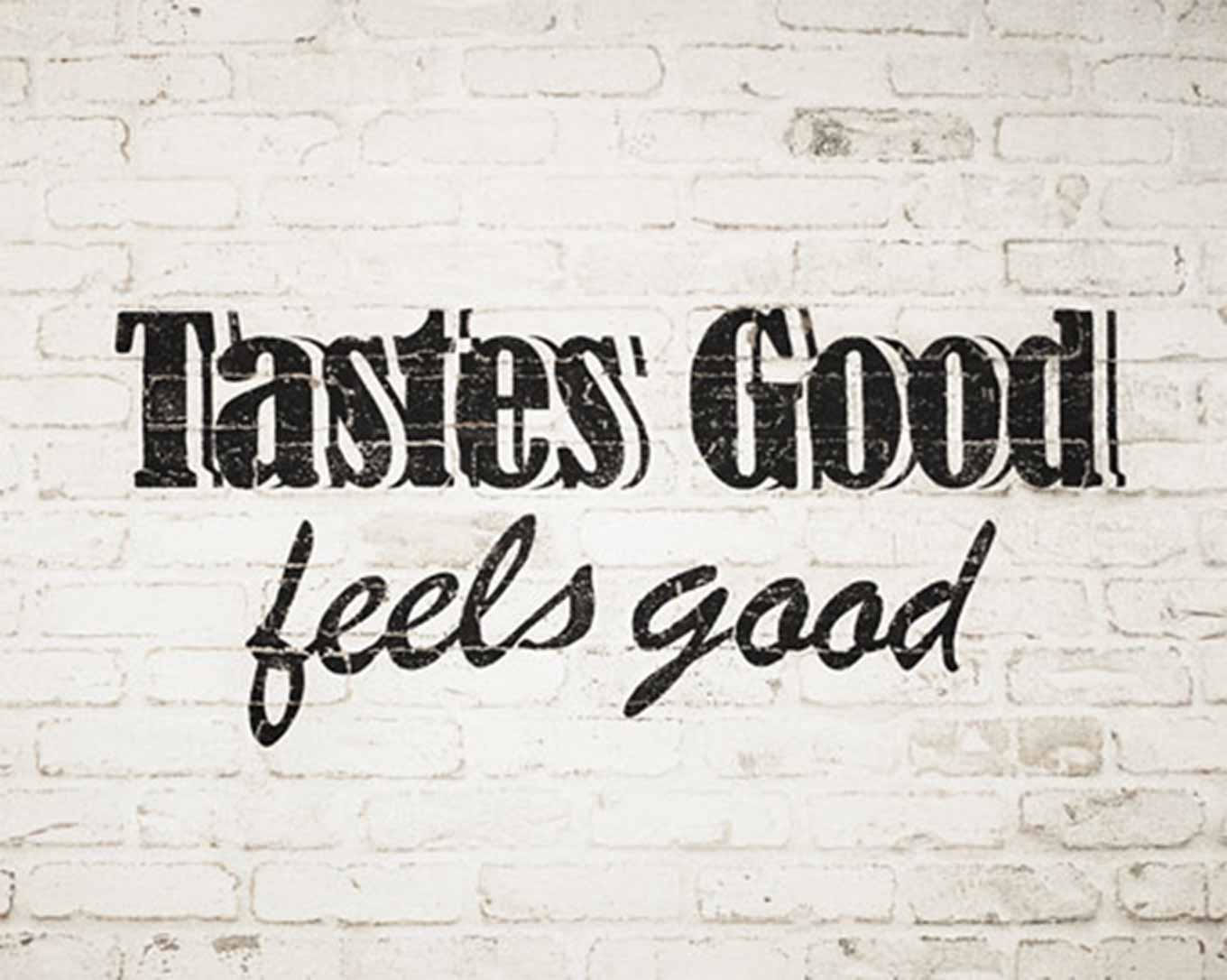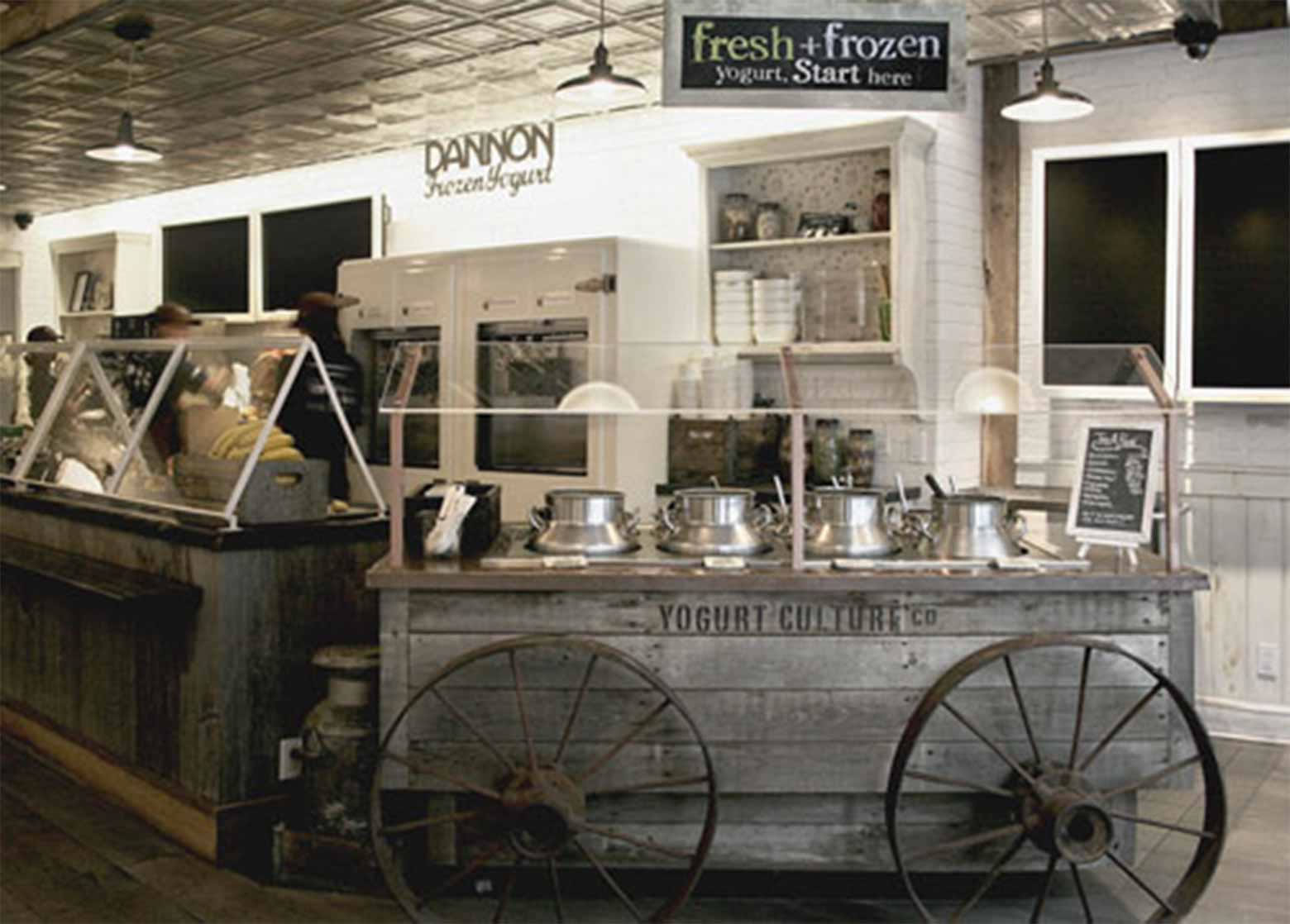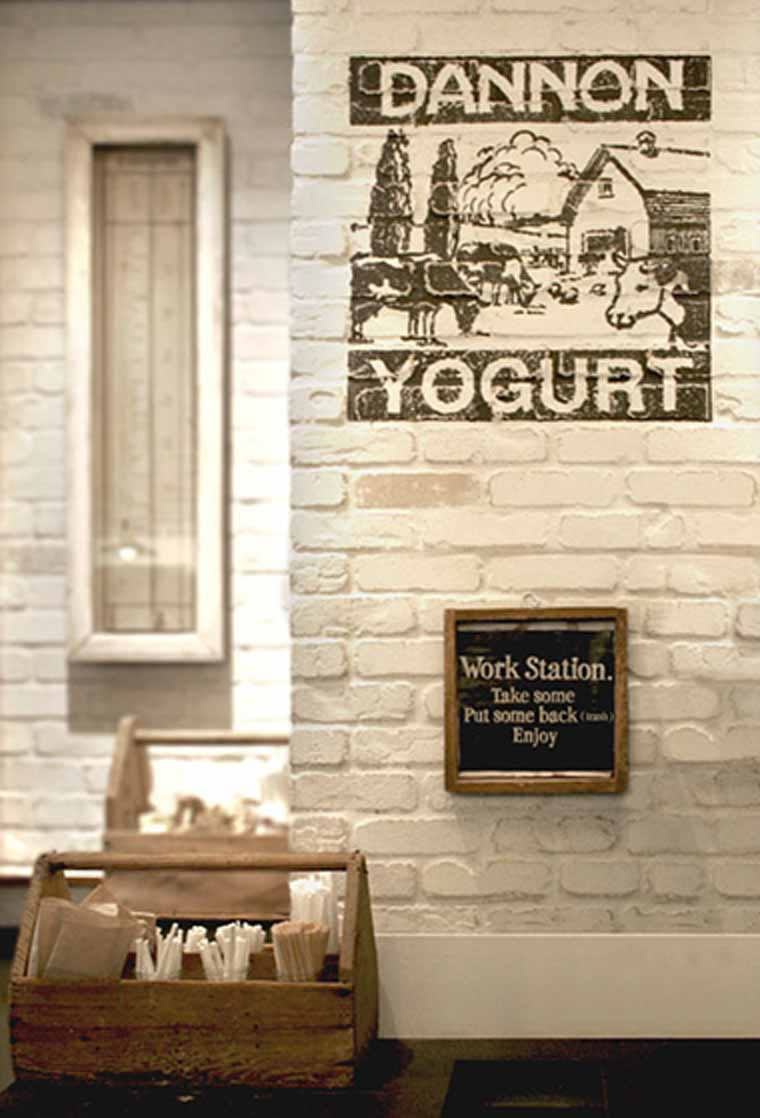 "The presentation today was very successful. My side LOVED the page you created for us. A picture says a thousand words! And your team came through as usual. Right on! Thanks for hustling on it for me!"
Eric O'Toole | SVP Sales