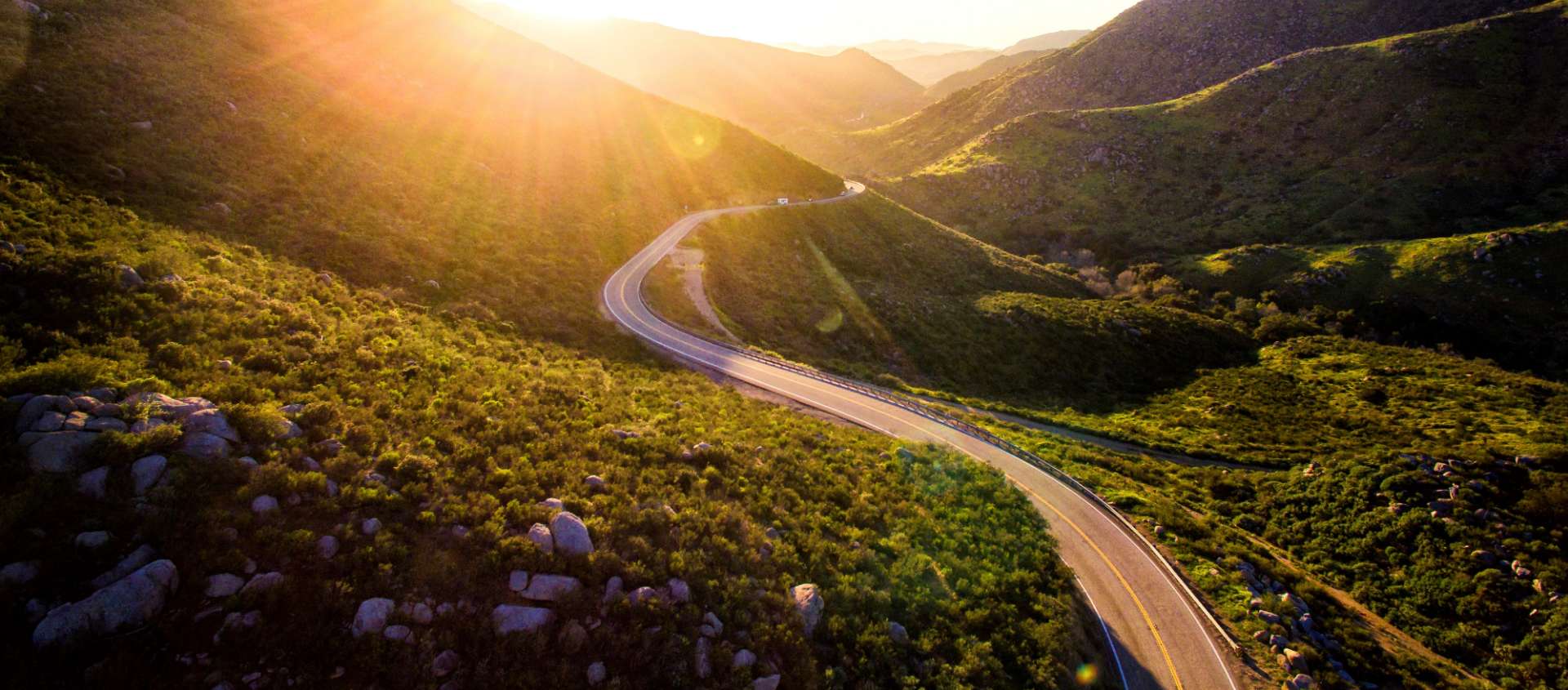 Two-tired to take the lane
A product development group within the Walmart corporate group approached GIRVIN with their idea for a line of high-quality yet affordable bicycles that would be sold only online, under their own as yet-to-be conceived brand name, in spite of being connected to an owner brand known more for low price than for excellence in bicycles. The bikes start with freshly designed carbon frames, economically sourced and then expertly assembled with top of the line groupset to provide state of the art bikes at a price point that doesn't flatten your wallet. Because these freshly designed road, gravel and mountain bikes would stand independently from the Walmart brand, a ground up approach was needed to breathe life into the concept.
Even as bike frames were still in the design stage, GIRVIN began working with the product development group to develop what became the Viathon name. Next came logotype design, including a custom typeface based on the brand mark. The brand colors evolved in parallel to color decisions on the frames themselves, and GIRVIN worked to integrate thematically aligned messages that appear everywhere from the web site to the shipping boxes.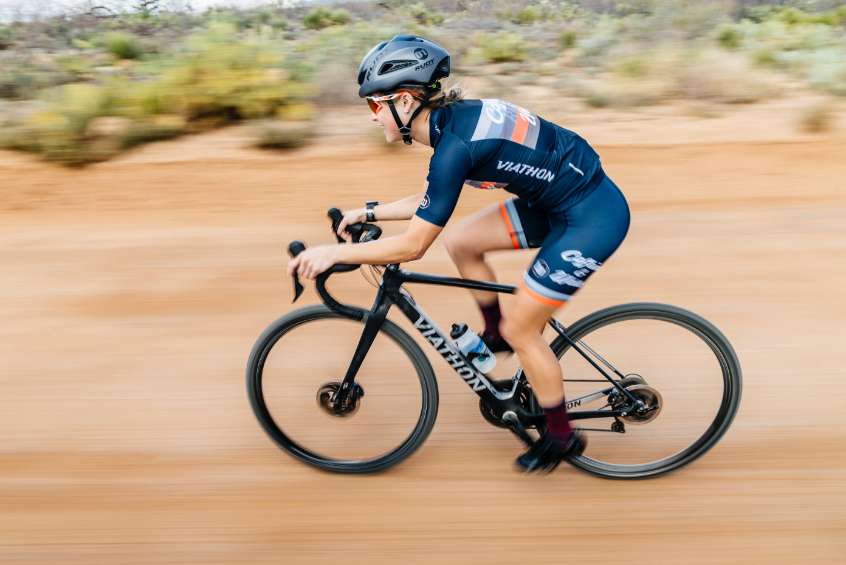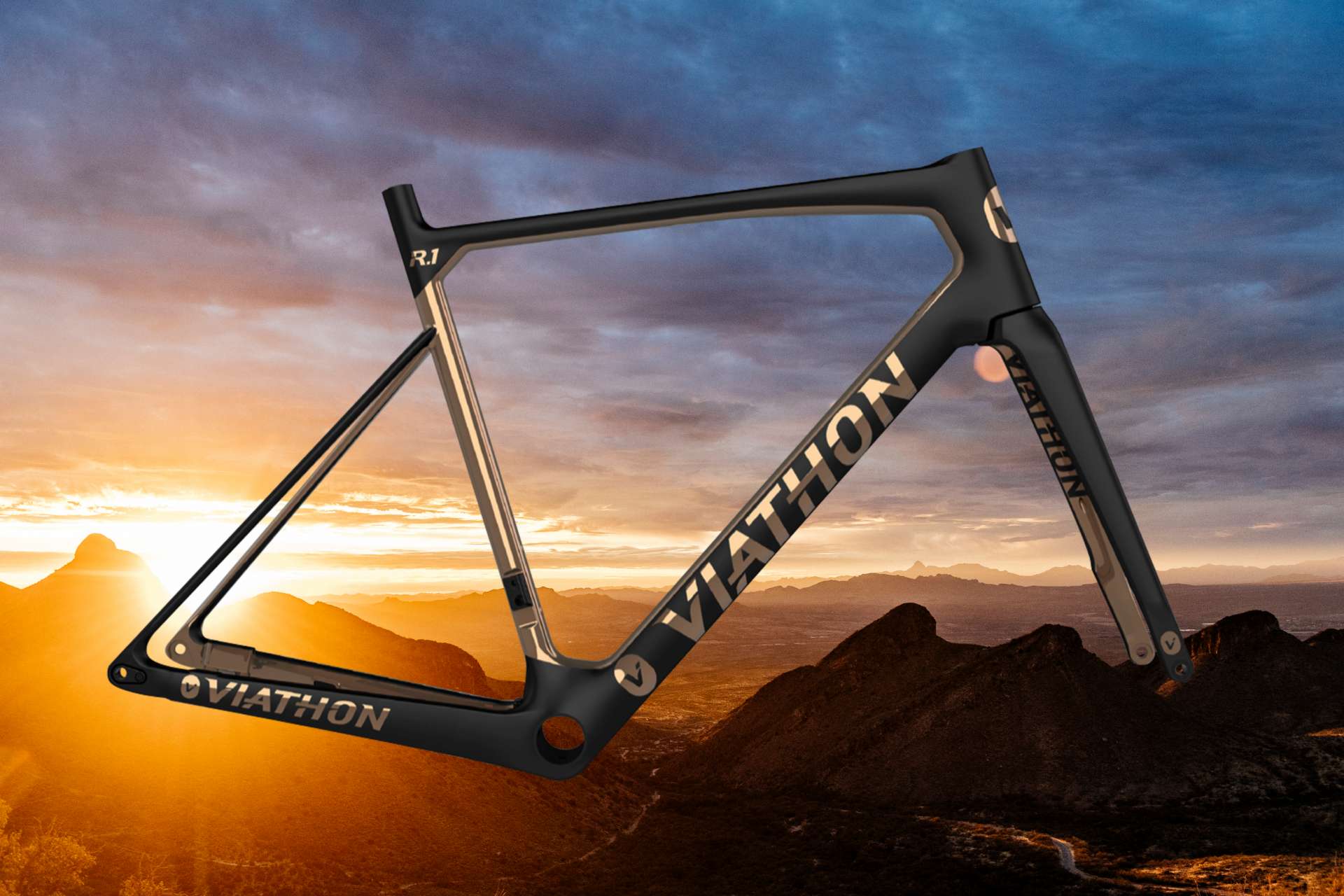 And Beyond
---
"
Thanks for your excellent partnership."
Jennifer H | Project Management