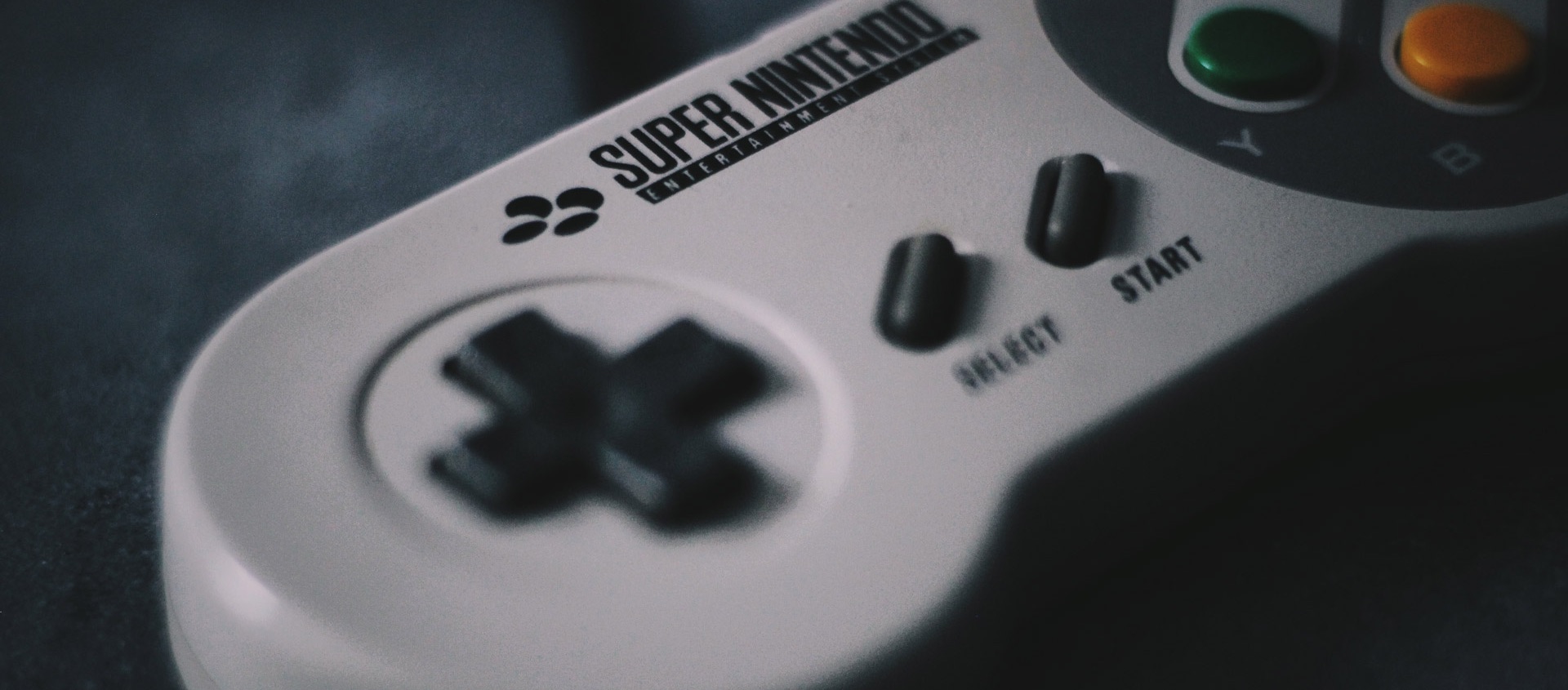 Our involvement with video gaming began unexpectedly after being approached by Nintendo of USA to design a Christmas Card. Around that time, Nintendo of Japan was beginning to make its first forays into the US market, and realized they would need help adapting their package design to suit Western markets. Soon we found ourselves redesigning the entire NES product line of packaging while also developing the brand and packaging for the soon to be unleashed GameBoy, and then followed by the Super NES line as it was introduced. Game graphics of the 80s were crude by today's standards, and the task of our designers was to suggest what the gaming action manifests in the imagination, rather than what is seen on screen. Of course we had no idea where this would eventually take us.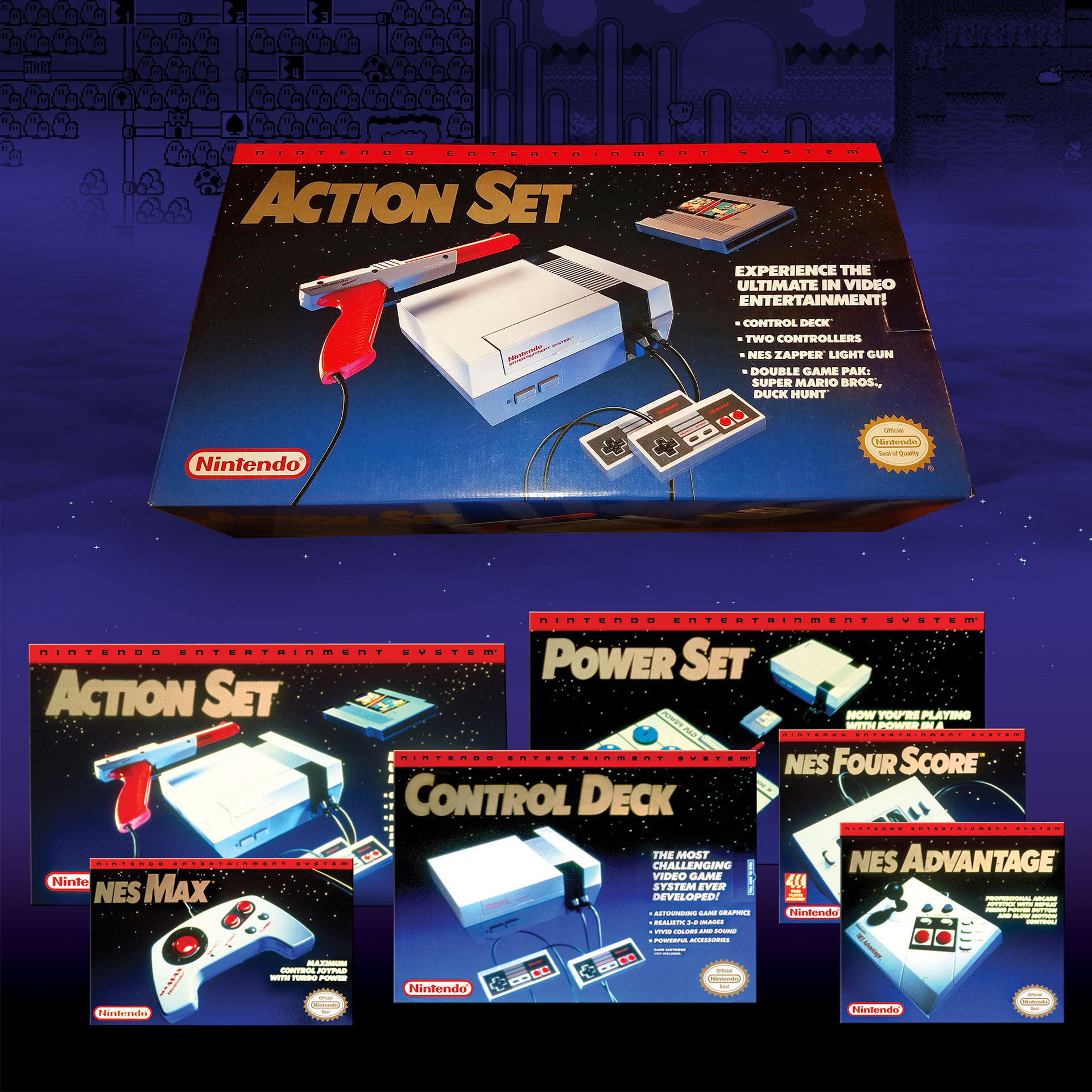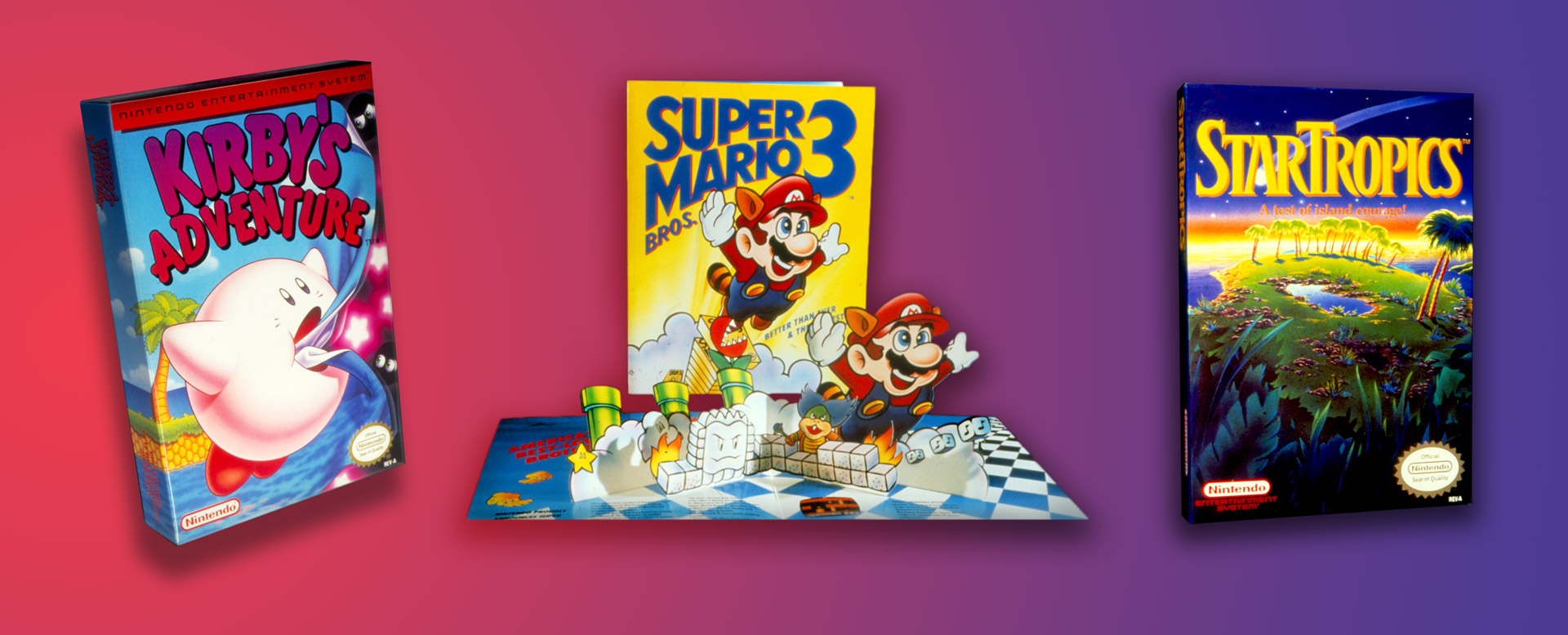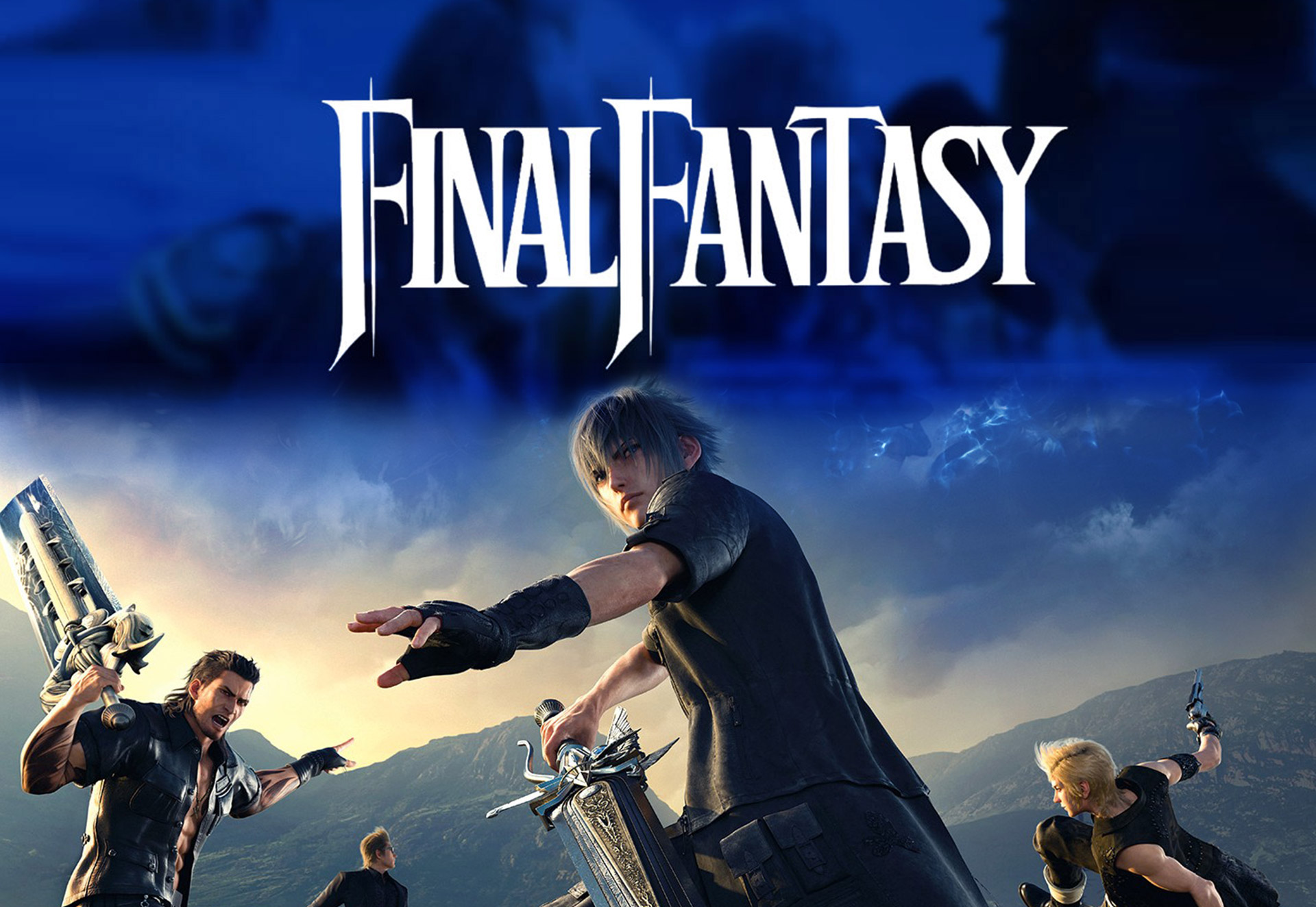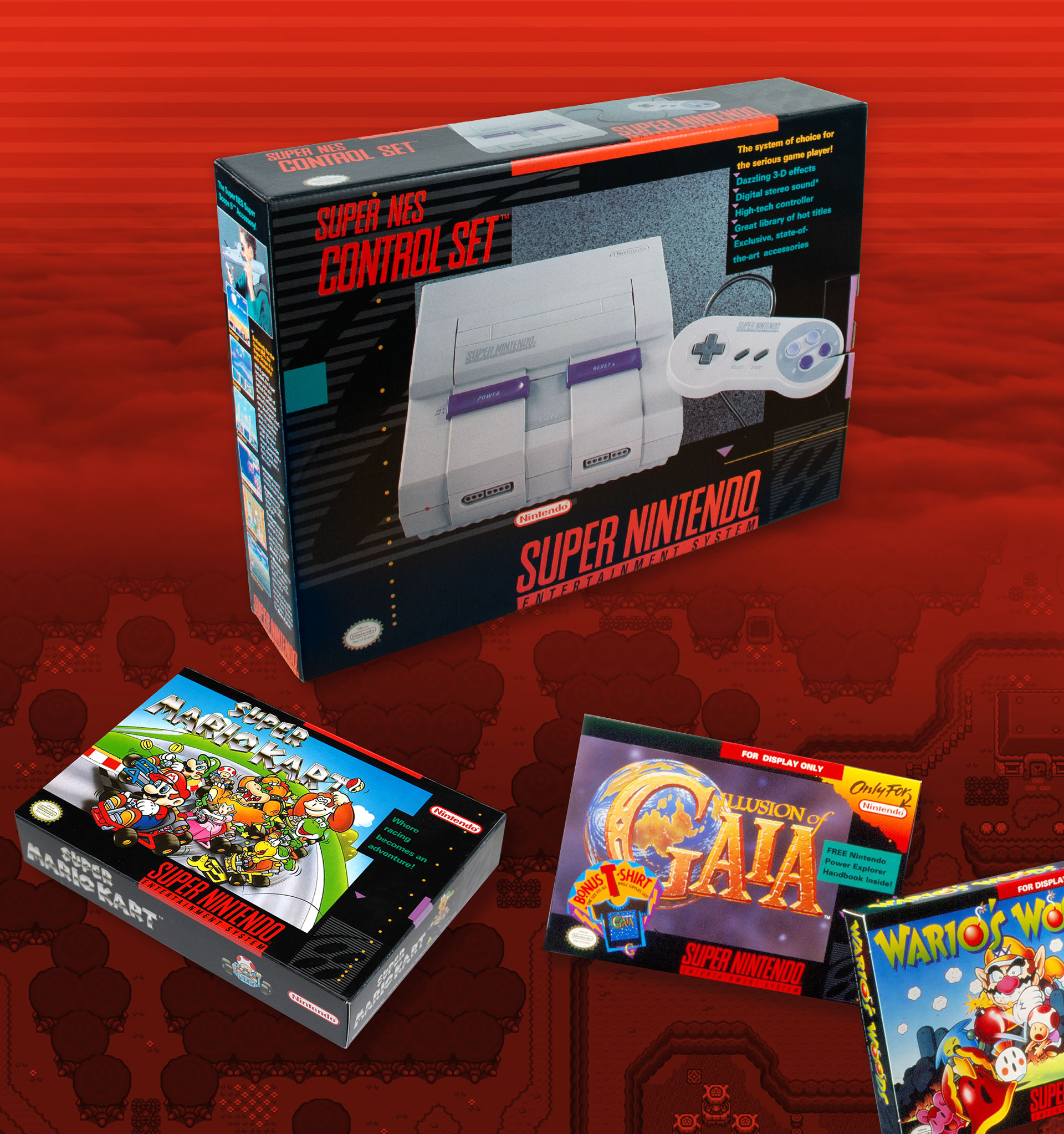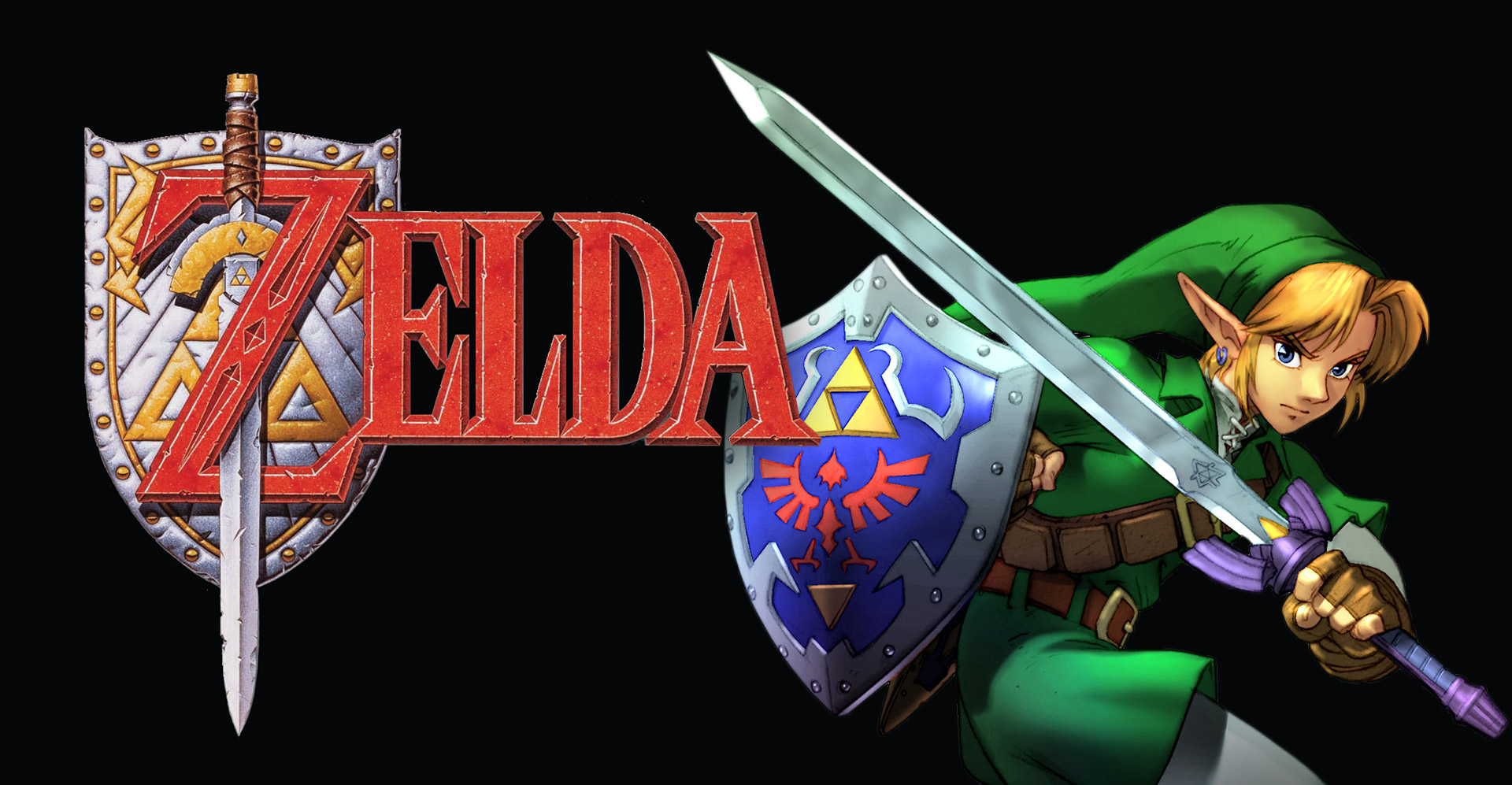 Behind the Scenes
---
The modern age
Fast-forward 30 odd years to see a gaming world transformed, with screen graphics ever-closer to what the minds-eye anticipates. In the worlds of Guild Wars and defiance, our designers find themselves working shoulder to shoulder with artists and storytellers who craft fantastical, cinematic realms that challenge the imagination.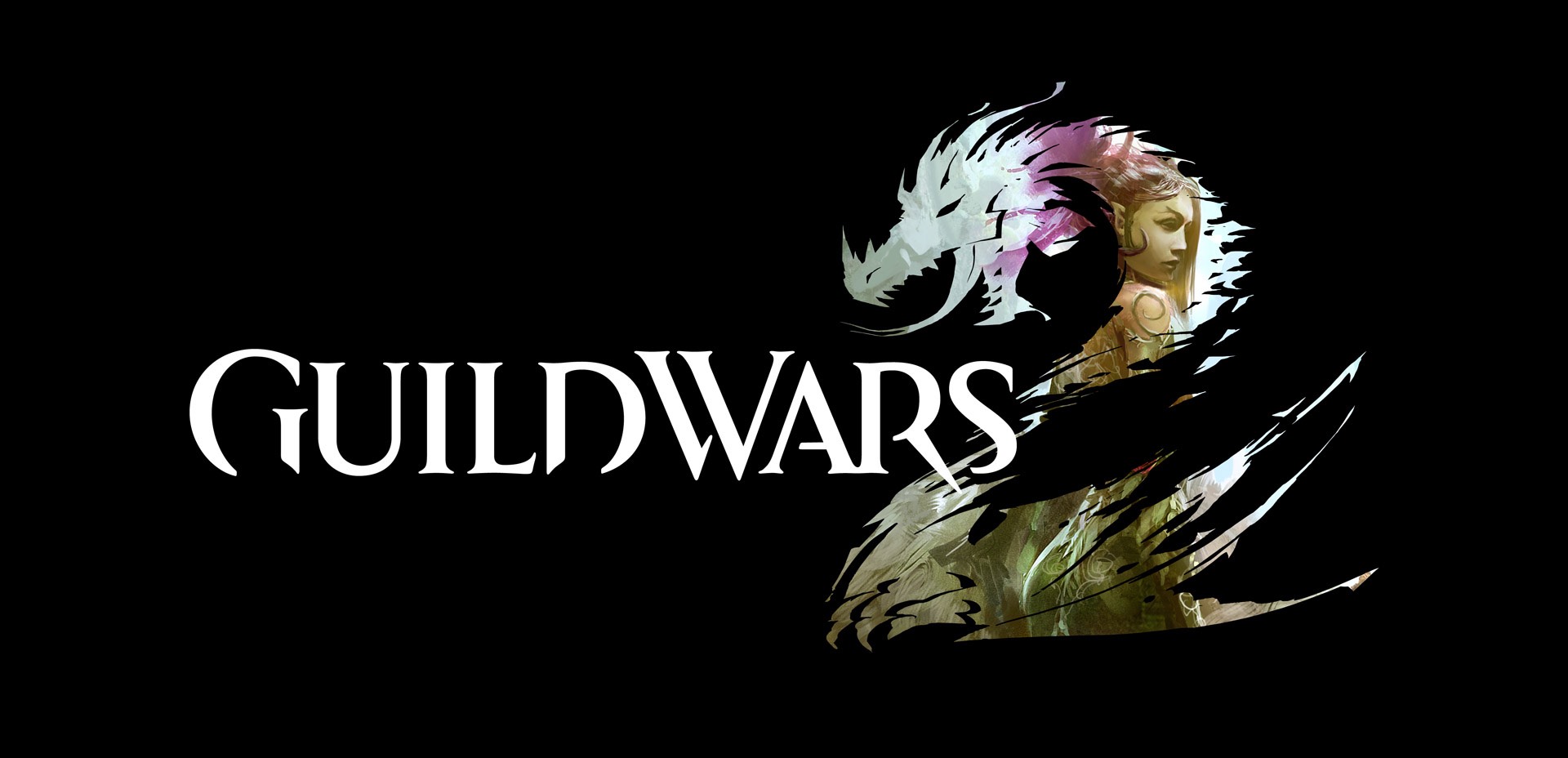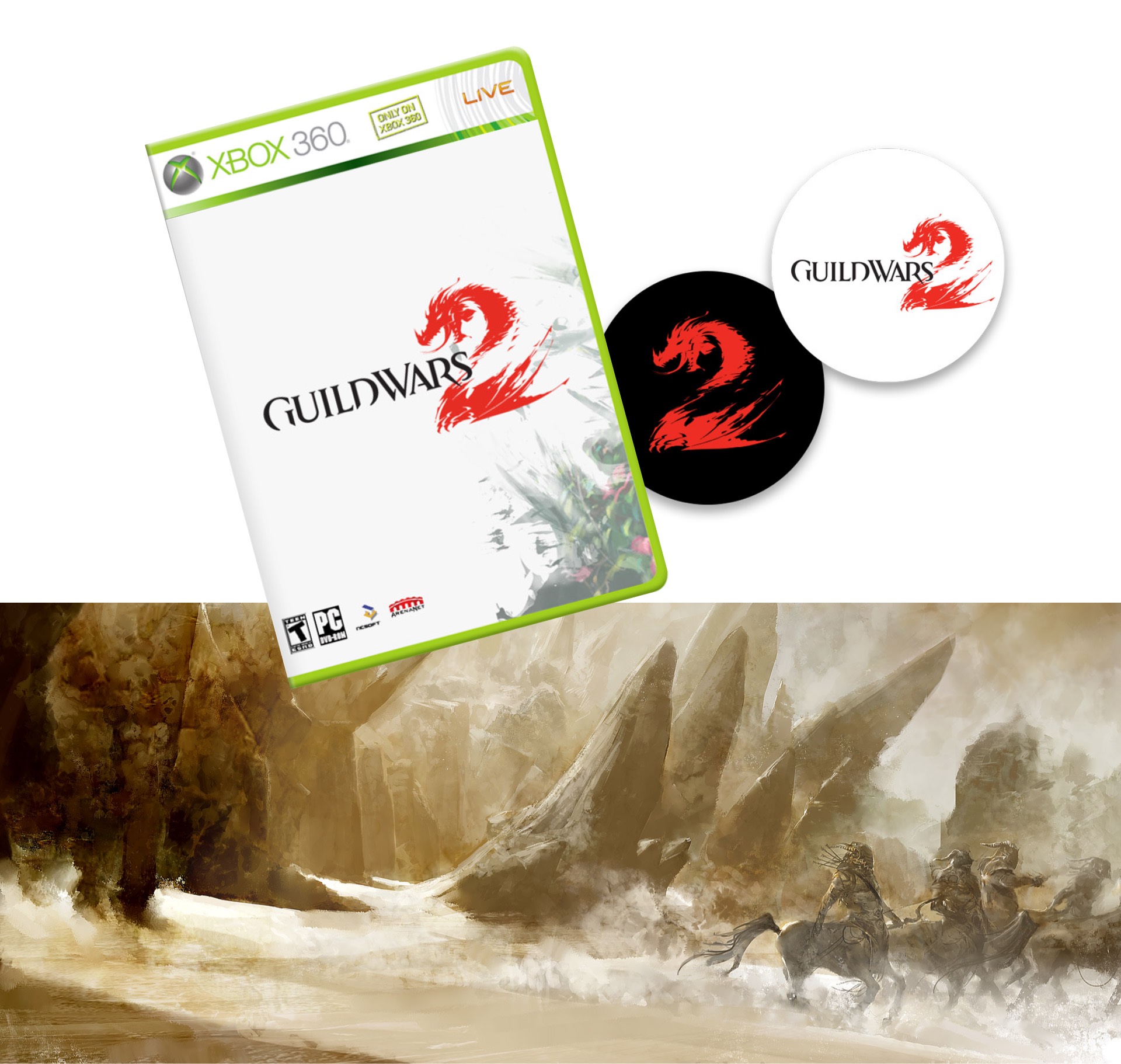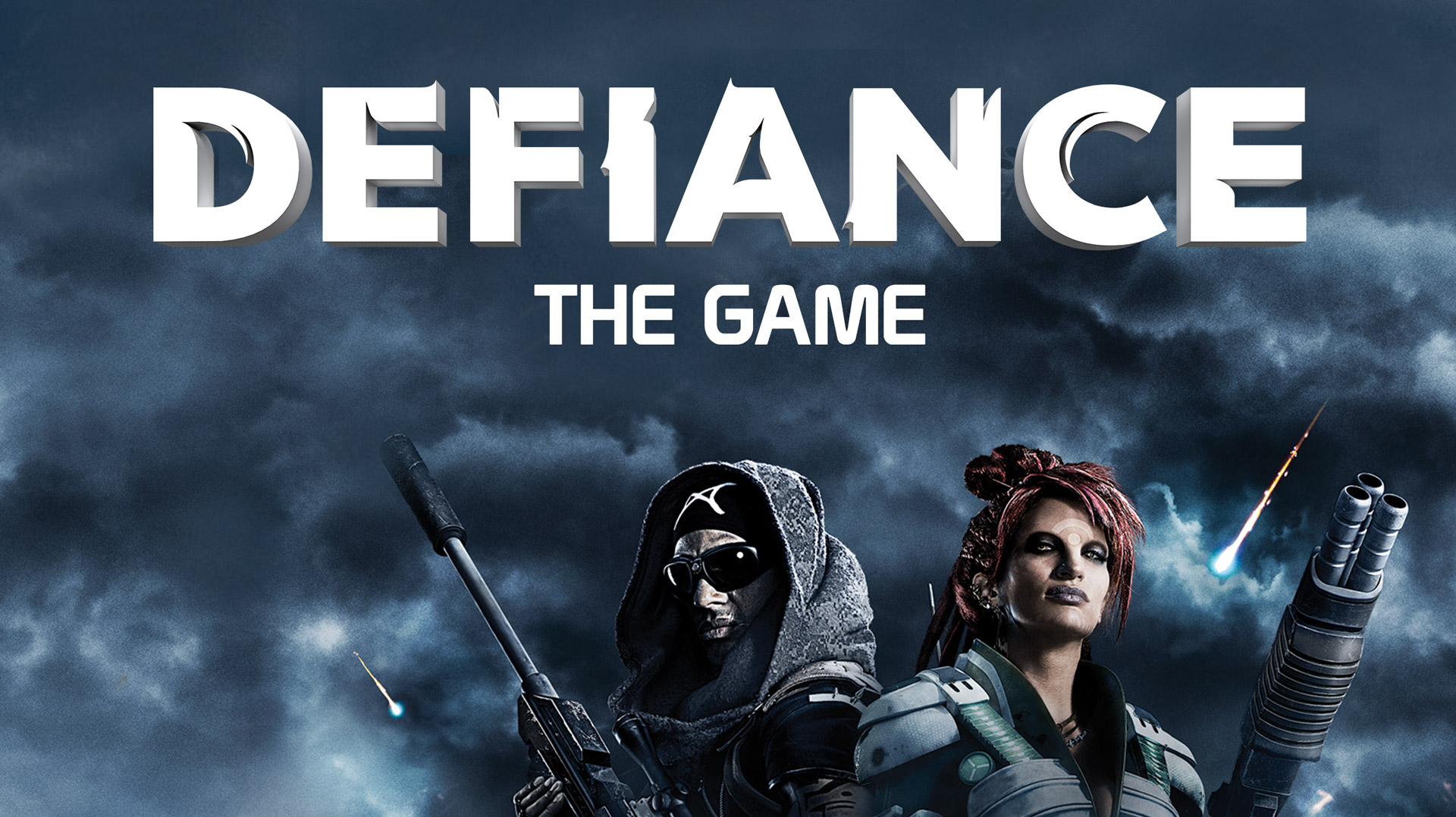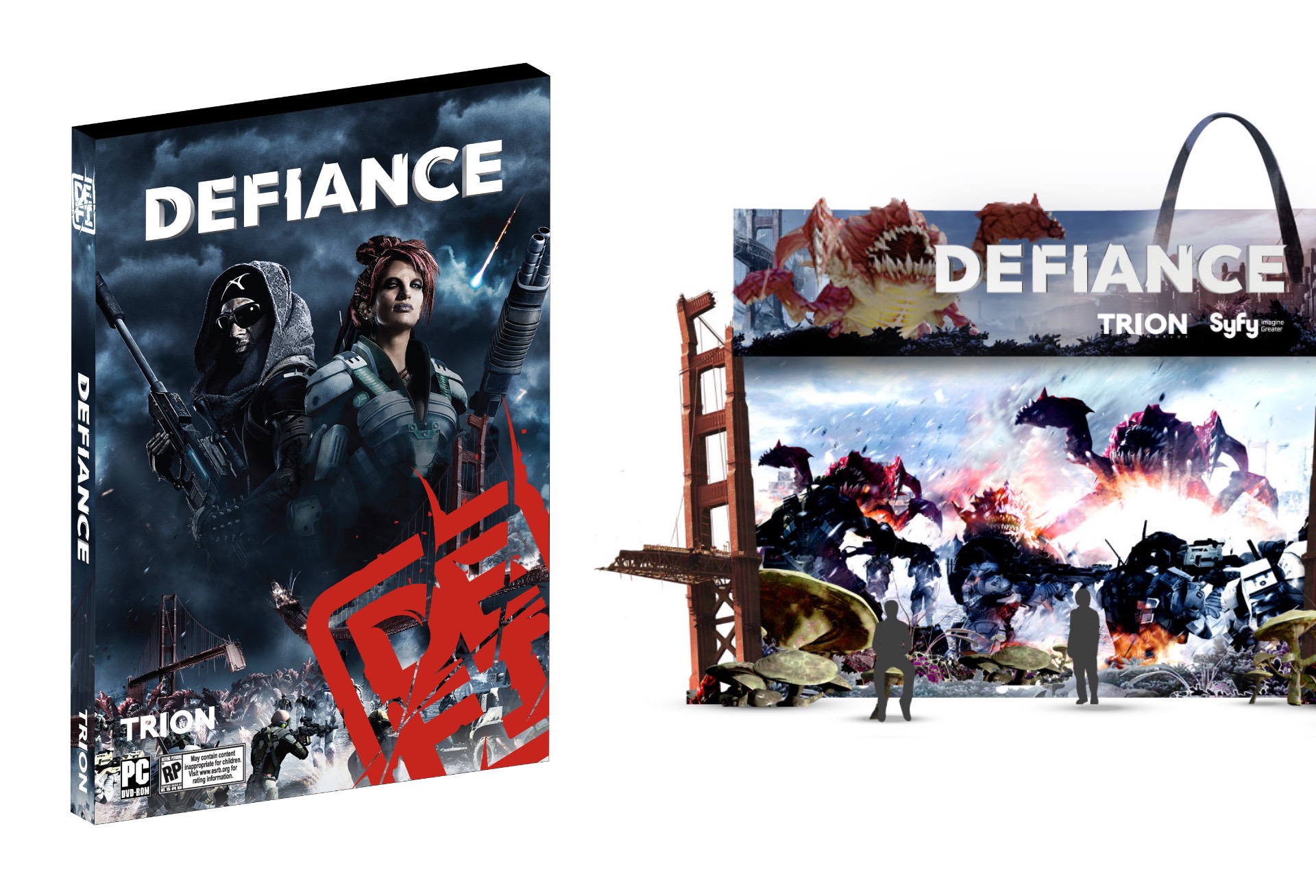 And Beyond
---
"
How lovely to work with you! You were able to transmit our passion and vision for the company and so much more!".
Director | Defiance