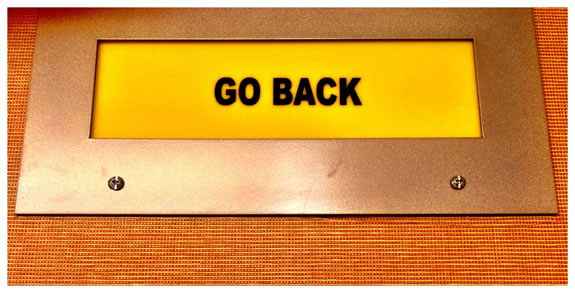 PRODUCT STRATEGY,
INDUSTRIAL DESIGN,
FASHION,
AND THEIR
INTERTWINEMENT
I was thinking about my relationship with the micro-camera, which — for years, that was a folio of 10s of 1,000s of photographs.
After clearing out my files, and reducing the collections, I'm still storing about 60,000 photos on my drive, and about 6,000 on my iPhone. Then I got this daily updating e-Blast from CondéNast.
Some GIRVIN notes, earlier.
6.29.
Sharing that telling.
In talking this through, earlier with Mr. Jobs what struck me, in the beginnings, was the progression of the innovation — it didn't just happen, but it — that design of hardware, software and alliant relations — to build out
what ultimately amounted
to the iPhone.
What ignited that long-range fueling was one man's persistent passion as the centering stone of the dropped ripple-maker, rolling out, and out, to the world's farther shores of engagement.
A person, a leader has to drive the persistence of innovative evolutions — there needs to be a dream, and all kinds of providence will move into play, to build on that visioning — at opening sparks of imagining, to evolutions of that spiraling thinking, team plays, market journeys, trends twisting and intertwining and it will come together — but passion and the dreaminess of drive will make it happen.
To lead, you have to be out front.
Far in front, the point of collision and the highest risk.
Then individual relationships to that innovation will spring forth, they come from the smoke of inspiration, and rise to great billowing flames of constant invention, rolling like a plains-fire across
the landscapes of engagement, embracement and enchantment.
Like the iPhone, product integrations,
fashion shoots and storytelling.
To each,
their own.
Tim | GIRVIN Decatur Island Studios
…..
G I R V I N | THE QUEST FOR N E W WOWNESS
INNOVATION WORKSHOPS
CREATING STRATEGIES, PRODUCTS,
IDEAS FOR CHANGE.
http://bit.ly/vfzyEU