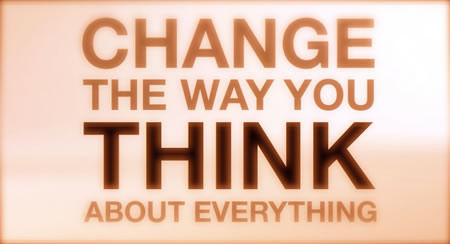 Exploring the creation of brands > innovations strategy
The initiation of my relationship with many brands has come on the locus of change. Fast change, in branding. Working with P&G, Nintendo and Nabisco started with innovation and acceleration programs. It was our proposition that innovation could be sped up, bringing brand opportunities to market faster.
The openings of our efforts with Procter & Gamble worked solely on innovation and "NBD", the creation of "new brand development" product conceptions. The method that we used, bringing dozens of P&G designers, brand strategists, marketing experts, product researchers, research and development personnel, technologists and writers to Girvin — either working at our offices downtown, NYC or selected locations — focused on elaborately staged, managed and facilitated branding workshops that we've since come to utilize consistently, over the course of the last two decades. This process is called BrandQuest®, an entirely customized working program for innovation and brand positioning.
These lead to workshops for Apple, PowerPC|Macintosh. For IBM. Yes, Microsoft. Early conceptions for Nordstrom.com (TV). This was the strategic precursor to the digital, non-bricks and mortar program. We built their identity. We created dozens of innovation strategies for Nabisco — spins on transforming extant products, revitalizing shelving strategies, inventing new ones, with the research and development teams at East Hanover. For Procter & Gamble, we worked on mobilizing a lineage of Spa products, named and created OT, vitalizing the persona and opening innovation of Kandoo, as well as earlier kickoffs for their misting cosmetic technology, rebooting Camay to a holistic, global new positioning, Aussie and completely reformulating Sebastian. More, here. We named Tremor.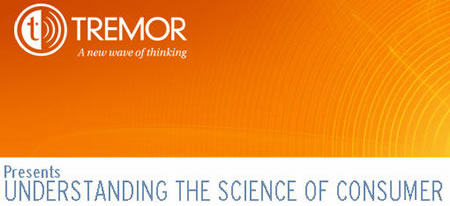 In the present climate, the idea of innovation is increasingly a circumstance on the forefront — and something that we predicted in the closing months of 2008 would be a focus on the future. But one might consider that innovation — as a bantered expression — has been commoditized. Our embrace change communication reflected that conditioning — the emergence of change strategy — in many levels of expression. Some organizations did just that, while others entrenched. That's surely comprehensible, given the courage of the new that's required in embarking in change.
What I might offer is a conversation. Starting with a story, on storytelling. As a member of P&G innovation team, I was asked to speak on storytelling, in brand, and in the legacy of human narrative and the mind, in memory. For Procter & Gamble's brand strategy, the idea of story is inextricably linked to human relationships — to Procter & Gamble and their vast array of brands. One day, I reached to A.G. Lafley, since in fact, he'd been at the top of the chain for brand development and new brands before his acceptance of the role of CEO. He missed the talk, but another contact told him about it — then right hand to the CEO, Innovations Technology and Operations Officer, Gilbert Cloyd.
Global familiarity with Lafley is legion, the chairman and CEO of P&G, consistently recognized as one of the most admired companies in the world and a great developer of business leaders. A strong part of Lafley's legacy is founded on strategic inculcation of leadership principles, considering this as one of his strongest assets in brand building and enterprise community of Procter & Gamble. A.G. was named CEO of the year in 2006 by Chief Executive magazine. He serves on the leadership brand boards of GE and Dell. His first opportunity to manage a business came when he was in the Navy and in charge of retail and services businesses for ten thousand Navy and Marine Corps people and their families. After the Navy he went to Harvard Business School. He joined P&G following graduation in 1977. His career started as a brand assistant for Joy in 1977 and was appointed CEO in June of 2000, several years after our engagement as a registered consulting resource to brand developers and product management.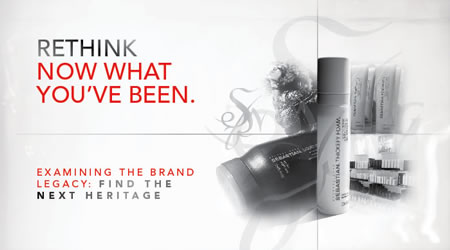 But in that moment, at the lobby of building one, P&G Cincinnati, the framing was "story is important because every person has a story, and if there's a powerful brand relationship, it will be about that alignment, the person and the brand" to get that right will need to be about continuous innovation and transition to assure that these networks are tethered in the present reality. And that changes all the time. Truth be told, that ever-present shift in reality occurred just after his shift to CEO, with the emerging collapse of markets based on the dithering devaluation of the internet stocks. That ripple out fed many shifts, the waved right up to P&G gilded doors.
Judgments of innovation
In working as a strategist and designer to some of the best corporations in the world, over the course of nearly 35 years, I've learned the simplistic notations to foundational innovation and change management:
Re-think: The key to innovation is about re-thinking process of invention and response. What can be held, what must be left behind?
Re-make: To innovate will be about new manufacture — in everything.
Re-consider: Innovation is rarely about stopping at the first tier: waves of reconsideration are mandated.
Re-late: To redefine will expect the engagement of new relationships — or rather build new ones. Presuming alignments to the new, your audience will need a new connectivity to your story.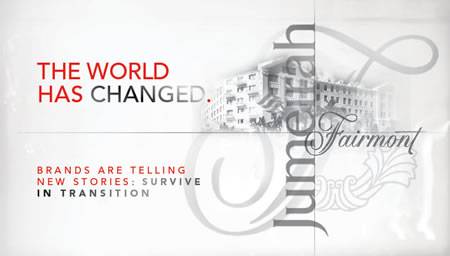 I think about what these words actually mean. Mean, mind, memory — etymologically, these too are connected with eachother. And in studying the word, the work evolves in the actual strategy of your approach to process. The legacies, here, to considering the roots of innovation strategy, back four thousand years of linguistic history (PIE).
Think: to seem, to newly appear.
Make: to build, to arrive.
Consider: survey on all sides, look at the stars.
Relate: to refer back to.
In a way, to this storied diversion, the work of innovation starts with the heart and conviction of courage — willingness to change — understanding the risk of merely staying in one marketing place, or working on your response to the next vista.
Girvin lives in change. And the management of it.
tsg
….
Communications + hybrid brand development:
https://www.girvin.com/blog/?p=3195
New York City + Seattle | Tokyo
the reels: http://www.youtube.com/user/GIRVIN888
girvin blogs:
http://blog.girvin.com/
https://tim.girvin.com/index.php
girvin profiles and communities:
TED: http://www.ted.com/index.php/profiles/view/id/825
Behance: http://www.behance.net/GIRVIN-Branding
Flickr: http://www.flickr.com/photos/tgirvin/
Google: http://www.google.com/profiles/timgirvin
LinkedIn: http://www.linkedin.com/in/timgirvin
Facebook: http://www.facebook.com/people/Tim-Girvin/644114347
Twitter: http://twitter.com/tgirvin