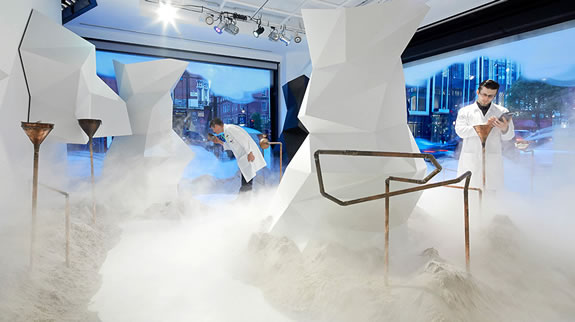 Designing a Pathway of Personality, Fragrance and Their Retail Perfume Portal.


In a note forwarded by retail strategist and architect,
Dawn A. Clark, she notes Selfridges' newest innovation — a Perfume Laboratory [Videolink]. As has been pointed out by many, Selfridges&CO. is a retail group that seems perpetually poised on stretching the edge. In fact, their history is rife with first times — first-to-market revolutions.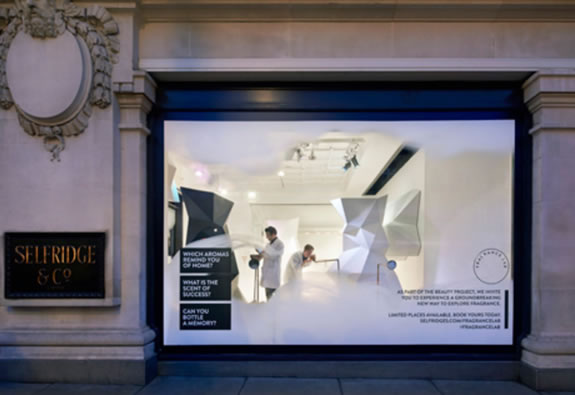 With a tablet-based inquiry, the guest, on arriving is interviewed by technicians who begin a profiling that will lead the experiencer on a journey — and, in the end, create a solution of a 50ml customized fragrance, valued at £65, the place is luminous, translucent and, like perfume [through smoke] theatrically misted.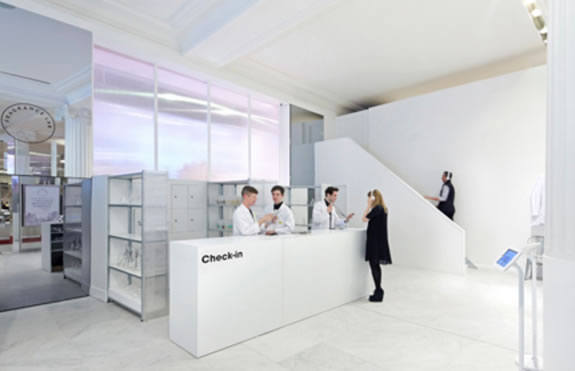 With your interrogatory iPad interviews, the scent exploration continues, room by room, chambered scents that are tested to response [pleasant or unpleasant] and your profiling is fulfilled, in the end,
with your technically-manufactured scent amalgam.
15 minutes, the voyage to perfumed self discovery.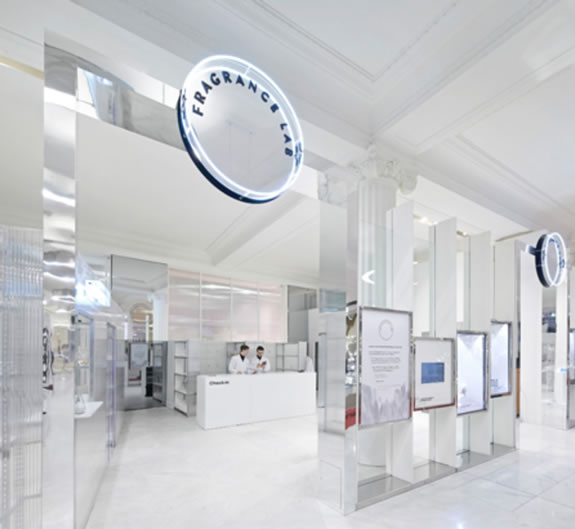 Given the vaporous nature of perfume, it's exceedingly challenging to design a way of containing the layering of scent experience, being a molecular dispersion, scent travels on the slightest breeze — we all know that
sprayed-scent bomb wash department store expression of perfume —
"here, let me help you try this."
The designers of experience, Campaign,
created the solution for Selfridges&Co.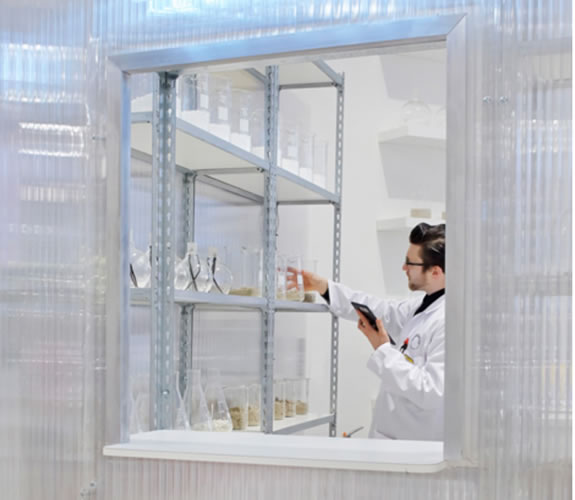 Tim | GIRVIN | Decatur Island Studios
…..
G I R V I N | FASHION BRAND STRATEGY
CLOTHING, RETAIL + STORY: THE CARTOGRAPHY OF LOOK
http://bit.ly/szZeT0