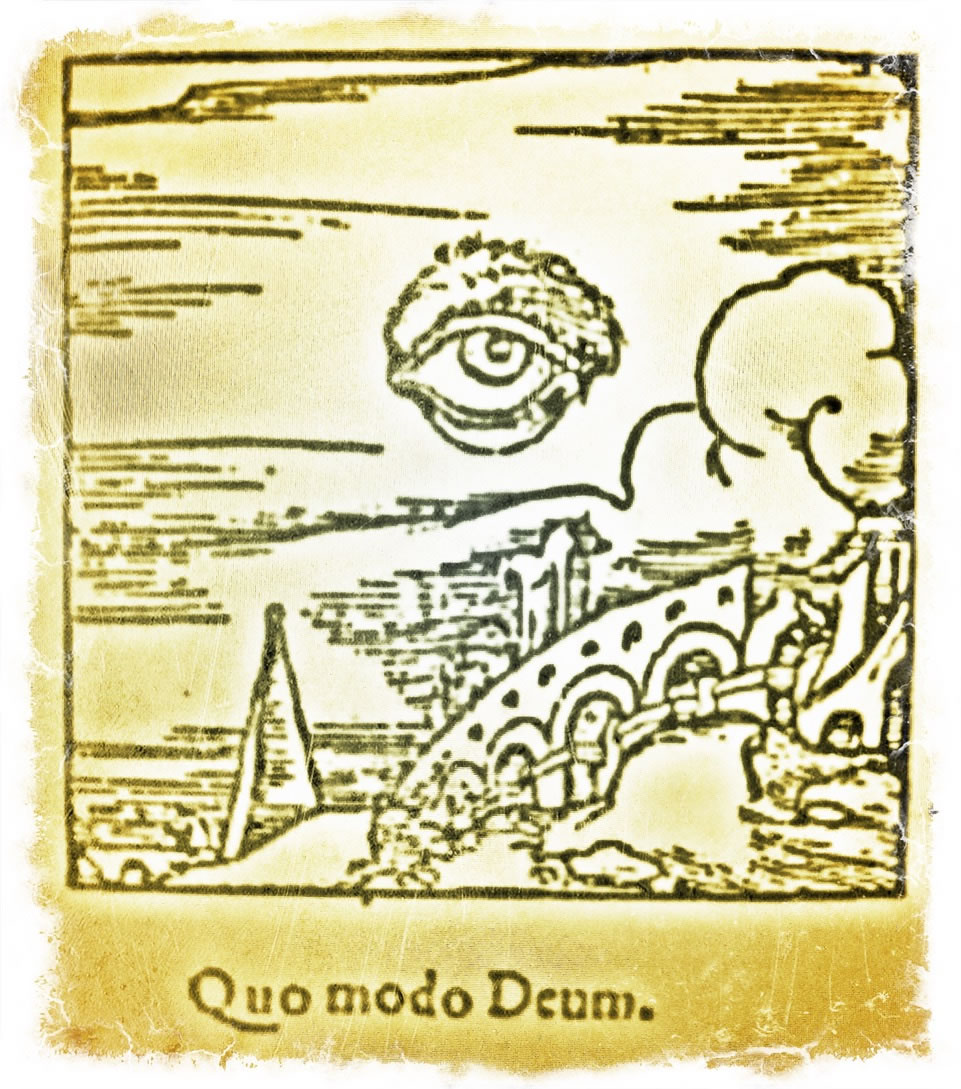 THE JOURNEY OF LOSS, FINDING,
FORGETFULNESS AND
THE EYE OF SURVEILLANCE.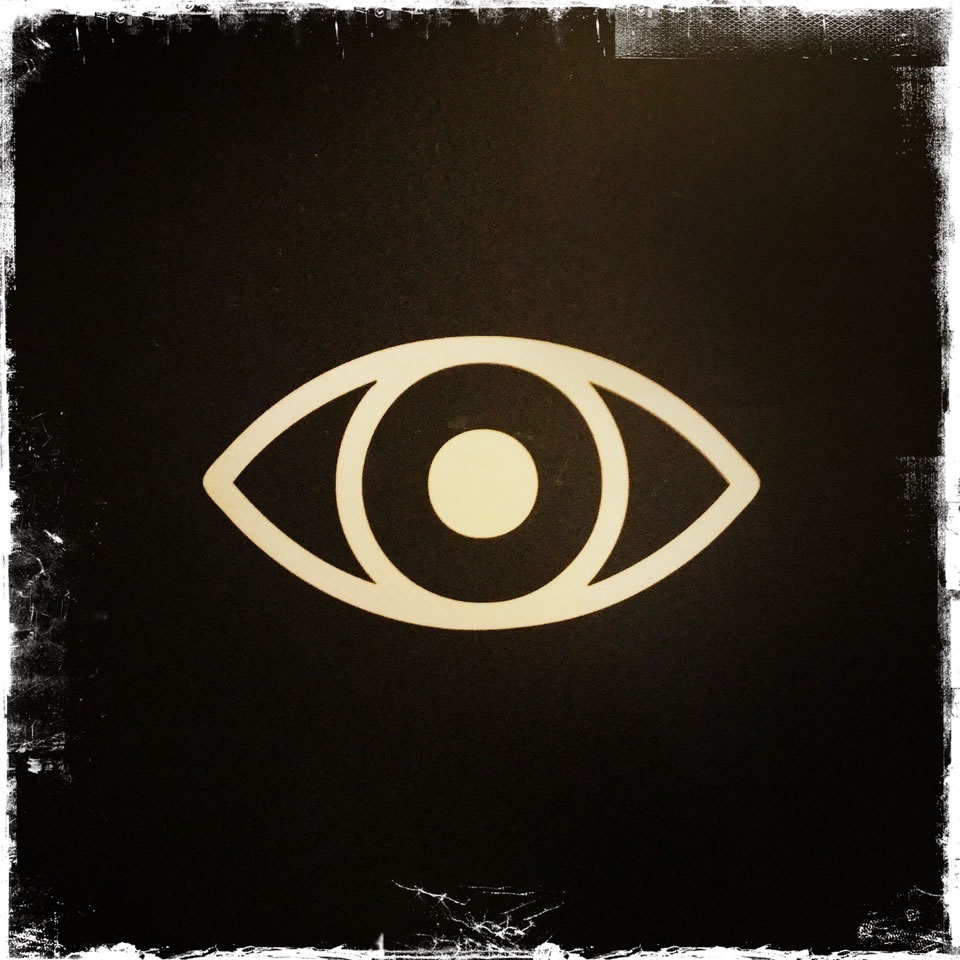 My Mother taught me about watchfulness and listening.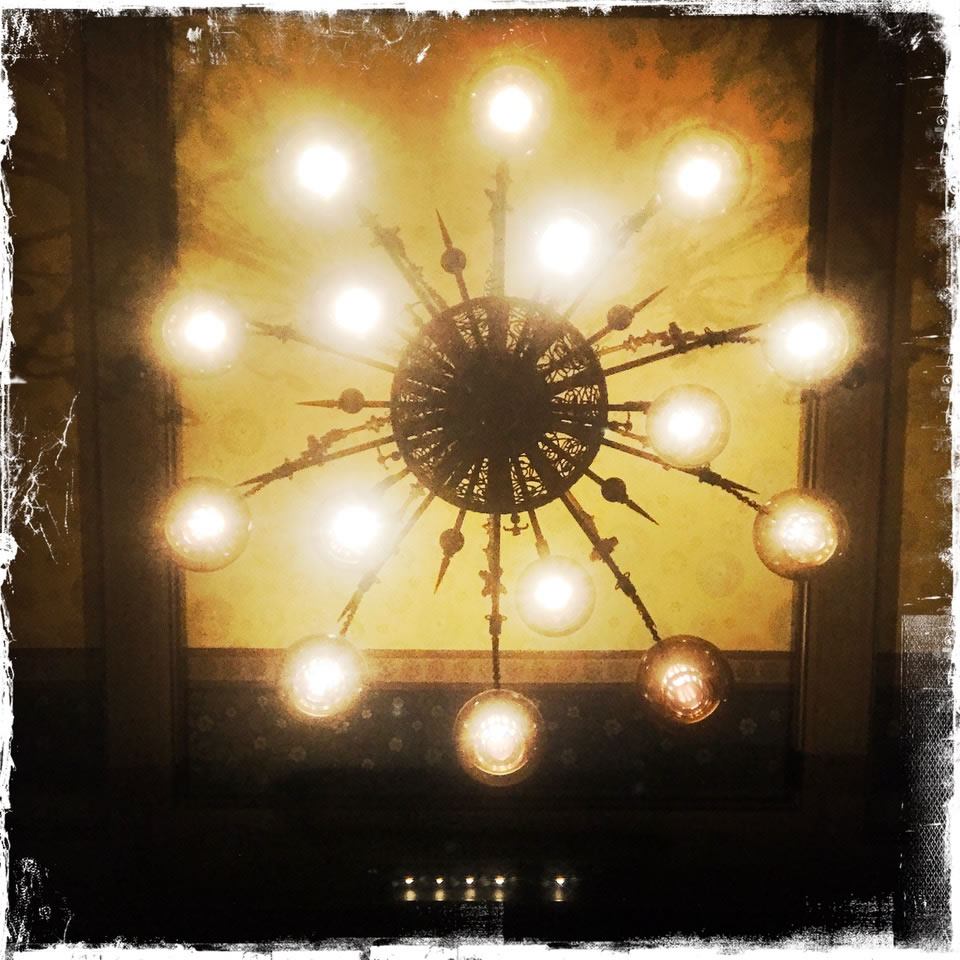 Of studying situations, examining human movements, physical linguistics, moments and interactions, ticks and tells, notes and reveals — as an observer.
It taught me about being quiet, watching remotely, listening to multiple conversations, sensing people around me.
It's about pattern recognition.
Sensing the layering — every story
has a point of observation, high level, then another and another.
Big story to fine telling.
So I was curious when I head about this installation.
And the return to a collaboration by AiWeiWei, Jacques Herzog and Pierre de Meuron. What that comes down to — the notion of this level of collaboration, would be offered in this reach – some notes on the show:
"[Jacques Herzog and Pierre de Meuron] are always dedicated to enlarging experience where others would flatten it,
and heightening
the specifics of a place when there are pressures to erase them.
They are champions of nuance."
— Architectural Review
"…it is the essence of Ai's activism:
…work that unleashes the political power of art." — The Guardian (UK)
"Pritzker Prize-winning architects Jacques Herzog and Pierre de Meuron and artist/activist Ai Weiwei explore the meaning of public space in our surveillance-laden world, referencing the story of Hansel and Gretel in which the children lose their way and feel a sense of menace in a space they know and trust. The artists take advantage of the vast openness of the Drill Hall, creating a 21st century public place in which the environment is disconcerting, the entrance is unexpected, and every movement is tracked and surveyed by drones and communicated to an unknown public."
"The work builds on the artists' shared practice as designers of form and investigation (the Beijing Olympic Stadium and "quite simply the best summer Serpentine Pavilion ever" according to Time Out London) and their deep interest in the public realm whether through activism or architecture. Ai Weiwei has described
their collaborations as follows:
"My experience of working with Jacques and Pierre is that we never think separately. It's like three soldiers in the war—and that's a good feeling: we have a constant understanding."
There are a couple of things that are compelling, as ever, in the Drill Hall. That's in the watching of other people.
What comes down is menace:
that the visitors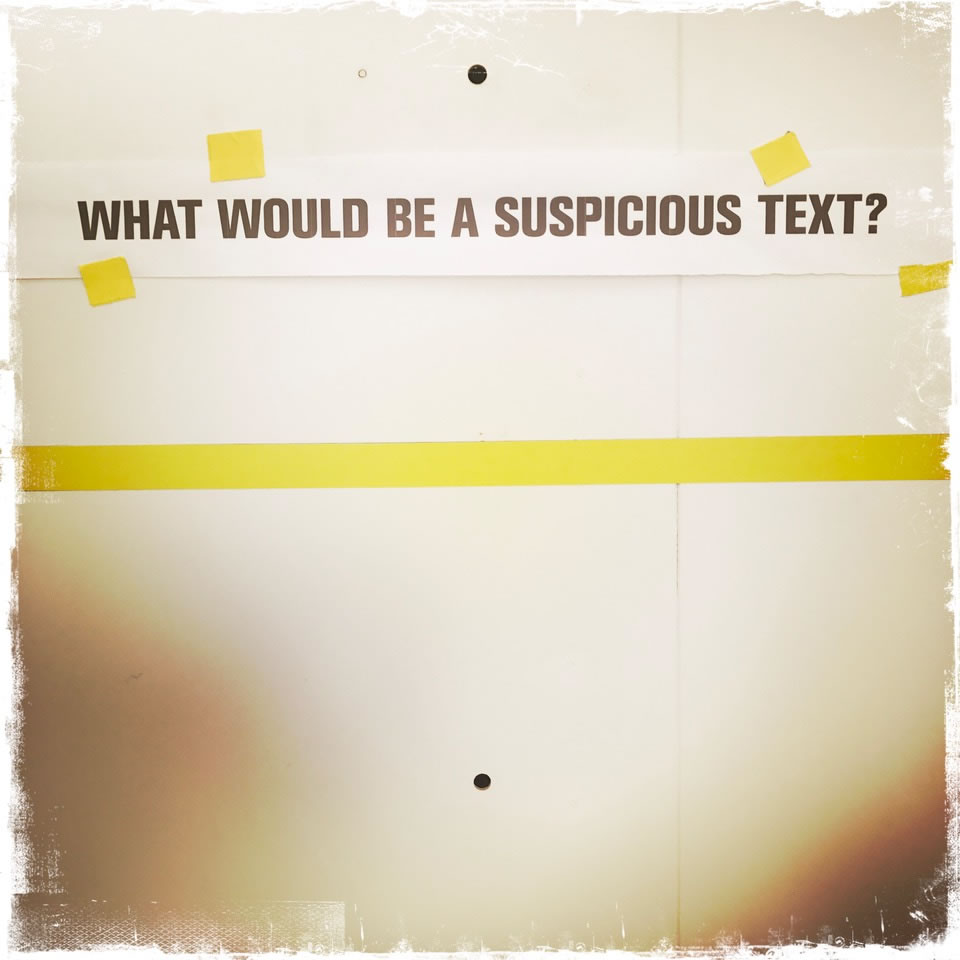 enter a expansive darkened hall through a progressively-told telling — of the pathway of surveilling visitors in a light-framed study of guest movement.
Frame, analyze, define.
I'd identified in this in another AI study, Ridley Scott's Morgan.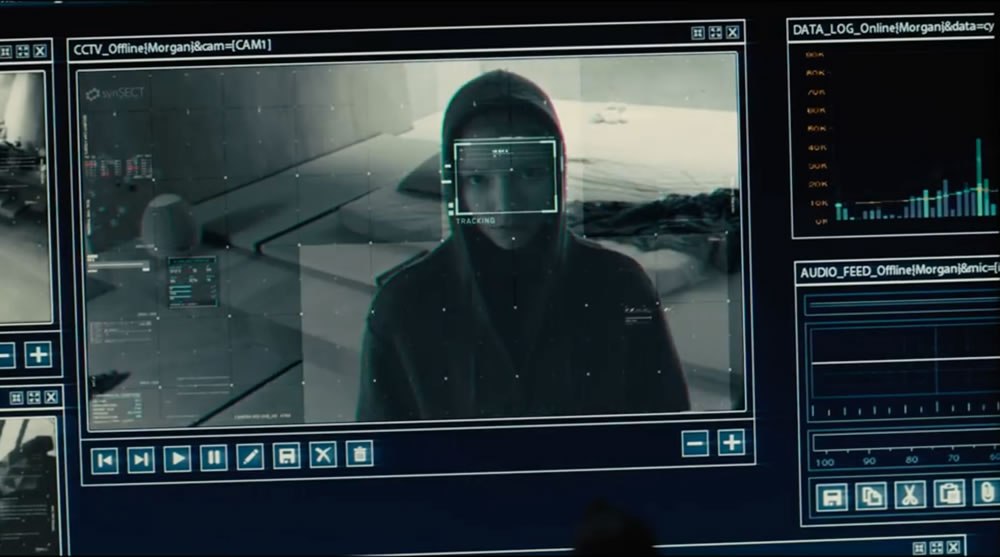 And, in this installation, there is a journey:
you make your way in,
and you are scanned, analyzed —
it's a view from above.
And of course, to the journey of one scanned, wouldn't be possible to make this as something artful, light-filled bodily gestures, exposures of your analysis and floor-bound, light-shadowed imprinting?
It would be clear that, to some visitors, this was more scary than artful symbolization and entertainment [surely for AiWeiWei there is no amusement — this installation speaks
to imprisonment, perpetual surveillance.
And in that context, a person might think of it in two ways: one]
surveillance is all around us, in all media, in most places, all the time.
Touch something and you leave a traceable tag.
Enter anywhere and you will be tracked.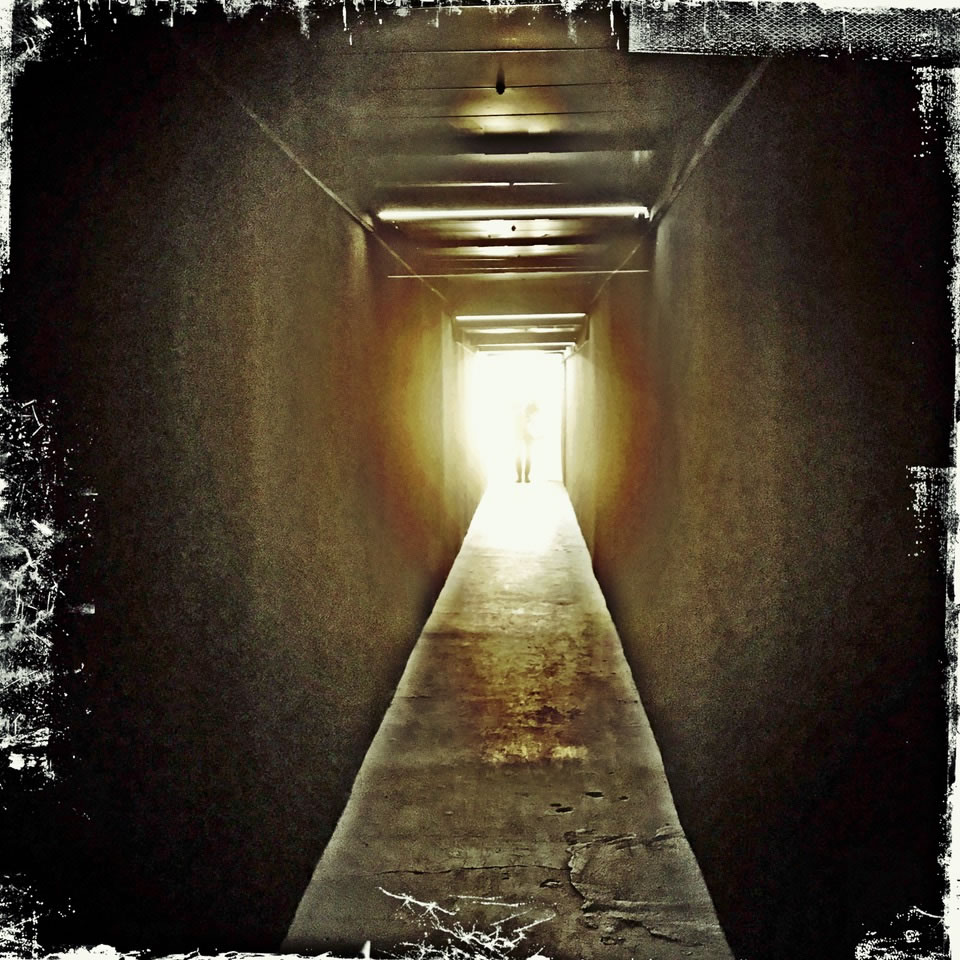 To escape it, step far from the grid, which —
too, in the art of Hansel and Gretel,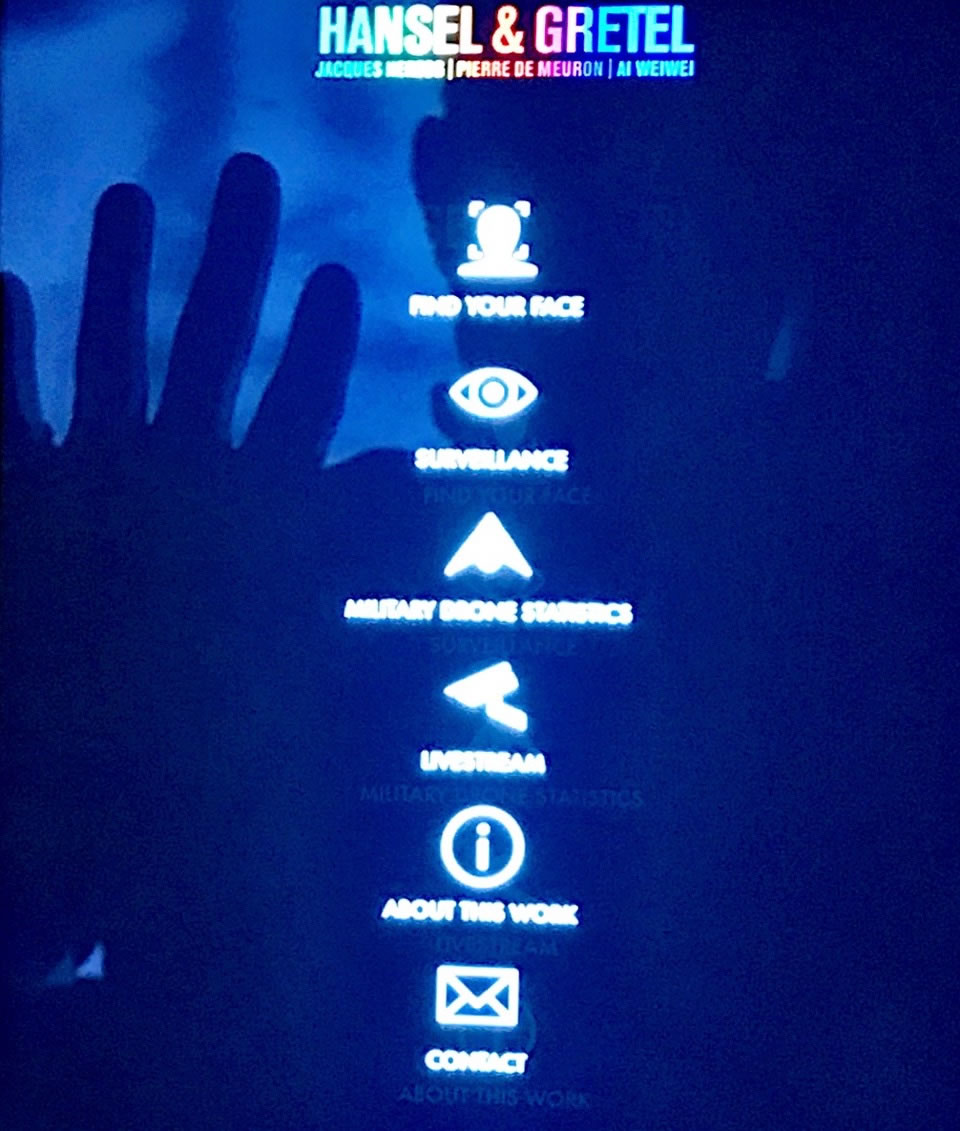 is the way of that installation.
As well, two] with the notion that the observers are ever-present, would it be that you
hope to get away, or live around it — the constant watchfulness.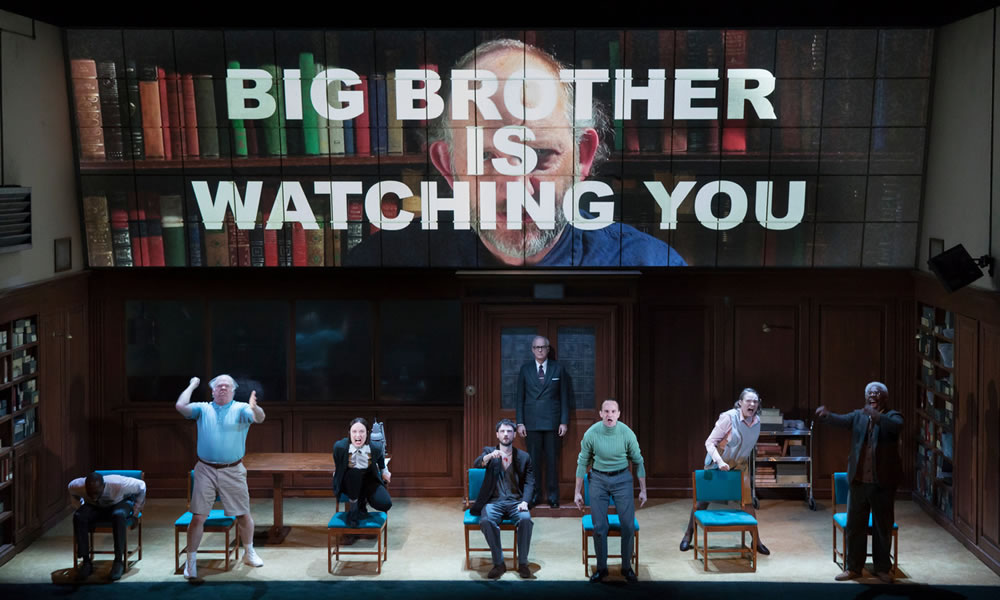 A scene from "1984," at the Hudson Theater. Credit Sara Krulwich/The New York Times
The tracking is something that suggests the persistence of the view —
it's unstoppable, watching all the time.
It's Big Brother:


But what is the view but a moment —
something to be recalled, imprinted, manipulated or forgotten?
You're seen, or you're not — you choose to be seen, scene, or not?
You're visible, or not?
Could you escape detection?
I go in. See. Silence. And exit.
Lucky for most of us, that's what we can do, find a way out — others not.
A grand recollection, to the spherical layering of our private lives, the realm of what we hold clear and that which we cannot clear — the touchpoint of contact into the world of persistent view.
In there.
In here.
You reach but you can't grasp.
You're reached, but still — you're a ghost?
Or, for that moment, a digital vapor?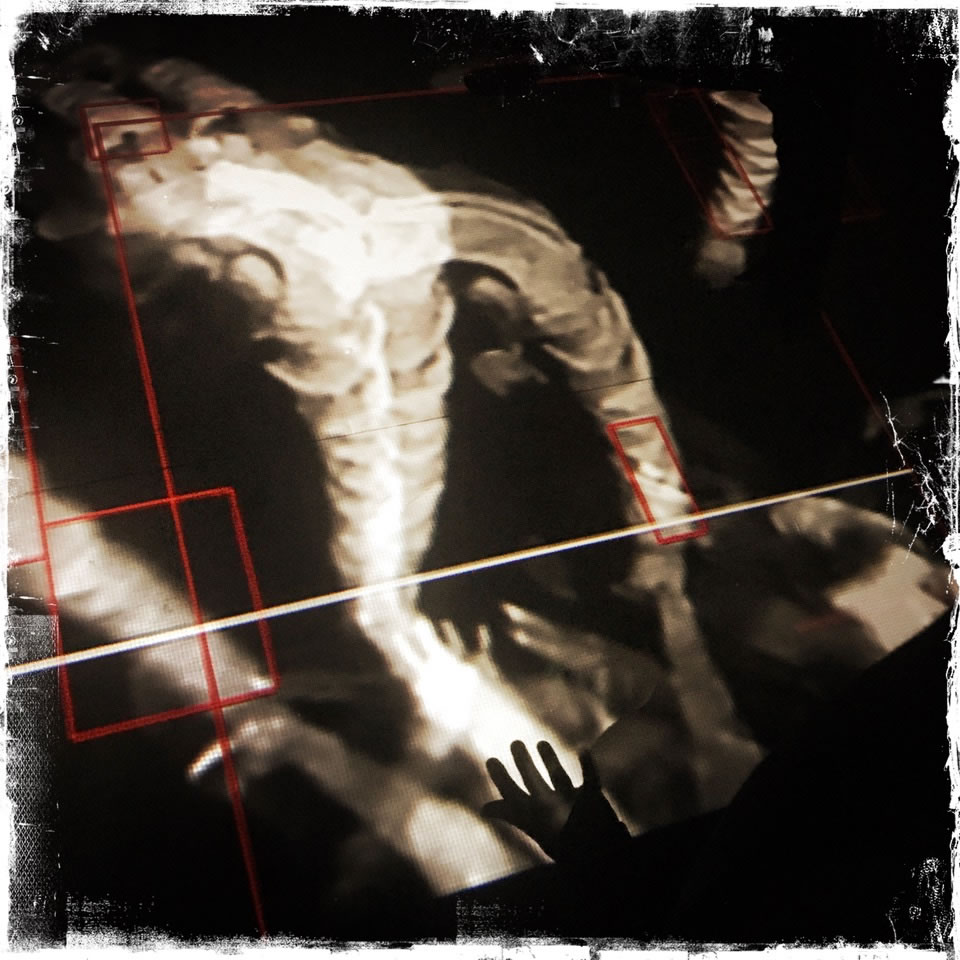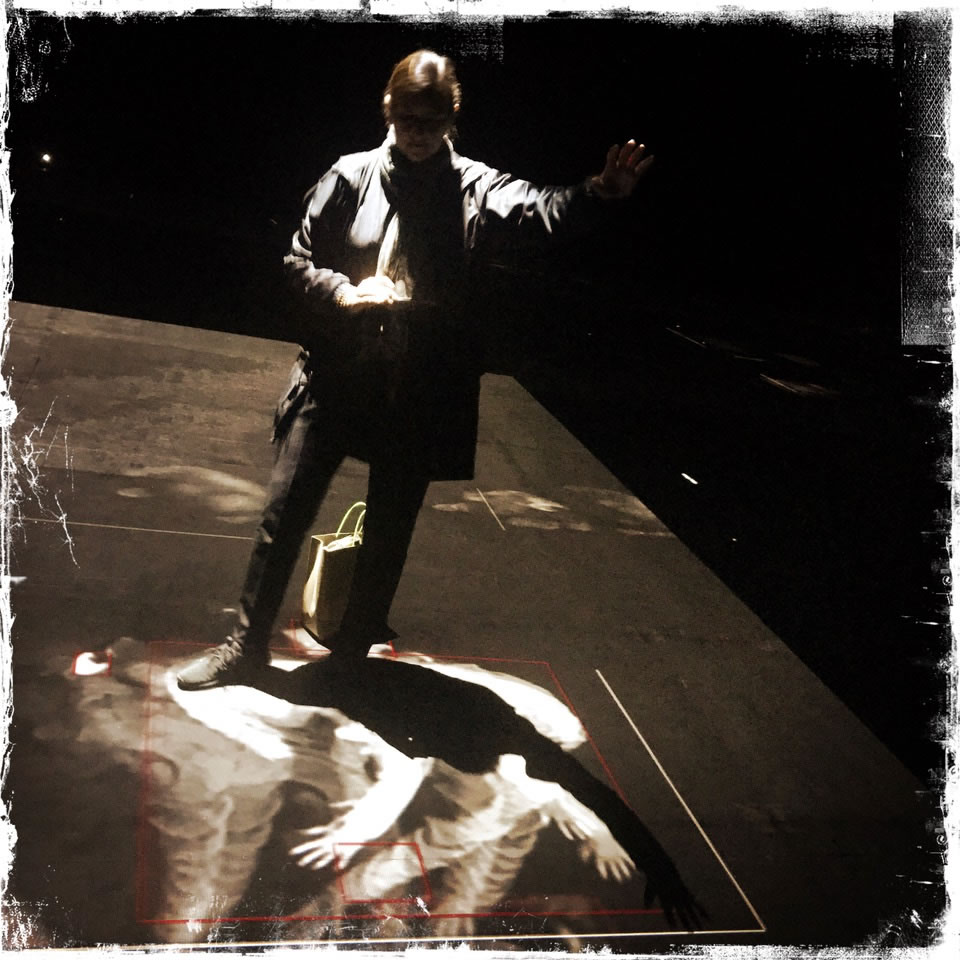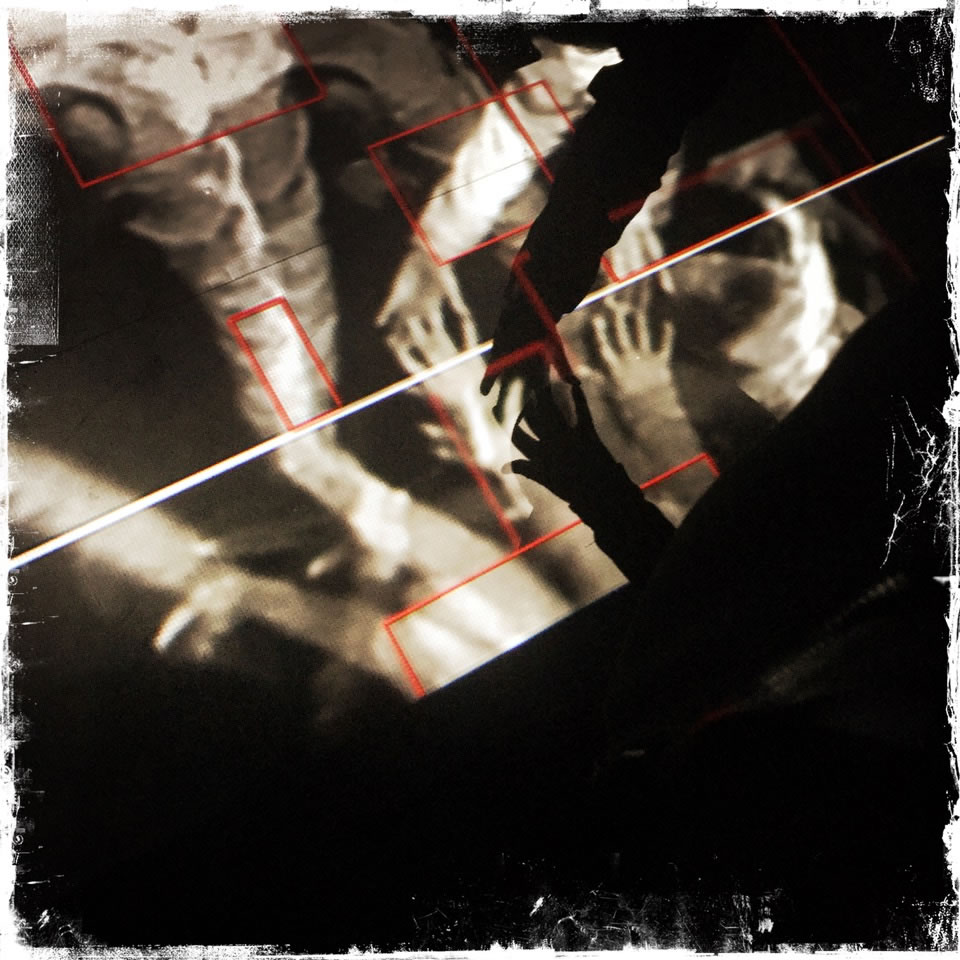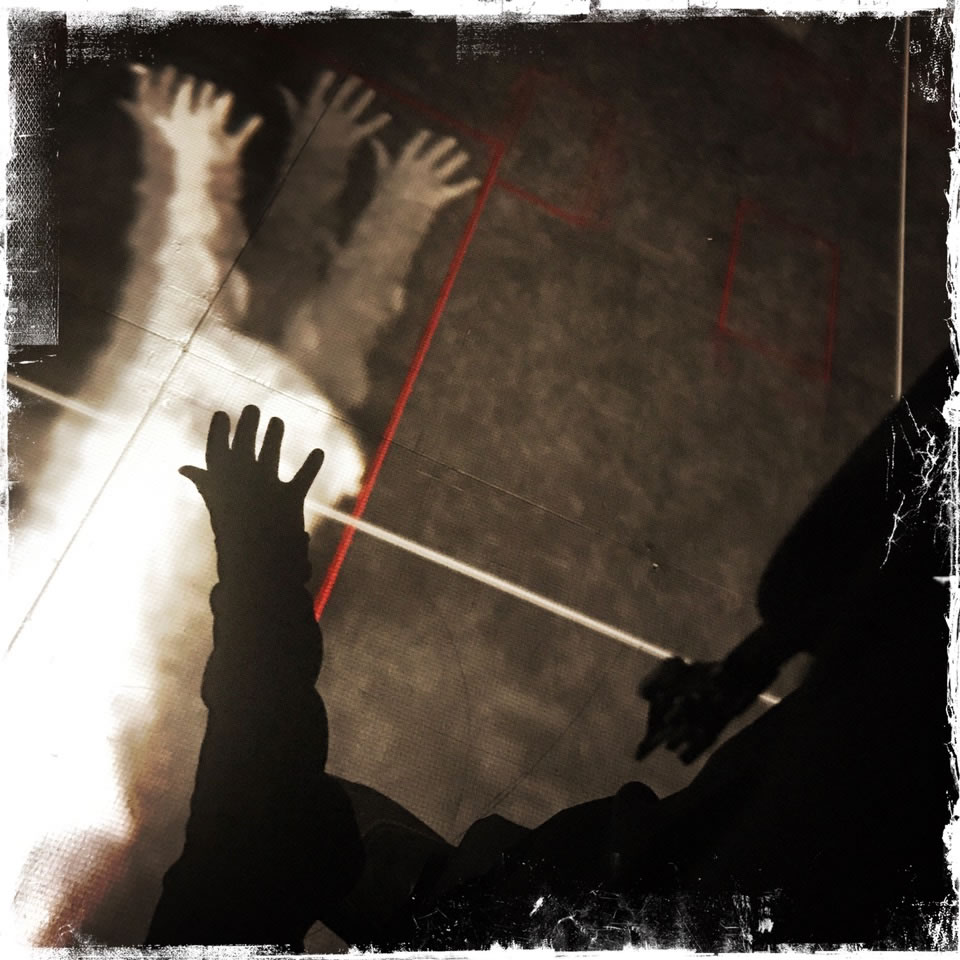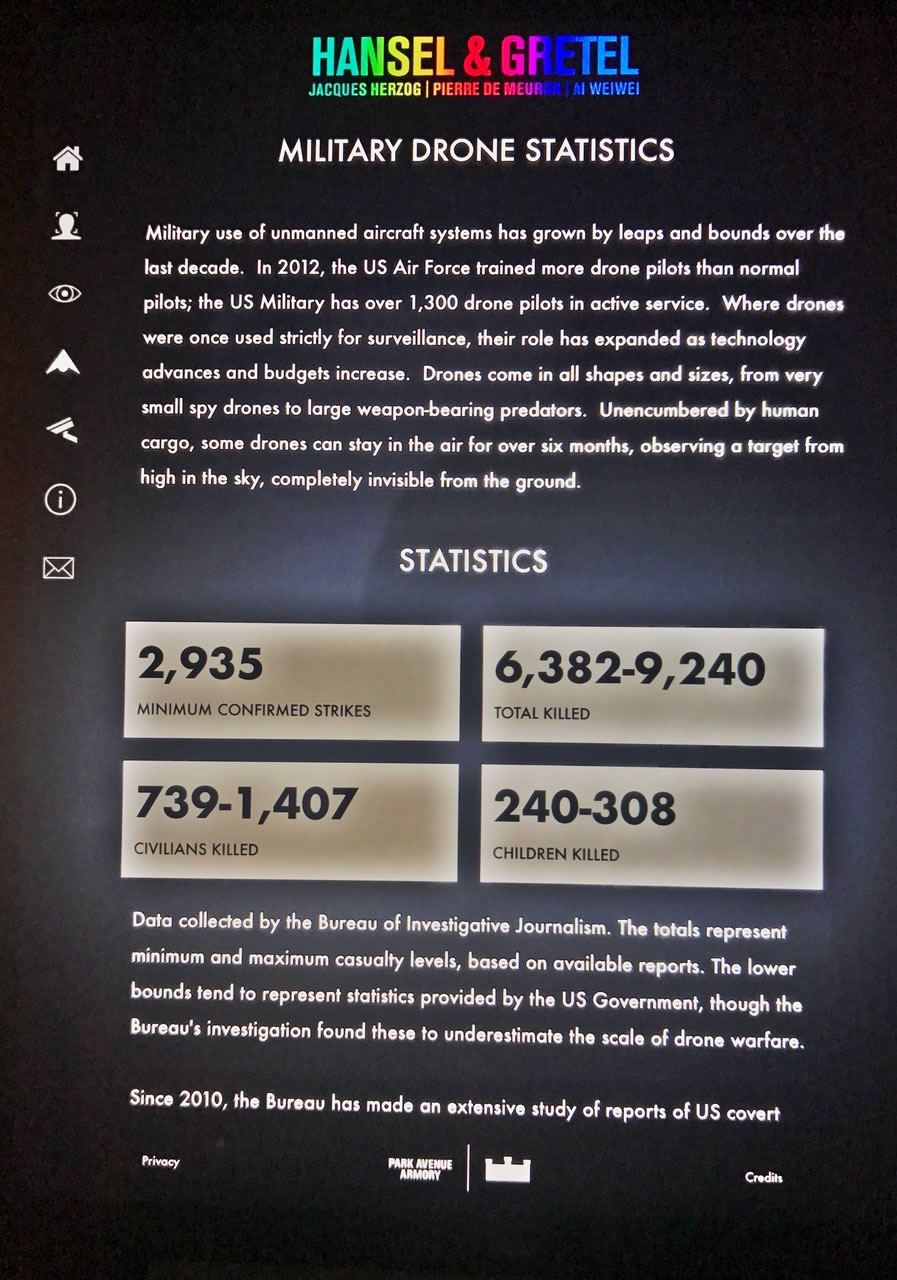 The stark symbols of containment, architectural details at The Armory.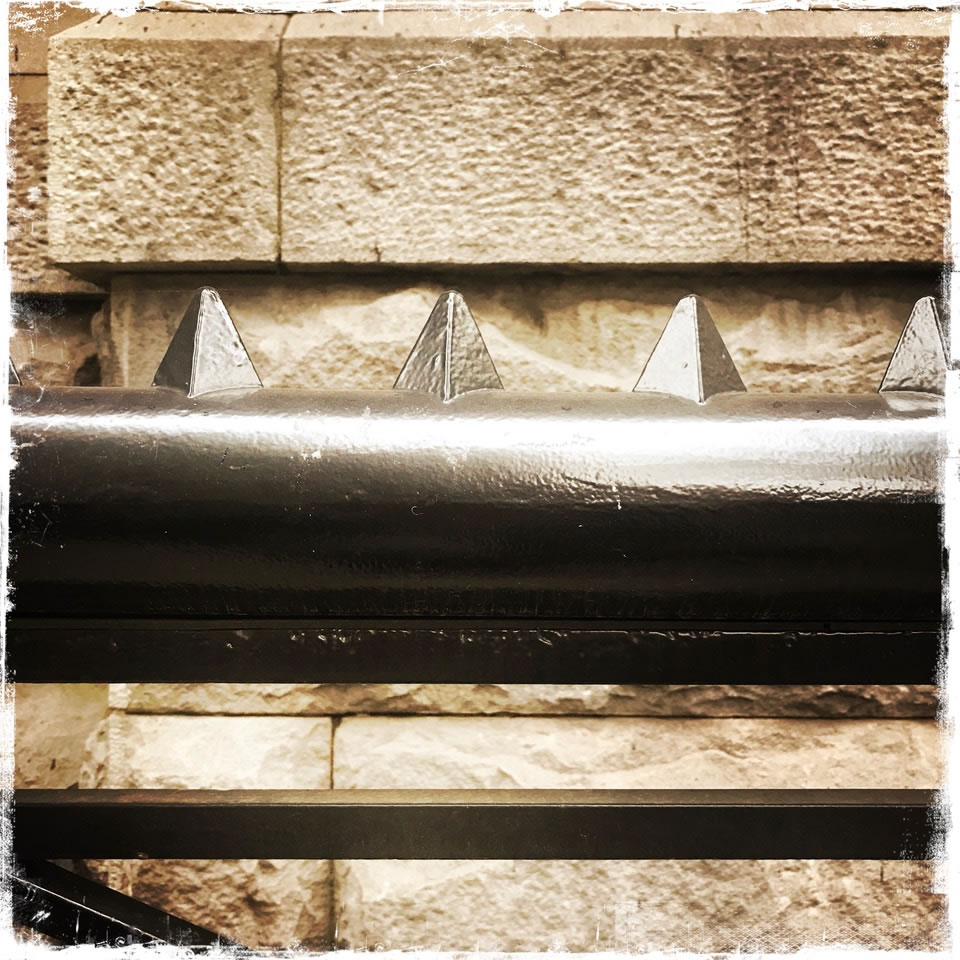 Dawn Clark, scanned, traced, tracked and analyzed.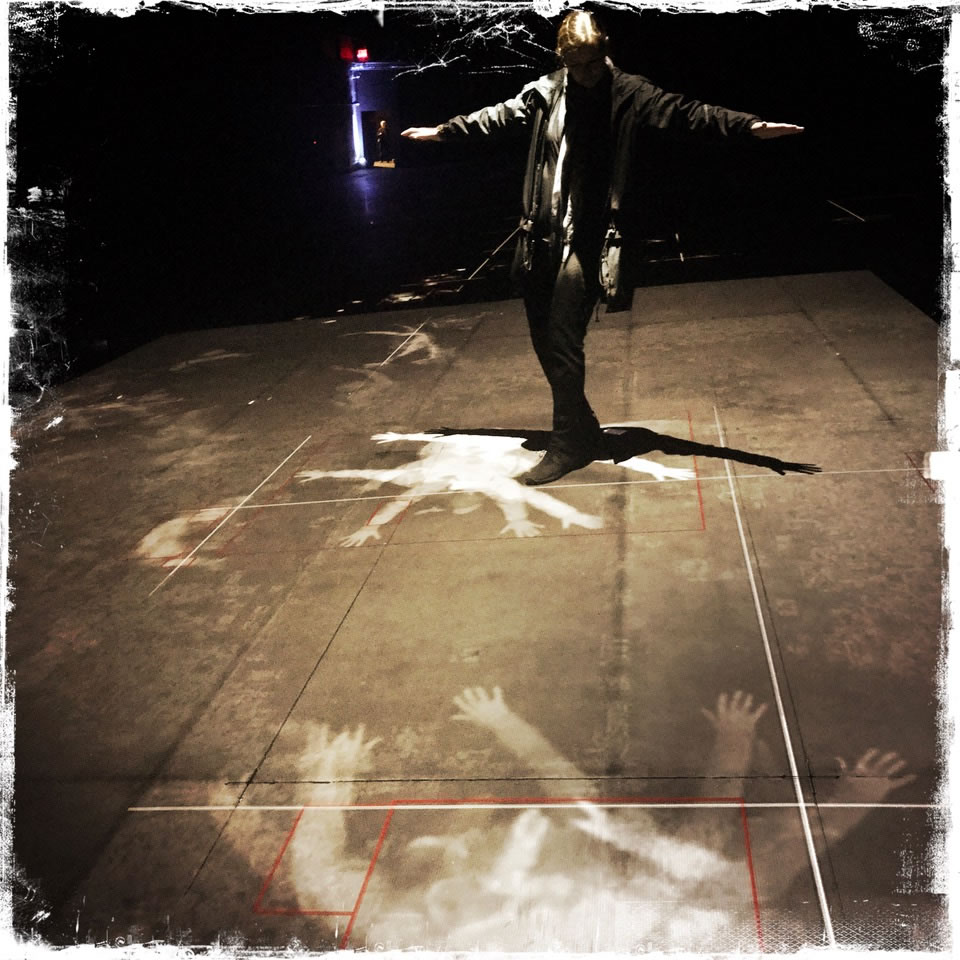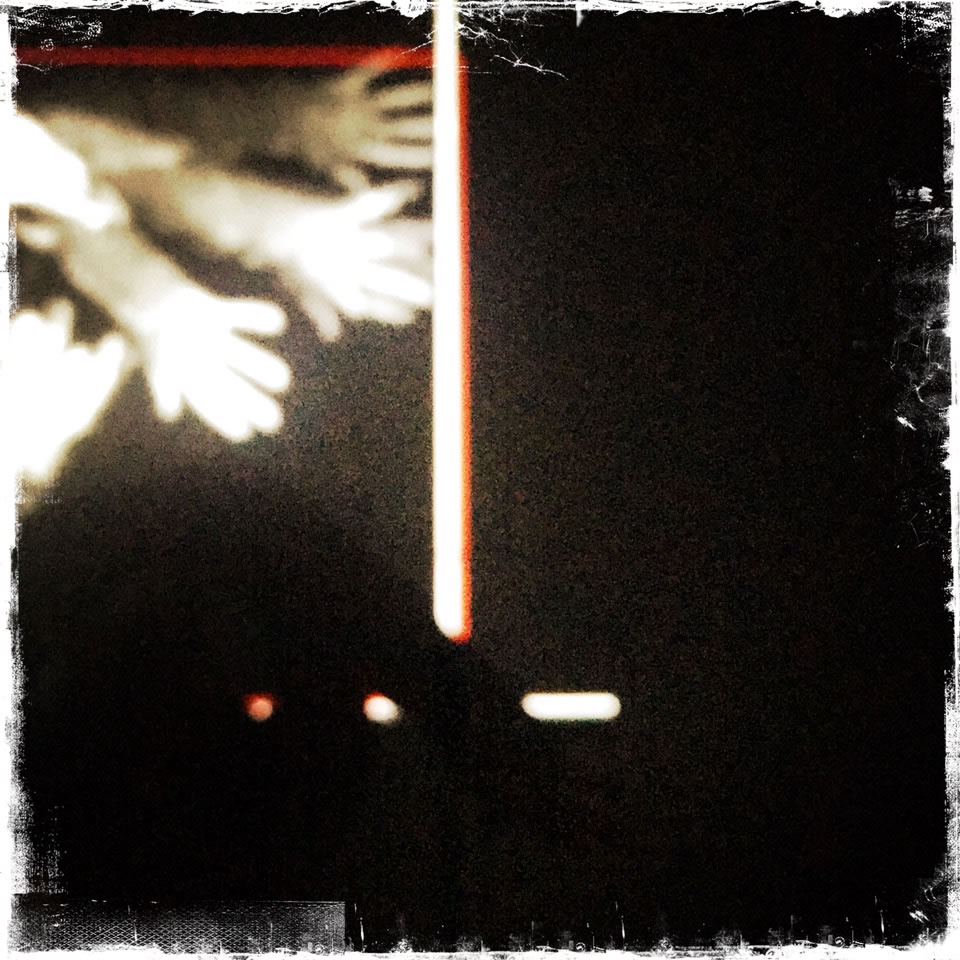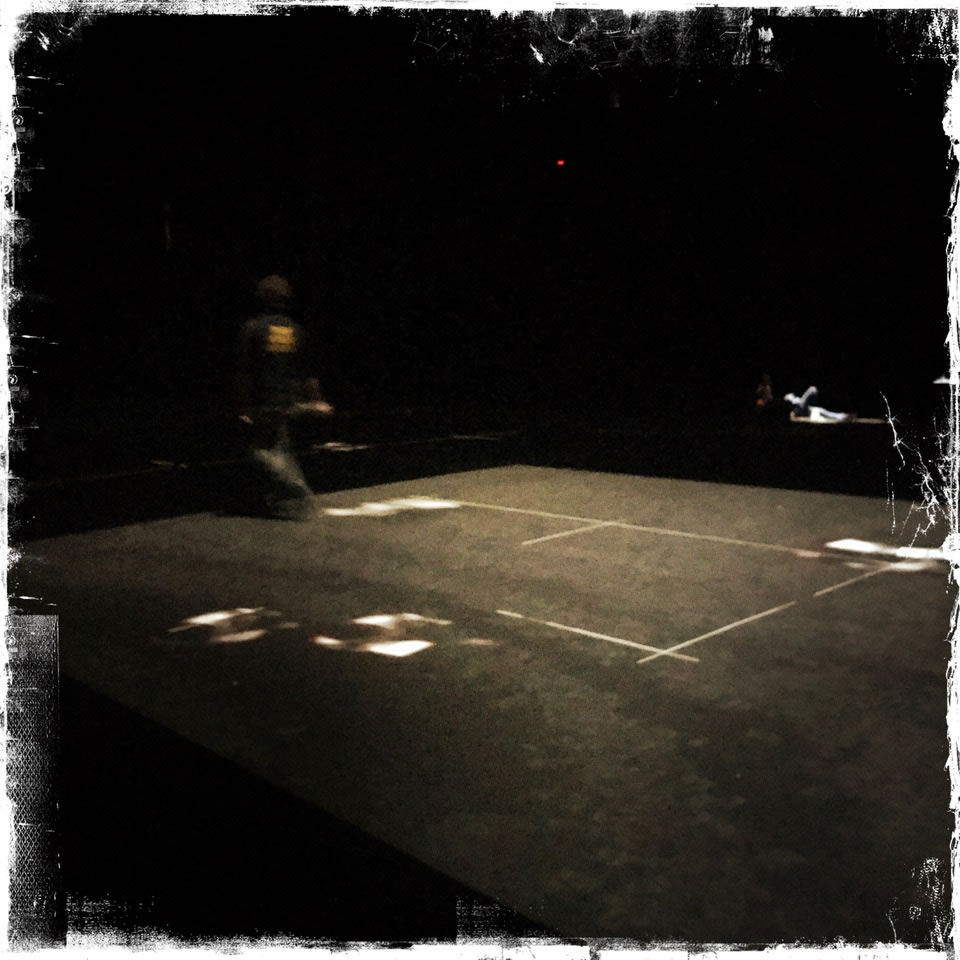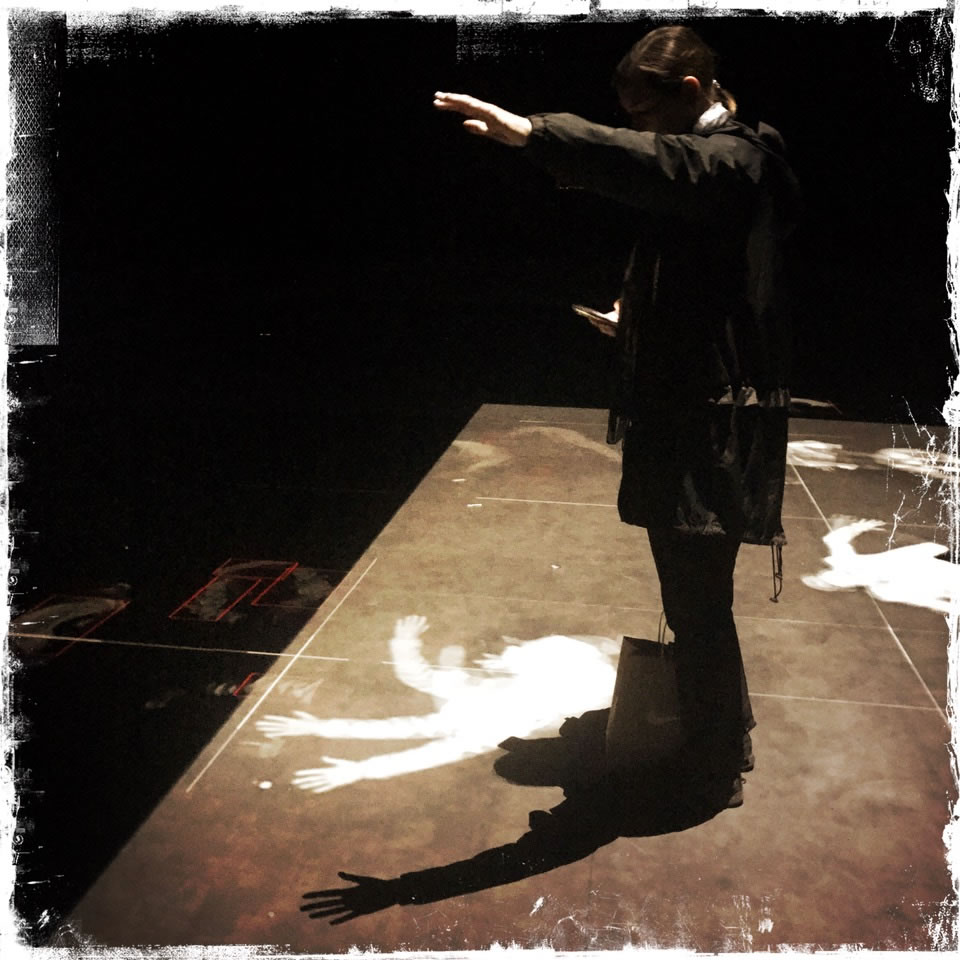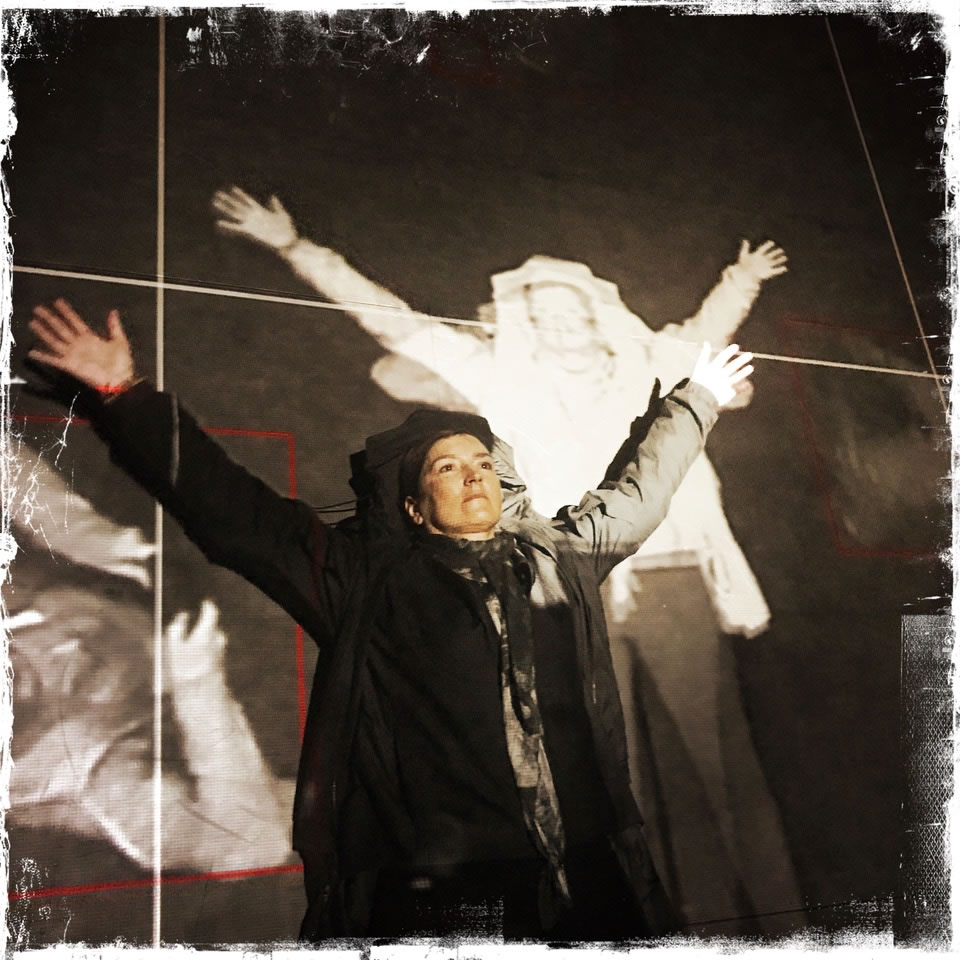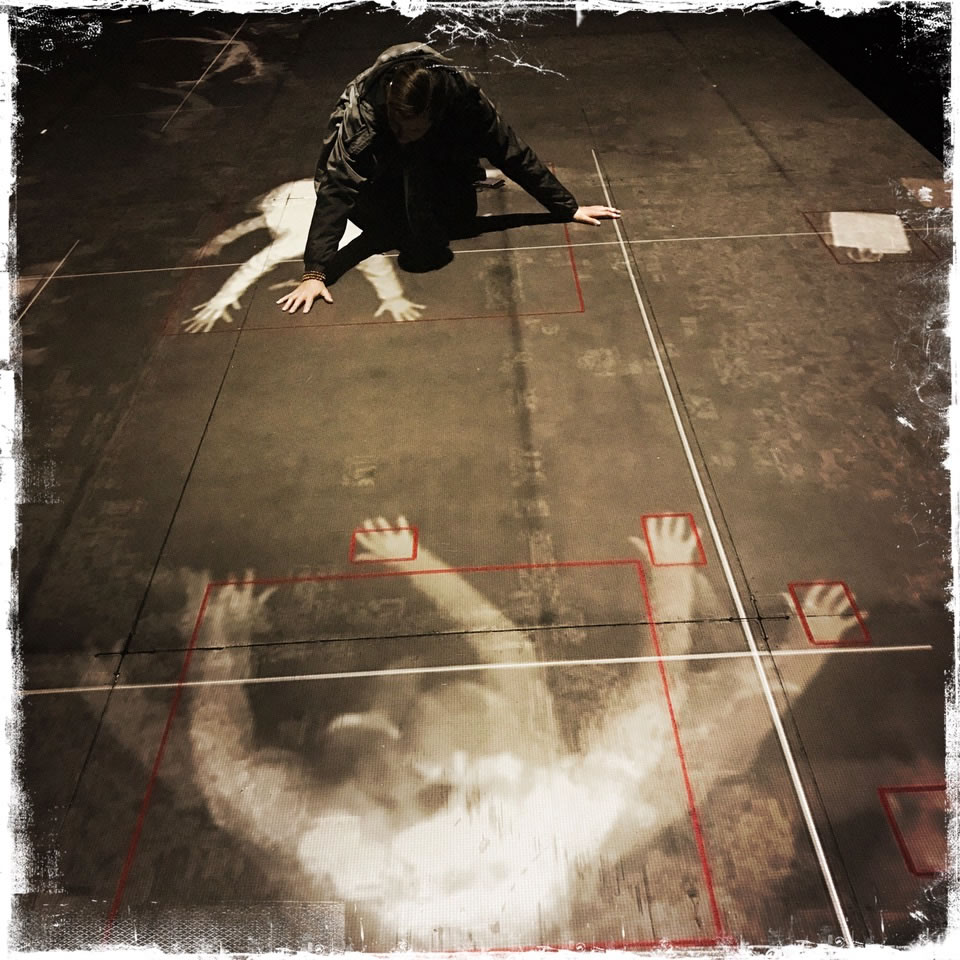 Walk away.
But do walk-in,
to explore this collaboration.
The exploitation:
hands on: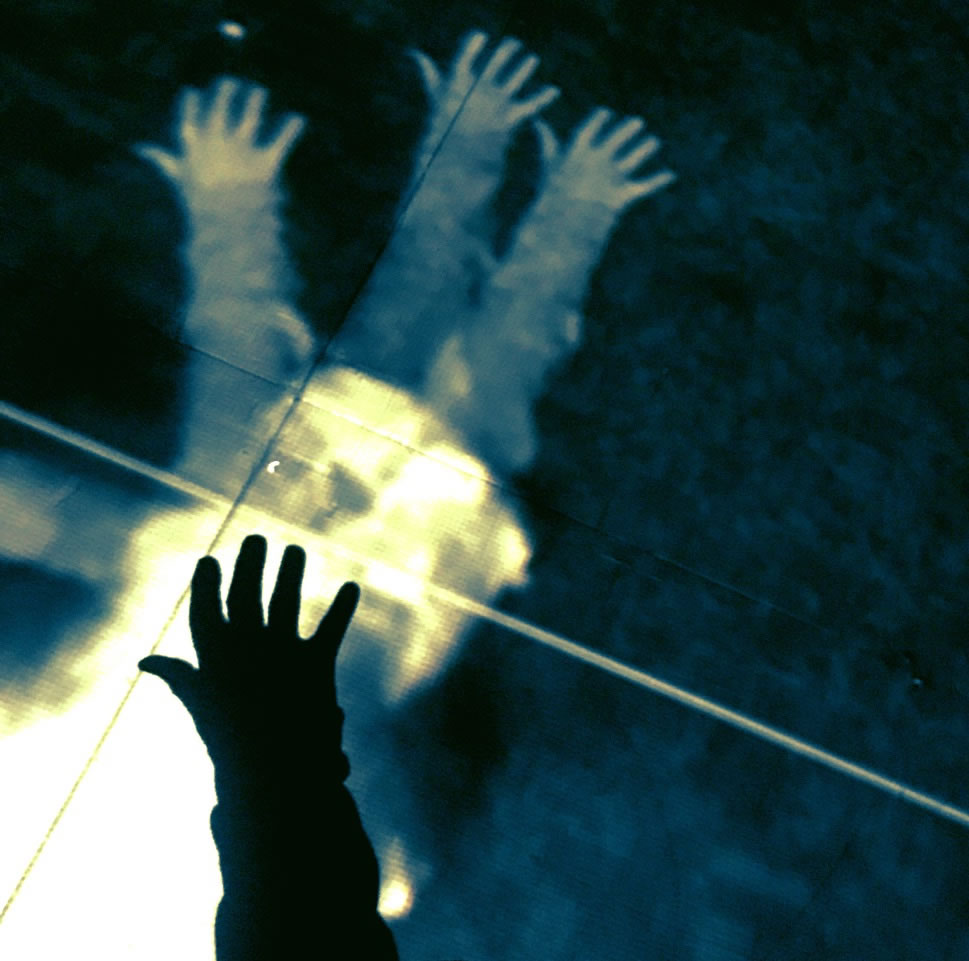 tim | girvin studios
LIBRARIES | LABORATORIES | GALLERIES | DESIGN TEAMS
T I M G I R V I N
GIRVIN on innovation
Technology & Design thinking: goo.gl/YUdmMa
Talk it up
D r a f t i n g C r e a t i v i t y | Girvin : goo.gl/quTxT1
GIRVIN TEAMS | SFO + SV | NYC | SEA | TYO