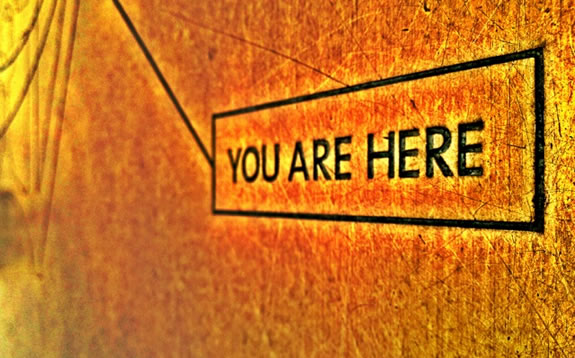 Hereness, Thereness, Whereness?
Or are you a way?
In the meditations on way-finding, finding a way, and designing experiences to help people to
find their way,
there is a point to which you ponder
"am I lost? Or have I found my way?"
There is an alignment to "way" and "away."
Away you go, A way you come."
Do you follow?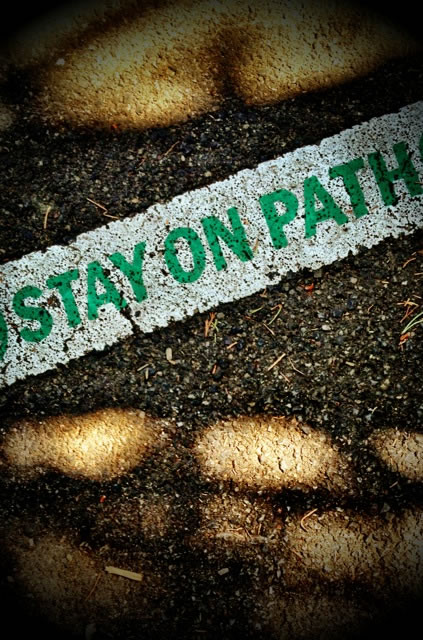 In studying the design of signing and messages for people to find their way, one examines ease, simplicity, statement, purpose.
But what you really might be looking for is a sign —
a hint to
being where you are.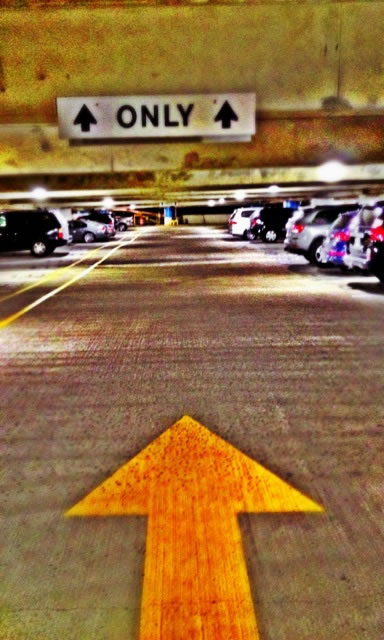 And there is, apparently, a right way, and a wrong way.
I like to go the wrong way.
Then you see things differently.
That's been pointed out, by colleagues.
"Tim's always opening doors that he shouldn't."
Setting off alarmed places
is only part of my record.
I set that to a higher purpose of action.
Go where you aren't, and you
can see what you can be.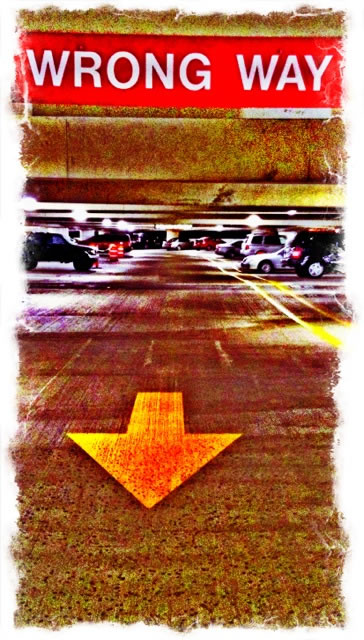 TIM | Los Angeles, CA
…..
THE STRATEGY OF IMAGINATION +
EXPERIENCE = PLACE
DESIGNING ENVIRONMENTS:
PLACES | RETAIL | RESTAURANTS | SPAS + WELLNESS CENTERS</span>