Atelier Mecanic
Crank, or Drink up?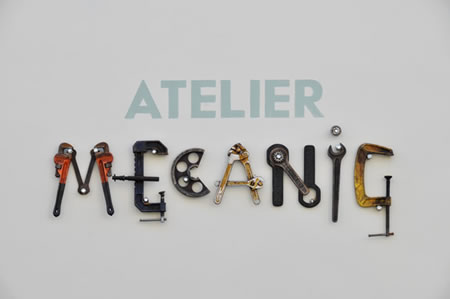 At Atelier Mechanic, there's not much about this concept that's actually "mechanical" — it's more to artful and highly personalized assembly — a gallery of the personal experience. Soul makes a difference.
Things accumulate, gather up — and, impart personalized storytelling, to the patterning of brand place.
What makes a pattern? A gathering, a sewing up, a sequence of touches, ideas, art, details — they assemble patterns, perceivable rhythms that, as details, dig deeper into impression, memory and contact. Touch.
There's something to be seen, sensed in scene — because it's more
real — more relatable.
Someone told me —
"tell stories that are more real, more about you, that's what people will remember;" I'd hold that to be true. The more real, the more unforgettable.
Person to person, means more.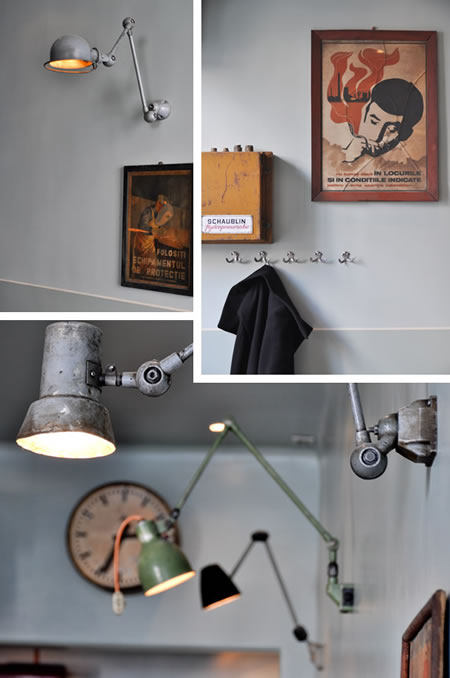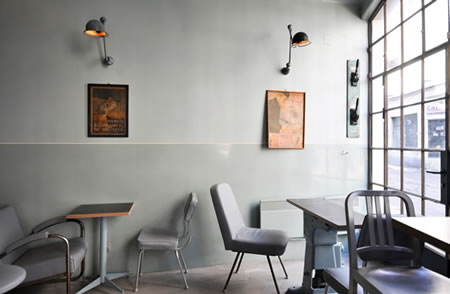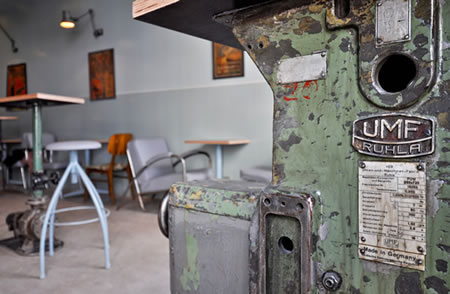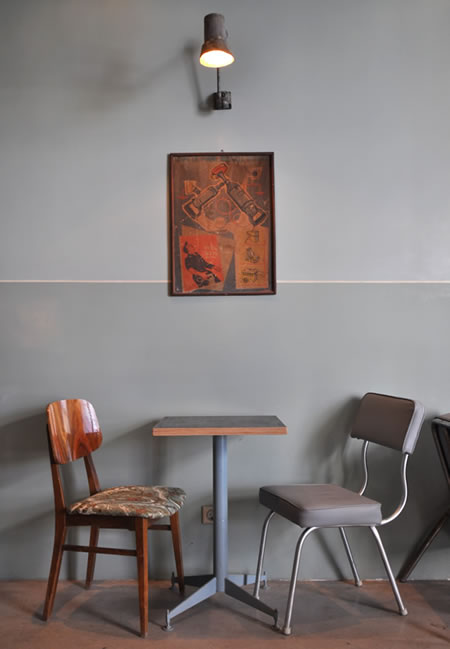 TSG | pike place studios
…..
G I R V I N | FASHION BRAND STRATEGY
CLOTHING, RETAIL + STORY: THE CARTOGRAPHY OF LOOK
http://bit.ly/szZeT0