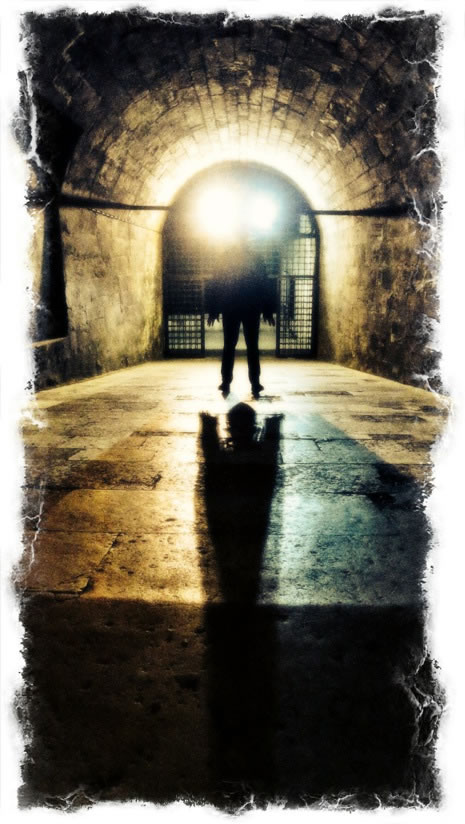 HOW ATTENTIVE ARE YOU?
As you think about design, and the creation of designed experiences, the point might go two ways:
how attentive are you?
and
how attentively will your experiences be received?
People come into a place in the construct of impressionistic graduation, they move place to place, moment to moment — how many impressions, how many stories can they hold, what might they embrace?
They will come into the place to see and sense what they can — first impressions count for everything as the opening, initiating stamp on memory and the unforgettability of the place.
And as they walk deeper into the spectacle,
they will hold more, or less,
depending on your
designed and detailed
attentionality.
Scent buoys the visitors, sight expands to the circumstantial — the ring of observed being, hearing envelopes the listener, taste plays, touch textures the depth of content.
So, to reflectivity in strategy, a designer of place, brand experiences, needs to think about the patterning of observation and the mindfulness of how people link moment and momentum, holistic sensation and the sensuality of impression.
You're attentive?
How so?
How can you attentively read a place for light,
scent, poetry, taste, beauty, materiality
and the impression of
the instant and the instance?
What do you touch,
and
what touches you?
That comes to strategy and tactical unfolding — your strategy of place is founded on what creative brief — how do you find, and define, the explanation of place?
Attention, the word, comes from the same conceptual voicing as tensility — the pull, the stretch, the resilience of movement, back and forth.
Like a tendon.
And: to attend to.
A sign from
the new GIRVIN
offices.
Magnetic Beauty. Attraction. Attending. Attention.
I have a sidebar story — to my own calling to attention, more personal.
You might've read my telling on the Raven coven.
At 12 – and from that moment, the ravens and crows have been my callers —
"pay attention." Every day. Every where.
Caw:
"pay attention!
Wake up!"
I heed that call, integrated,
to the work of the present era.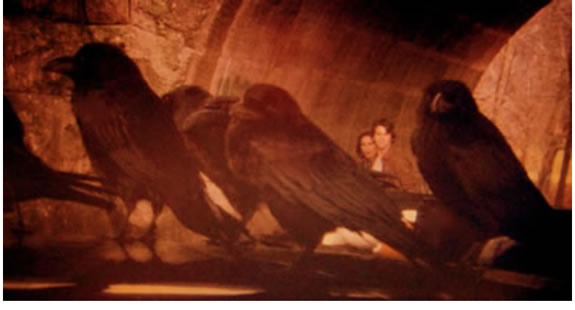 Tim | Decatur Island Studios
…..
G I R V I N | SOCIALITY + MEDIATION
DESIGNING BRAND STORYTELLING IN HYBRID MEDIA
http://bit.ly/sJ4IjO