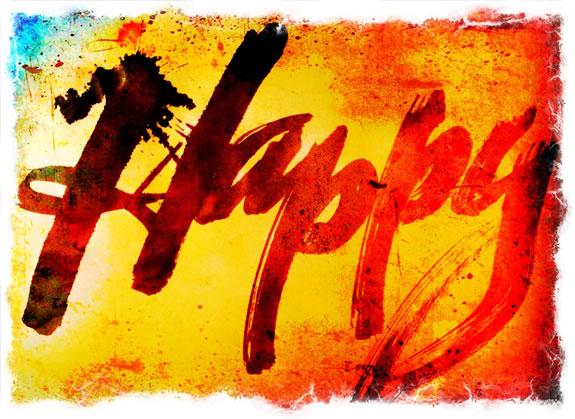 MEDITATIONS ON BEING.
AND HAPPINESS.
In the range of travel,
I've seen some of the most remarkably dismal,
difficult and challenging "survival-focused" environments.
And the people in them.
Still, smiles emerge.
Yes, these New Dehli school girls below likely have plenty going for them, still — on that day, approaching 100º, the street was alive in squalor, the scent of sewage flowed like a miasma, electrical lines were an improvisation of chaos, and the swirl of litter was churned by a crowd of children, scavenging.

Could be.
And happy.
Could they align?
What's being?
That word, be, slips back thousands of years — Sanskrit: bhavah — "becoming" — that links to bhavati, which denotes: "biomes, happens" – and "earthbound, the world:" bhumih.
Happy, whence that thinking?
Over the last several hundred years, in the European grouping of languages, happiness was equated with "luckiness." The Old English, bliðe, becomes blithe. Old Welsh interpretations for "happy" expressed — "wise." In the 1300s, happy aligned with "luck, favored by fortune and prosperity" and to "happy events" — the hap — of "chance and good fortune."
Beauty and happiness align, Latin's beatus, "supremely happy."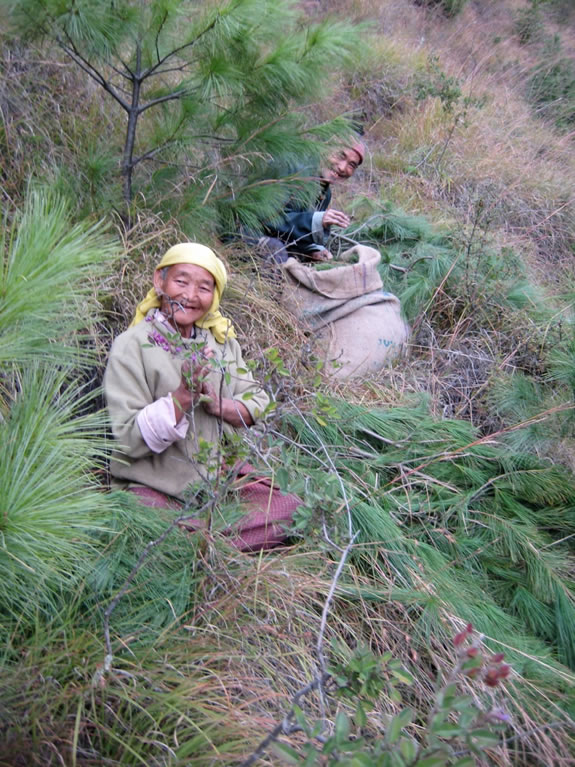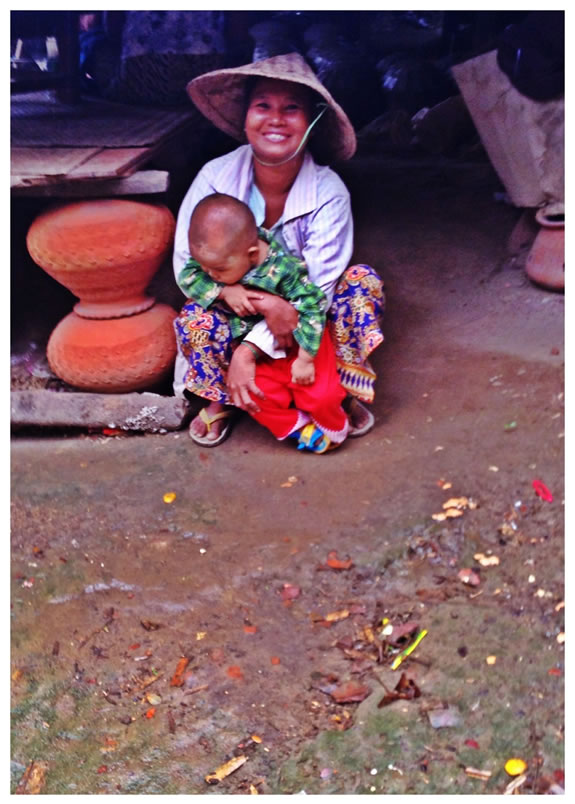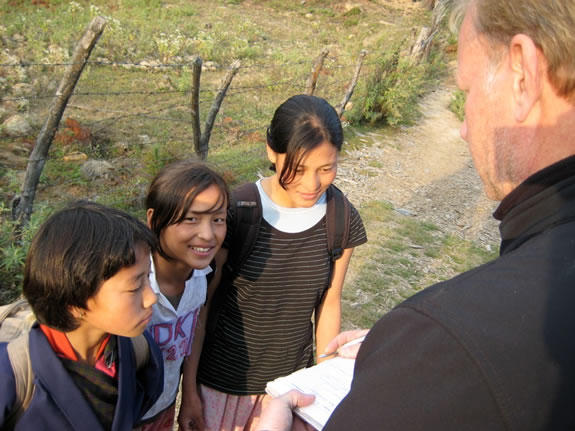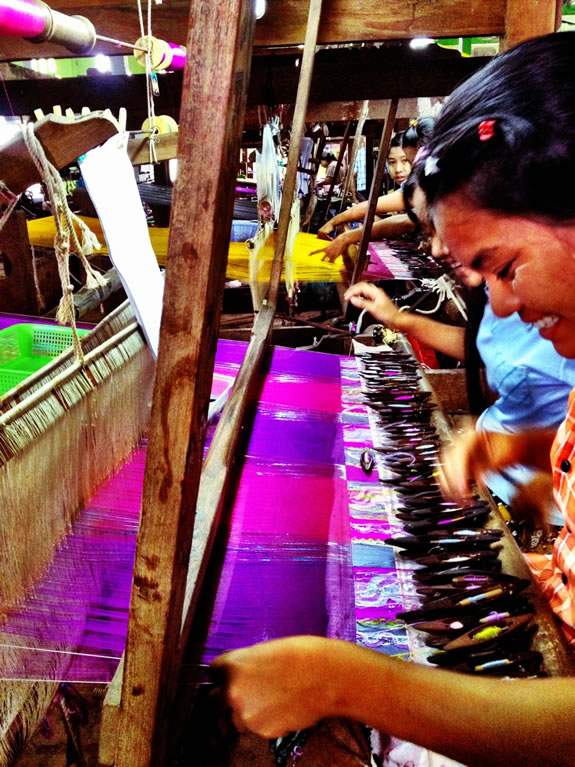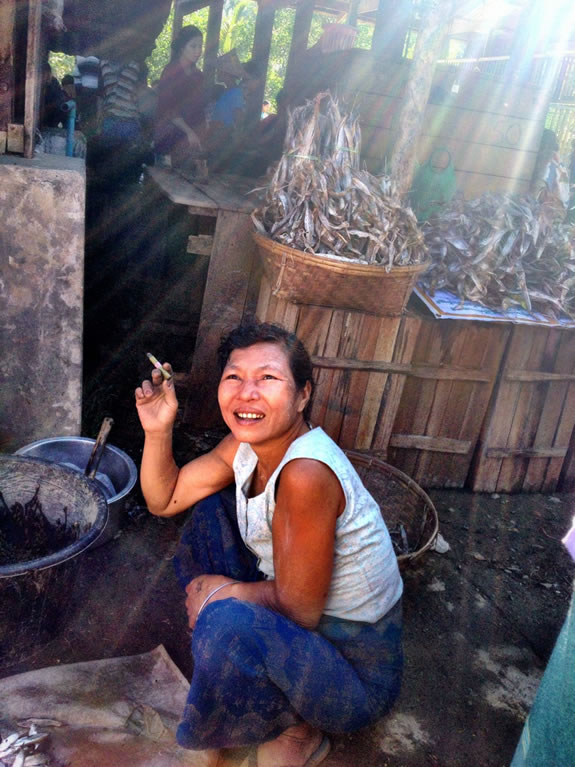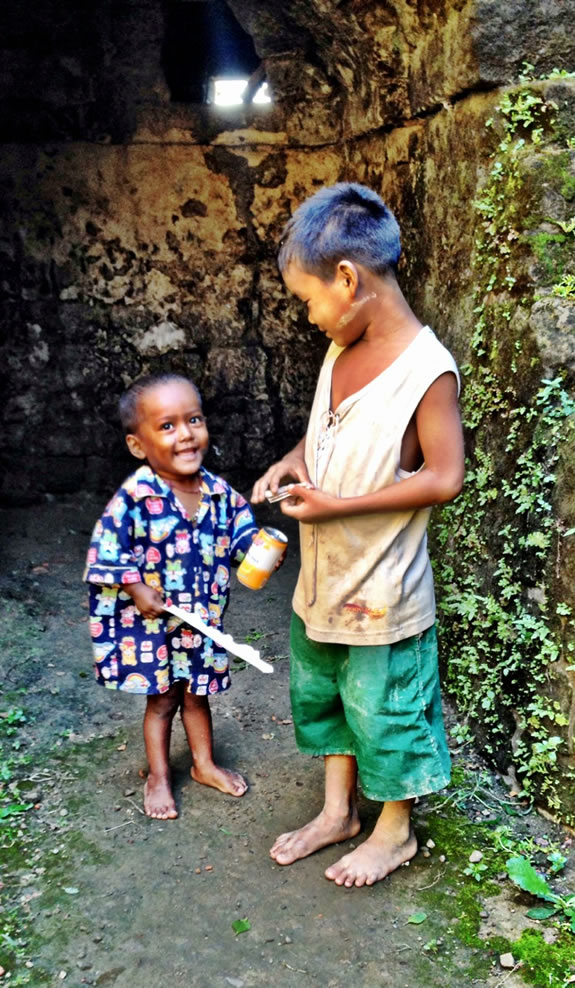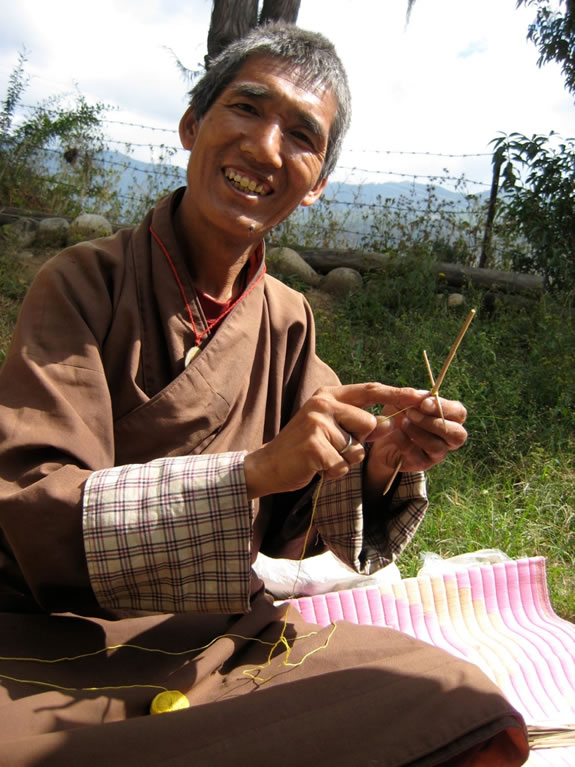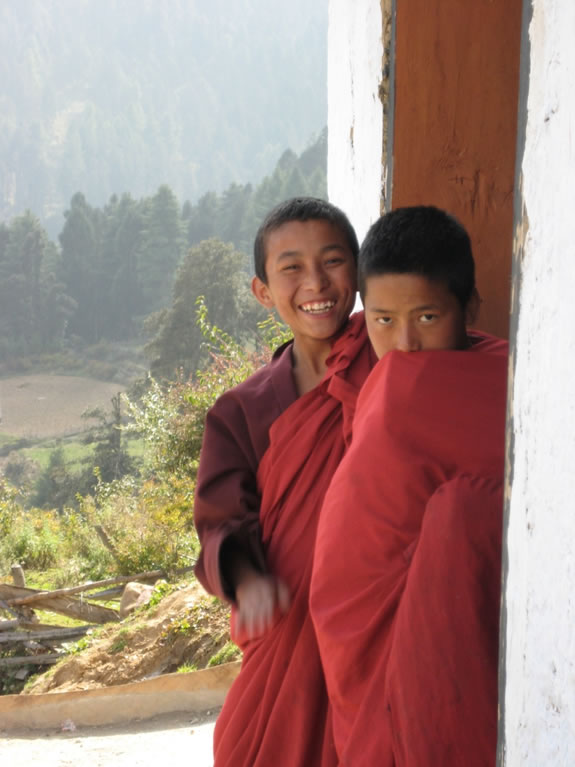 In working with a client on a product wrapped around the lips [and the most important things that they can do]
we contemplated the simple positioning:
Smile
More.
Often.
As has been pointed out, the more you smile, the better you feel. And in the potential reach to others, a smile is a great opener. It lightens every conversing — the exchange is warmer.
You open, they open.
Things happen.
Better.
I think, 2014, that's my big goal —
smile more.
TIM | GirvinDecaturIslandStudios
….
HOLISTIC WELLNESS & PLACE
THE STRATEGY OF CREATING
HEALTHY PLACES OF BEING
https://www.girvin.com/subsites/wellness
DESIGNING ENVIRONMENTS FOR HEALING + HEALTH:
PLACES | RETAIL | RESTAURANTS | SPAS | WELL CENTERS
wellness experience design, storytelling + brand = http://bit.ly/XIQ0vm